Popular showbiz couple Yasir Hussain and Iqra Aziz welcomed a baby boy in July, 2021. The couple announced the birth of their first baby boy on the social media platform. Yasir Hussain took to his Instagram and welcomed his baby boy, Kabir Hussain and shared the happy news with all his fans and fellow celebrities.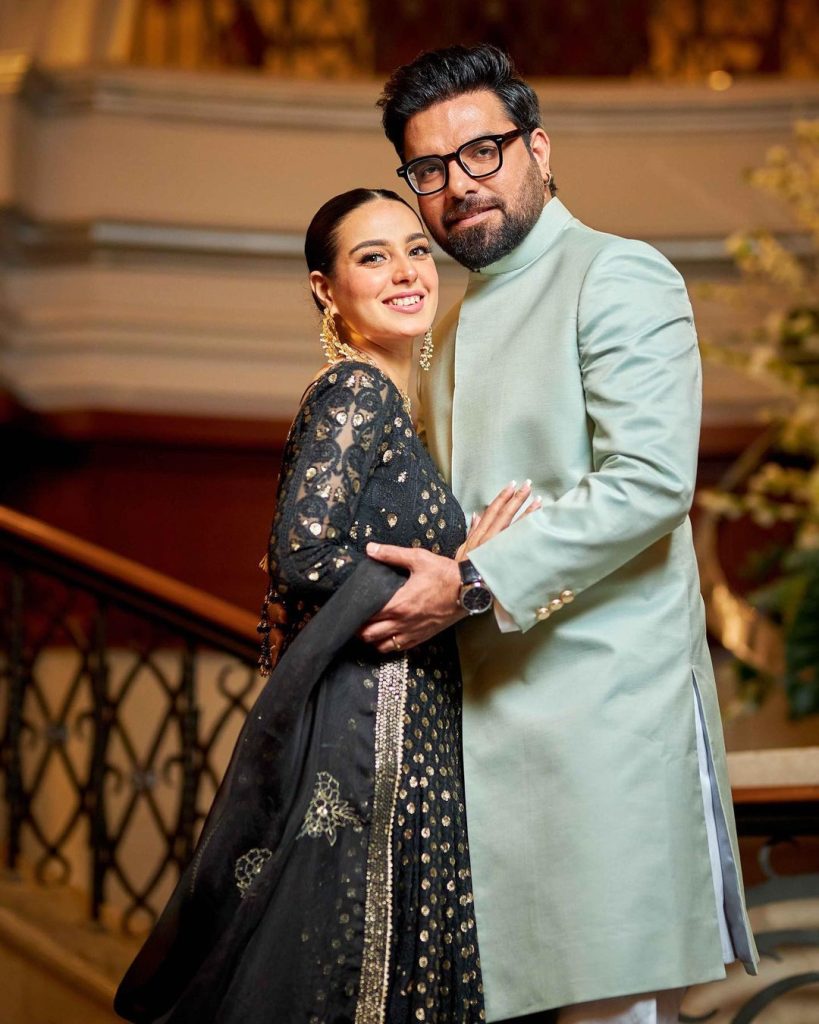 Iqra Aziz is enjoying every bit of her newly embraced motherhood. The actor, who welcomed son Kabir Hussain with husband Yasir Hussain on July 26, has taken to her Instagram account and shared first picture of his son Kabir Hussain with her fans and followers. "Meet kabir Hussain! Our hearts are full of love and we thought it's time to share it with you All", wrote Iqra.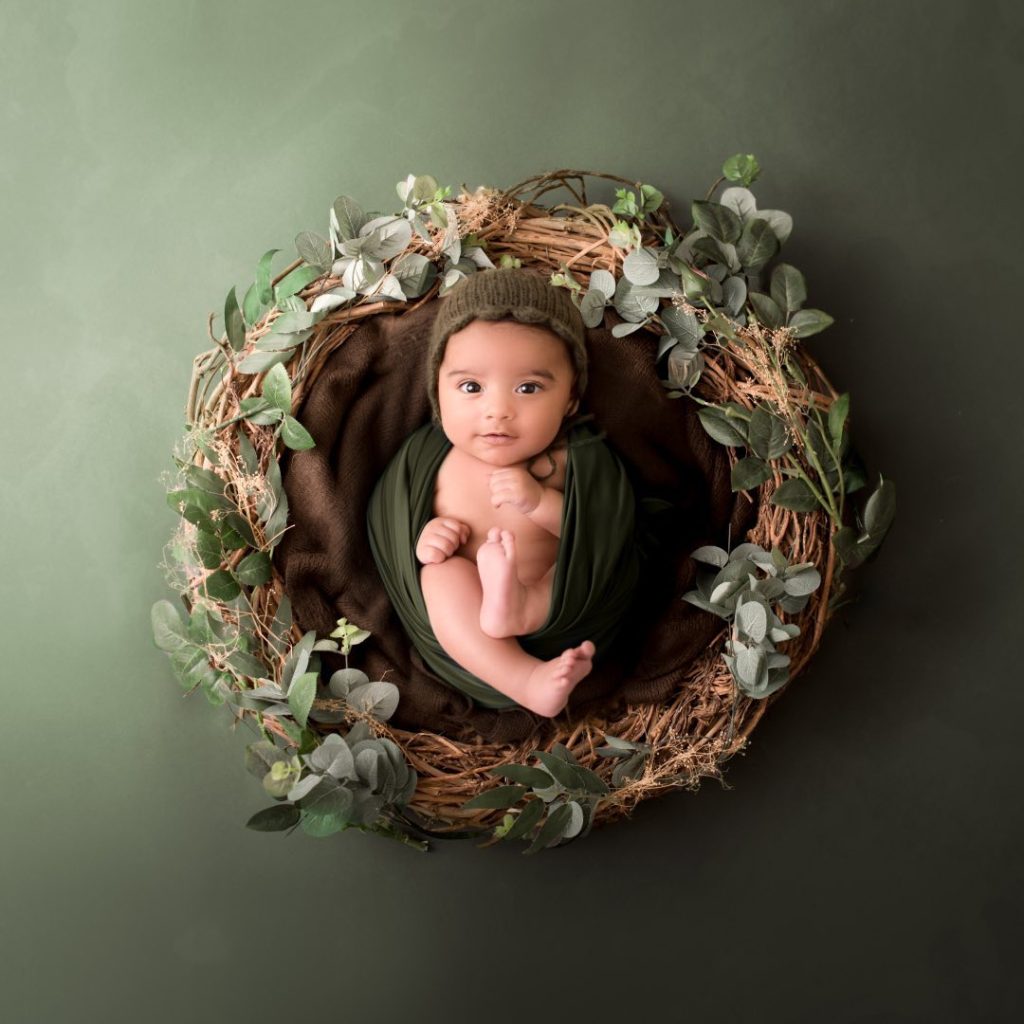 Right after Iqra posted her son's picture on her social media account, fellow celebrities extended their love and wishes to Kabir Hussain, have a look!