Madiha Naqvi who is a famous anchorperson was invited along with her politician husband Faisal Sabzwari in "The Couple Show" hosted by Hina Altaf and Aagha Ali. The couple shared the details about their first meeting.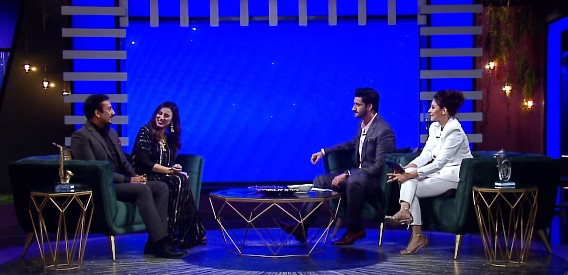 When the host asked Faisal Sabzwari: "Did it ever happen the Madiha invited you to show as a guest?"
Faisal said: "Yes, it happened in fact we met on a show for the first time. The first time I saw her was on her show"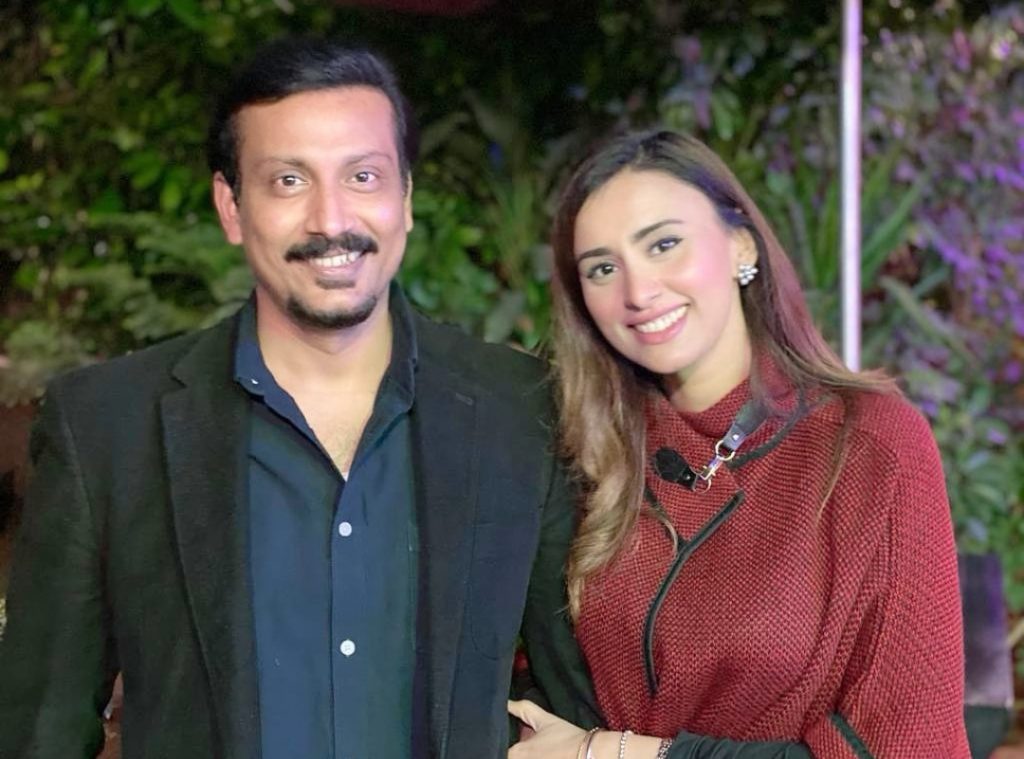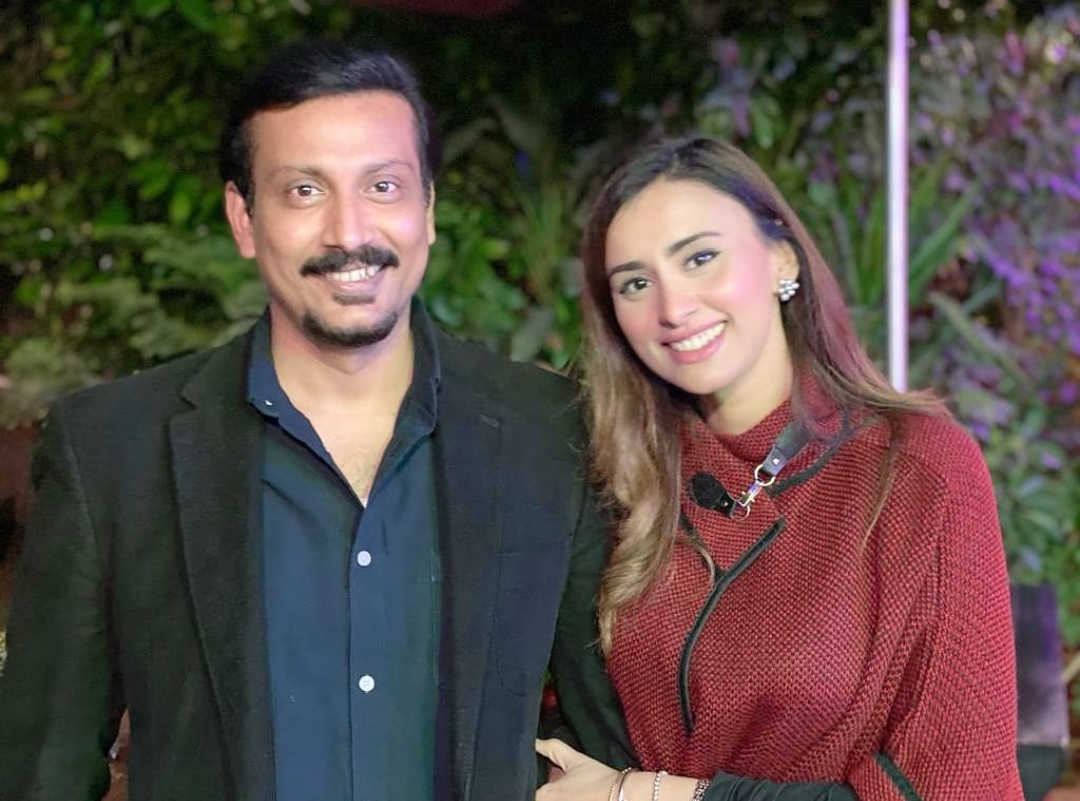 The host then asked Faisal that what was the first impression when he saw Madiha and even before that??
"When I didn't meet her obviously I had only seen her on the television and the first impression was that she is an educated, beautiful anchor. And one of my party members made fun of me that this is the reason you're going to that show. That wasn't the reason I was Minister of Youth Affairs at that time. In that show, we hardly greeted each other. In fact pictures from that show are also there and one of our friends also make fun of us that we were sitting in attitude and didn't talk to each other" said Faisal Sabzwari