Neelam Muneer has been associated with the showbiz industry for quite a while now. Her recent drama Dil Mom Ka Diya made her a household name. Neelam Muneer has been part of some really good projects in the past as well. She has also done films this year and has enjoyed more success than ever. Neelam Muneer has an interesting personality. Many people don't know much about her. Neelam Muneer isn't just a good actress but she also has a really interesting personality. It is always good to know more about the likes, dislikes and inclinations of famous celebrities. We get so used to accepting our favorite celebrities in the roles they play on screen that we hardly ever get to know their real personalities.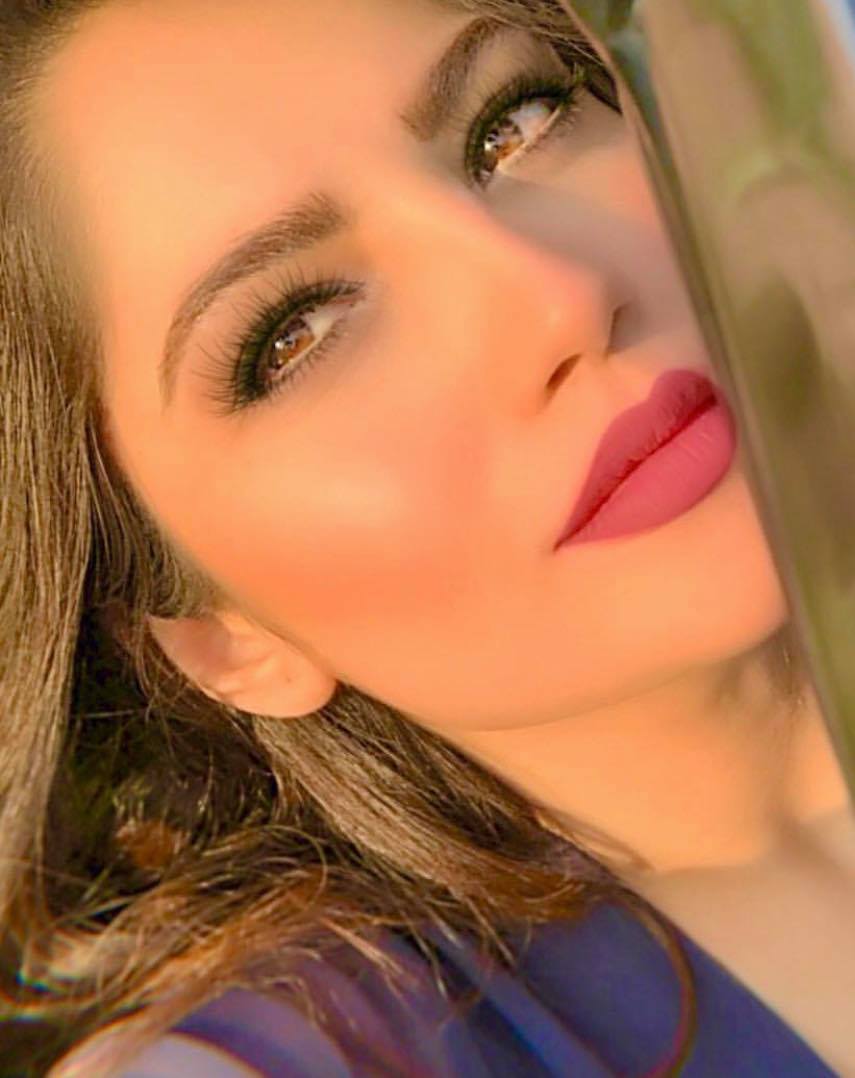 Here are 10 interesting facts about Neelam Muneer.
[lwptoc]
Her mother is her ideal
Neelam Muneer's father passed away when she was only 3 years old. Her mother brought her and 3 of her sisters up all by herself. Neelam Muneer's mother was a strong woman. She ran her own business and also looked after her children. Neelam Muneer looks up to her mother even now. Now more than ever, she realizes that it must not have been easy bringing up 4 daughters all on her own. Neelam Muneer shared in an interview that growing up, she wanted to be like her mother. Even now, Neelam's mother is her ideal.
Her sisters don't like public attention
Neelam Muneer has 3 sisters. Two of her sisters are married. One of Neelam's sisters is younger than her. Quite interestingly, Neelam Muneer's sisters don't like the limelight. They don't want her to share their pictures on social media. Neelam Muneer's sisters want to keep their lives private. Neelam Muneer also mentioned in her recent interview that although she has been working for such a long time her sisters have never asked her for anything.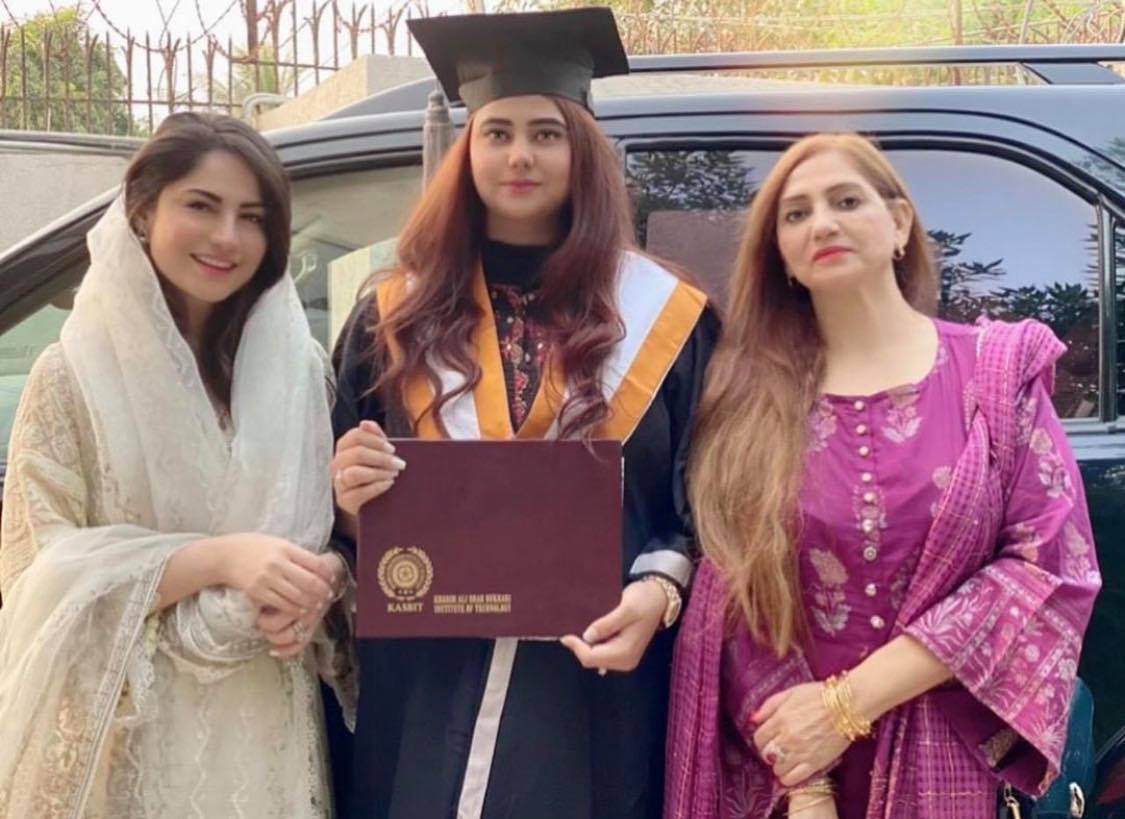 Did her first commercial in grade 9
Neelam Muneer was always different from her other sisters. She liked to dress up. When she grew up she did her first commercial in grade 9. Her mother and family had no issue with that. Neelam realized that she loved being part of the entertainment industry. Soon after, she was offered her first serial. Her family initially was not comfortable with the idea of their daughter stepping into the world of acting. But she managed to convince them. For the longest time, one of the older family members used to accompany her on the sets.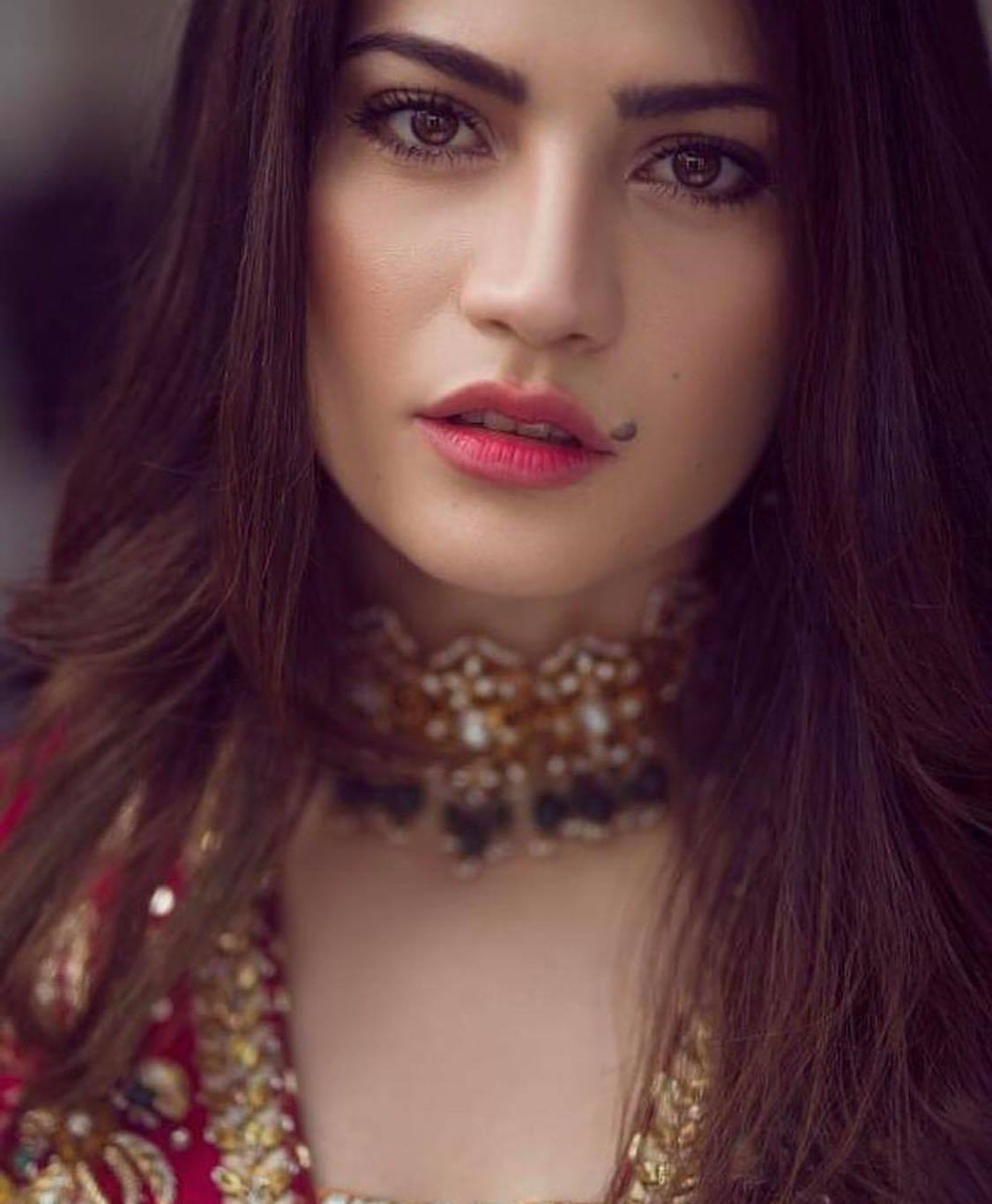 Did her graduation privately
Since Neelam Muneer stepped into the world of showbiz while she was still studying, continuing with her studies was not easy. Until she was going to school, she was the perfect student. Once she started acting, attending school regularly was a problem. Later on, she did her graduation privately since attending college became even more difficult as she started getting busy with her work.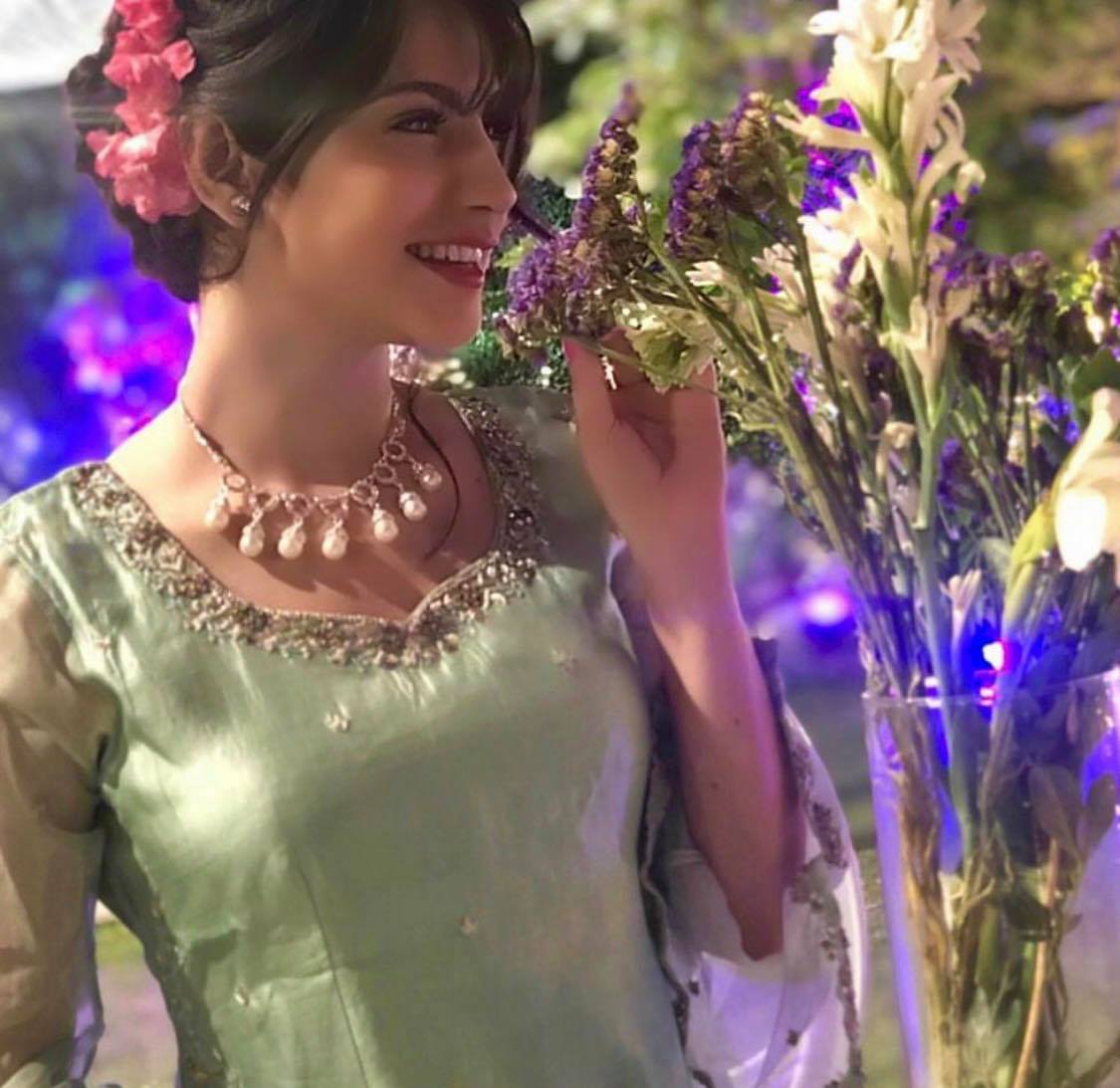 She is not expressive
Acting is all about giving expressions and portraying emotions. In real life, however, Neelam Muneer is not expressive. Neelam Muneer shared in an interview that even if she loves someone, she would never be able to express her feeling in words. Neelam says that her mother is like that too so that is why she too is not very expressive.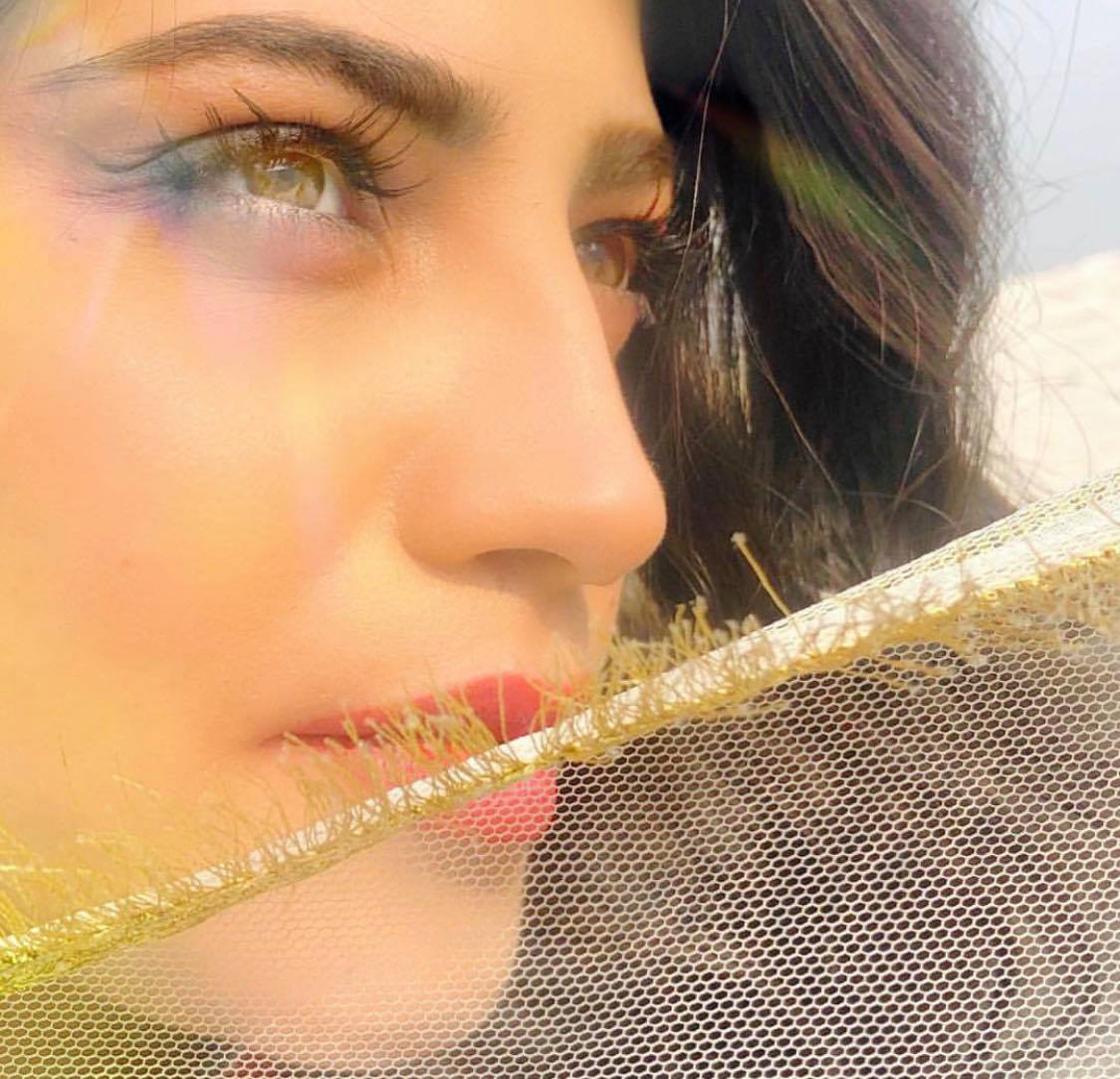 She has never been in love
Neelam Muneer has played the lead in many dramas with romantic tracks but in real life, she has never been in love. According to her, she loves her work which has been her focus of attention for all these years. Neelam Muneer says that she does not believe in love at first sight at all. The fact that she started working at such a young age, made her more practical than a romantic person. It seems as if Neelam Muneer has not met such a man yet who would sweep her off of her feet.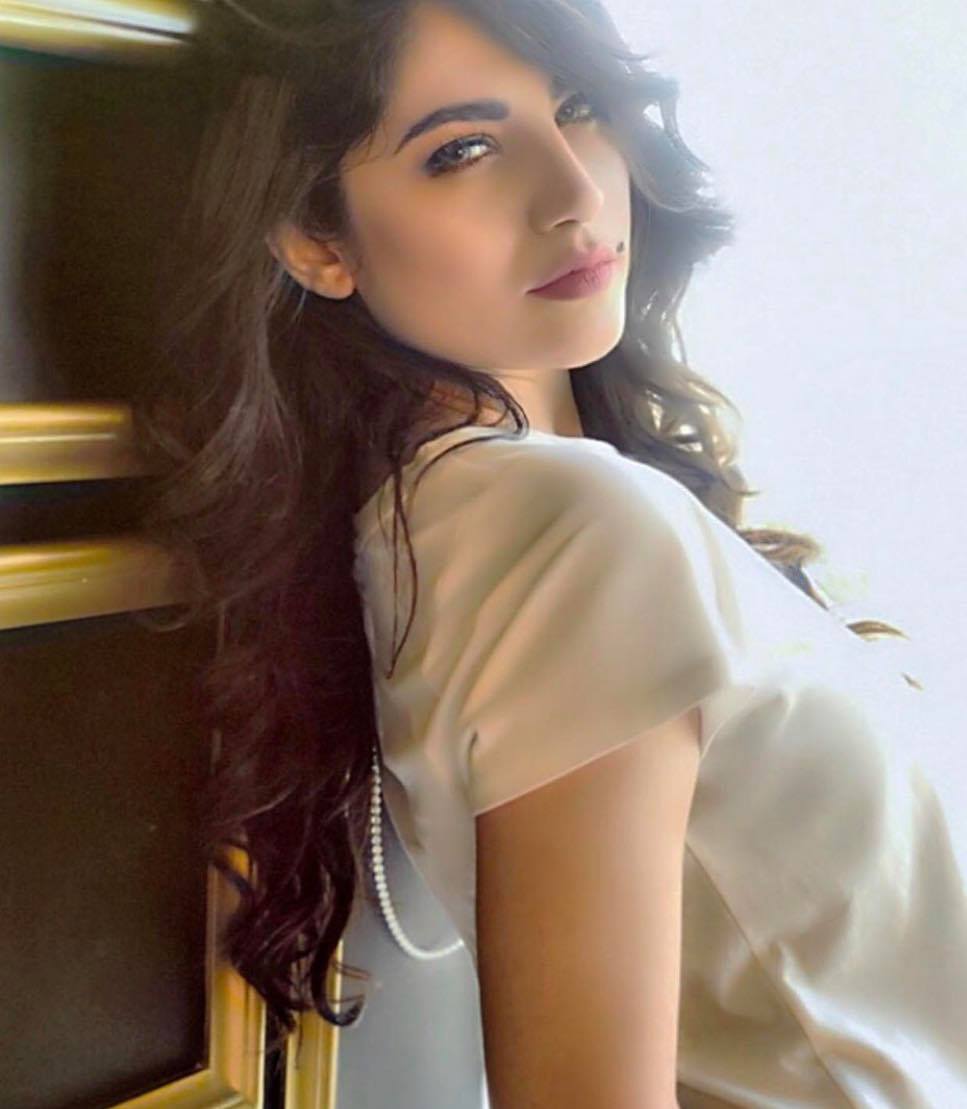 The ideal man
Neelam Muneer believes that she can only fall in love with someone who manages to make a place in her heart. Which it is obvious, won't be easy for any man to do at all. Neelam Muneer's ideal man will be kind, will have a good heart, his relationship with family members also matters and what his family thinks about him. Neelam Muneer thinks that it isn't easy making a place in her heart.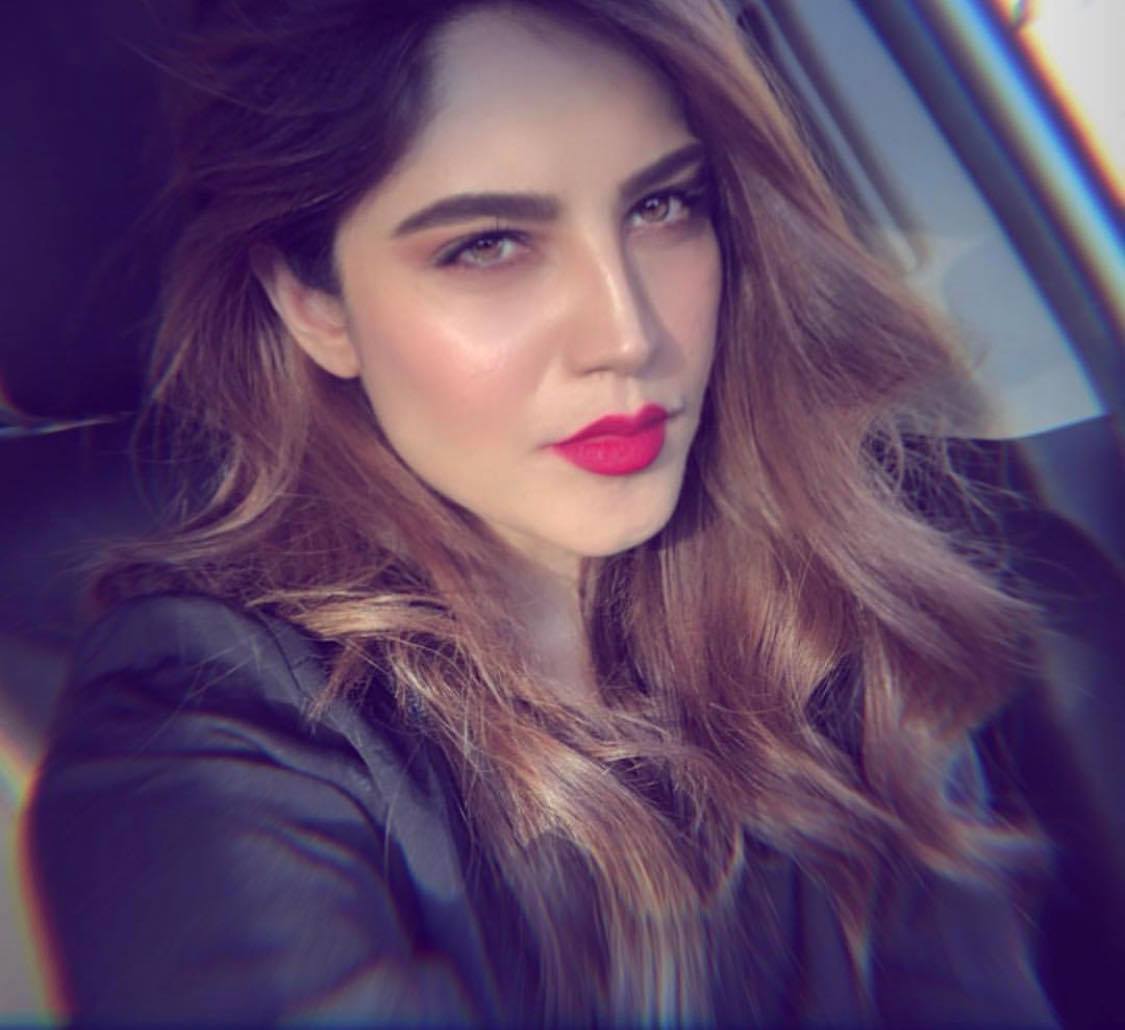 Marriage Plans
Neelam Muneer is completely clueless regarding her marriage plans. She isn't sure, she doesn't know when she will get married. Her mother asks her to get married but she never wants to leave the industry. Neelam Muneer doesn't believe in planning anything, makes decisions as things come, same is the case with getting married. Her love for her work is definitely keeping her away from getting involved and getting married. She enjoys what she does and does not see herself getting married anytime soon.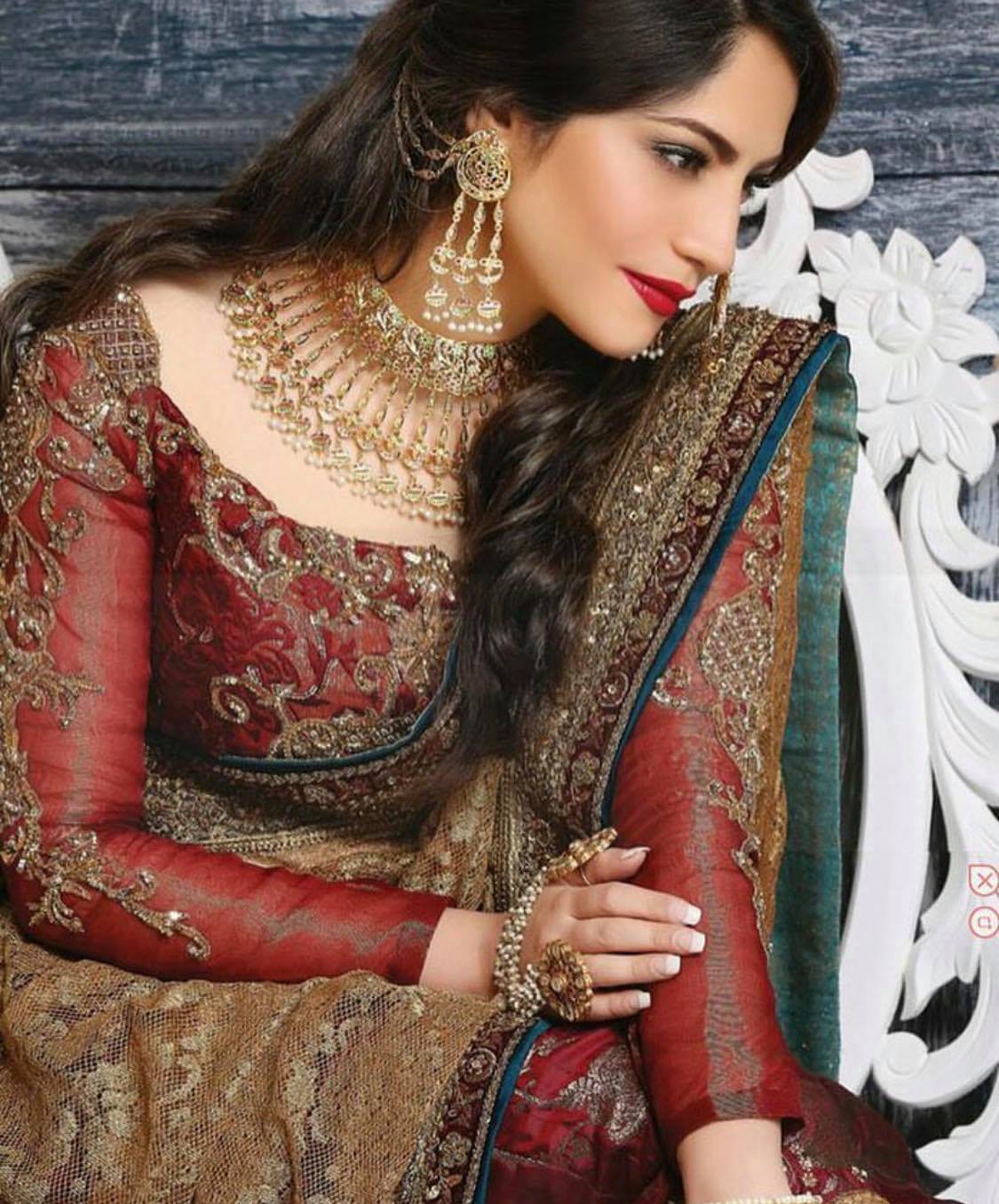 Would like to write about people and life
Neelam Muneer shared that if she ever writes a book it will be about people in general and about life. Neelam Muneer thinks that there is so much to learn from life. Like any other artist, Neelam Muneer also has a keen sense of observation. She wants to put this observation to good use by penning down everything she has learned about people through her experiences since she got so much exposure at such a young age.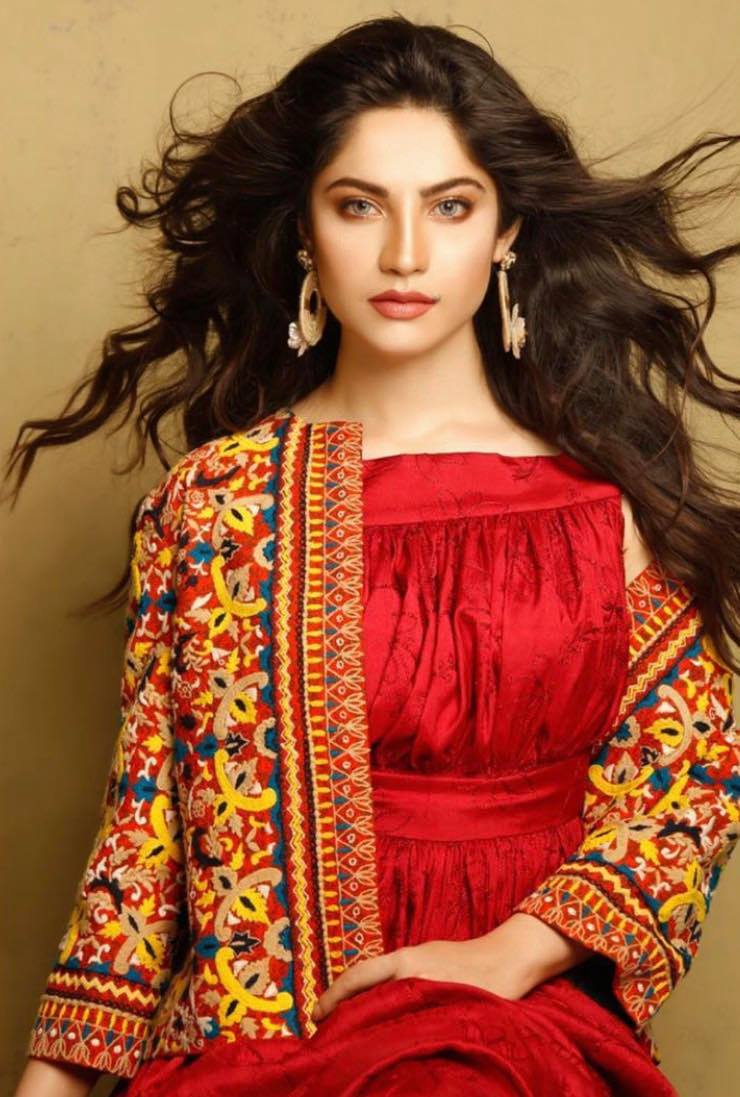 Loves to cook
Although Neelam Muneer stepped into the world of entertainment at a young age she loves doing household chores. She recently learned how to cook. Her favorite food is aloo gosht and chawal. Although she does not get a lot of time to cook whenever she does, she enjoys doing it. Who would have thought that Neelam Muneer would be so fond of cooking.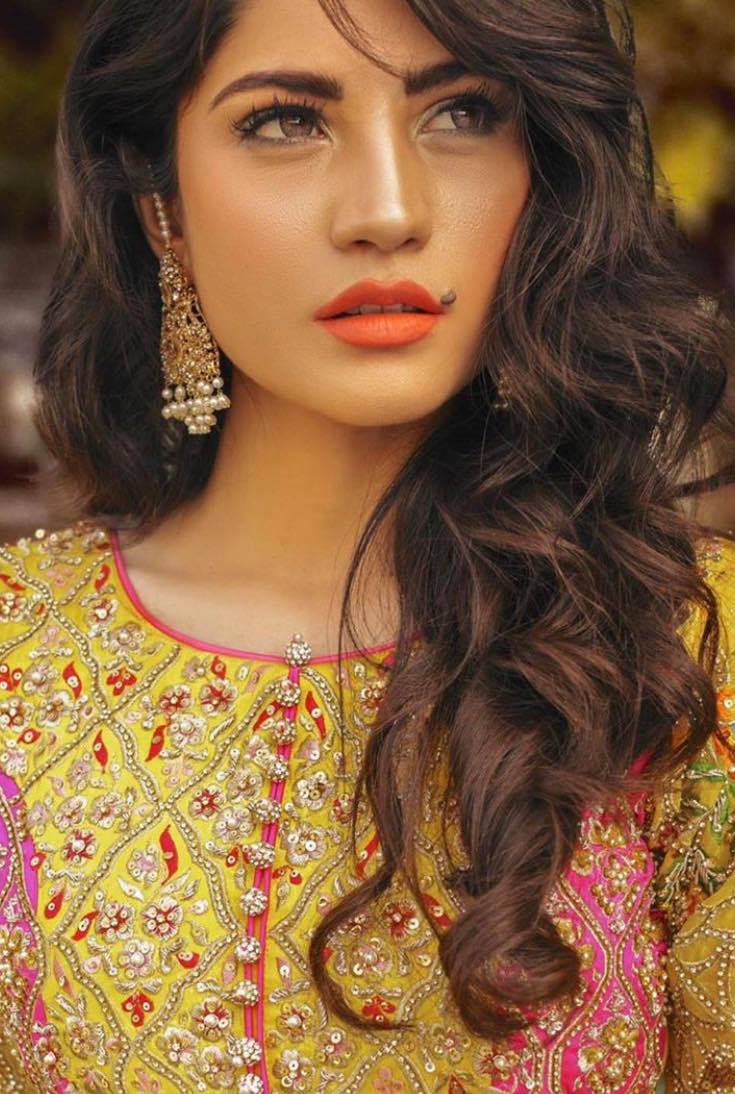 Did you enjoy reading these interesting facts about Neelam Muneer? Share your views in the comments section.