Nowadays films are what most television actors are venturing into. Every actor wants to be seen on the big screen and there are even some who have completely left television because they want to make a career in films. All the actors agree that it is every actors dream to make a name for themselves in the film industry.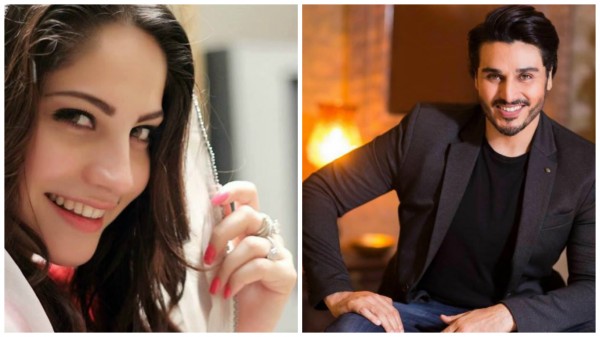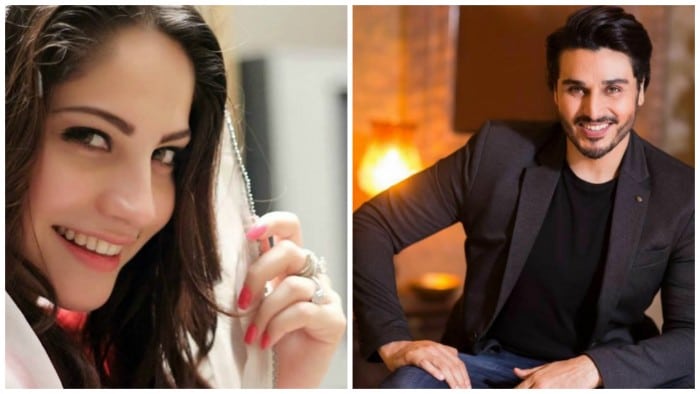 Ahsan Khan has played the hero in many dramas and now he is all set to make his debut in films. This debut will be with Neelam Muneer playing the lead in the film. This is also going to be Neelam Muneer's first film. Not only this it will also be the first project for Mohsin Ali in the seat of the director. Mohsin Ali has done screen writing for the film Wrong No. but this is the first time he will be directing a film. Talking about the music of his upcoming film Mohsin Ali said,
"I'm in talks with a lot of musicians right now, trying to tie down the music for the movie. I don't want filmi music; I want it to be very retro."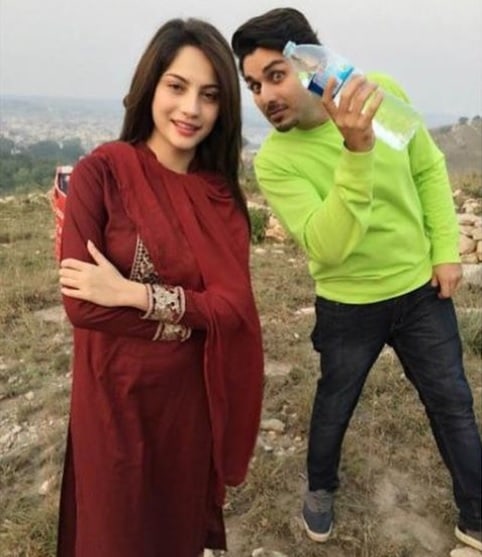 The film is titled "Chuppan Chuppai". It boasts of a star cast with names like Talat Hussain, Adnan Jaffer, Faizan Khawaja and Rehan Sheikh playing supporting roles in the film. The film is being produced by Huzu Productions. According to the news "Chuppan Chuppai" will be a comical thriller.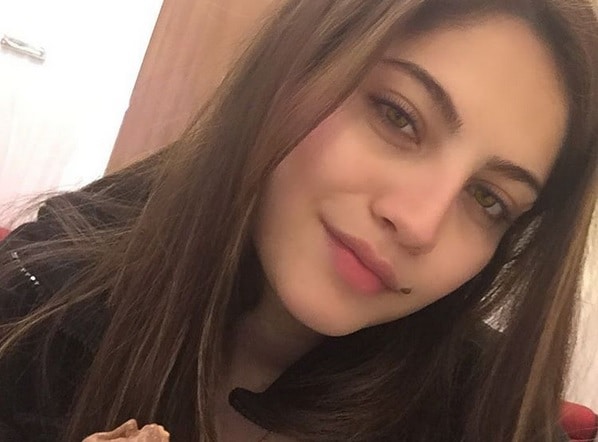 Ahsan Khan also revealed that he read 3 different scripts before committing to this project. He said,
"I read three different scripts before coming across and committing to Chupan Chupai. I enjoyed reading the script so much that i was sure I'd enjoy making the movie."