Azfar Rehman came on a Morning for the first time after his accident. He talked about his future plans which include films. Azfar said that right now he was shooting for two films and won't mind crossing the border if his character in the project offered to him is a strong one. It doesn't matter to Azfar whether that character is for 5 minutes or 50 minutes so long as it has a presence in the script.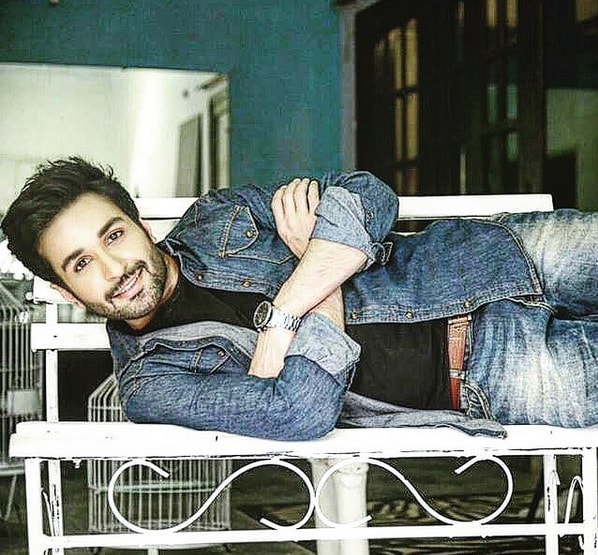 Azfar also revealed that he enjoyed working with Ayesha Omer and Mehwish Hayat the most. He said that working with these two actors was a great deal of fun. Azfar Rehman is known for his blunt and humorous nature. When he was shown a picture of Danish Taimoor and he was asked to comment on it. He said,
"I think he is a flirt. A hero should be a flirt. Being a flirt means you talk to everyone in a romantic way."
Azfar also shared what he thought about Sahir Lodhi without any restraint. He said,
"I think he is fake. I have met him many times and his own personal style is fantastic. The style he has on television is fake. When there is so much resemblance with someone in your body language and the way you talk then it can't be real."
Azfar Rehman said that Mehwish Hayat was "the hottest woman in Pakistan." Azfar Rehman was all praise for Waqar Zaka and Sheheryar Munawar. Talking about Veena he said,
"Veena is a very daring woman. She has always worked against the odds but she has never been fearful."
He also said that he would give all the compliments in the world to Ayesha Omar because she was so innocent.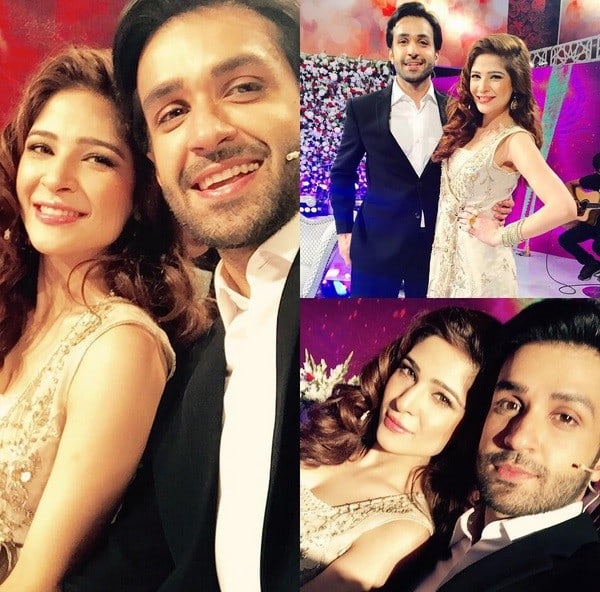 Watch the entire show here http://dramaonline.com/mehakti-morning-in-hd-8th-february-2016/