Noor Khan is the latest sensation of Pakistani television. She is liked for her looks and talents. Noor has grabbed some truly good projects. She is also Sara Khan's sister but unlike Sara Khan Noor always wanted to act. Talking to Mag Weekly she said,
"I am doing all this for fame. I have always wanted to become famous and always knew that I was going to be an actor some day."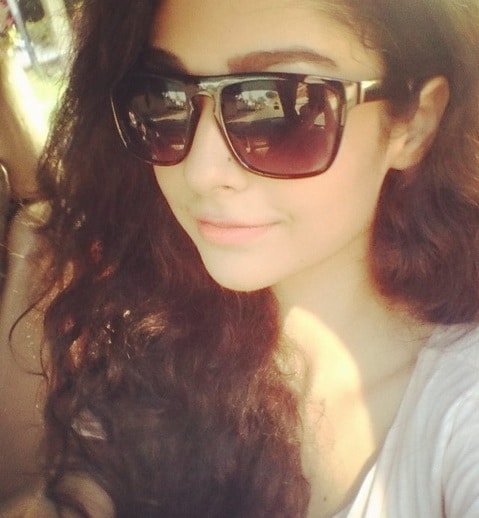 Noor Khan revealed that she was never good at studies but that was never a cause of concern for her because she always wanted to be an actor. Noor is very blunt about what she feels, she does not believe in hiding her feelings. Talking about her acting career which has just started she said,
"My first day on the sets wasn't anything like I expected; everyone was talking in their own technical language that I could not comprehend so there was a lot of confusion. I also didn't like the director because he didn't really make us work much."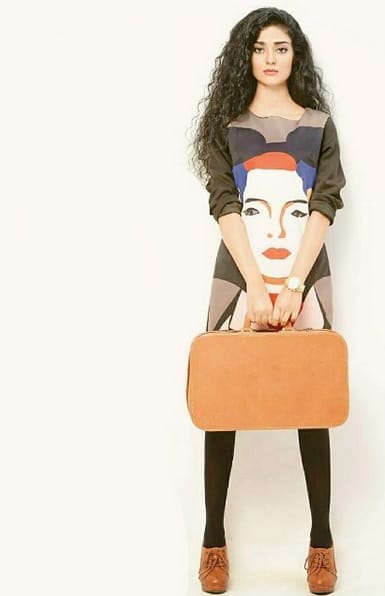 Noor also revealed what she hates about acting the most. According to Noor,
"I get so angry when I have to hold someone's hand or act like I am in love with them!"
So how does it feel like to have an older sister who is very famous in the industry? Noor said,
"I am so lucky to have Sara. I rely on her completely for advice; she tells me about how a team really is and suggests which projects to choose. Of course, when people know I'm related to her, they become cautious and treat me with respect, so that is the best perk."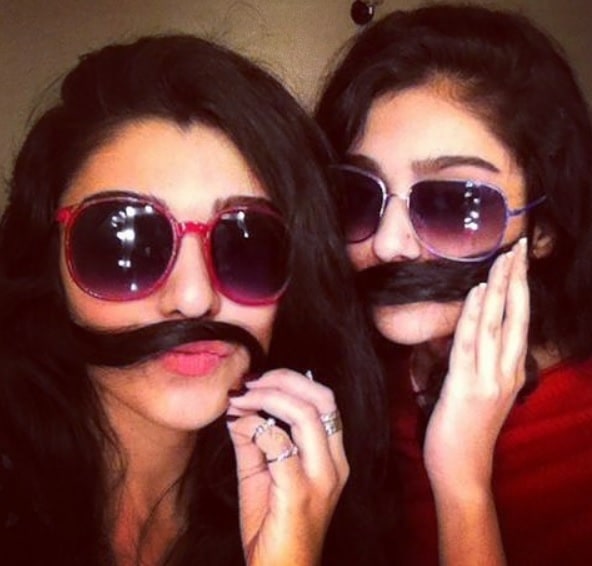 Noor said that she does not like it when people compare them in any way because that is very insensitive.
"Sometimes people can be a bit insensitive too. They often compare us and even come out with nasty things like one is prettier or more talented than the other."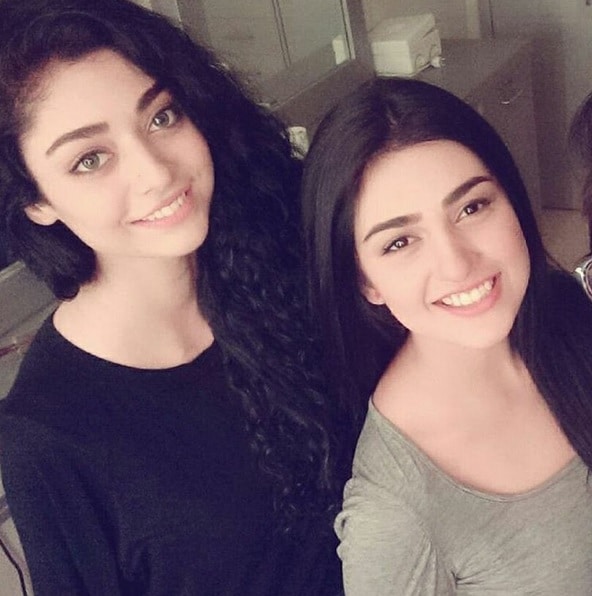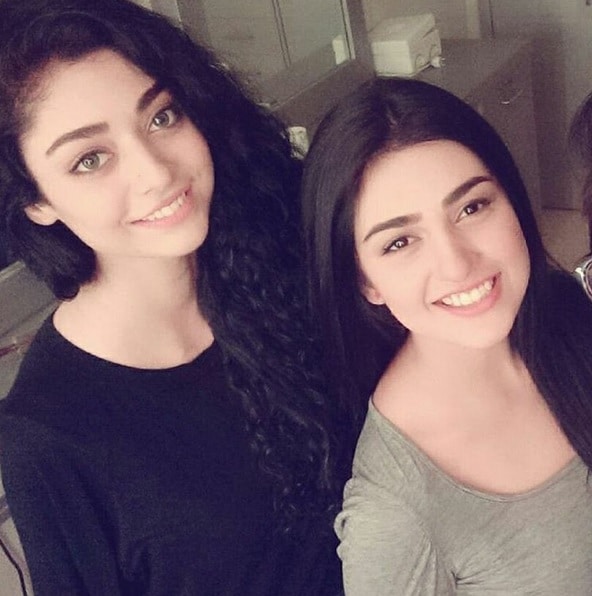 Noor is also very particular about what she wants to do in dramas and which are the things which she will never do. She revealed,
"I once signed a project and they later told me that there would be a scene where my character will be sexually assaulted. Even though it was to be shot appropriately, I still backed out. That is just not what I want to do."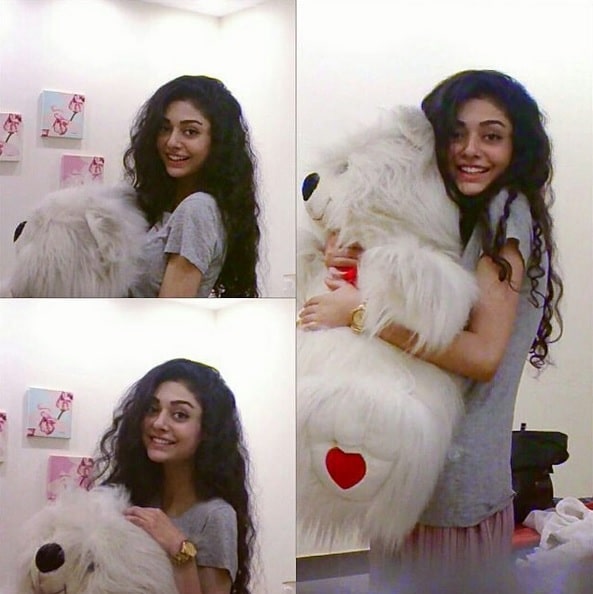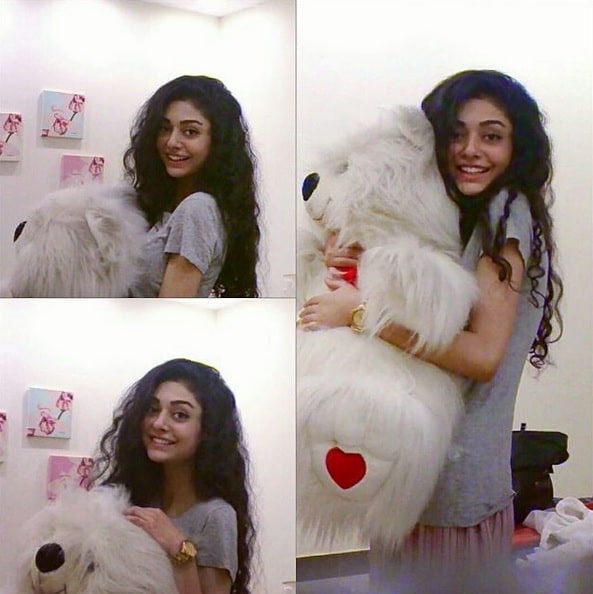 Noor Khan is very excited about her upcoming project which is directed by the very talented Anjum Shehzad and stars actors like Ahsan Khan and Naveen Waqar.