On January 11, Karachi Film Society (KFS) hosted a press conference to announce the first Pakistani International Film Festival (PiFF), which is set to be held in late March.
The four-day festival, from March 29 to April 1, 2018, will gather established and emerging film-makers and contain a series of workshops and film screenings.
KFS president Sultana Siddiqui and members, such as former Governor State Bank of Pakistan Dr Ishrat Hussain, CEO Oxford University Press Ameena Saiyid, writer and producer Javed Jabbar, CEO Habib Metropolitan Bank Sirajuddin Aziz, CEO Nueplex Cinemas Jamil Baig, chairperson Special Olympics Pakistan Ronak Lakhani and Oscar-winning film-maker Sharmeen Obaid-Chinoy were present at the press conference and talked about PiFF and what it would accomplish for the Pakistani cinema industry.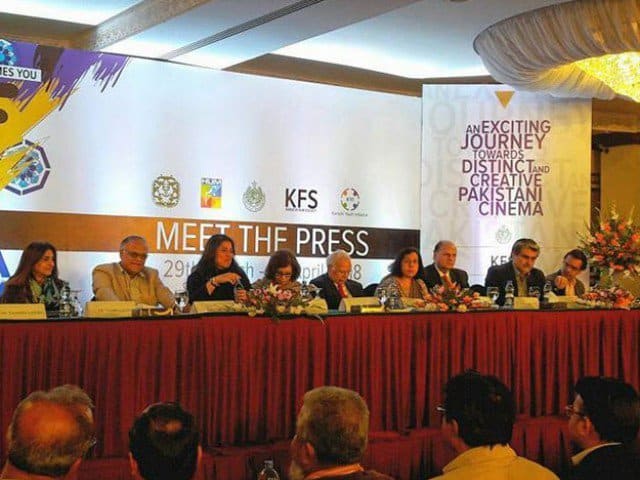 Obaid-Chinoy revealed that not only was this the launch of PiFF, but also the parent-body KFS itself. She spoke of KFS as an important initiative to create and support a film fraternity.
"It should bring together young film-makers and improve their know-how of the technical side of film-making. It's also helpful for established film-makers."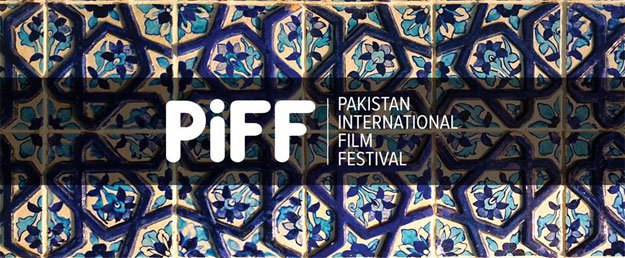 Director PiFF Abrarul Hasan explained the schedule of the festival, which will consist of feature length films, documentaries and short films, as well as seminars and workshops on topics such as film as a medium of social change. He also mentioned they have received film submissions from 43 countries, and that more information will be available on the festival's website after January 31, 2018.