Imran Ashraf doesn't need any introduction at all. The man is one of the best actors to have ever existed in Pakistan. No matter what character it is, negative, a transgender, someone helpless or even a disabled man, Imran Ashrafs nails each and every role that he takes upon. His performance as Bhola in Ranjha Ranjha Kardi is an exemplary one and will always be remembered in the history of Pakistani dramas.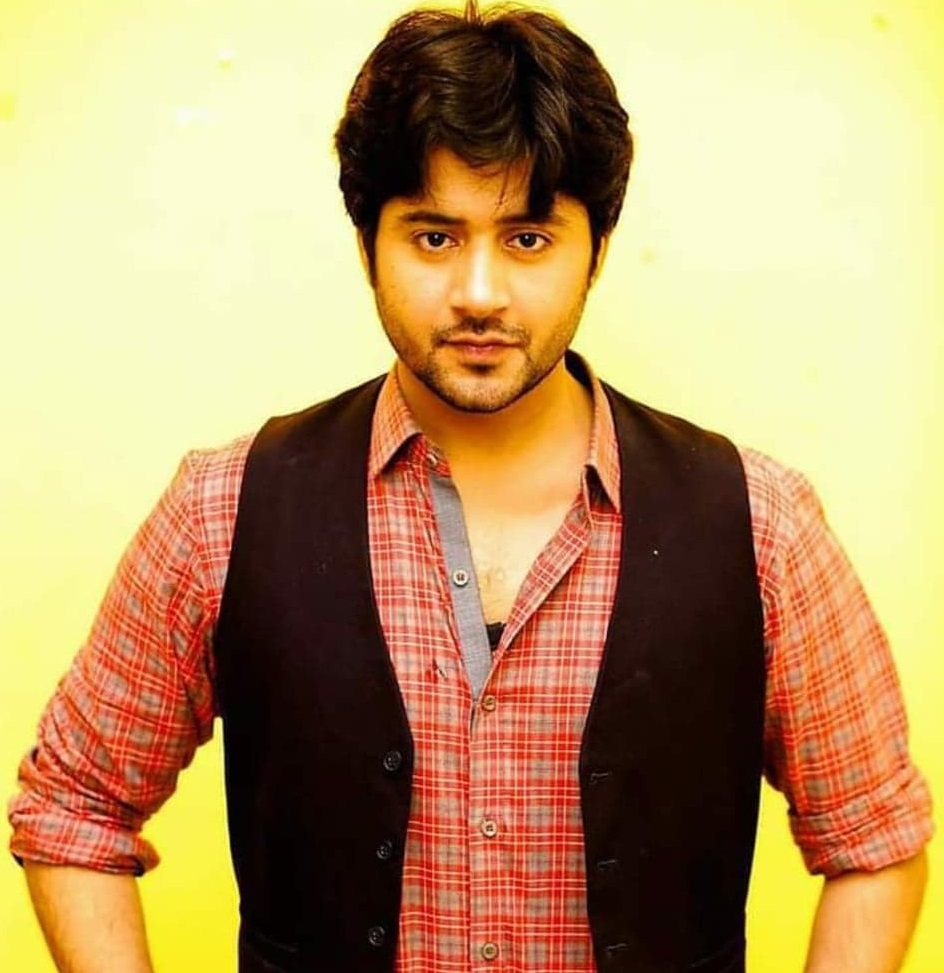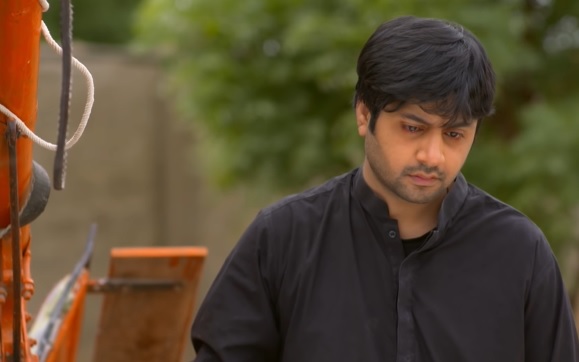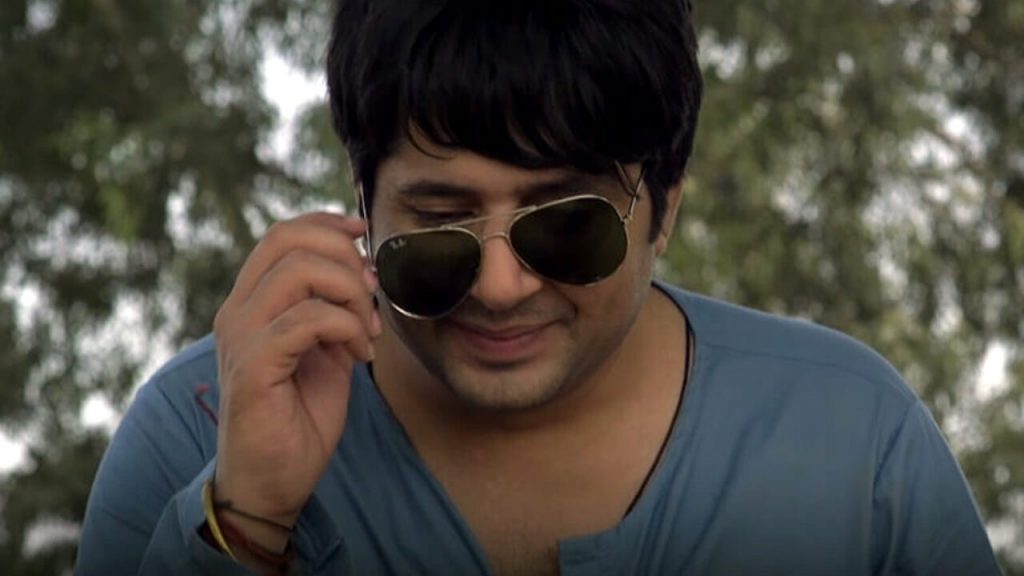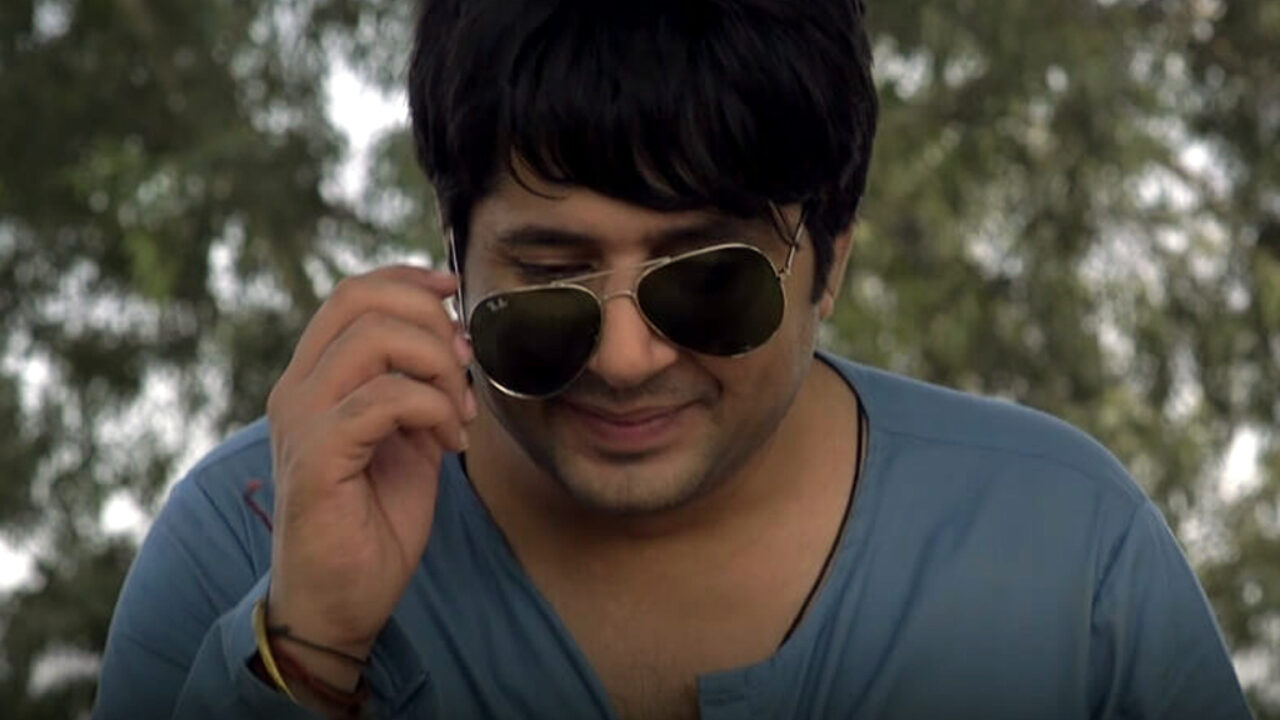 Imran Ashraf is married to Kiran Ashfaque and the duo together have a beautiful son, Roham Imran.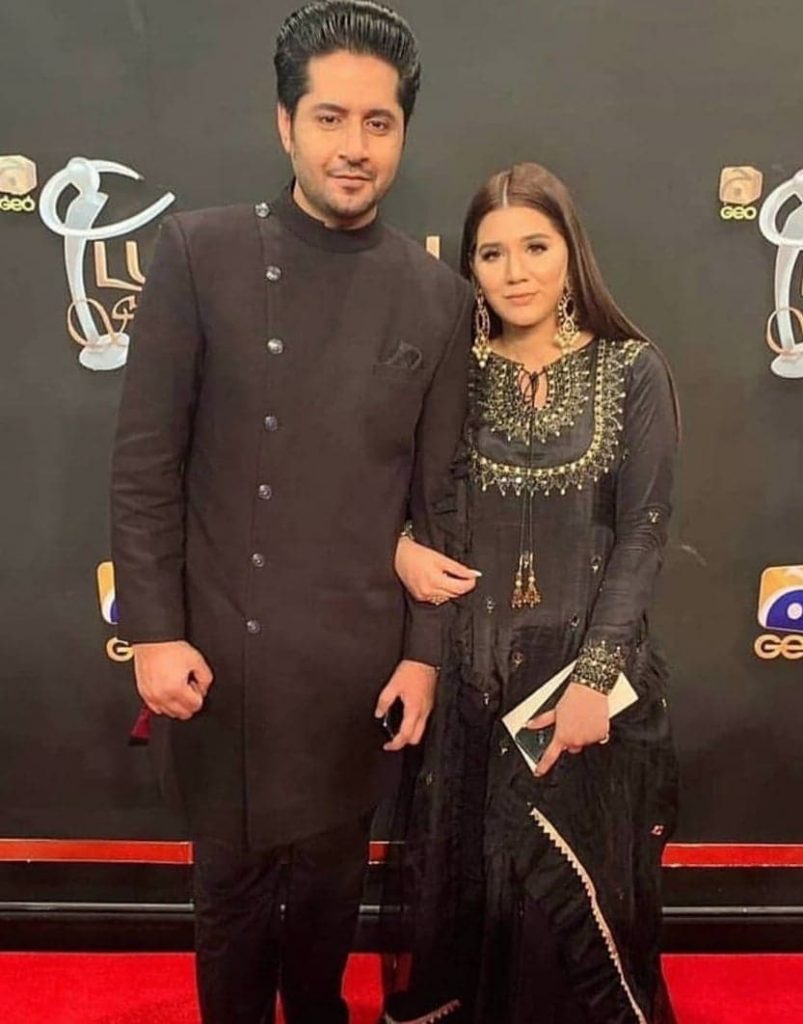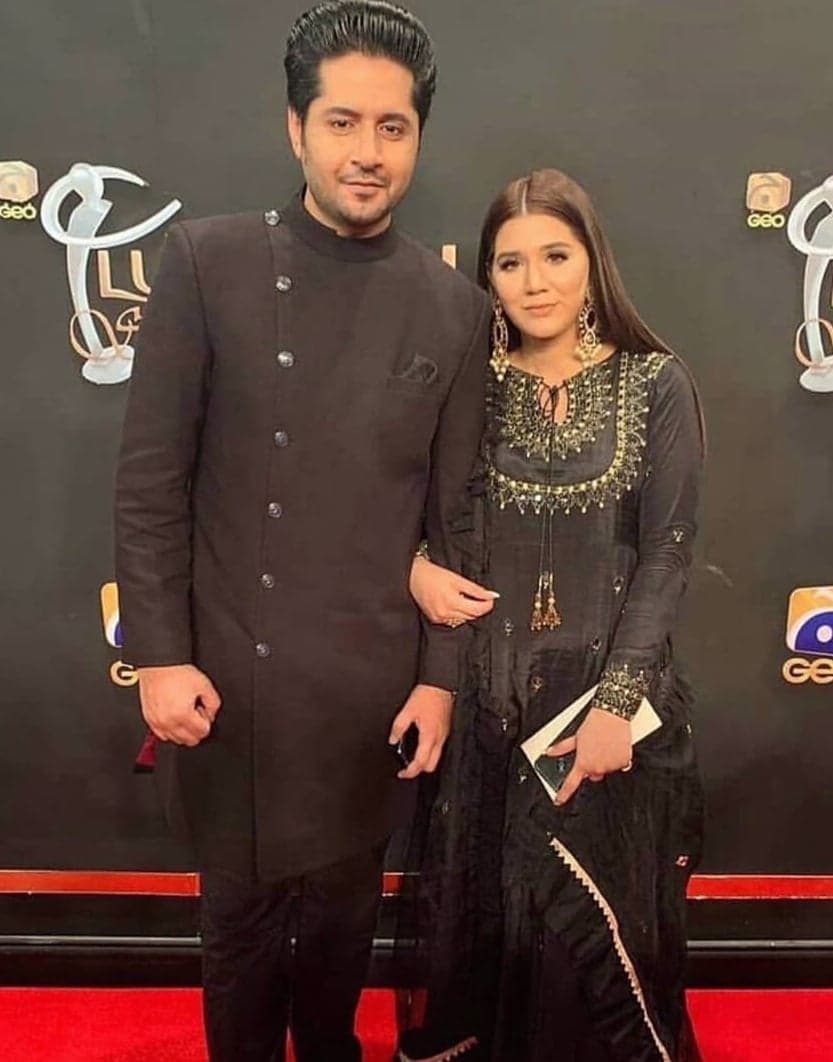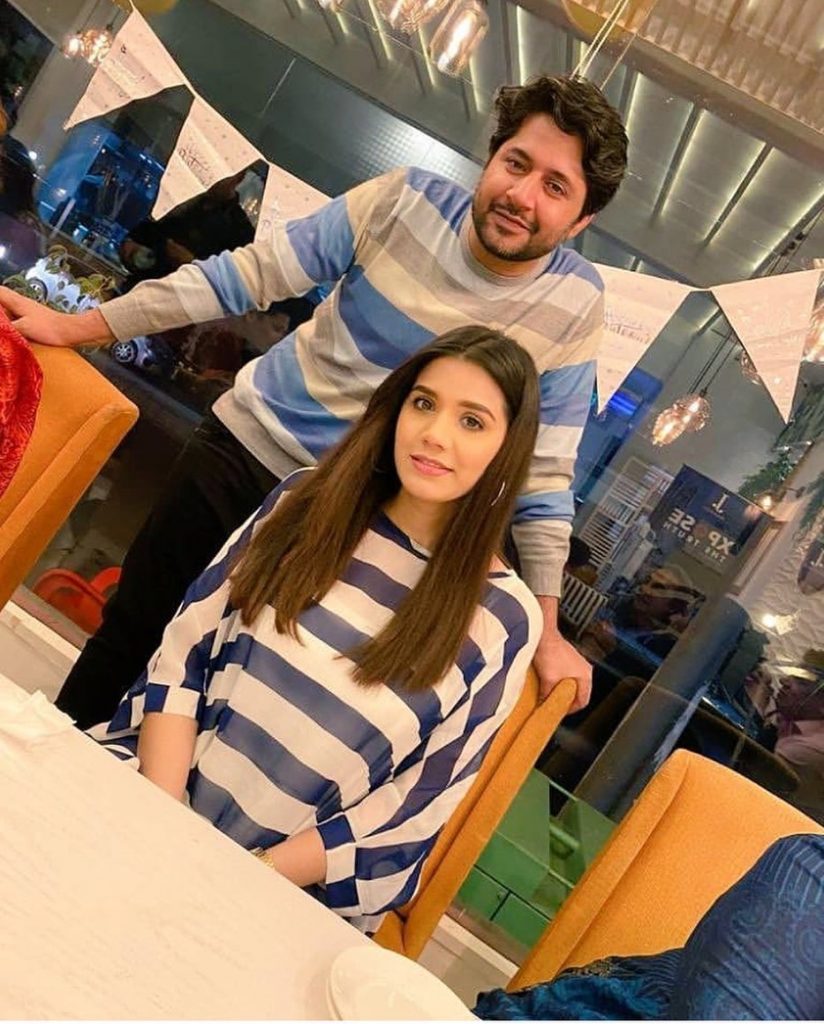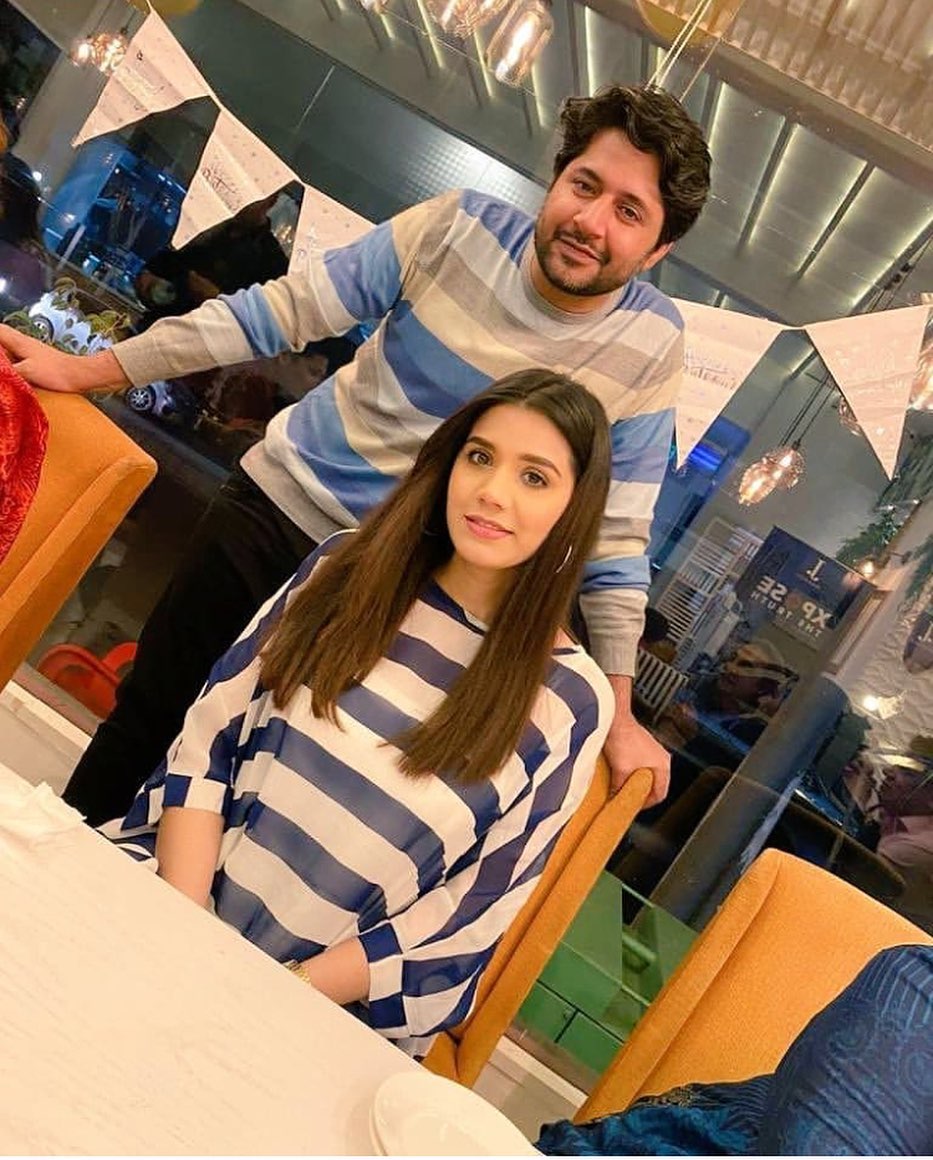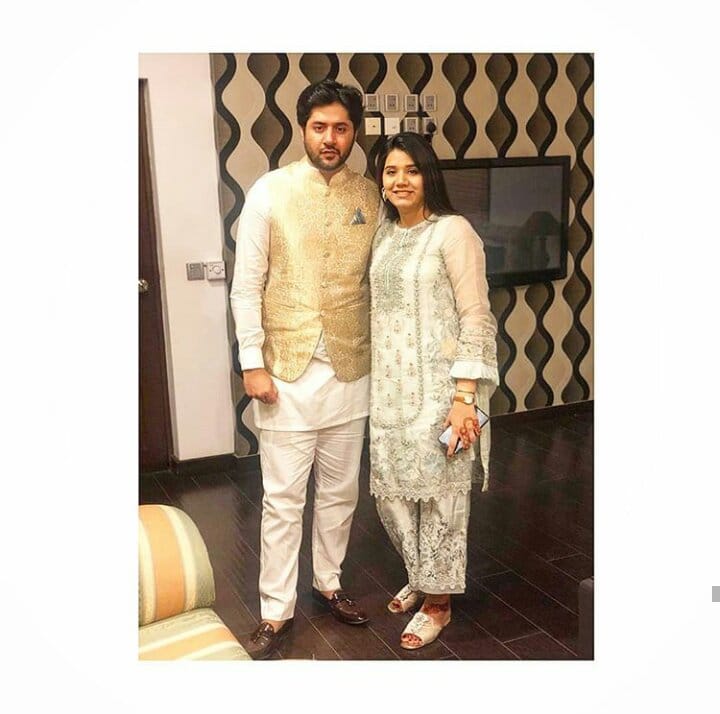 Up till now, Imran Ashraf had never shown his son's picture in public for reasons of his own.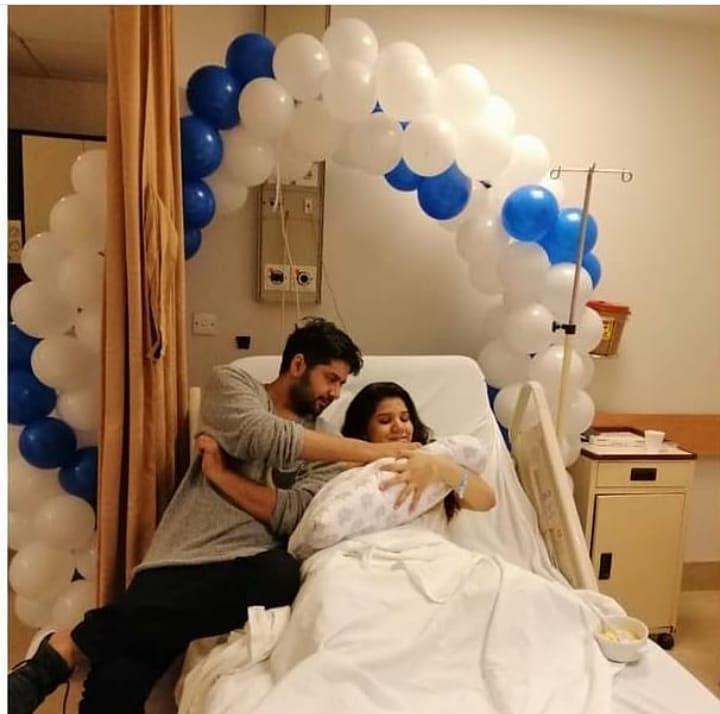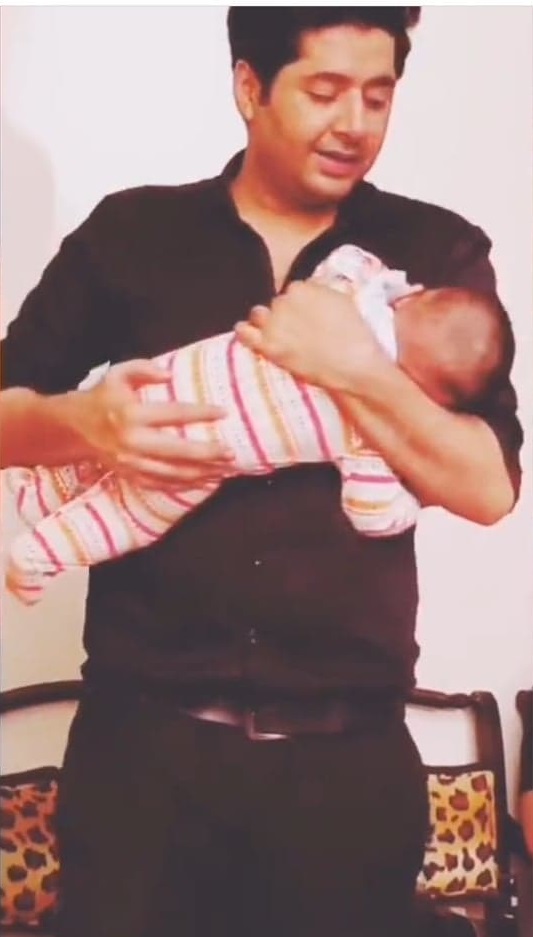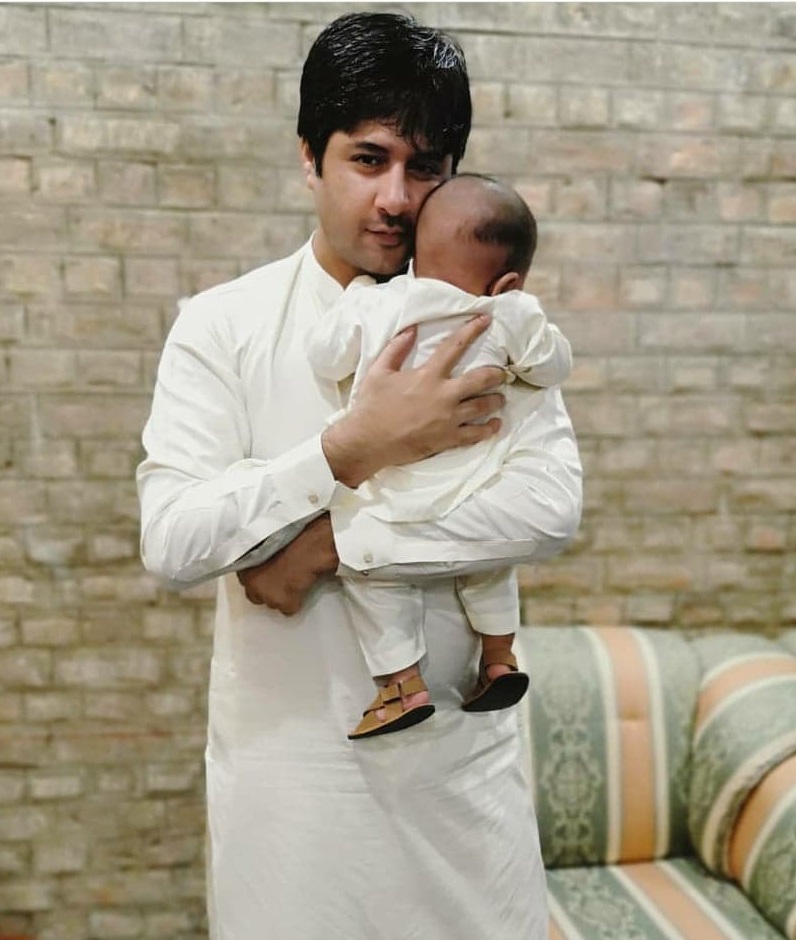 But today, Humayun Saeed shared Roham's first picture fullfilling his promise to Imran.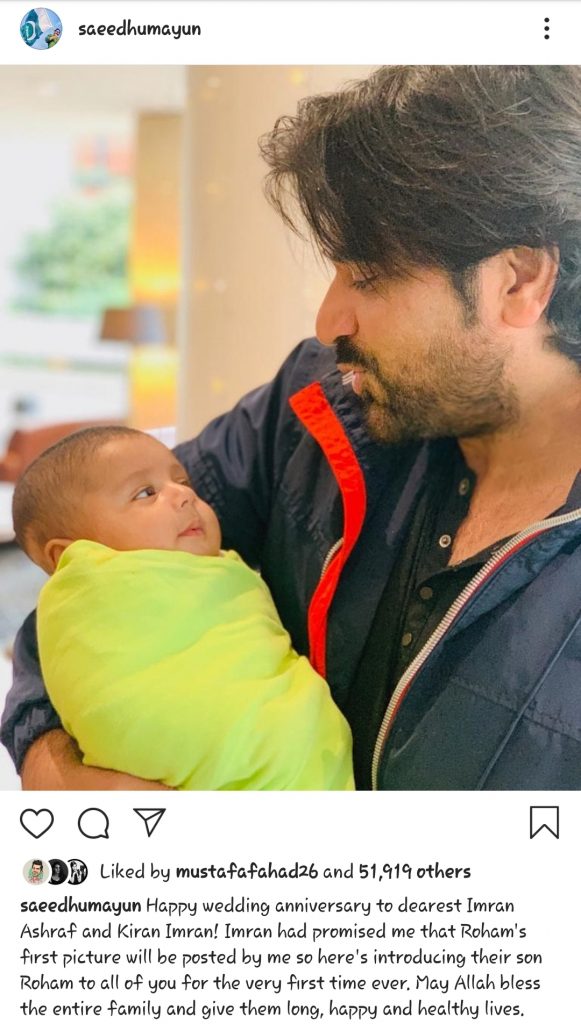 Wishing Kiran and Imran on their wedding anniversary, Humayun Saeed fulfilled his promise to Imran and introduced Roham to the world and to be honest, in a glimpse Roham appears as sweet and very identical to his father Imran.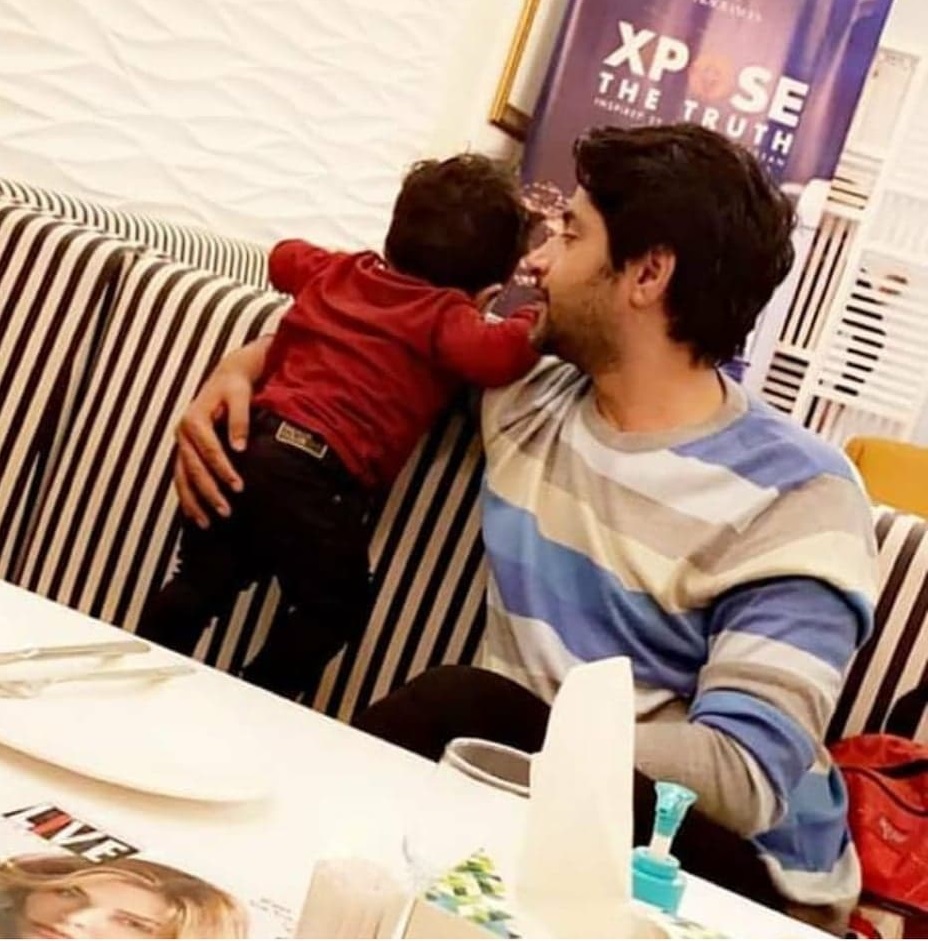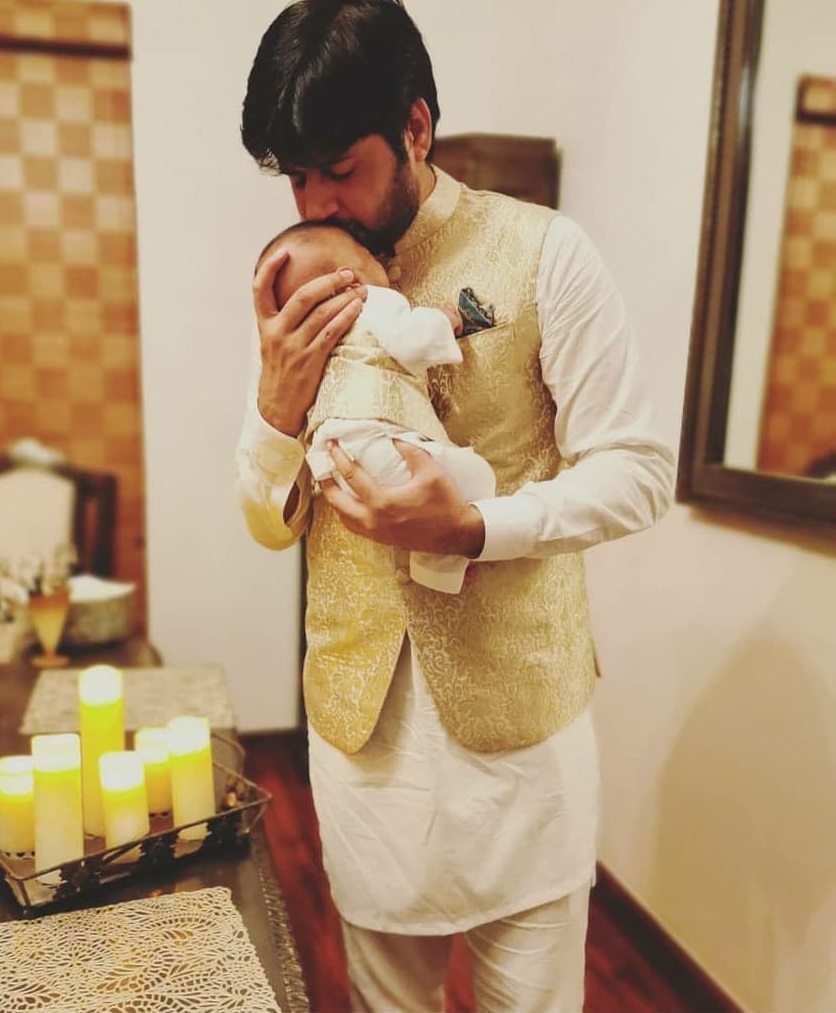 What do you think? Let us know in the comments below.