Ever since Hania Aamir announced that she and Asim Azhar were just friends, the social media went ablaze with memes making fun of  Asim Azhar for being put in the friendzone by Hania.
Following the hue and cry, Hania Aamir then opened up about her relationship status with Asim, shutting down all the trolls for good.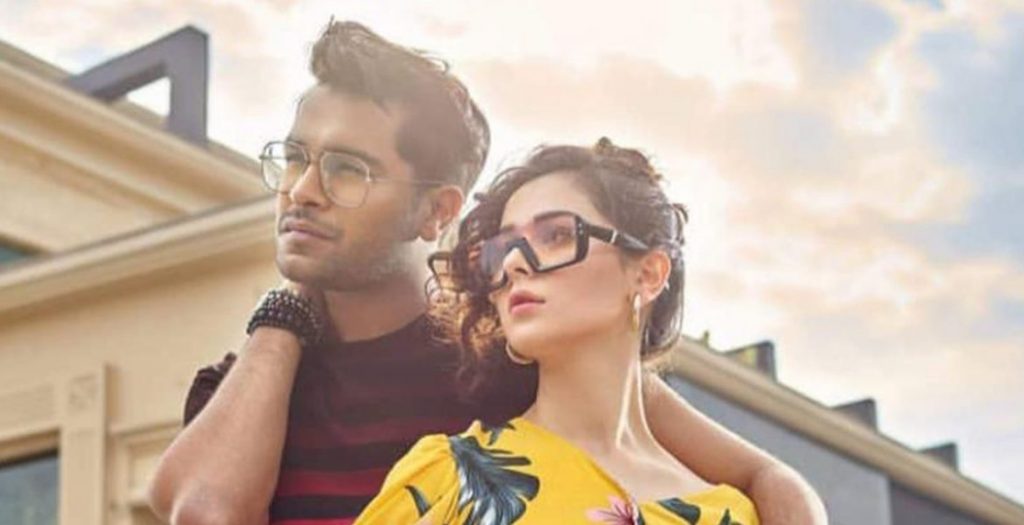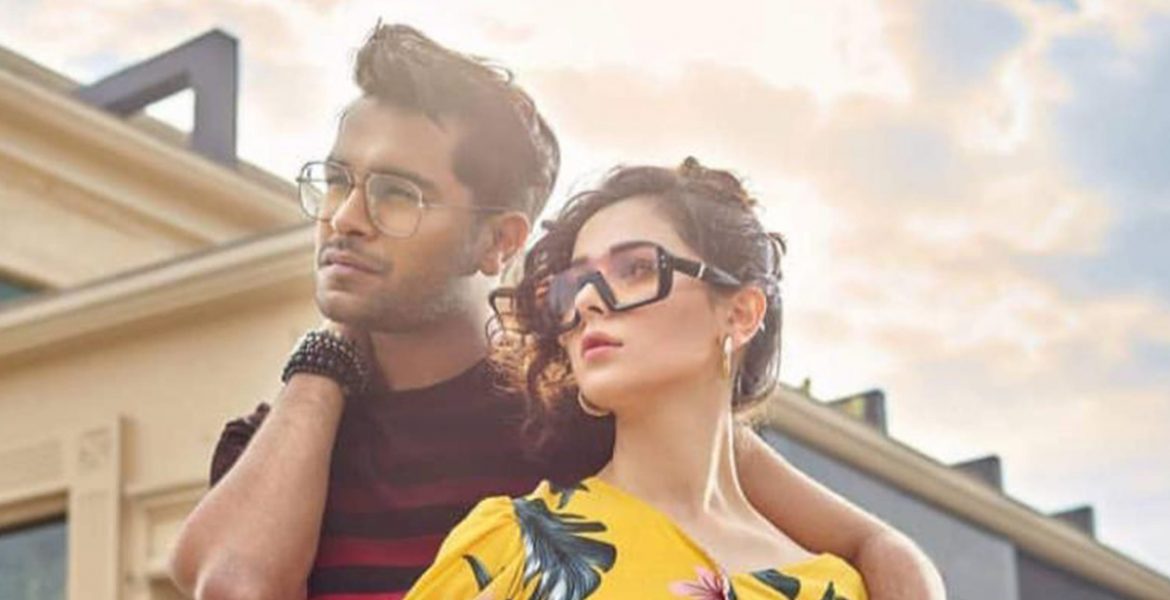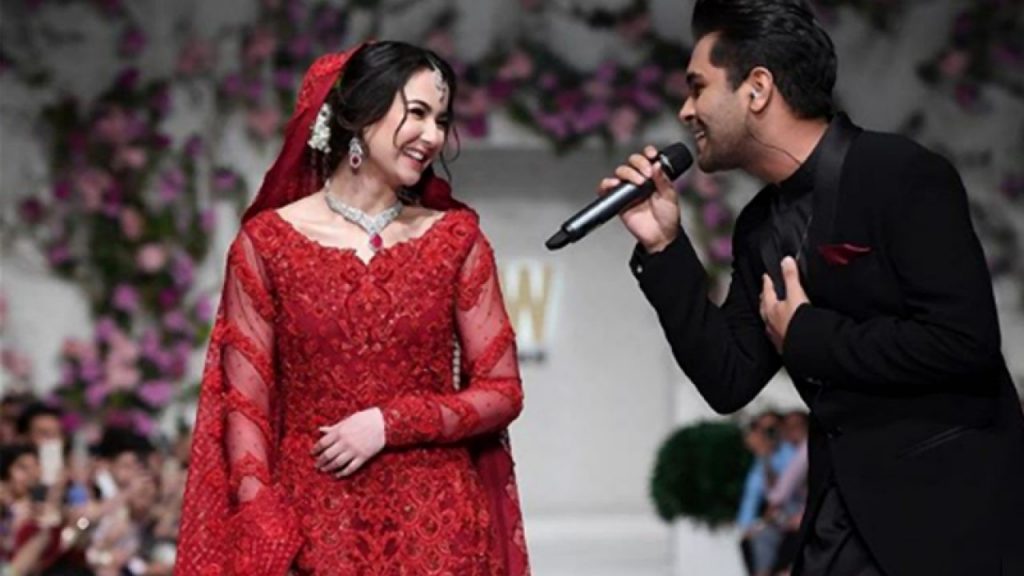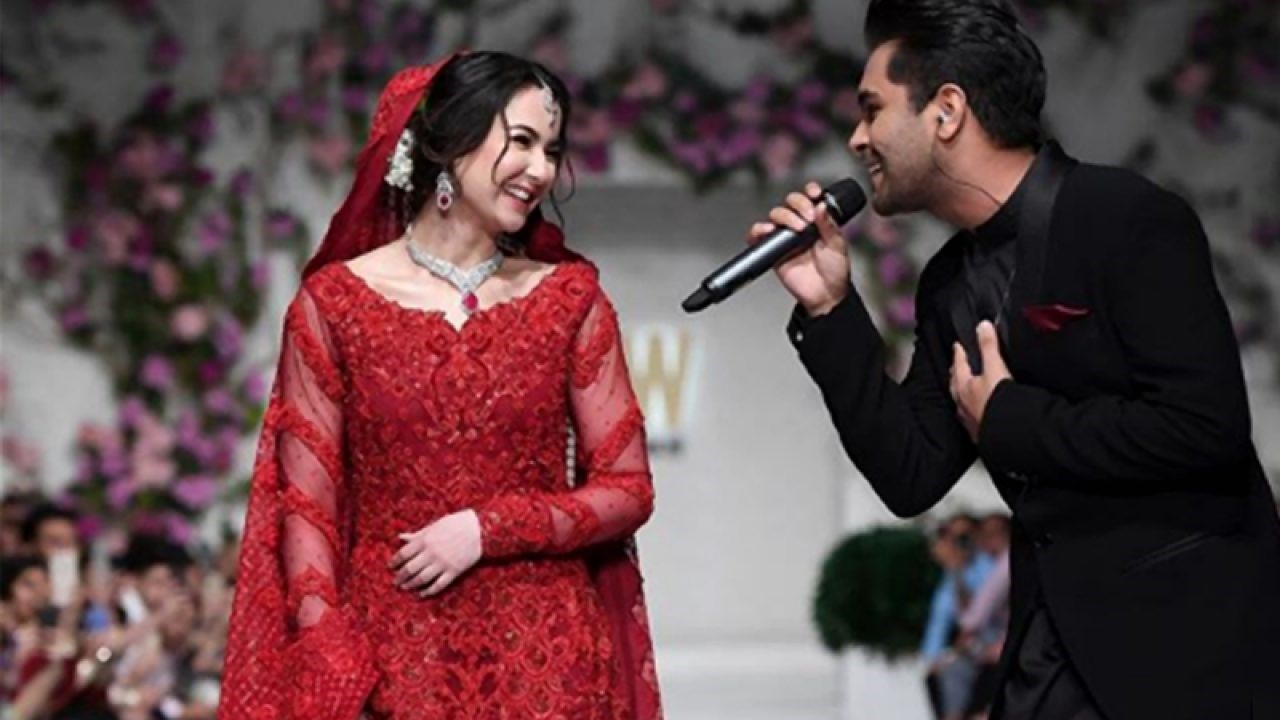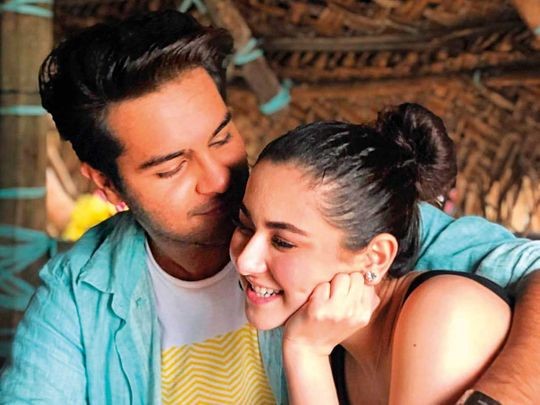 Following suit, Asim Azhar has also opened up about the unnecessary trolling that befell him after Hania's statement.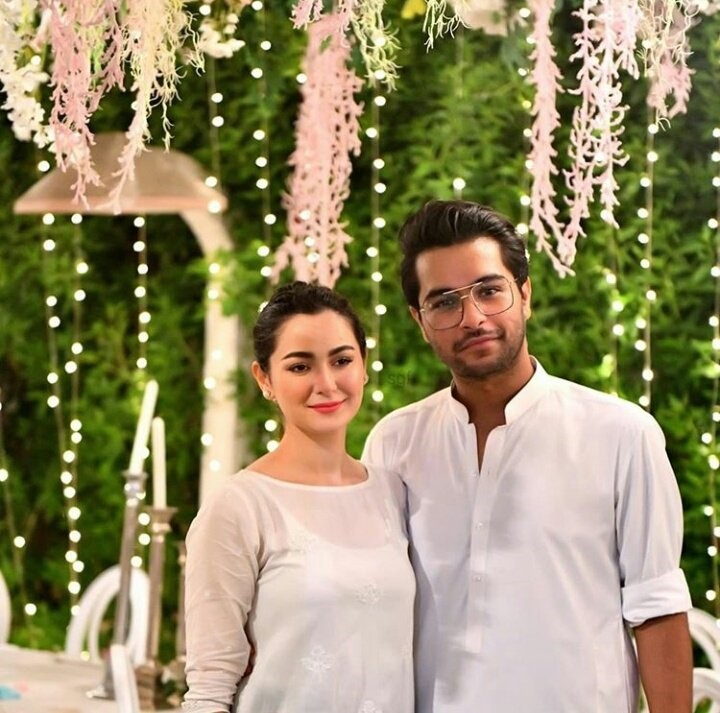 In a social media post thanking his followers for making his latest song Tum Tum trend on no.1 on YouTube music, Asim also addressed the trolling in a post script.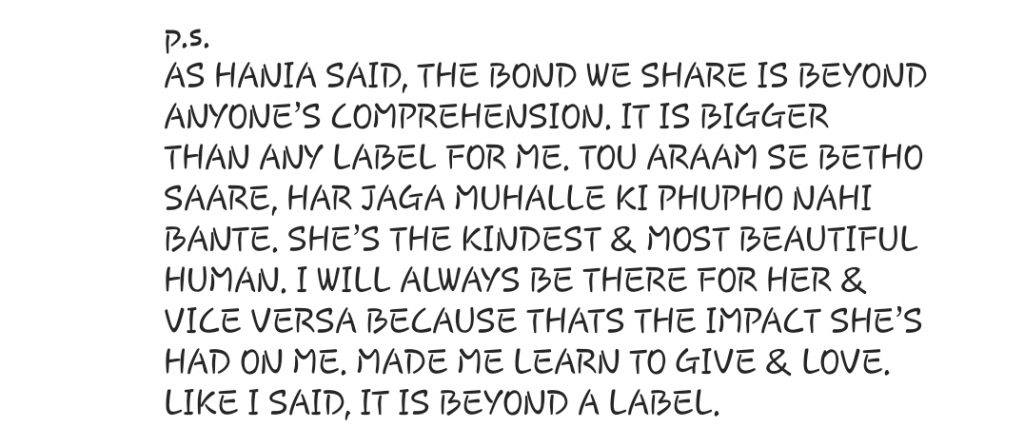 "The bond we share is beyond anyone's comprehension. It is bigger than any label for me," sair Asim warning trolls to not act like nosy aunties.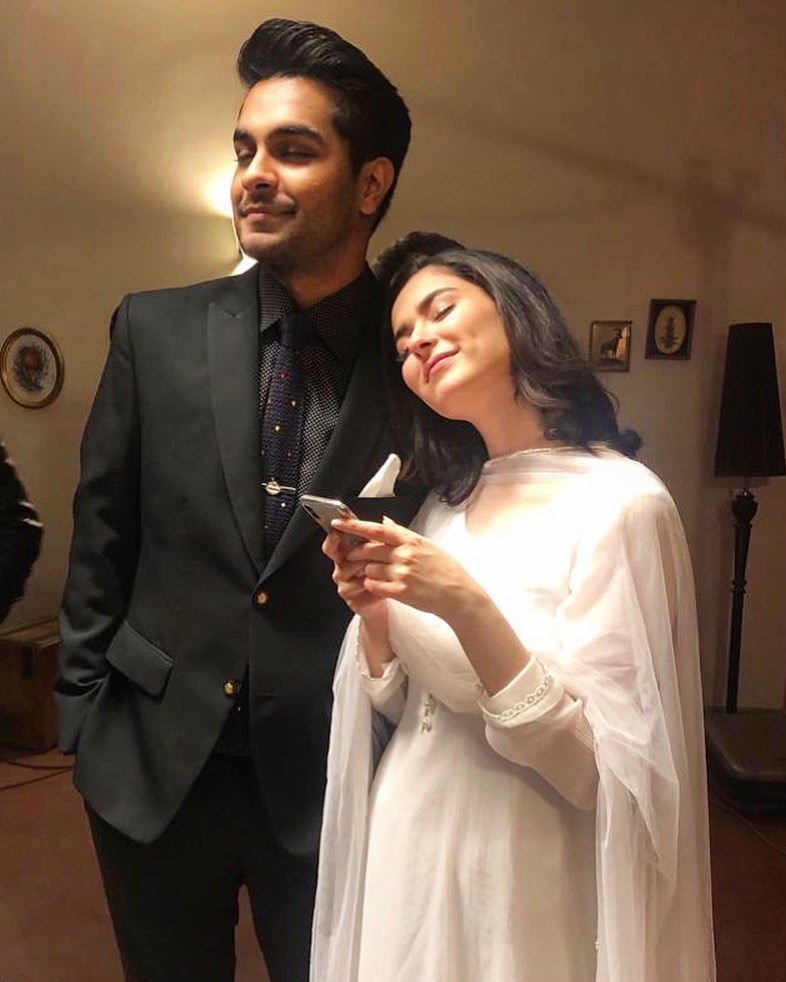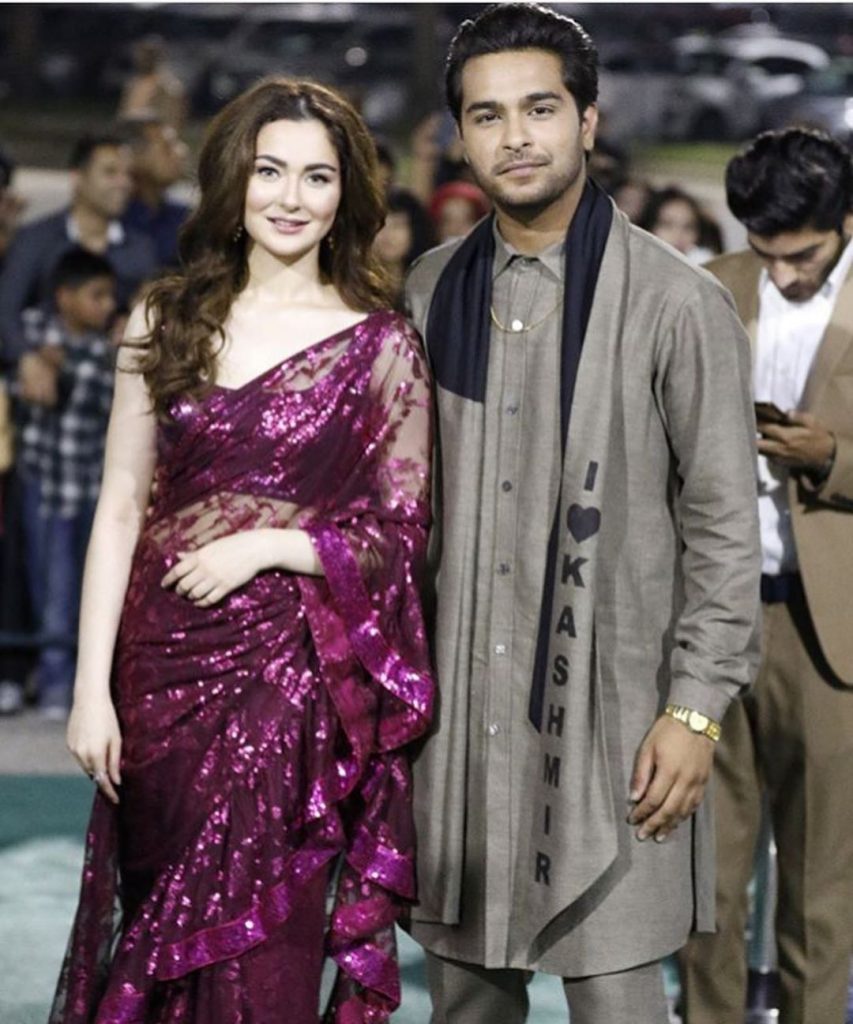 Asim also praised Hania stating, "she's the kindest and most beautiful human. I will always be there for her and vice versa because thats the impact she's had on me. Made me learn to give and love."
Asim also revealed the first look of his upcoming single Soneya in the post.