Ali Zafar has to be the uncrowned king of music here in Pakistan. The multi talented star knows how to act well, dance well, sing well and also paint well.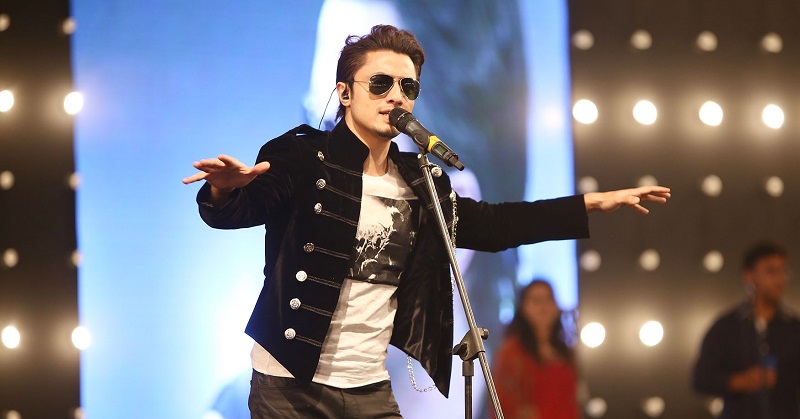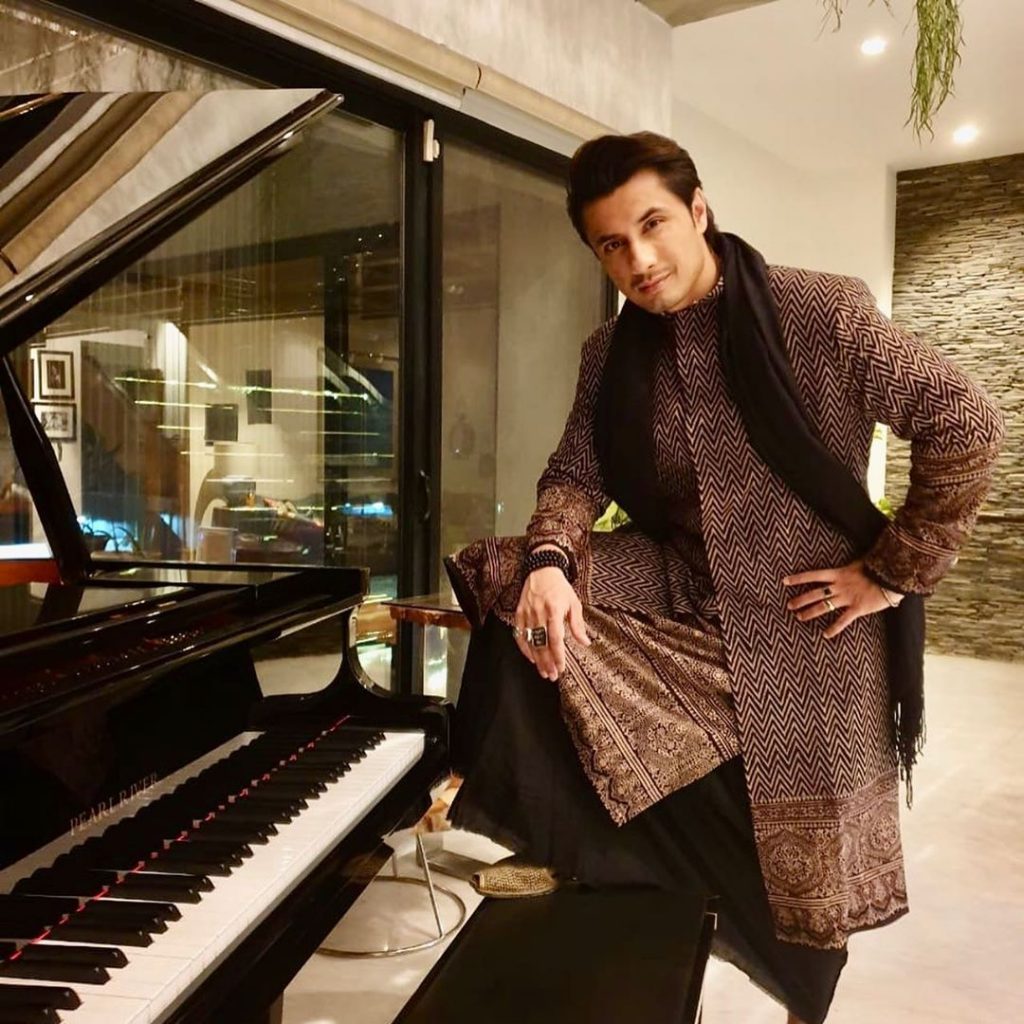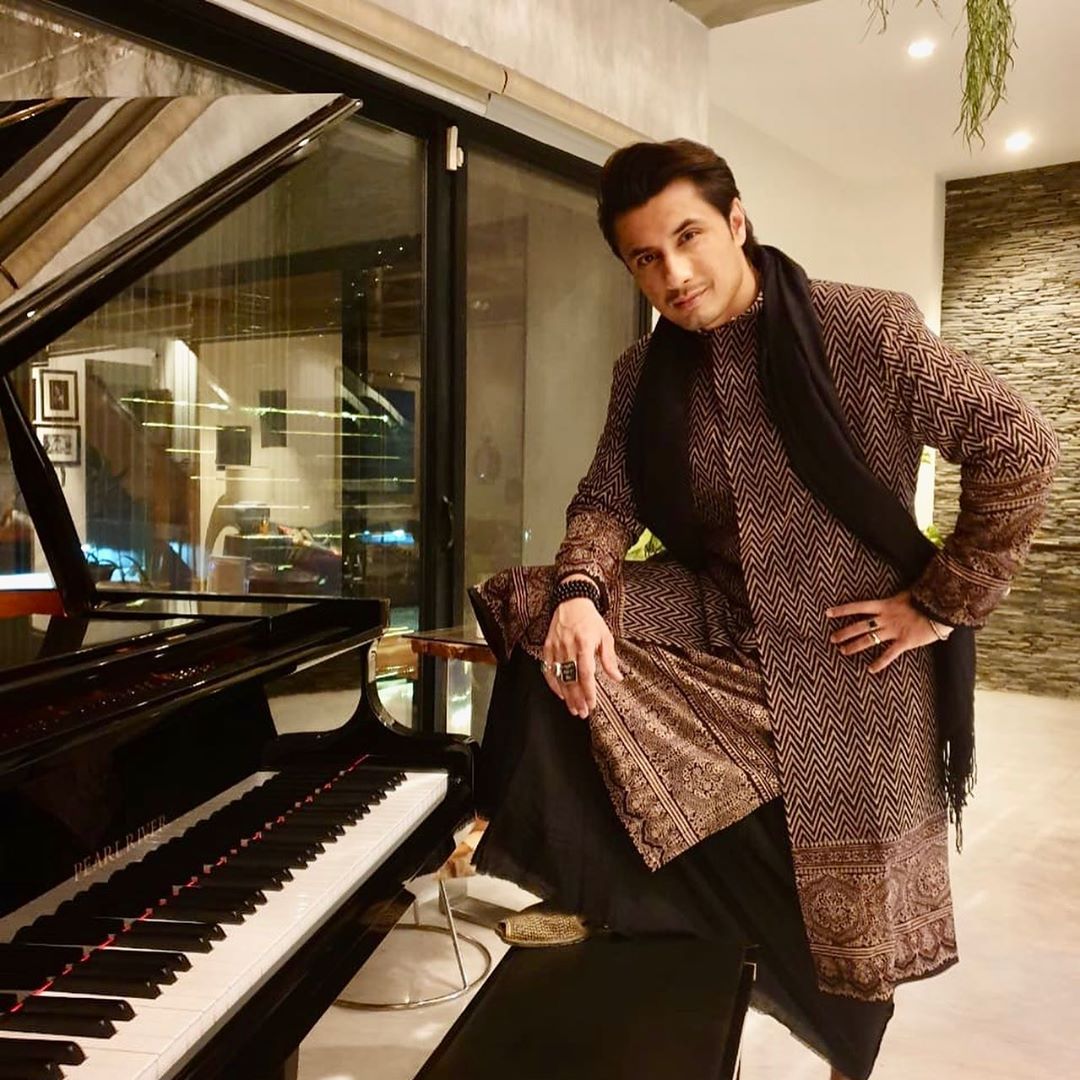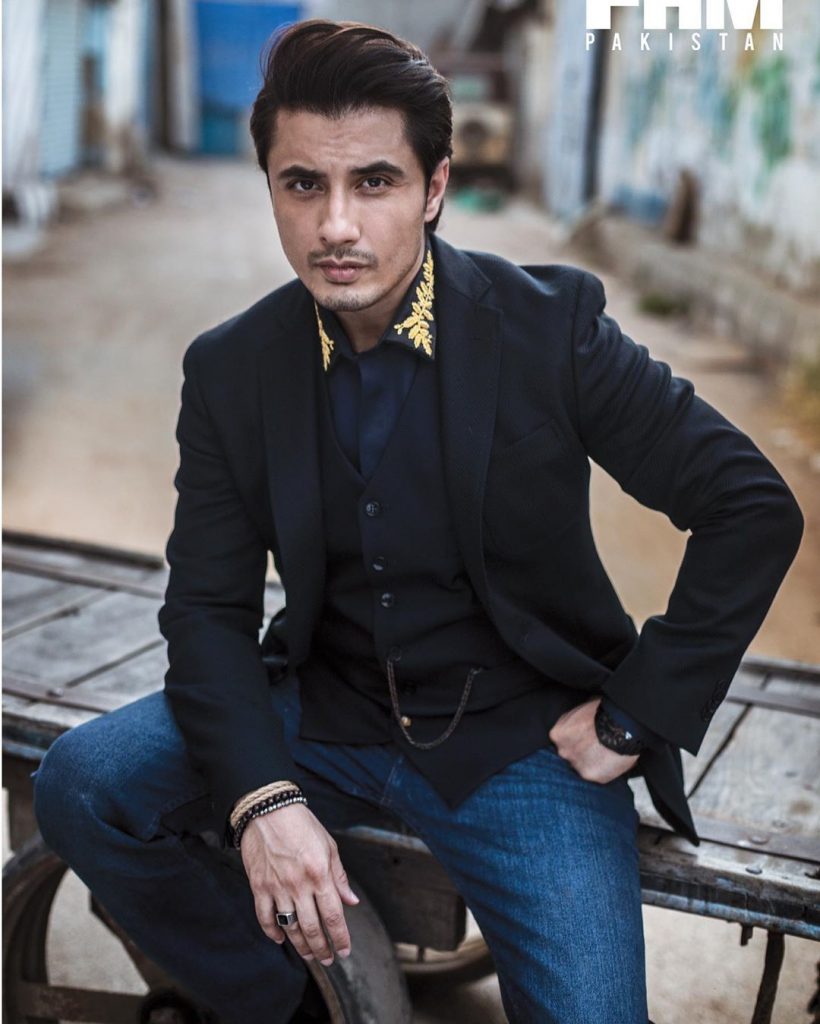 Ali Zafar happens to be one of the most loved and very popular celebrity in Pakistan. His fans have immense love for Ali that they often express as well.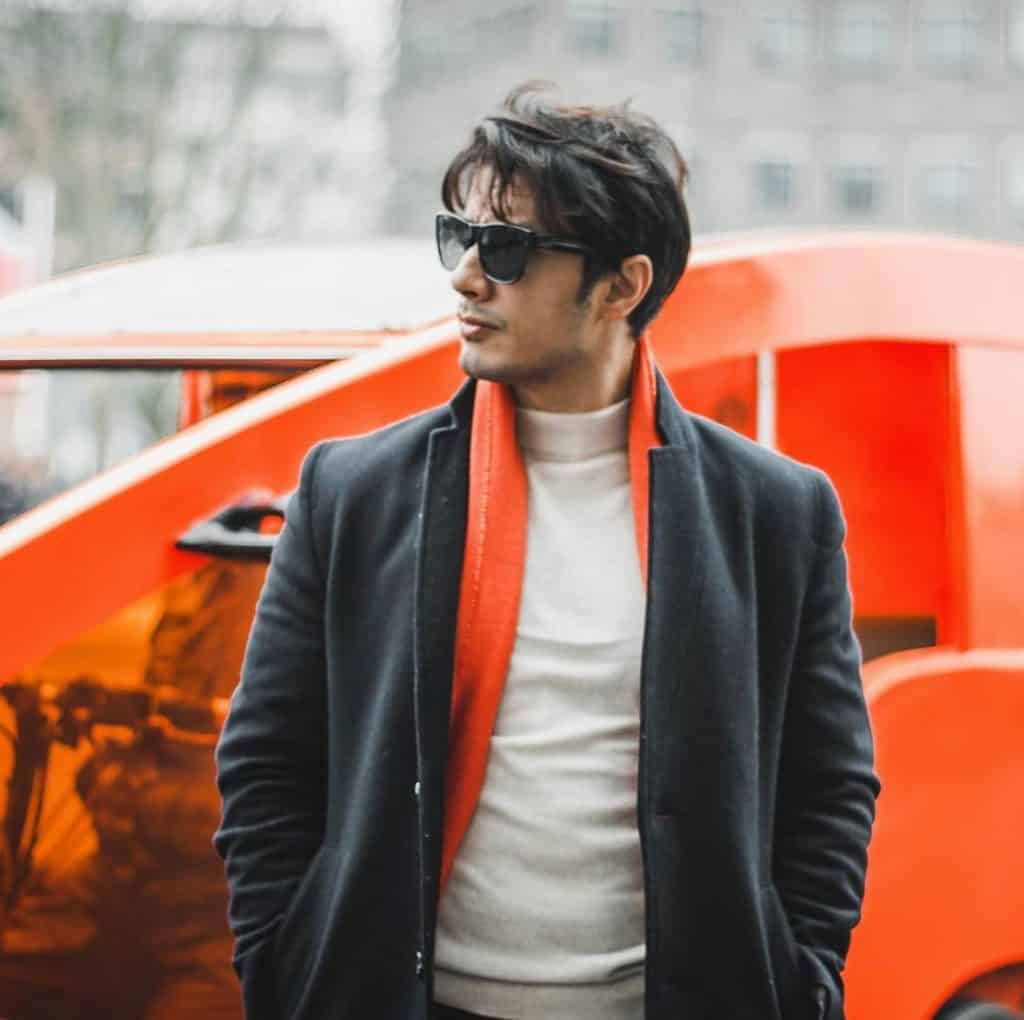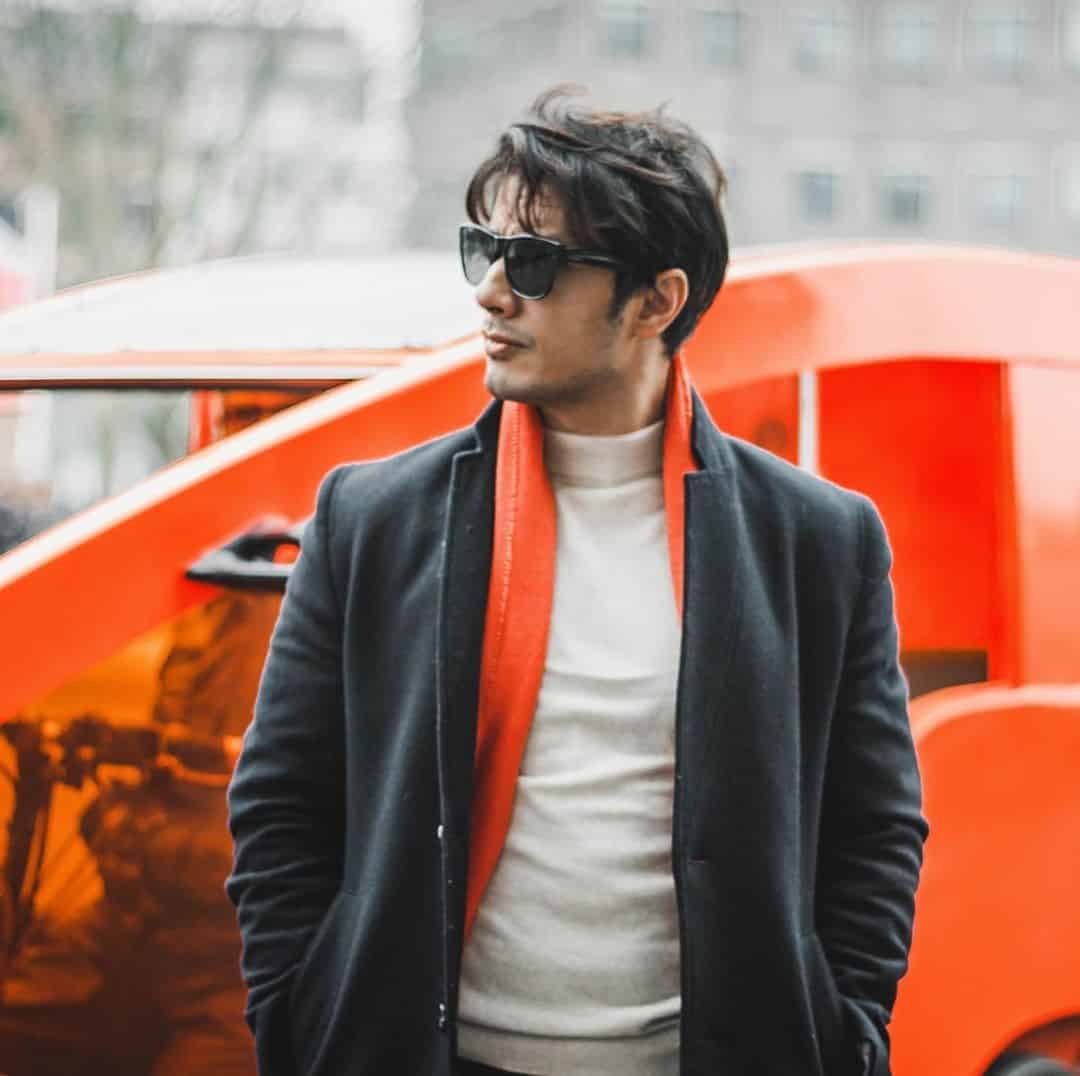 But did you know Ali Zafar and his now wife Ayesha Fazli were once kidnapped?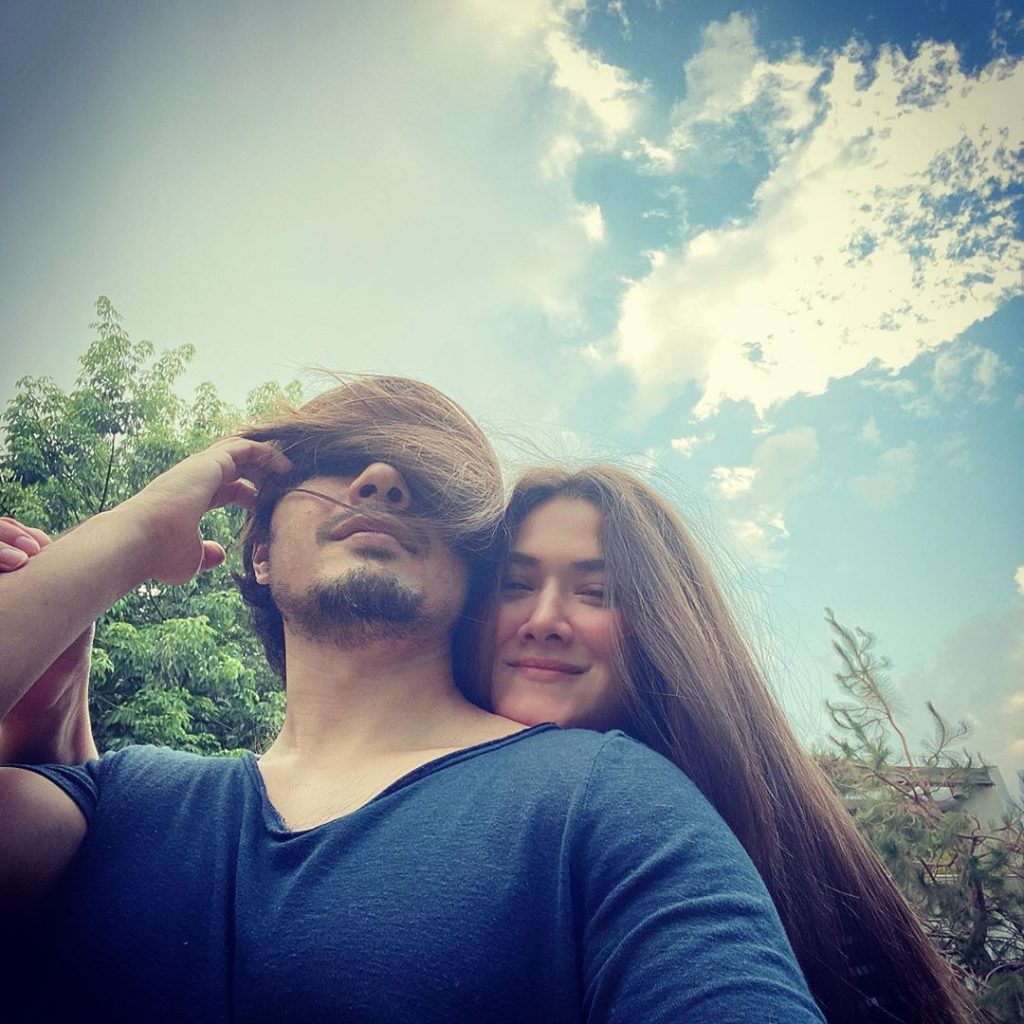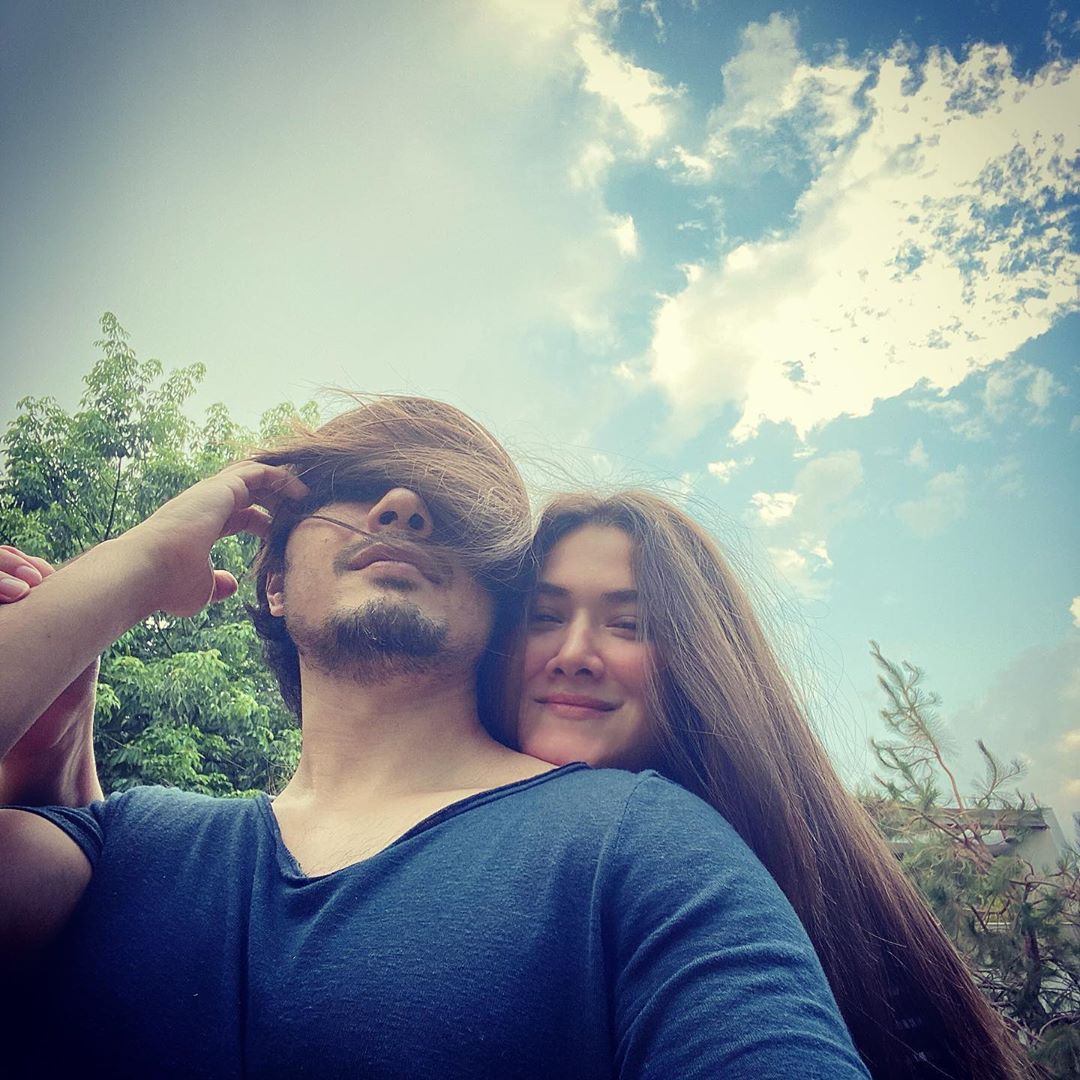 The incident occurred some 12 years ago when Ali and Ayesha were kidnapped for six hours only to be released by the kidnapper upom receiving Rs2.5 million from their parents.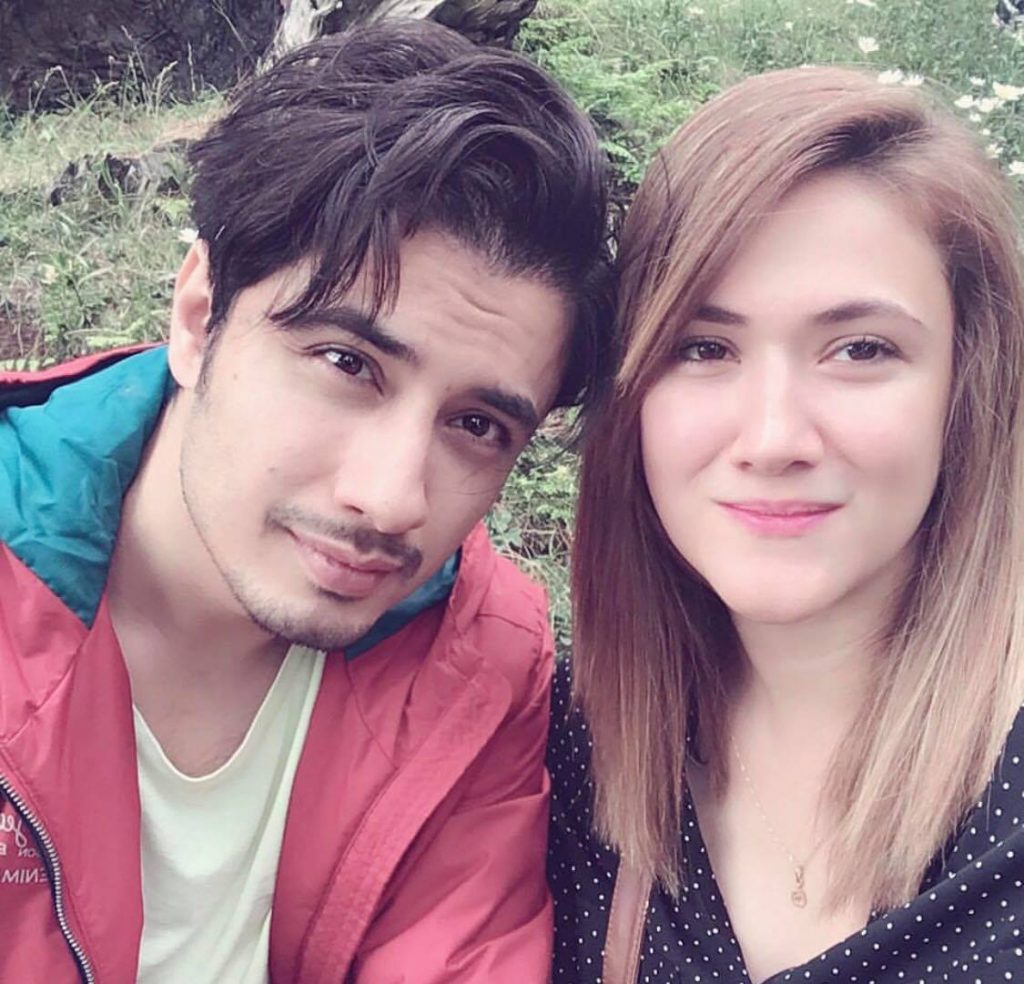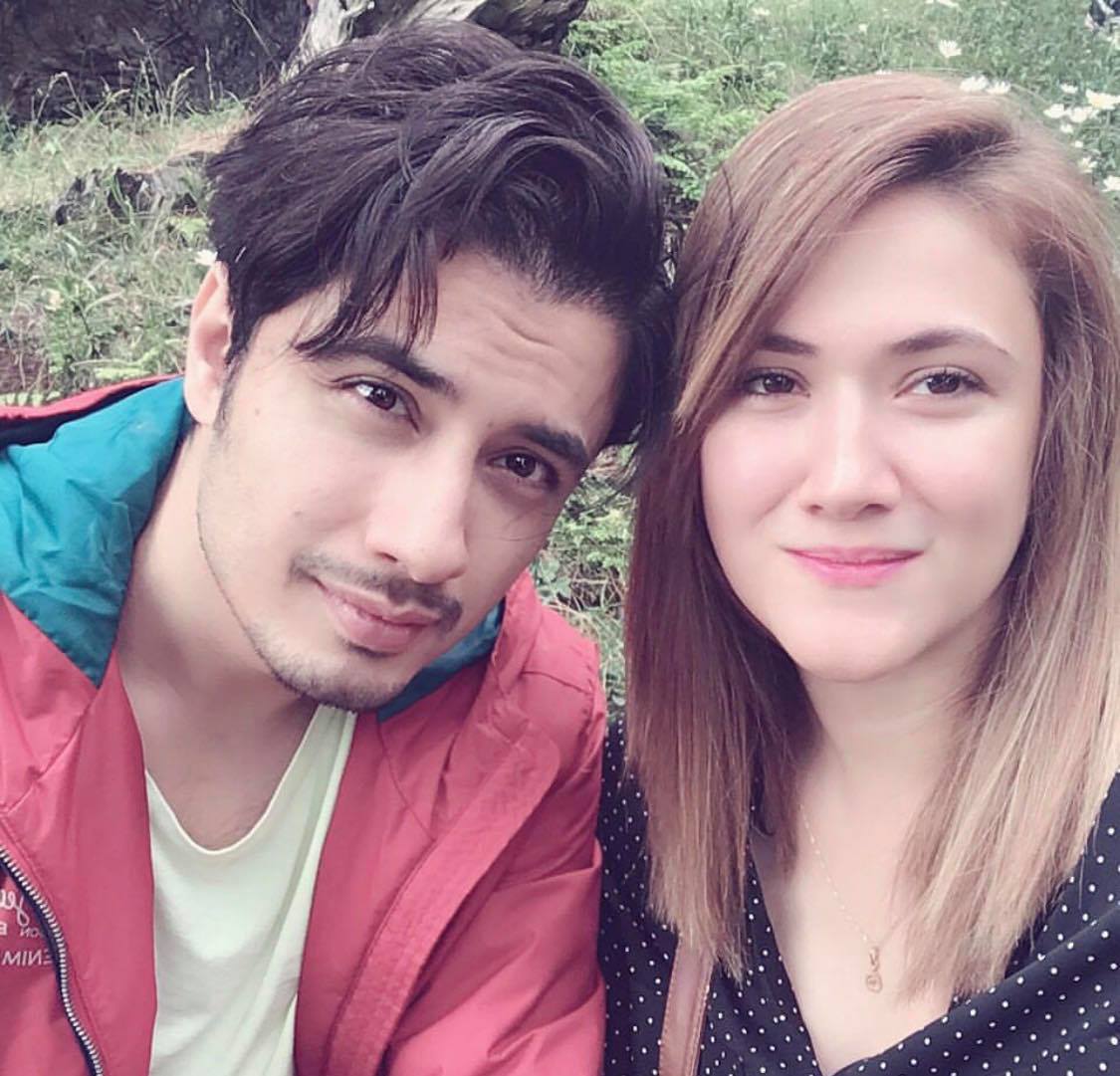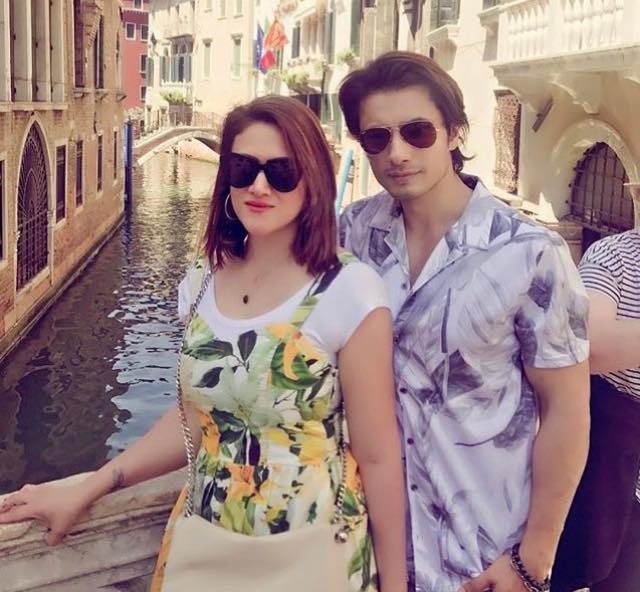 Zafar's car, was also taken away by the kidnapper, as the duo were kidnapped outside a CD shop in Lahore. 
According to details the kidnapper made Ali and Ayesha move from place to place for three hours and asked both of them to talk to their parents for arranging Rs2.5 million ransom, otherwise, he would shoot them.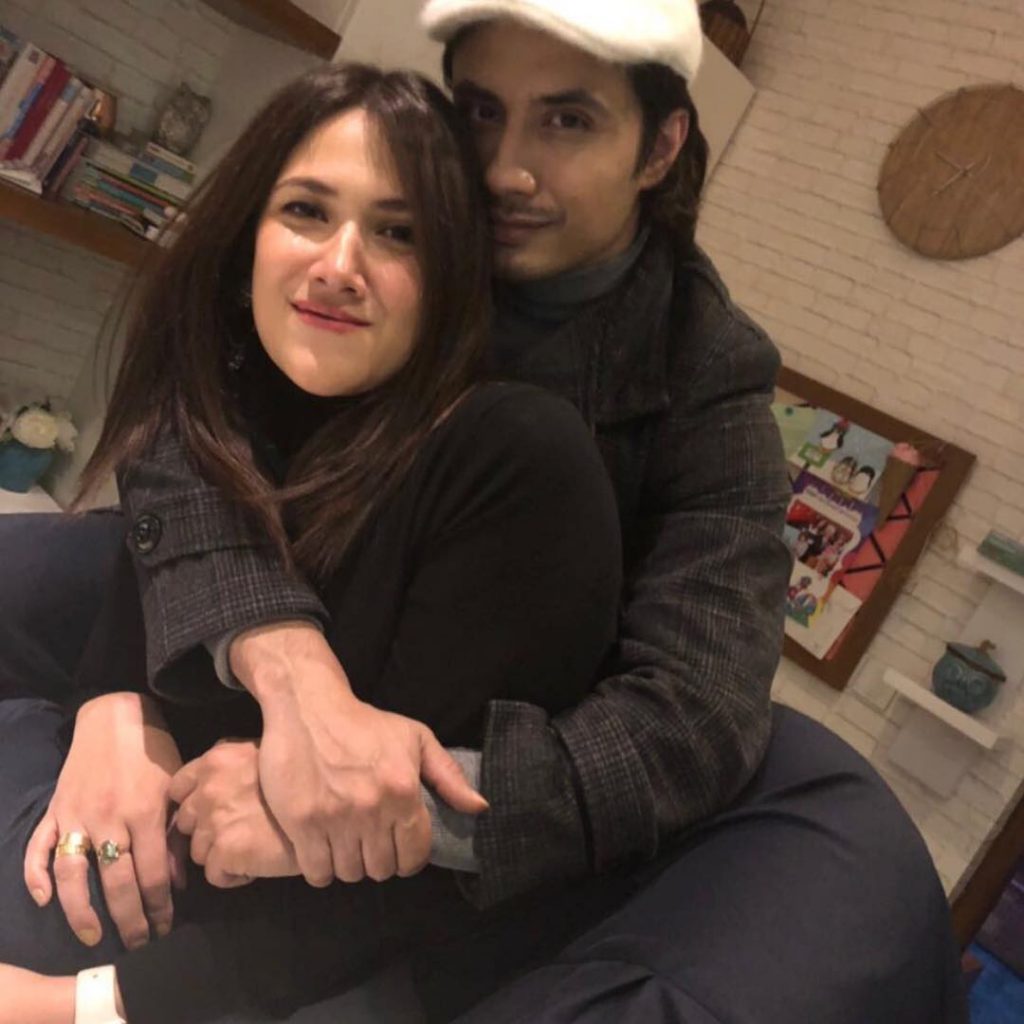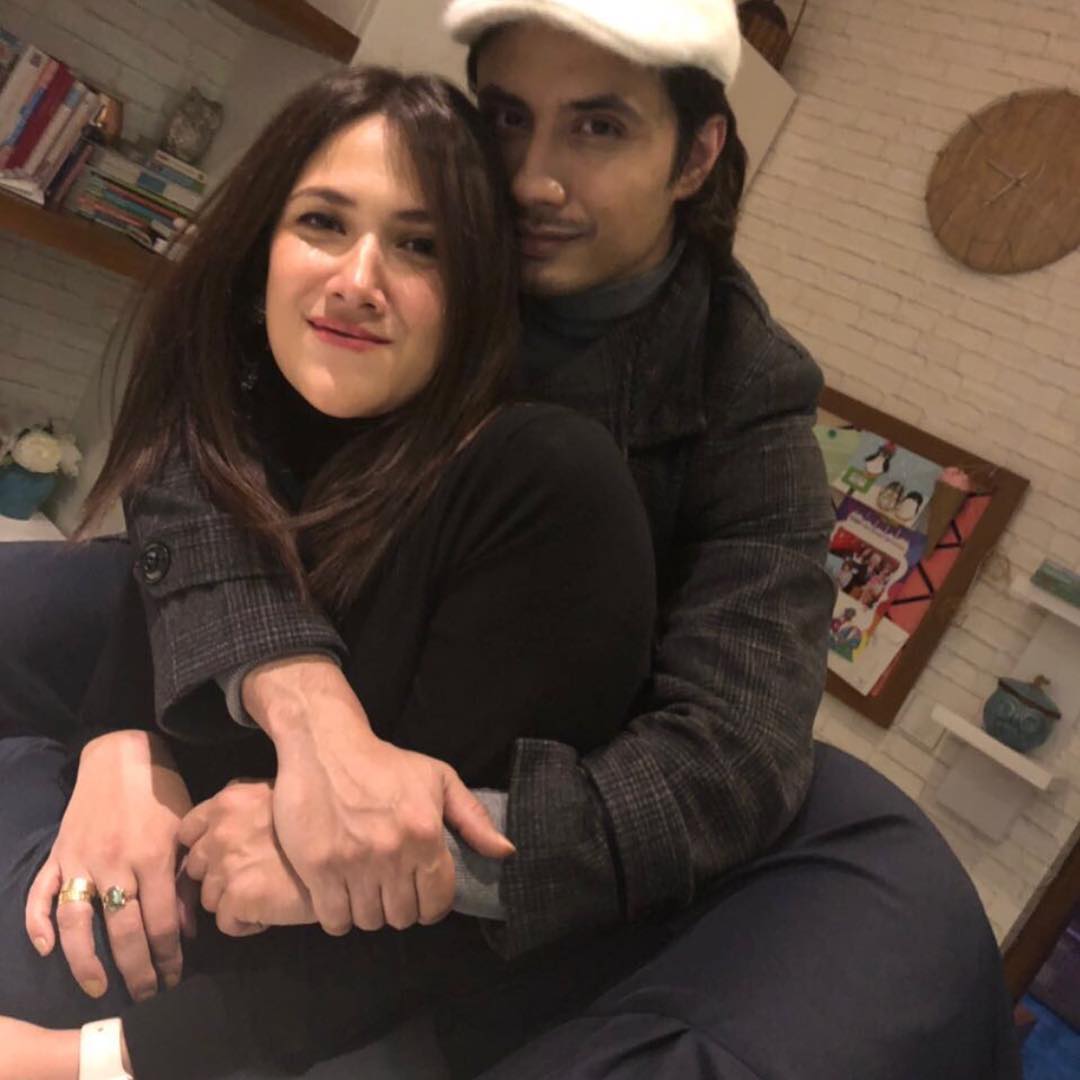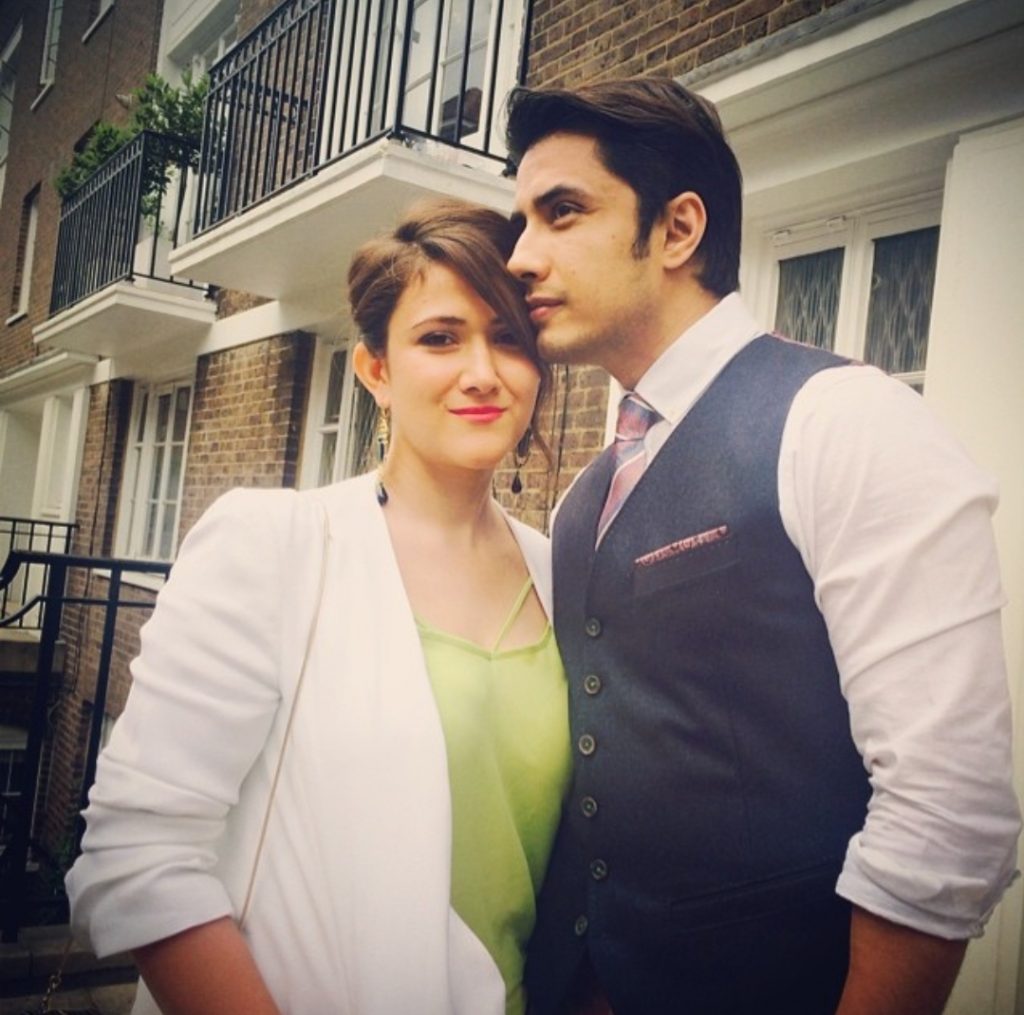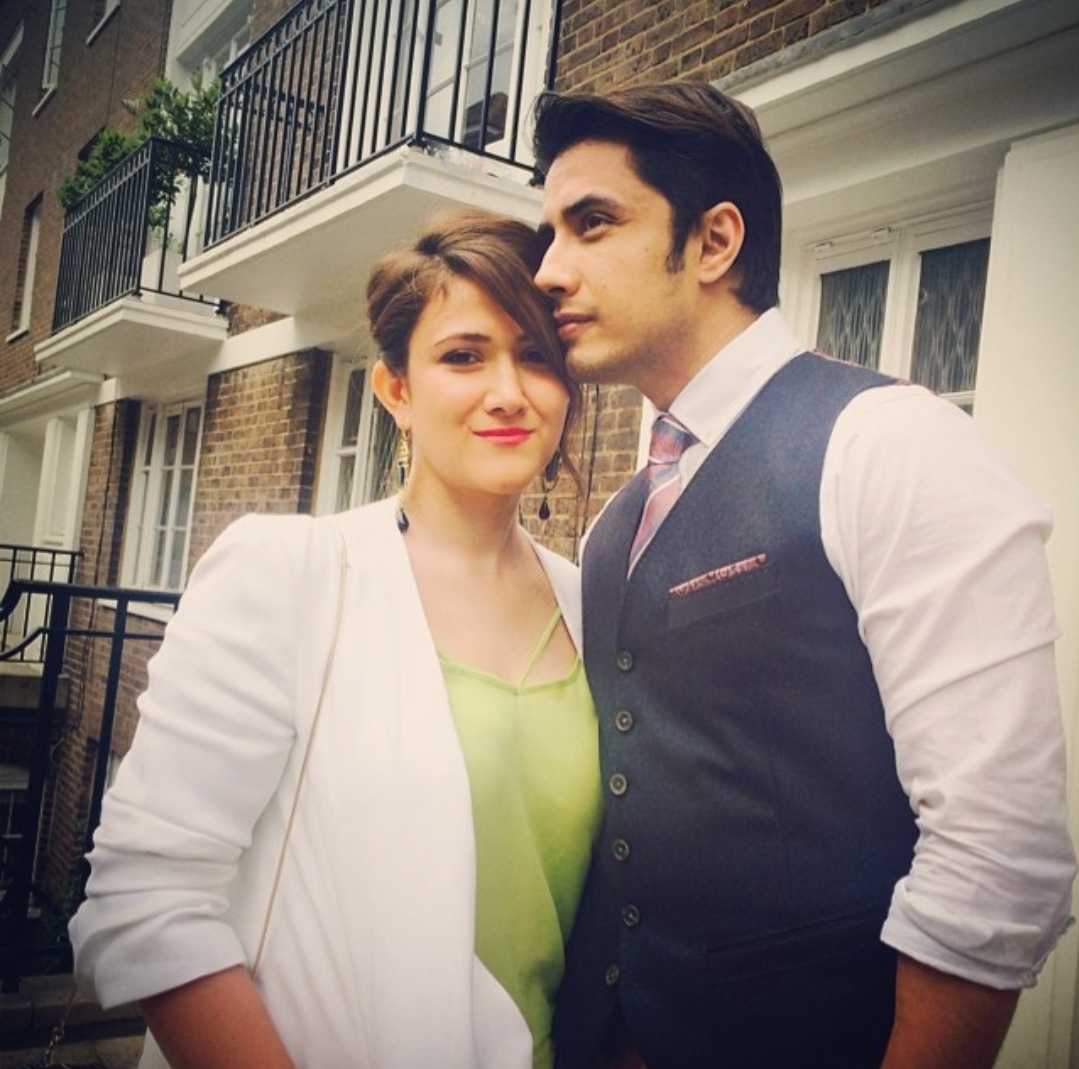 Ali and Ayesha were only released once Ayesha's parents paid a ransom worth 2.5 million.