Pakistani film industry has seen it's worst in the last two decades but this decade not only brought the revival of mainstream cinema but will also be reviving our cinema at a more grass root level. Film-maker Jami Mahmood is producing a Sindhi feature film in Pakistan, which may possibly be the first since the recent rebirth of local cinema.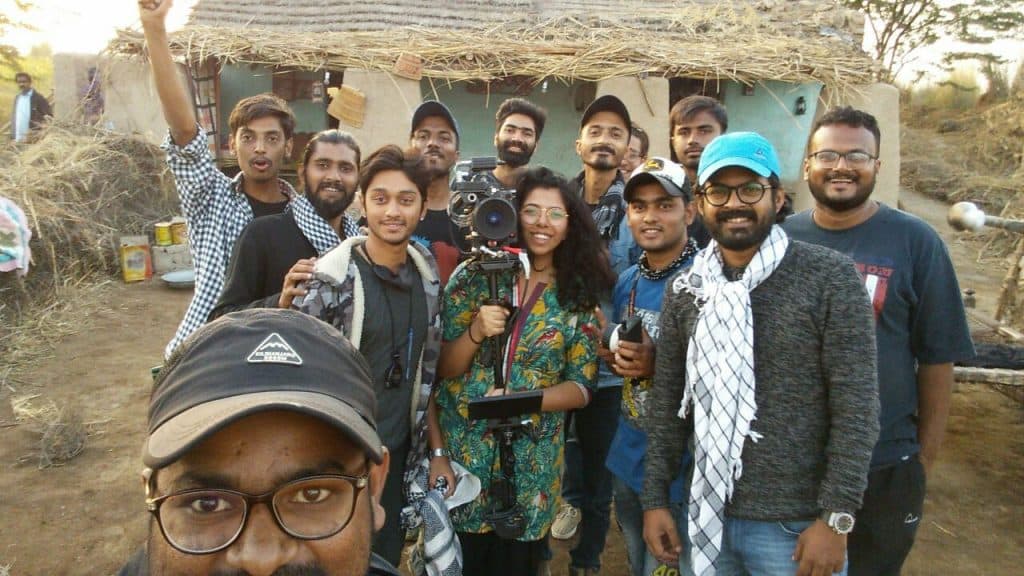 Titled Jugnu, it is directed by Ali Abbas Naqvi, an Iqra University faculty member. Speaking to The Express Tribune, Naqvi said the project initiated in 2013.
"I graduated from the University of Karachi in 2012. In 2013 we had a screening of thesis films in Aga Khan University, where Jami was part of the jury. After the screening, he approached us with an idea about a boy and his goat."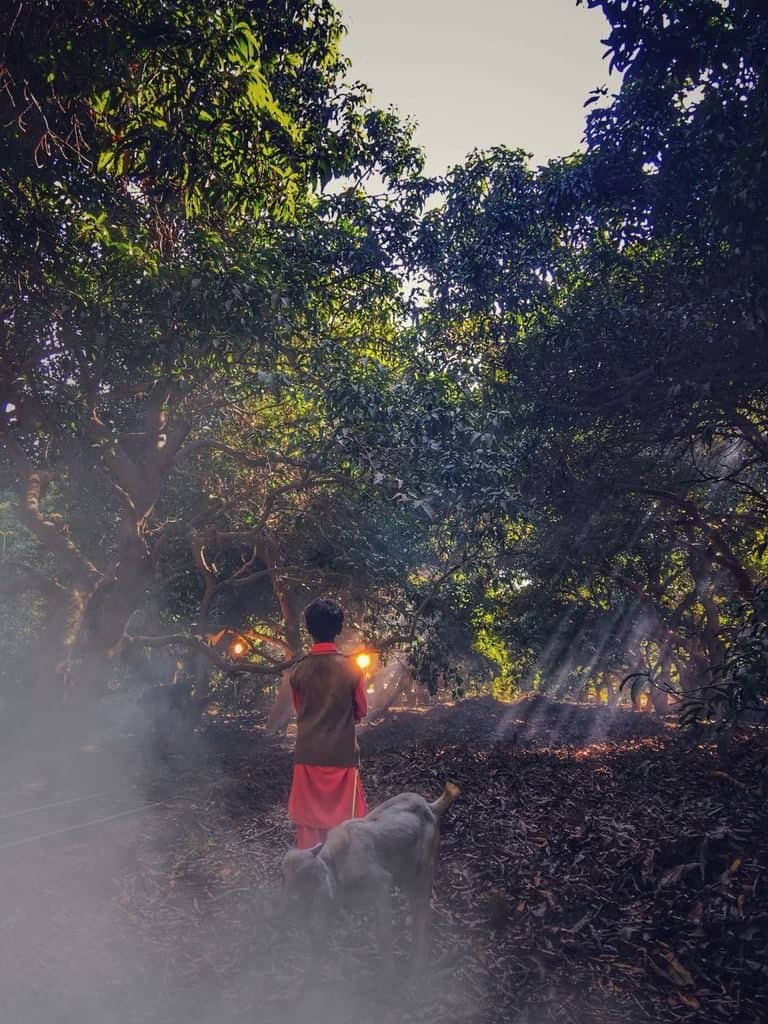 The team then worked on the script for several years.
"We wrote 14 drafts and now the 15th one is the final, which we are currently shooting. We had to work on a lot of things and we realised that the city would be better off if it's set in a rural environment. So, we spent a month in Moro to research and observe our surroundings and understand how people live to get a vibe. We decided to focus on issues that aren't talked about a lot usually, such as weak electricity poles etc."
He shared that the film also includes Shah Abdul Latif Bhittai's vision.
"There is a local Sufi touch to the film and for that we have Saif Samejo as the music composer. It's not finalised yet but there will be three or four songs in the film."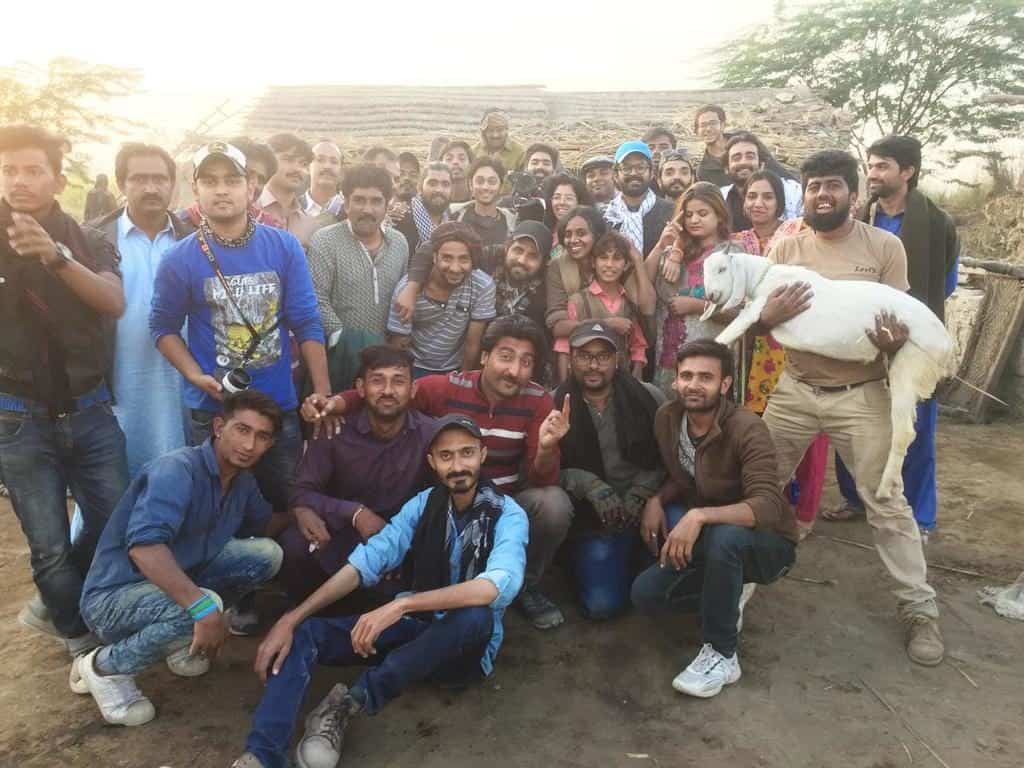 Naqvi also pointed out that the film isn't completely in Sindhi language and will have Urdu as well. The film-maker is inspired by Iranian films, especially Majid Majidi's movies. He hopes to bring similar sensibilities to Jugnu.
"I just want to tell people a good story and this film has such a human story. I saw that when we were talking to people here, they related to it."
Lack of cinemas is definitely a problem and Naqvi's plan is to screen the movie in different festivals before he goes for a public screening. We wish team Jugnu good luck and hope to see our local cinema flourish even more.