A number of Pakistani films due to release in 2020 were postponed due to the ongoing coronavirus pandemic and cinema closures. Adnan Siddiqui's first feature film as a producer — Dum Mastam — also met the same fate. It was scheduled for a 2020 release, but was postponed due to pandemic. Written by Amar Khan, Dum Mastam will be produced by Adnan Siddiqui and Akhtar Hasnain under Cereal Entertainment, starring the very talented Imran Ashraf and Amar Khan. First poster of upcoming romantic comedy film 'Dum Mastam' is out now. Let's have a look.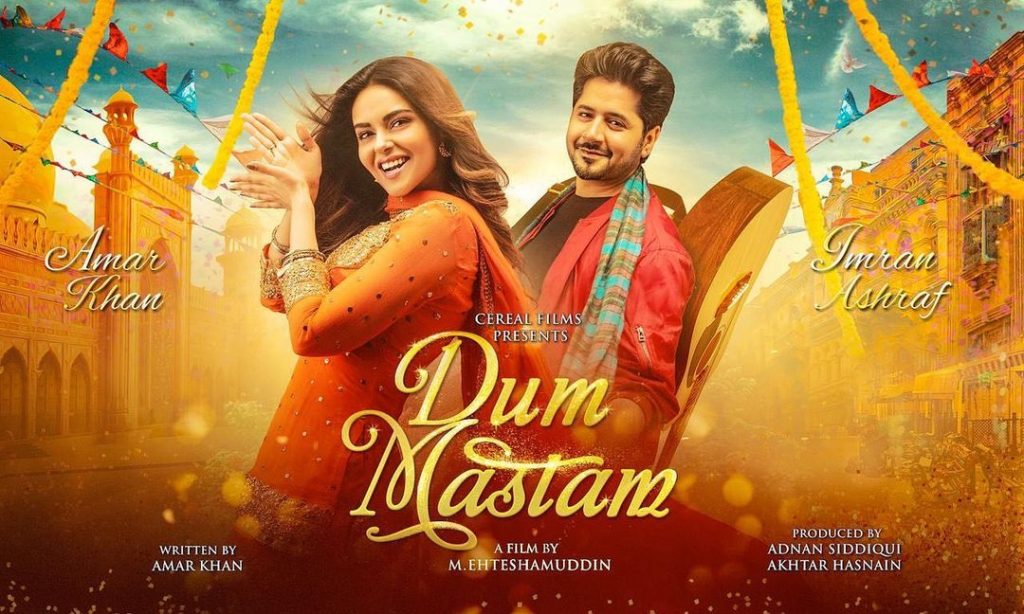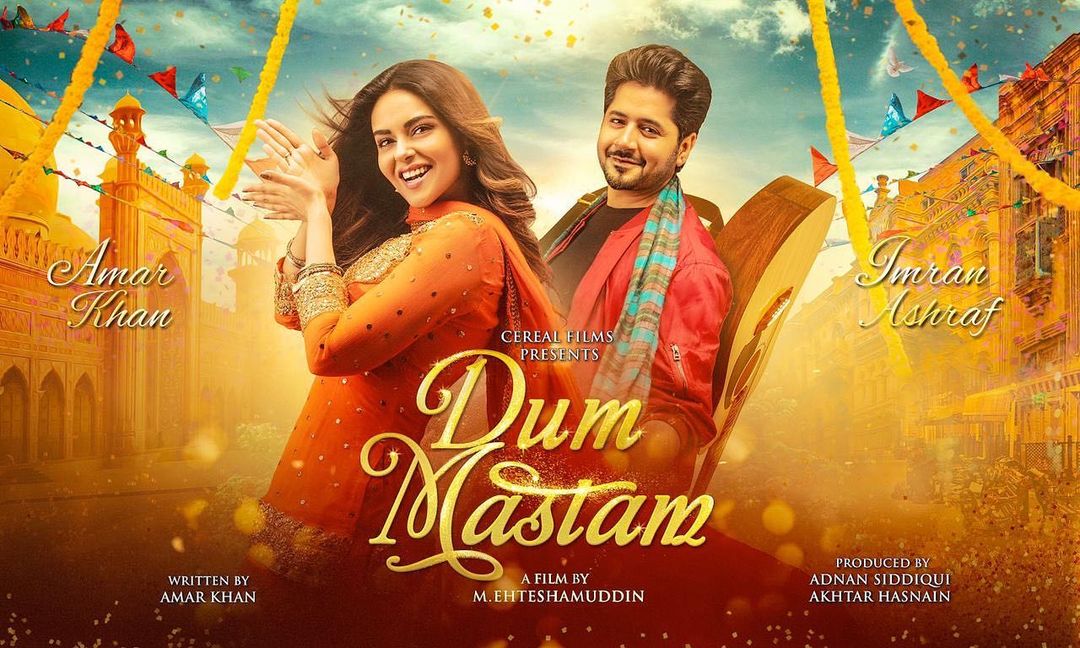 The poster and first look of Amar Khan and Imran Ashraf starrer "Dum Mastam" was revealed last night at the 5th Hum Style Awards.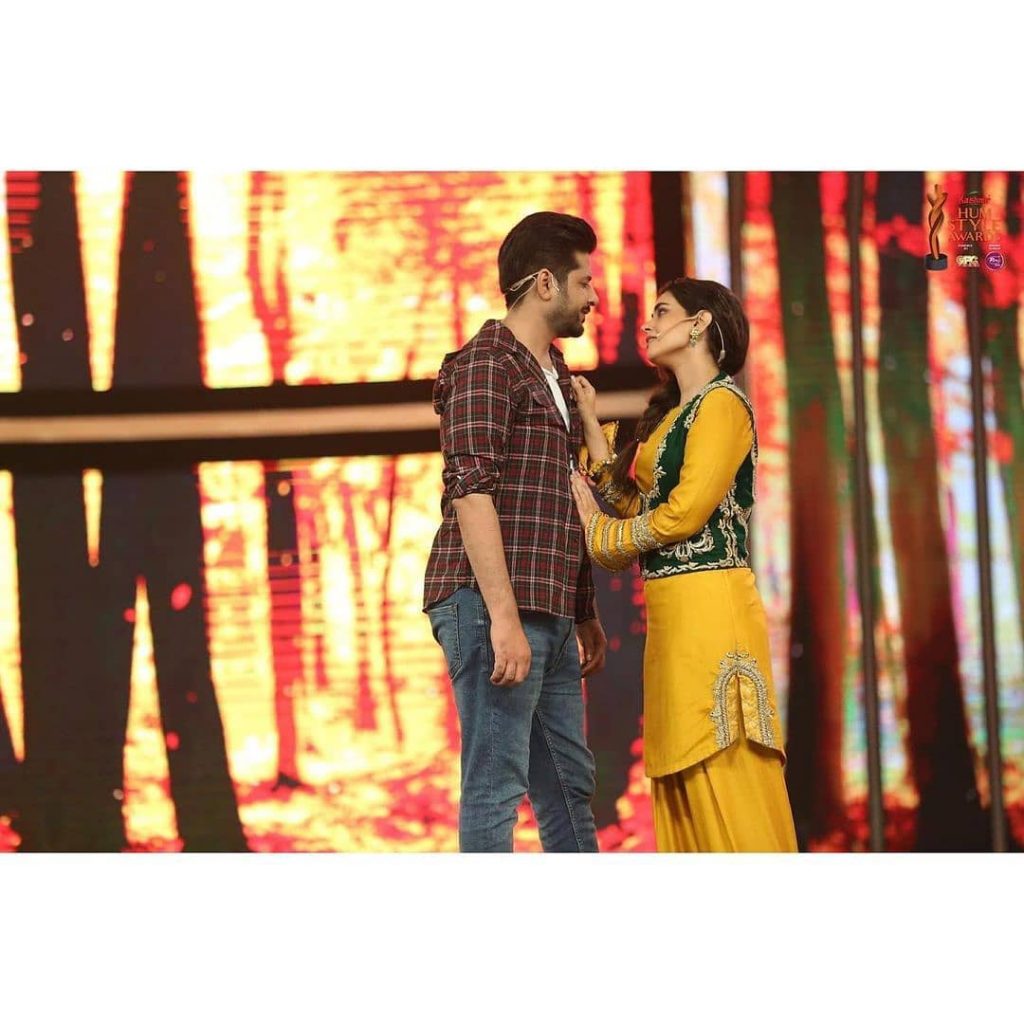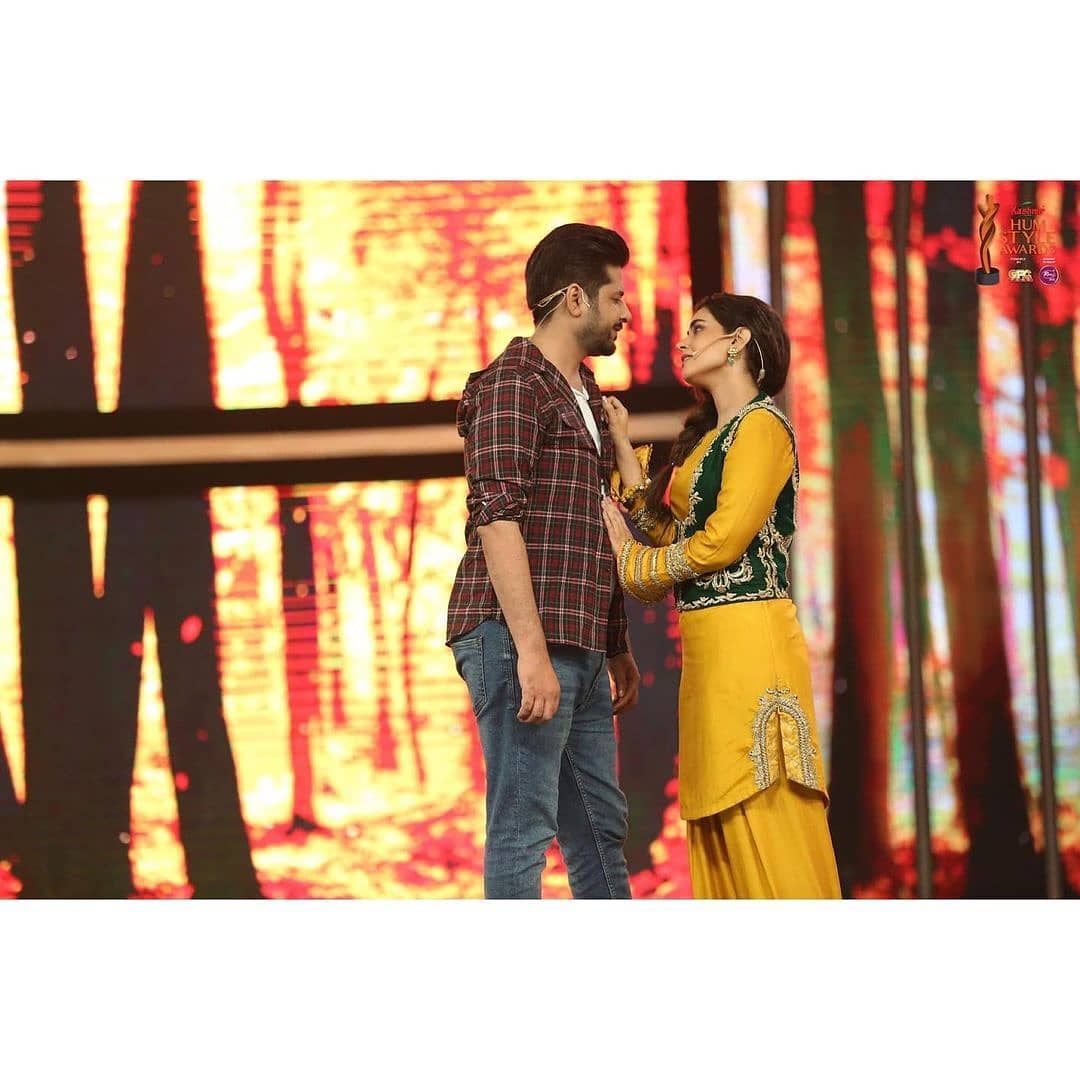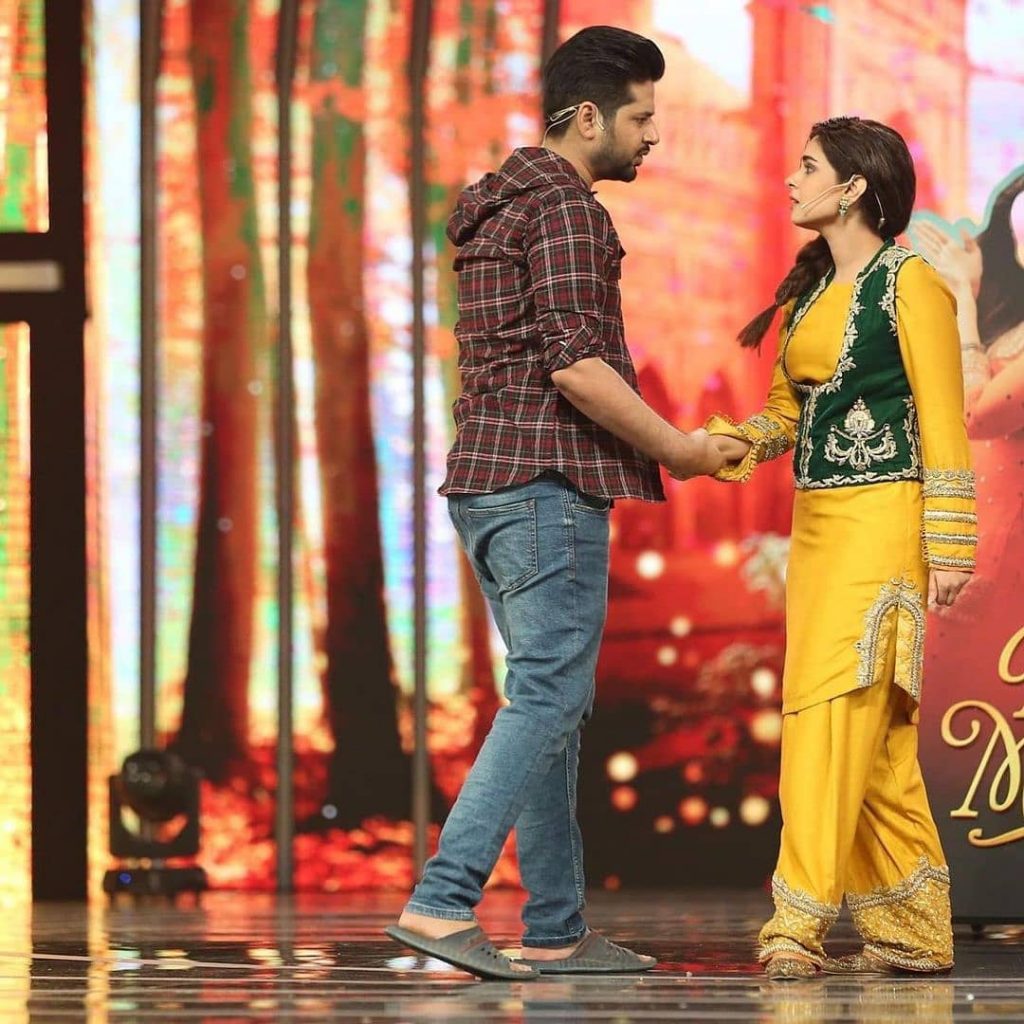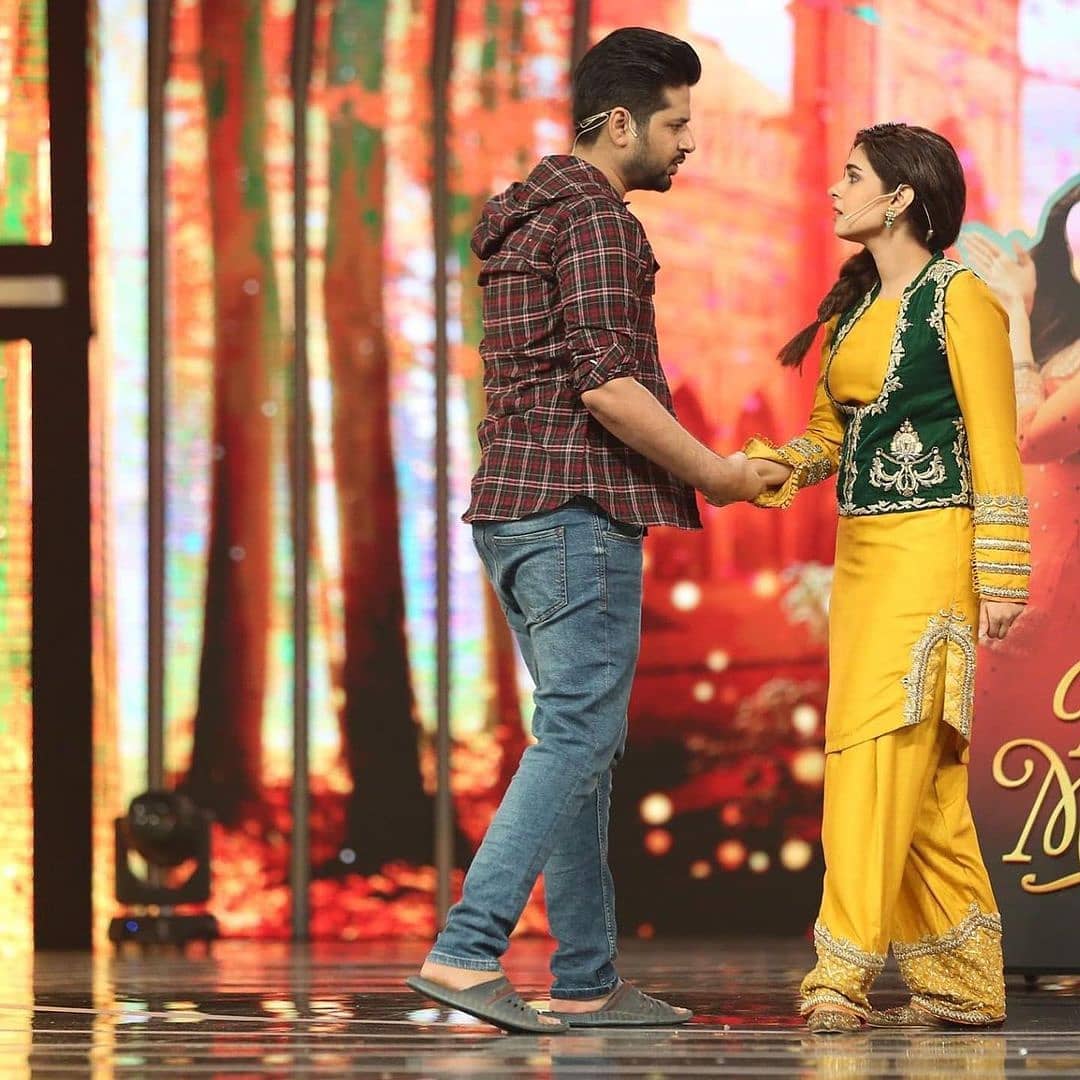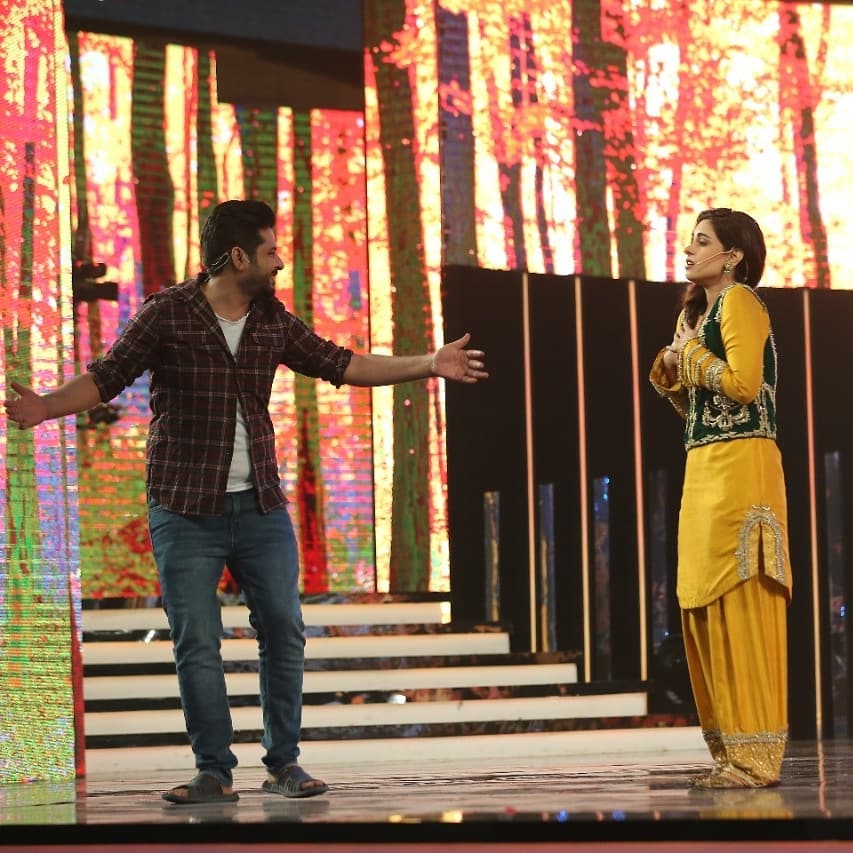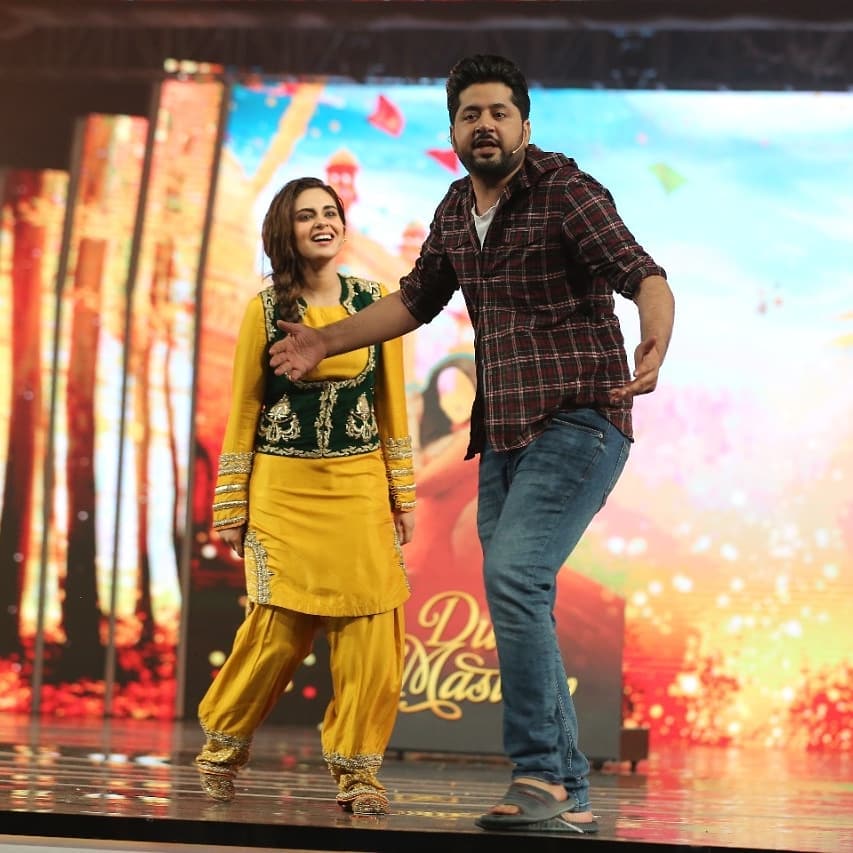 Let's have a look on the short video clip of Imran Ashraf and Amar Khan from last night, revealing the first look of their upcoming comedy film.
Dam Mastam will also feature Sohail Ahmed, Saleem Mairaj, Adnan Shah Tipu, Momin Saqib and others in important roles.