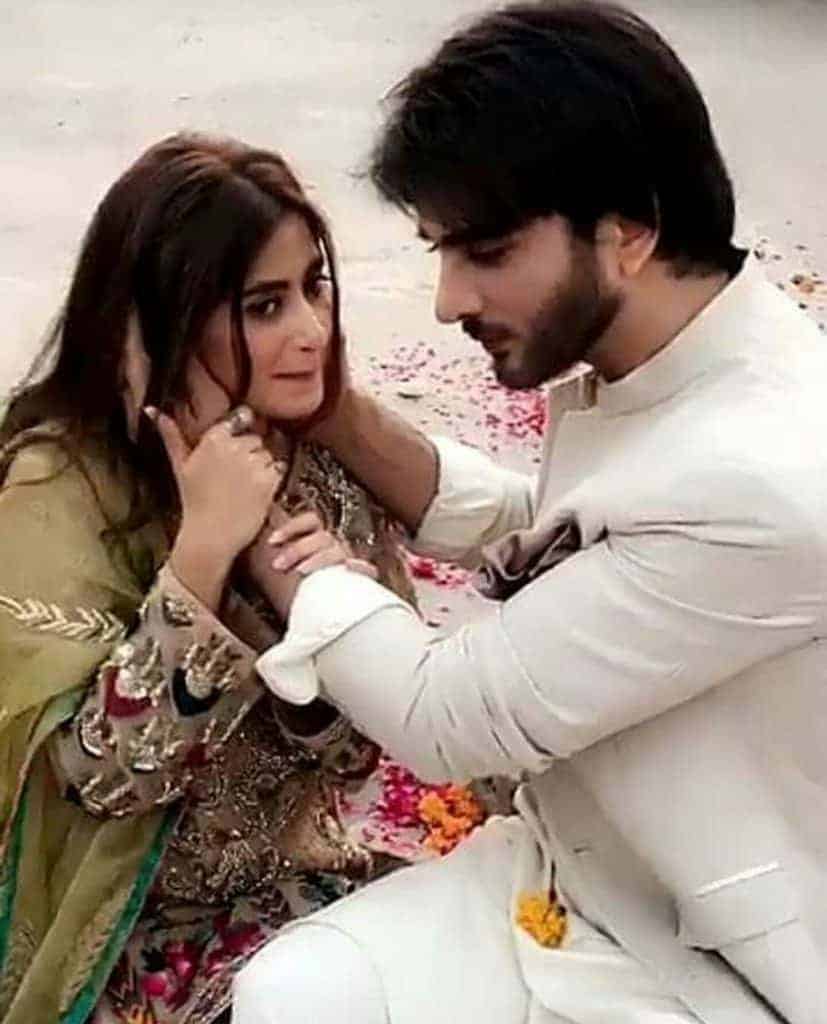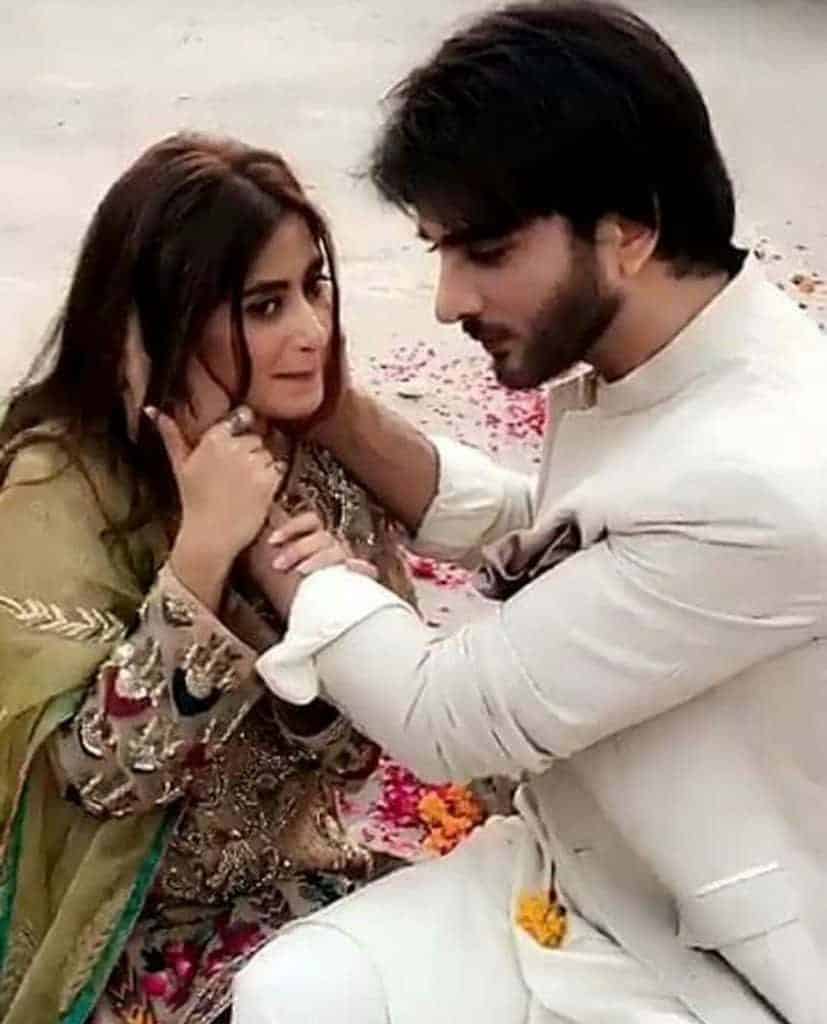 Noor ul Ain is one of the most anticipated upcoming dramas.. and why wouldn't it be? Imran Abbas and Sajal Ali are both raging popular these days.
The play just released its first promo, which shows the dynamics between the duo. It looks as if Sajal as Noor ul Ain is the twin of Sassi and Imran Abbas is playing a role like Bilal Abbas Khan from O Rangreza. Sajal, the arrogant, confident and supremely outspoken Noor and Imran Abbas as her lover who is docile, meek and totally head over heels in love with her. This is what you gather from the first promo. It could be that the drama itself will tell a whole different story.
Let us know in the comments if you also find a stark resemblance with the lead characters of O Rangreza from this promo.