The song Ankhon Main by Sohail Haider was the debut song of Sarah Khan in 2012 before her acting debut in drama serial Bari Apa on Hum Tv.
In the song video Sarah Khan has been seen wearing a sleeveless outfit where as in a recent interview she stated that she always wears full sleeves.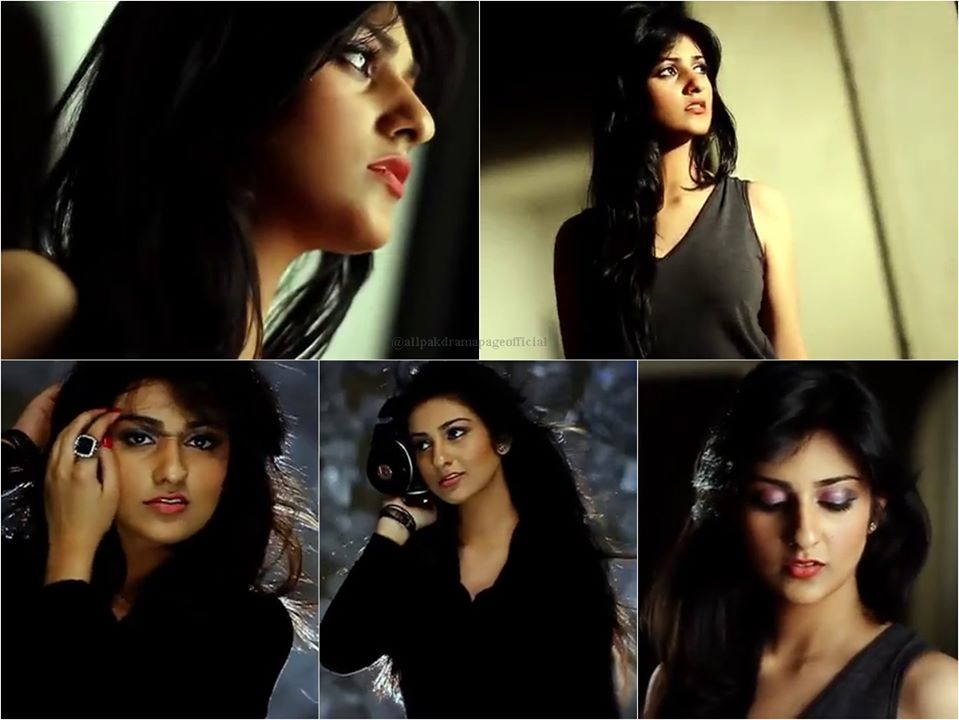 In the song we have seen a completely different picture os Sarah and poeple are shocked after seeing the song video in 2020. They have identified a major change in her personality traits and complexion.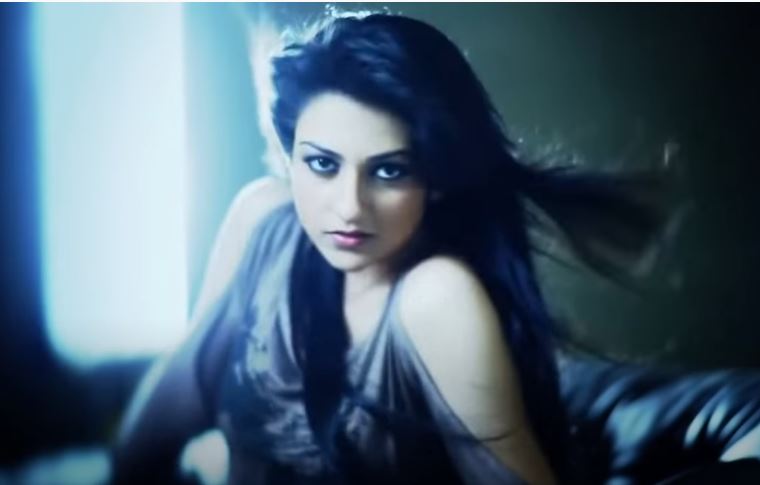 People are calling her plastic beauty now and are accusing her of using creams and whitening injections.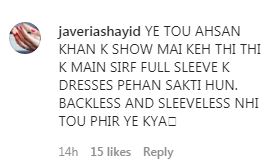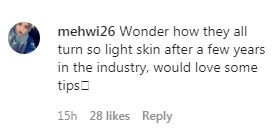 The audience is just rolling out with negative comments.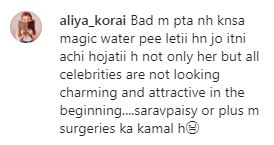 While some are speaking in her support and are calling it natural beauty, glow and aging.