"Fitrat" is a new drama serial airing on Geo Tv. The story revolves around a young girl Fariya who hails from a lower-middle-class family and aspires to achieve her dreams and goals through mending her ways by taking shortcuts. Her mother, Nadra is well aware of her daughter's actions but doesn't stop her from following her heart however Fariya's siblings Haris and Rafiya believe in hard work and honesty. To achieve the luxuries early on in life, Fariya agrees to marry Arbaz who belongs to an affluent family however soon her married life turns upside down when Arbaz's elder brother Shahbaz turns out to be Fariya's, first love.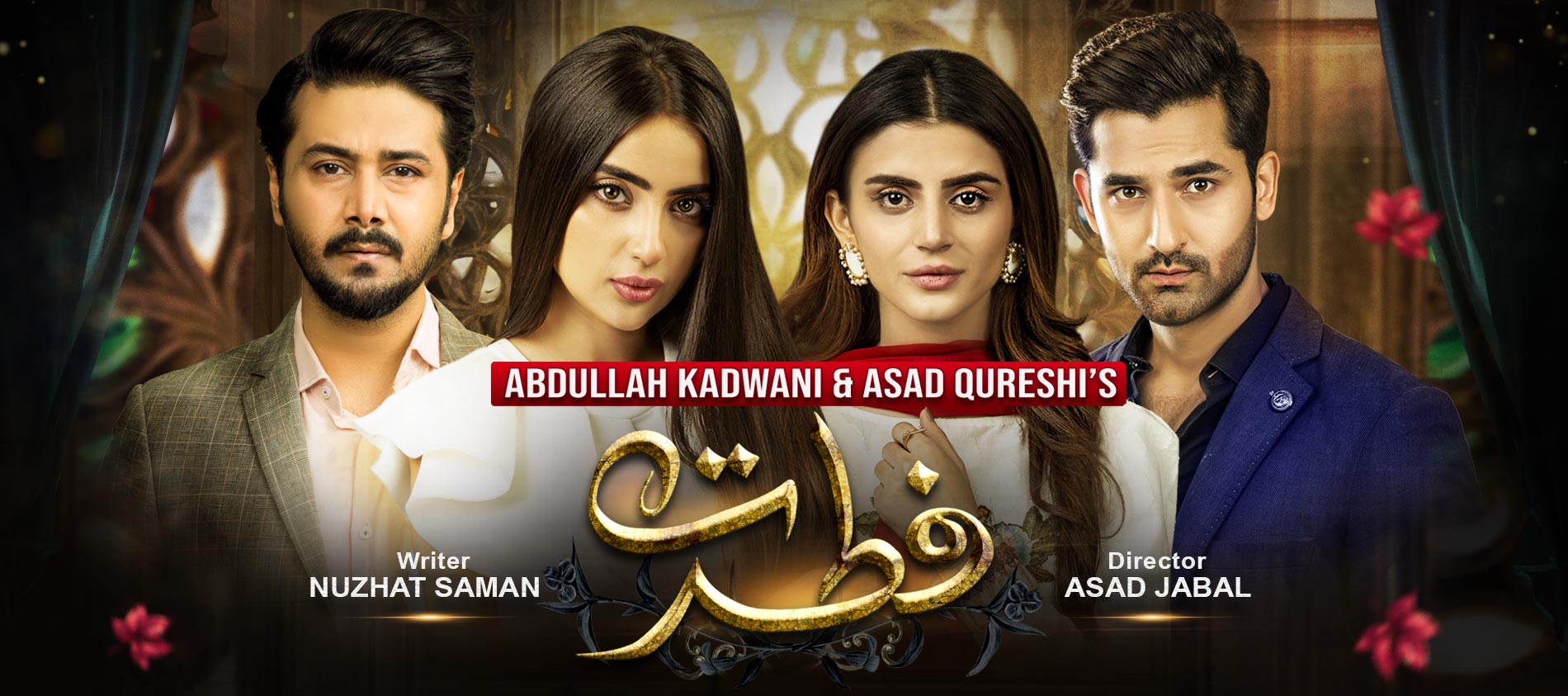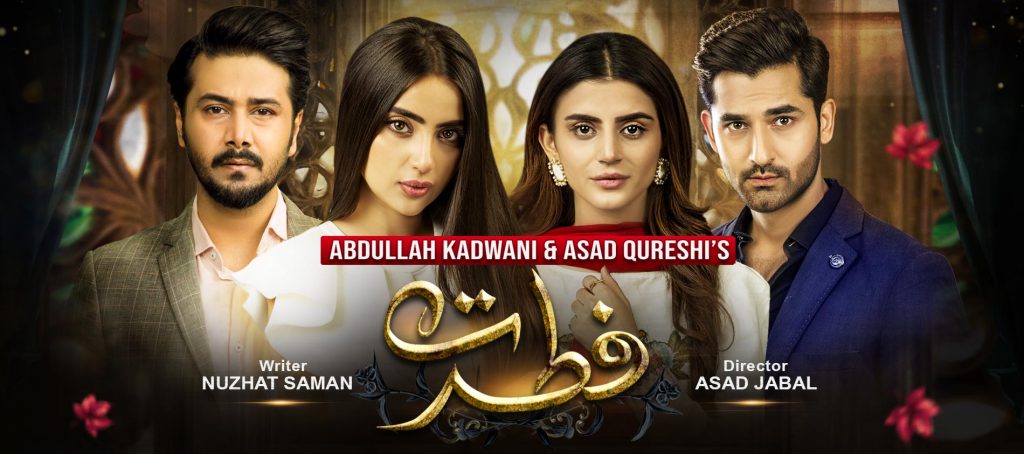 Let's have a look on the star cast of drama serial "Fitrat".
Contents
1. Saboor Aly
2. Ali Abbas
3. Mirza Zain Baig
4. Zubab Rana
5. Sabiha Hashmi
6. Seemi Pasha
7. Saife Hassan
8. Fazila Qazi
9. Farhan Ally Agha
10. Mariyam Nafees
Saboor Aly
Saboor Aly, who plays a lead role in drama serial "Fitrat" is a beautiful and Young Pakistani actress and model who got prominent within a short span of time through her hard work and talent. She is one of those actresses who got a chance to show her acting skills in every character whether it's positive or negative. She is a sister of a prominent and one of the most loved Pakistani actress Sajal. Saboor Ali and Sajal Ali are in the showbiz for a long time and both are truly an asset of Pakistani Industry.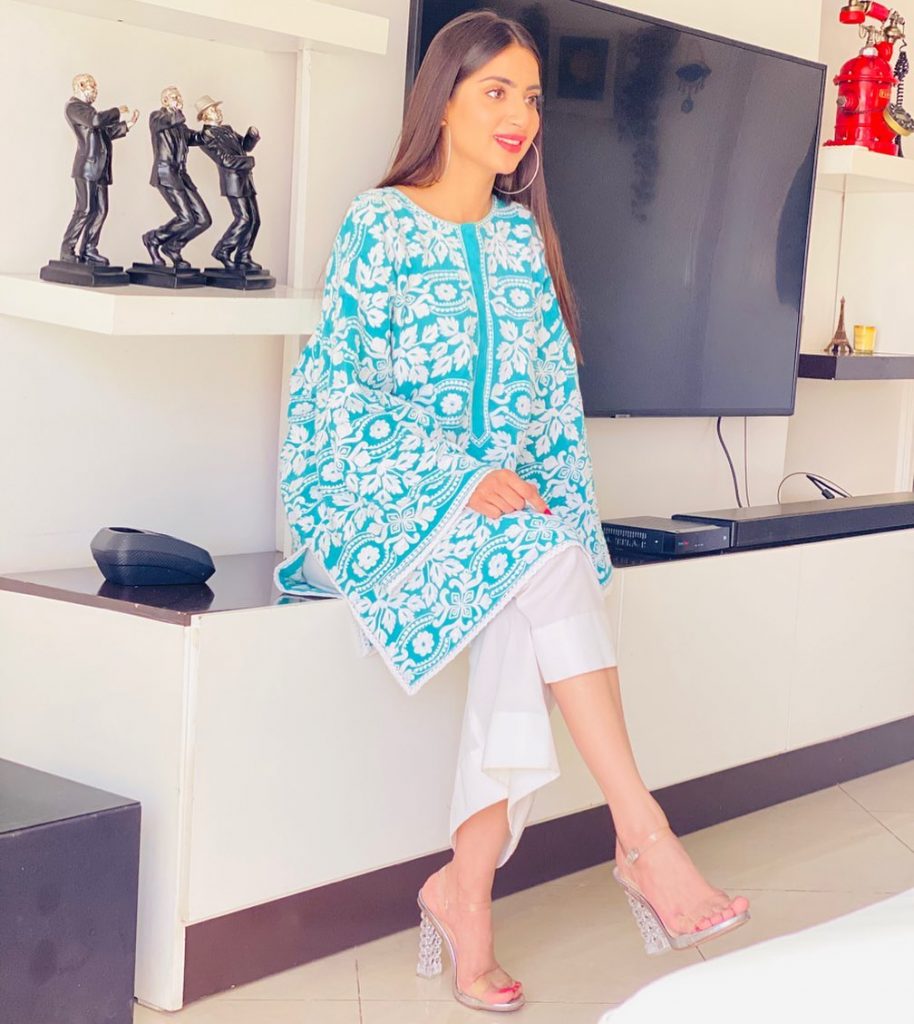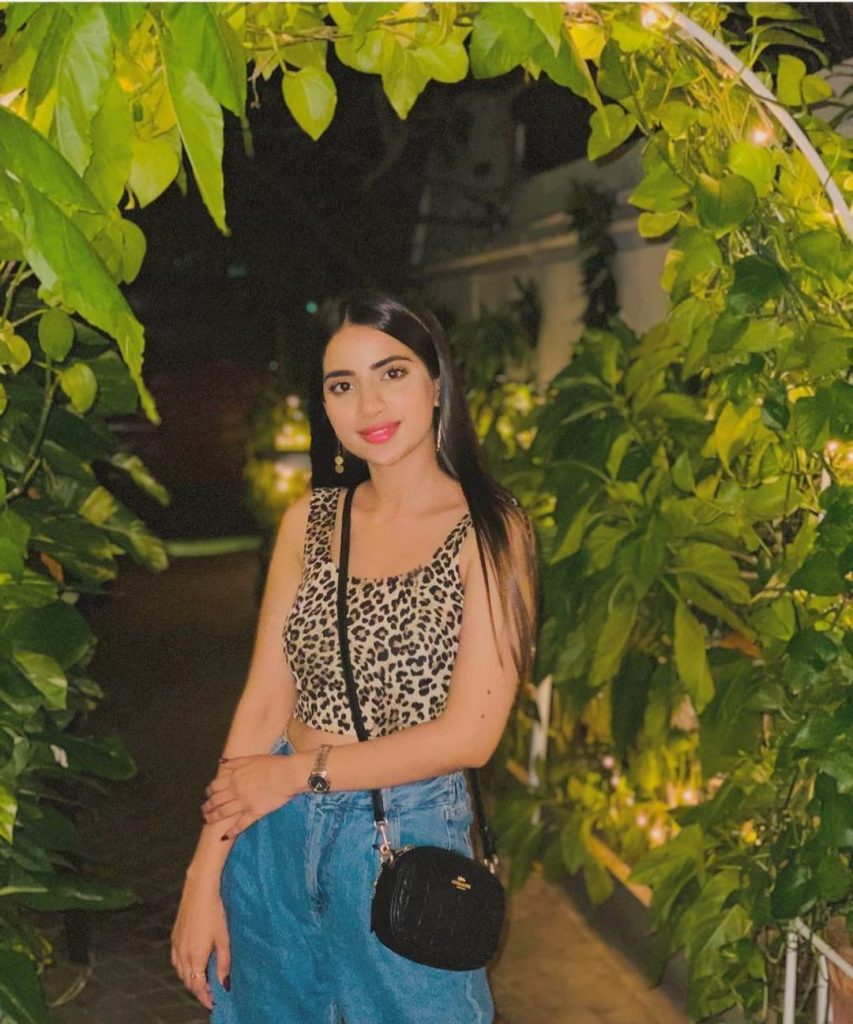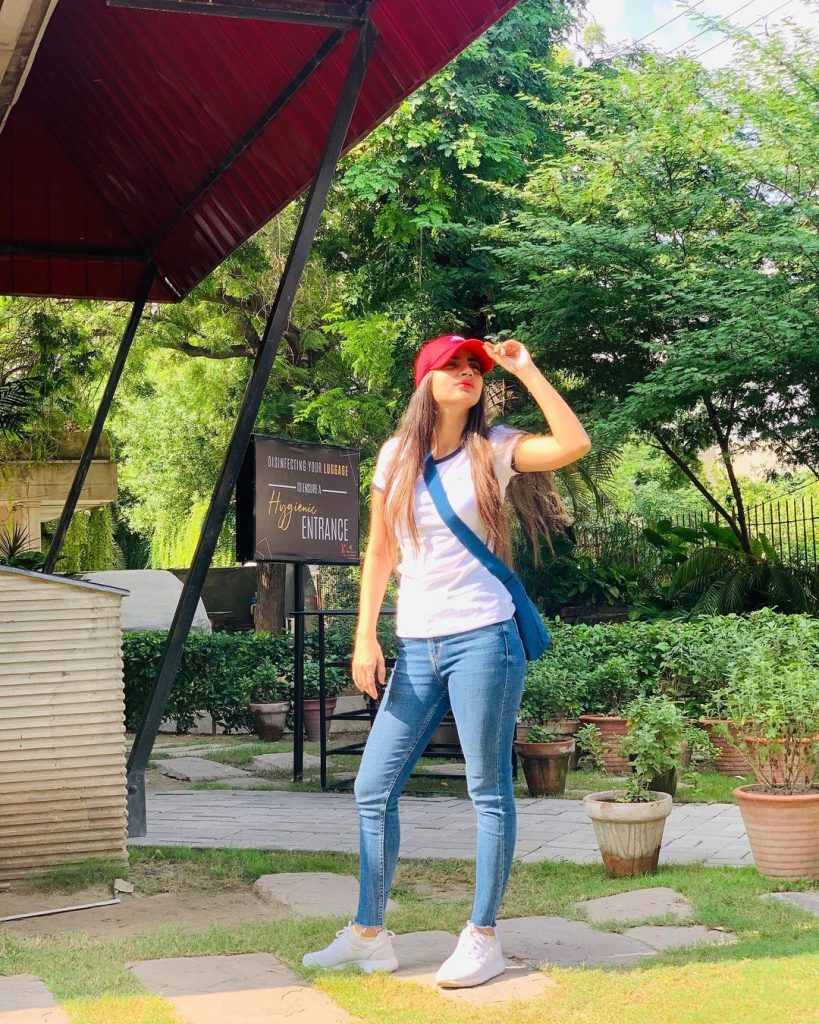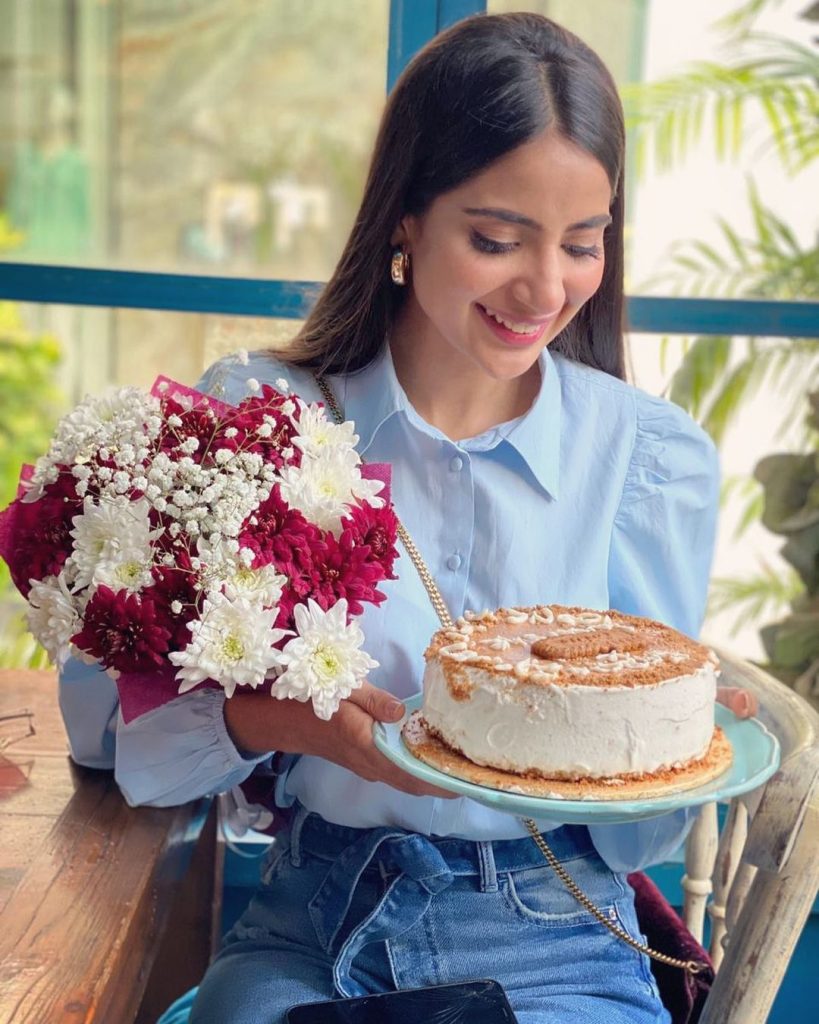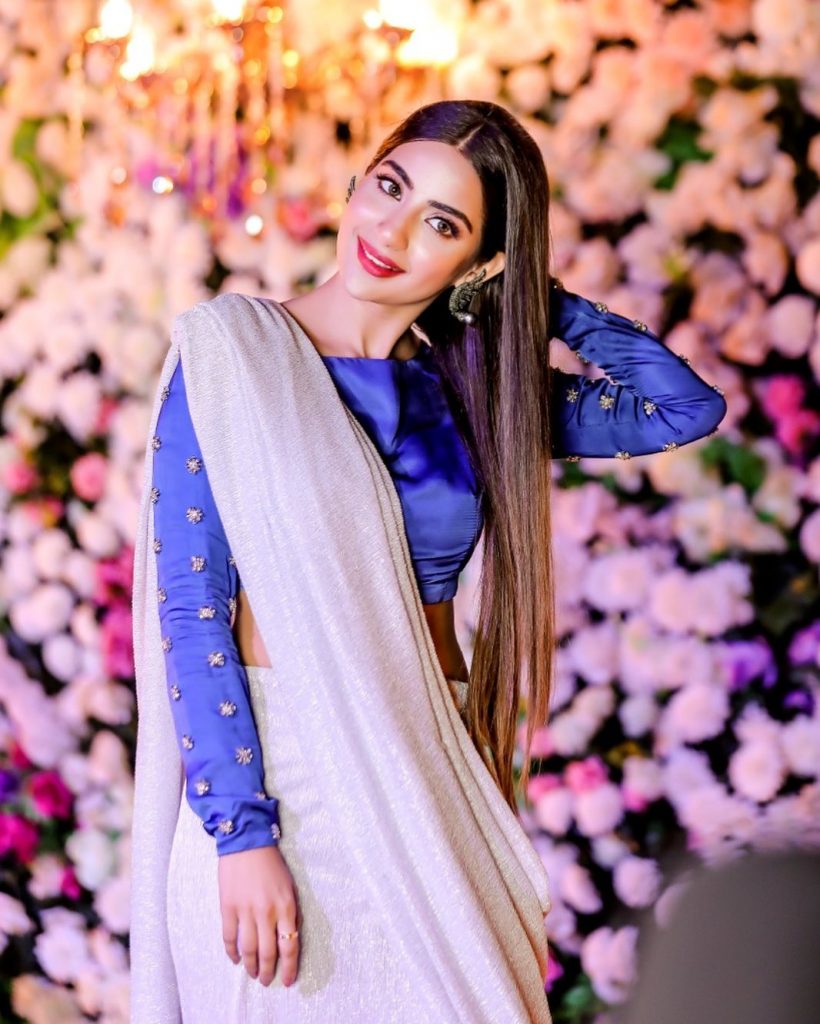 Ali Abbas
Ali Abbas is a committed and devoted Pakistani actor who hails from Karachi and belongs to an artistic background. He is a versatile actor who is seen performing different roles on screen and has received immense love from the people for his remarkable acting. Ali Abbas has previously worked with Saboor in drama serial "Naqab Zun". He had a dream of becoming an actor since childhood. His father Waseem Abbas is a conventional and established actors of the Pakistani industry for a long time. Ali Abbas is married and have two kids.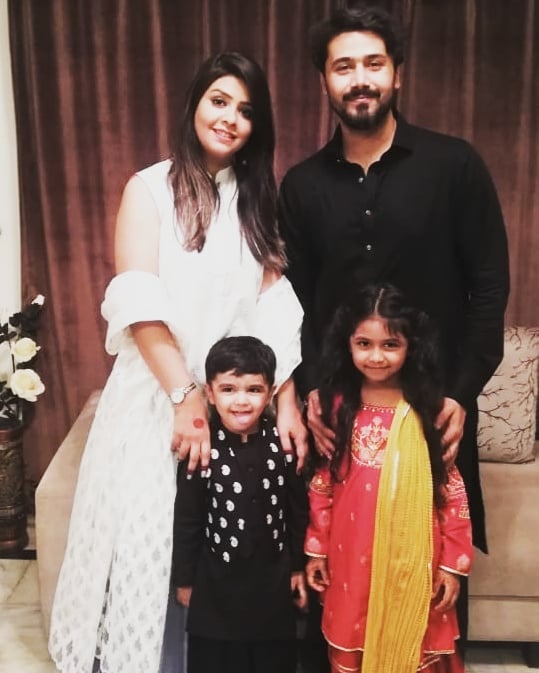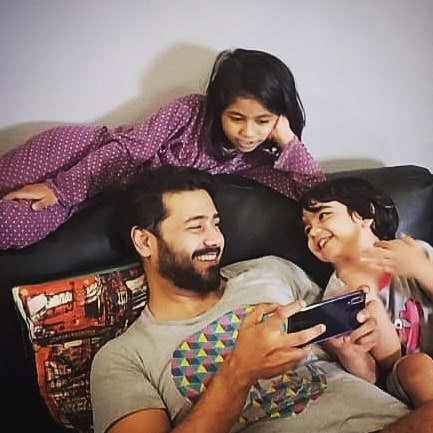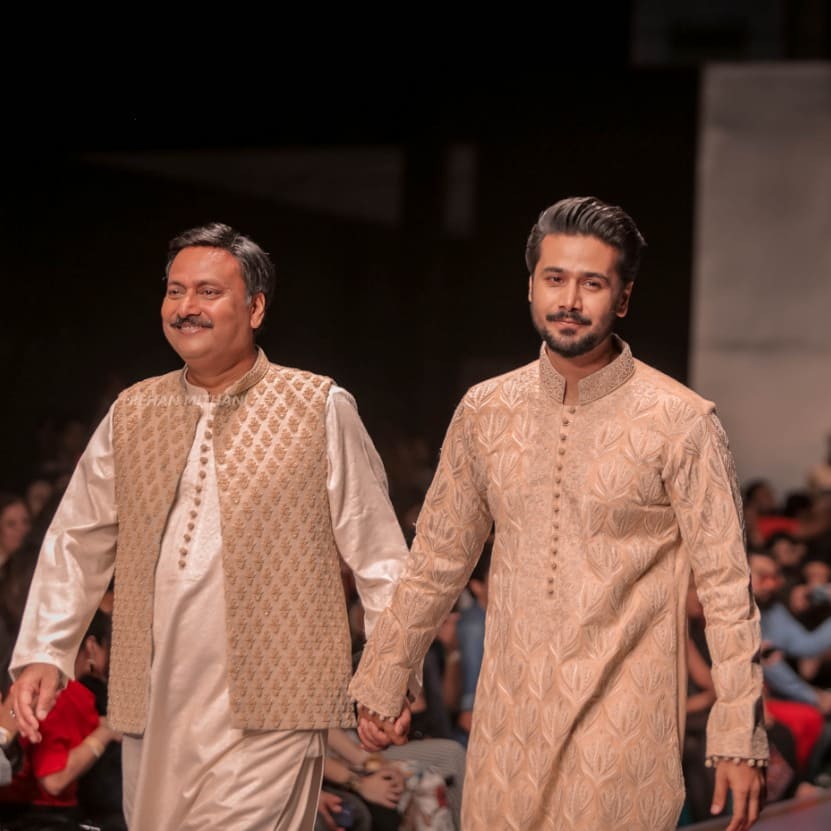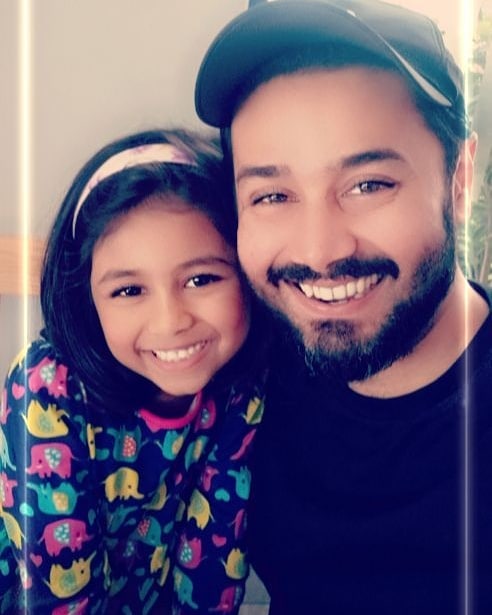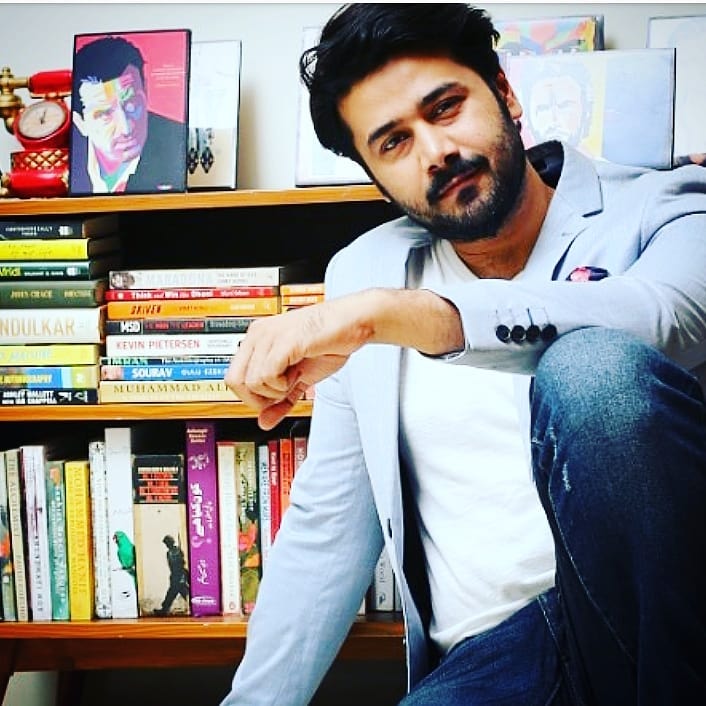 Mirza Zain Baig
Zain is one of the most handsome and talented actors we have in the industry who has won the hearts of people in a short time. He is one of those stars who climbed the ladder of success through their hard work, passion, and determination without having any artistic background. Zain has kicked off his career with Modeling later he stepped into the acting field. Zain is recently working on a HUM TV project "Tera Ghum Aur Hum".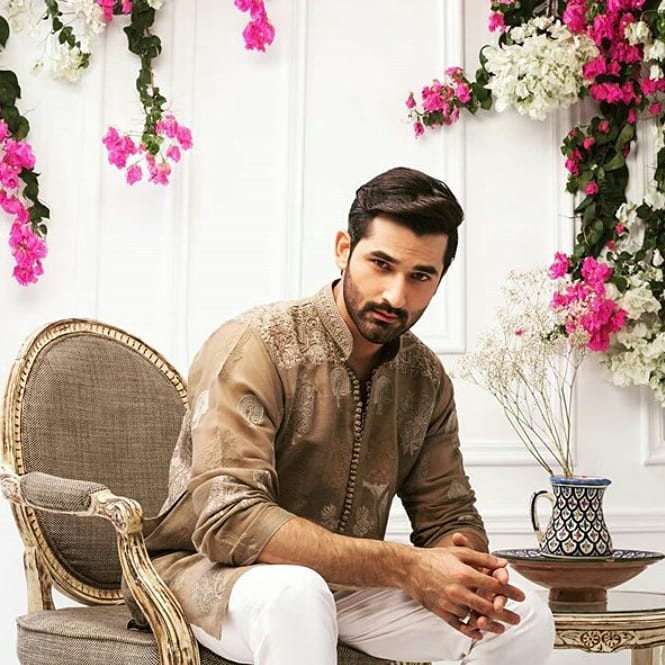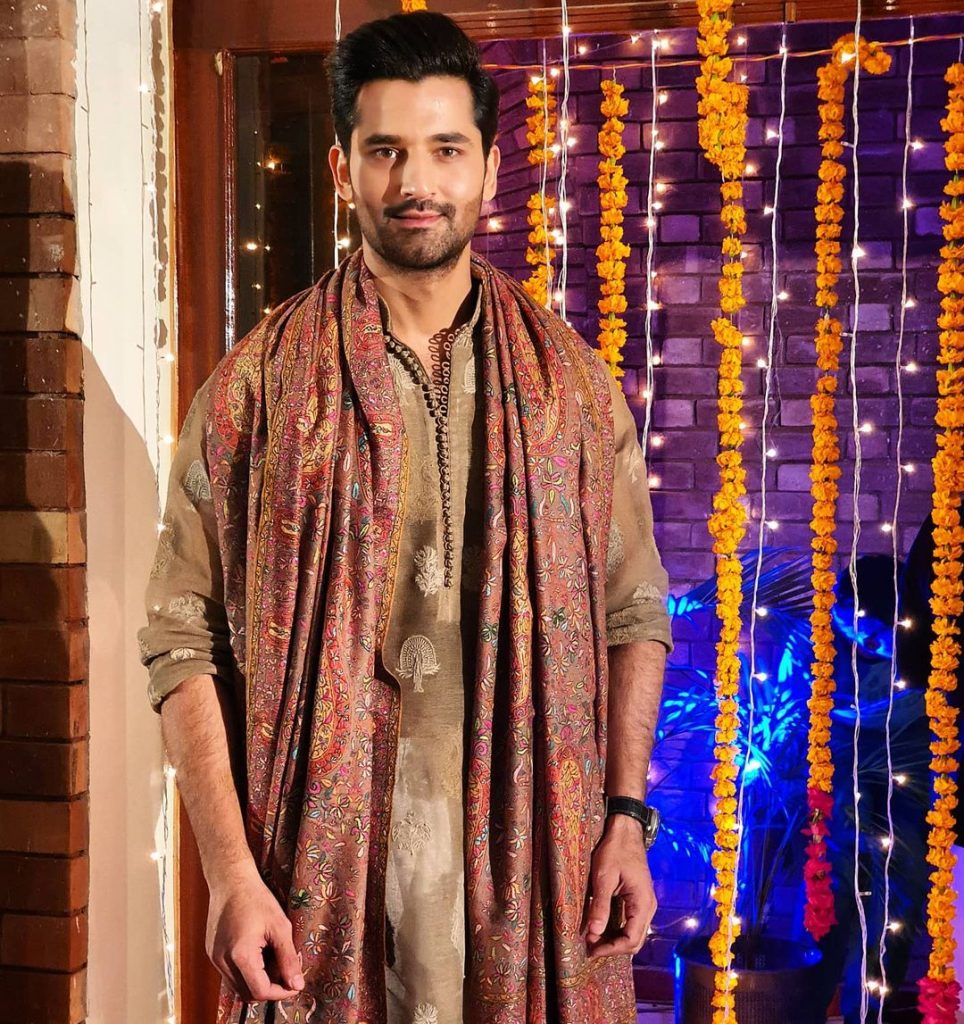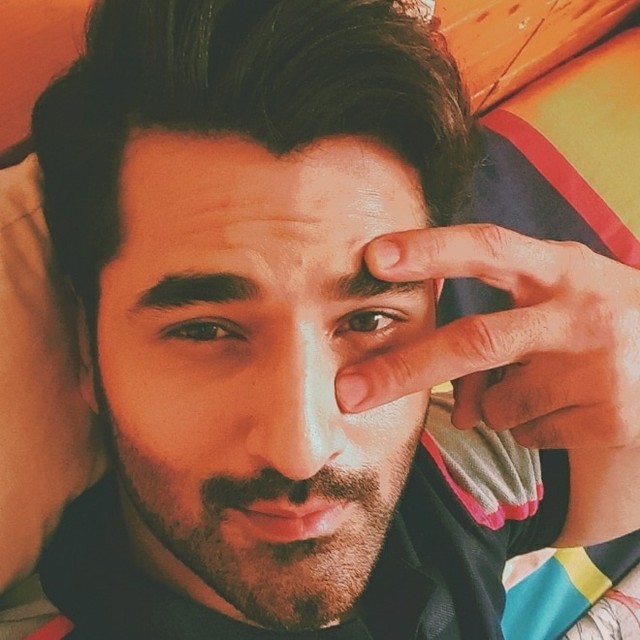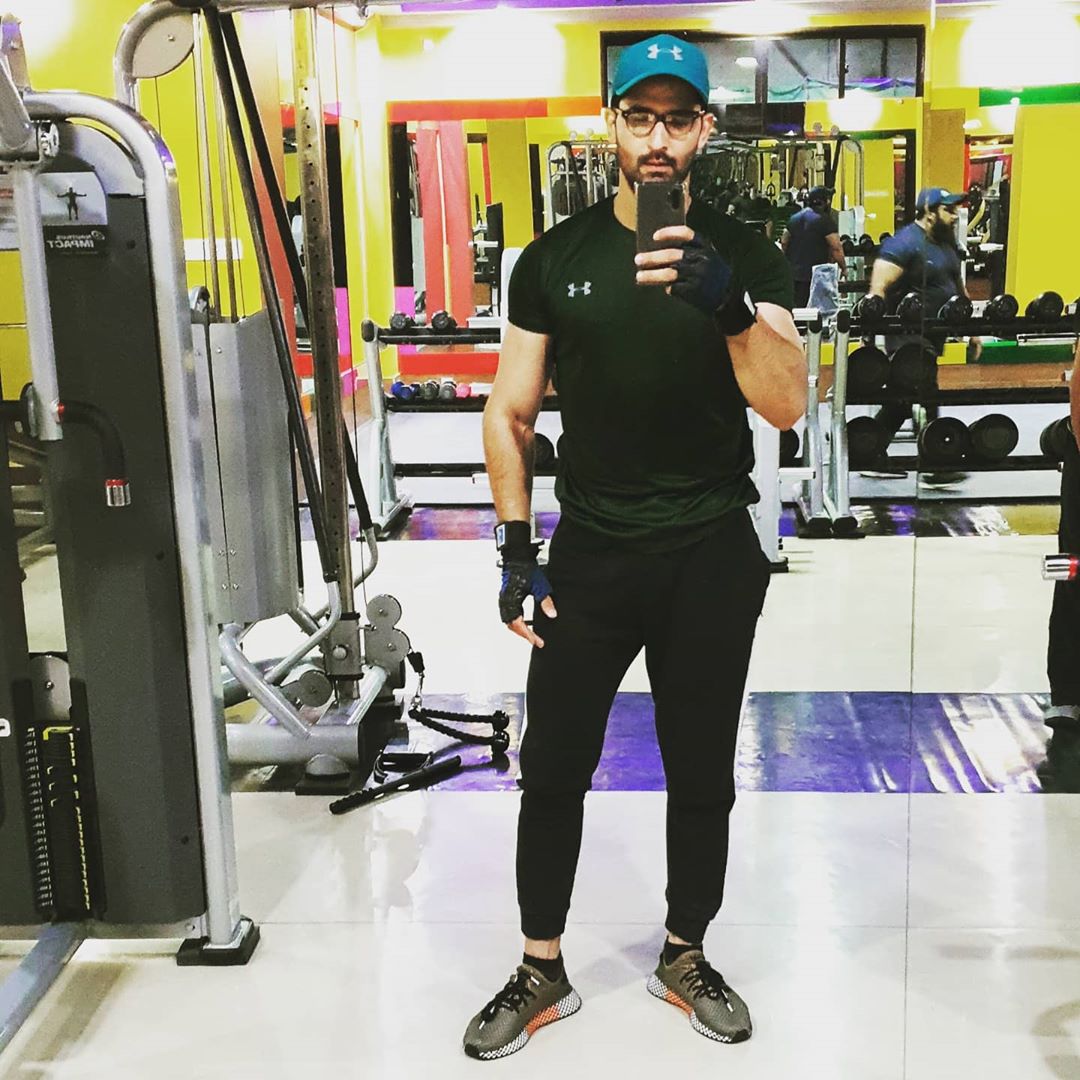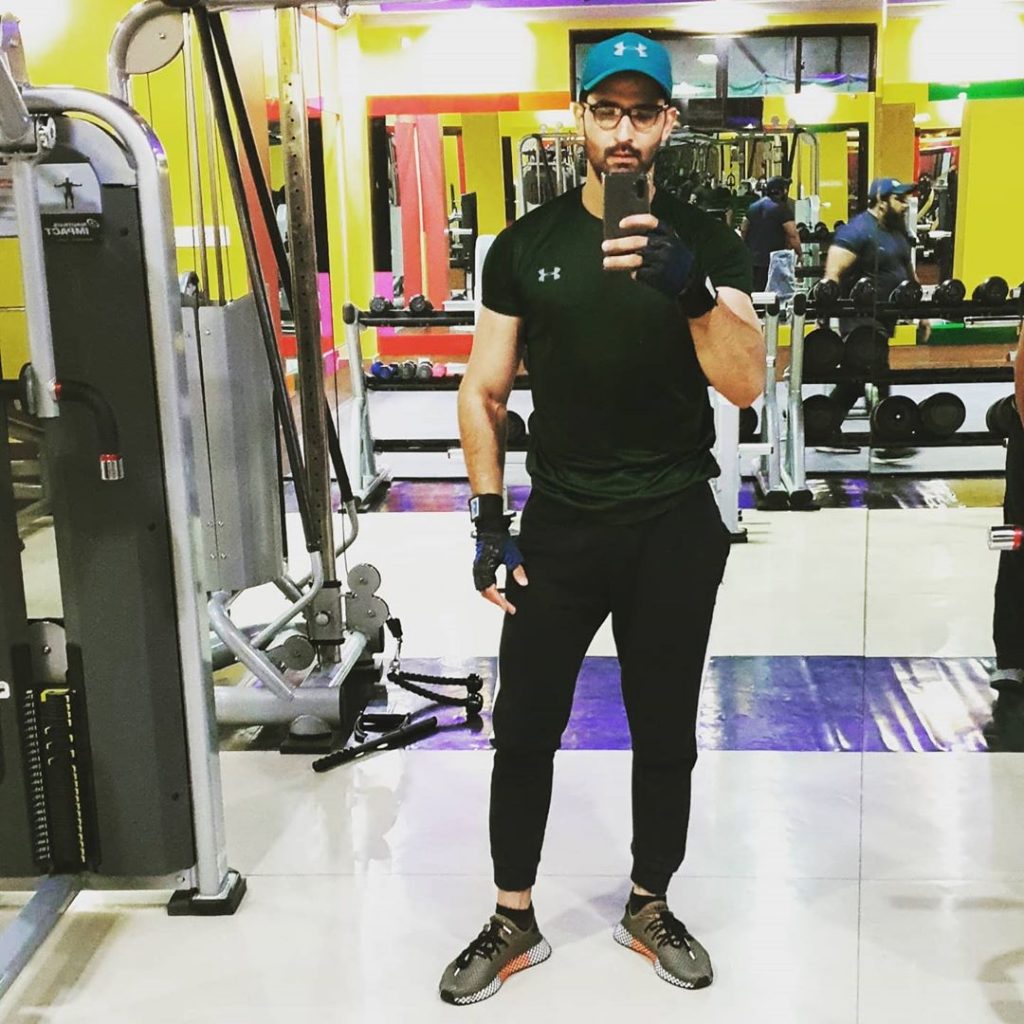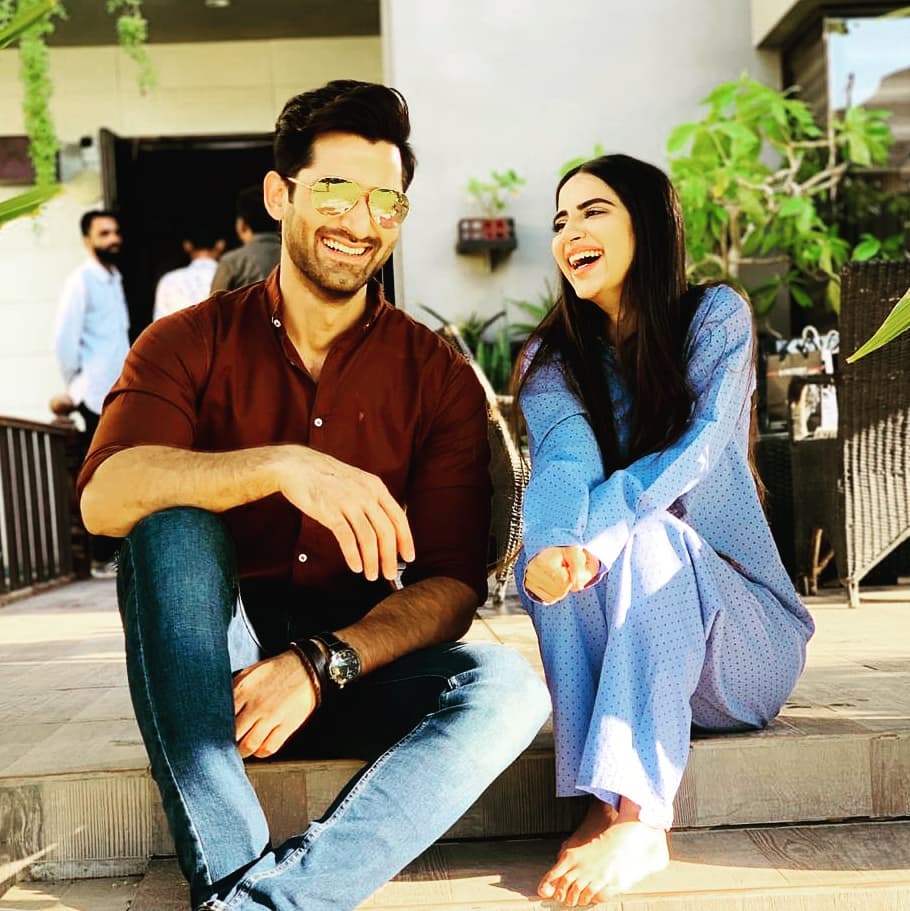 Zubab Rana
Zubab Rana is a stunning Pakistani Actress and Model who started her showbiz career a few years ago. She is known for performing remarkably well in her debut serial "Naseebon Jali". Zubab started her career as a model and did many advertisements for huge brands. After becoming a successful model, she tried her luck in the acting field and was successful.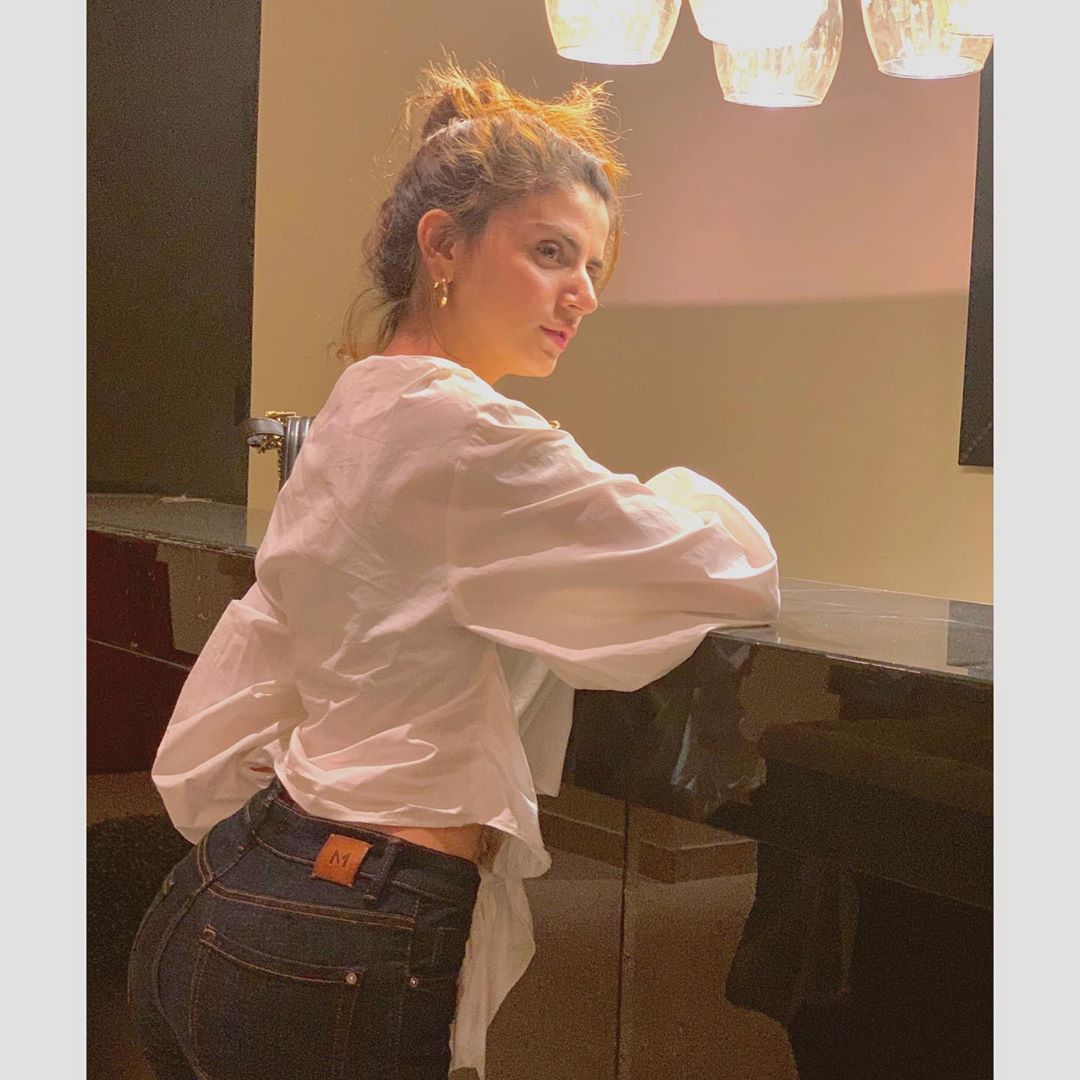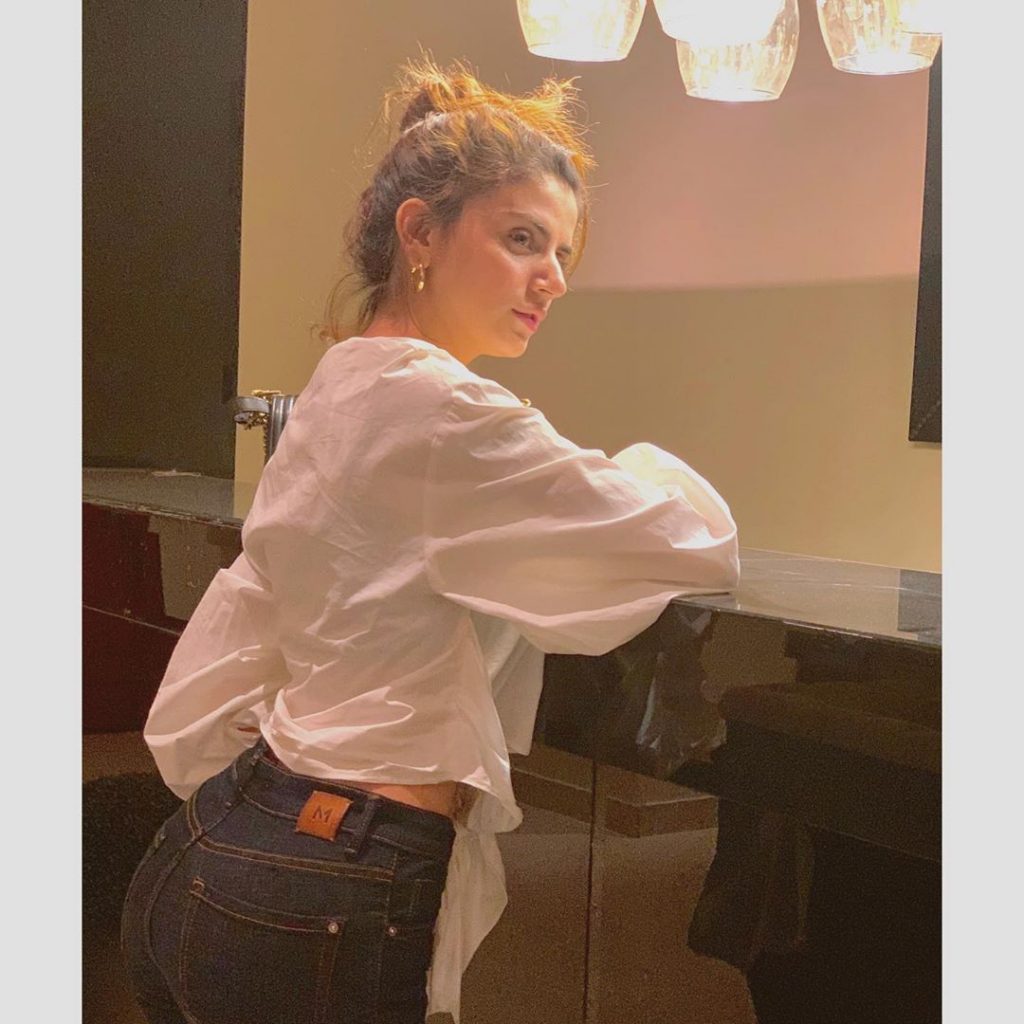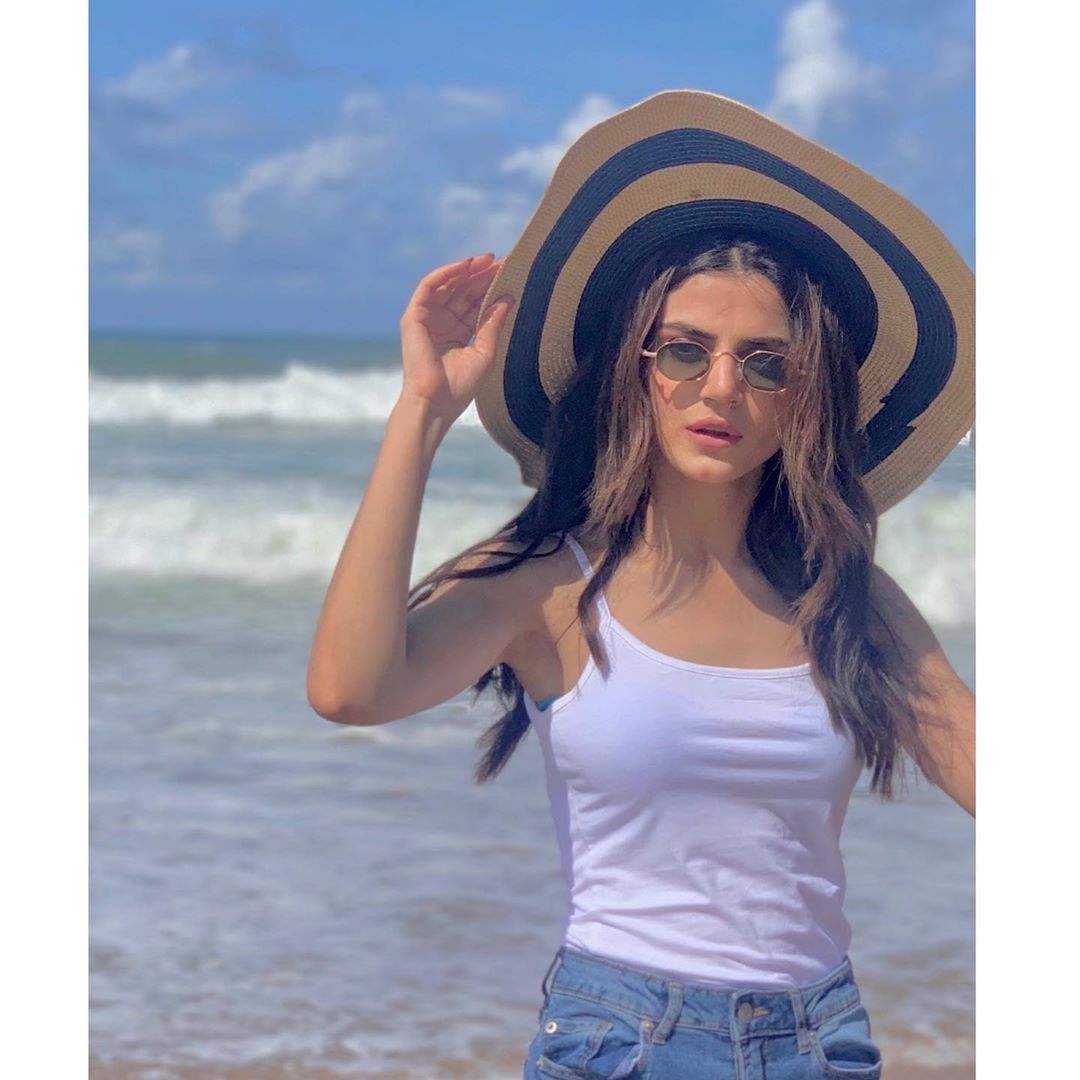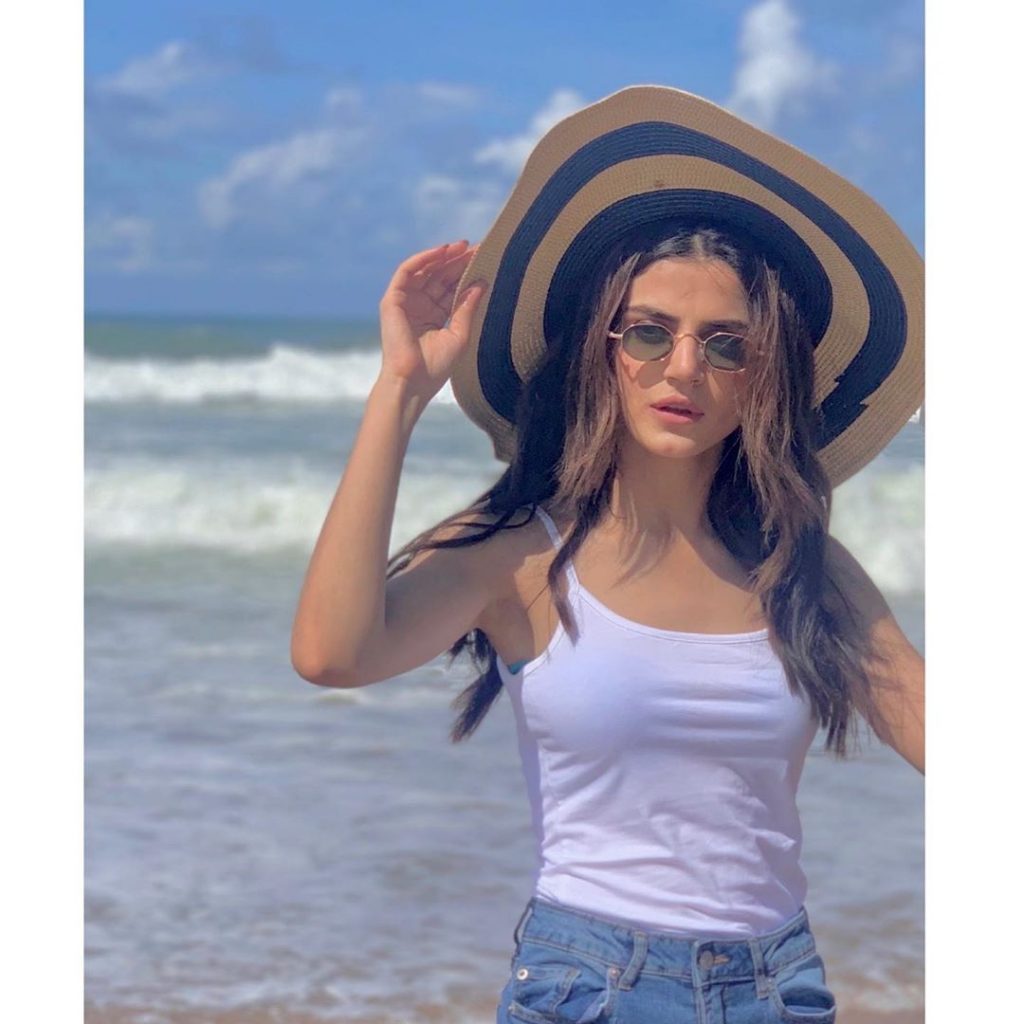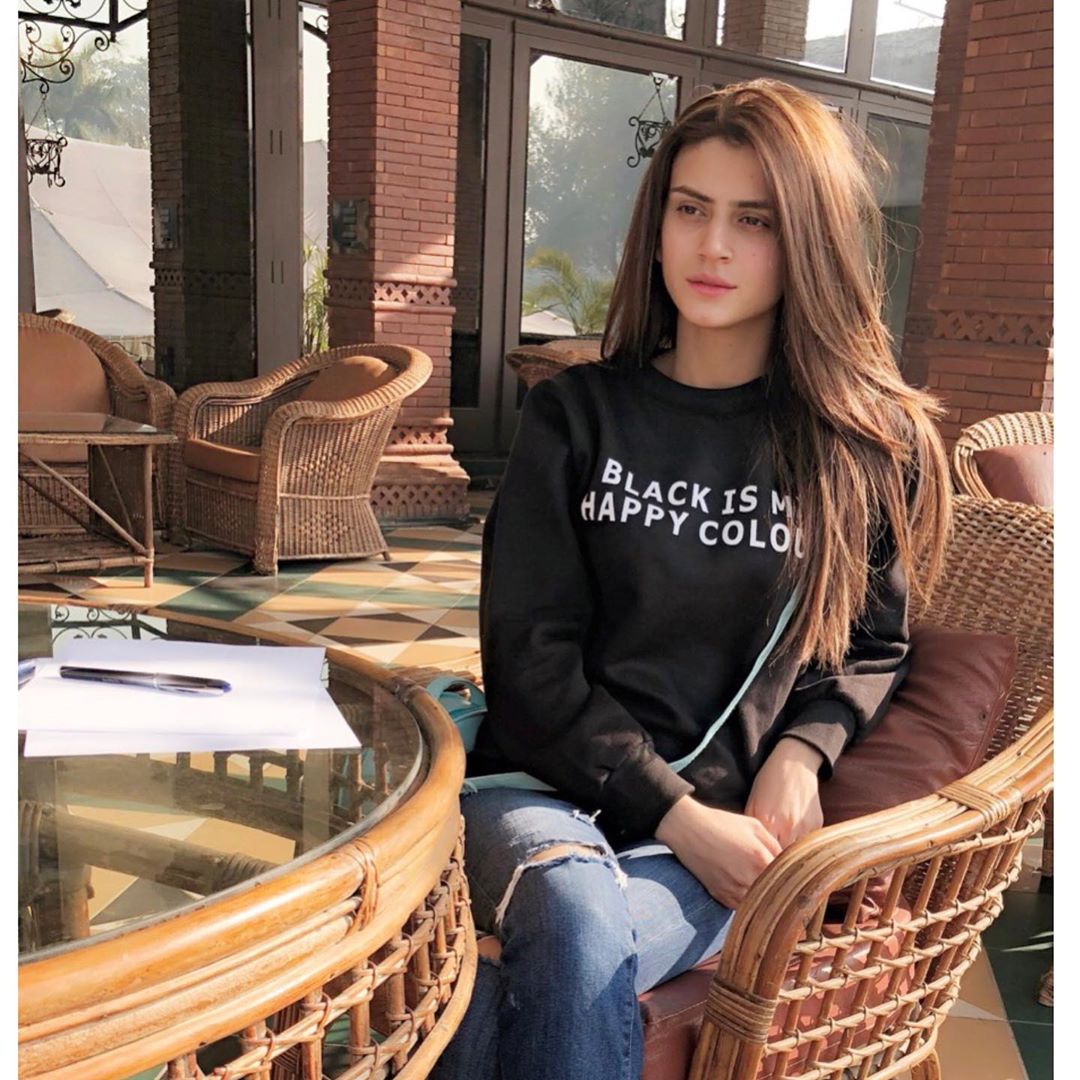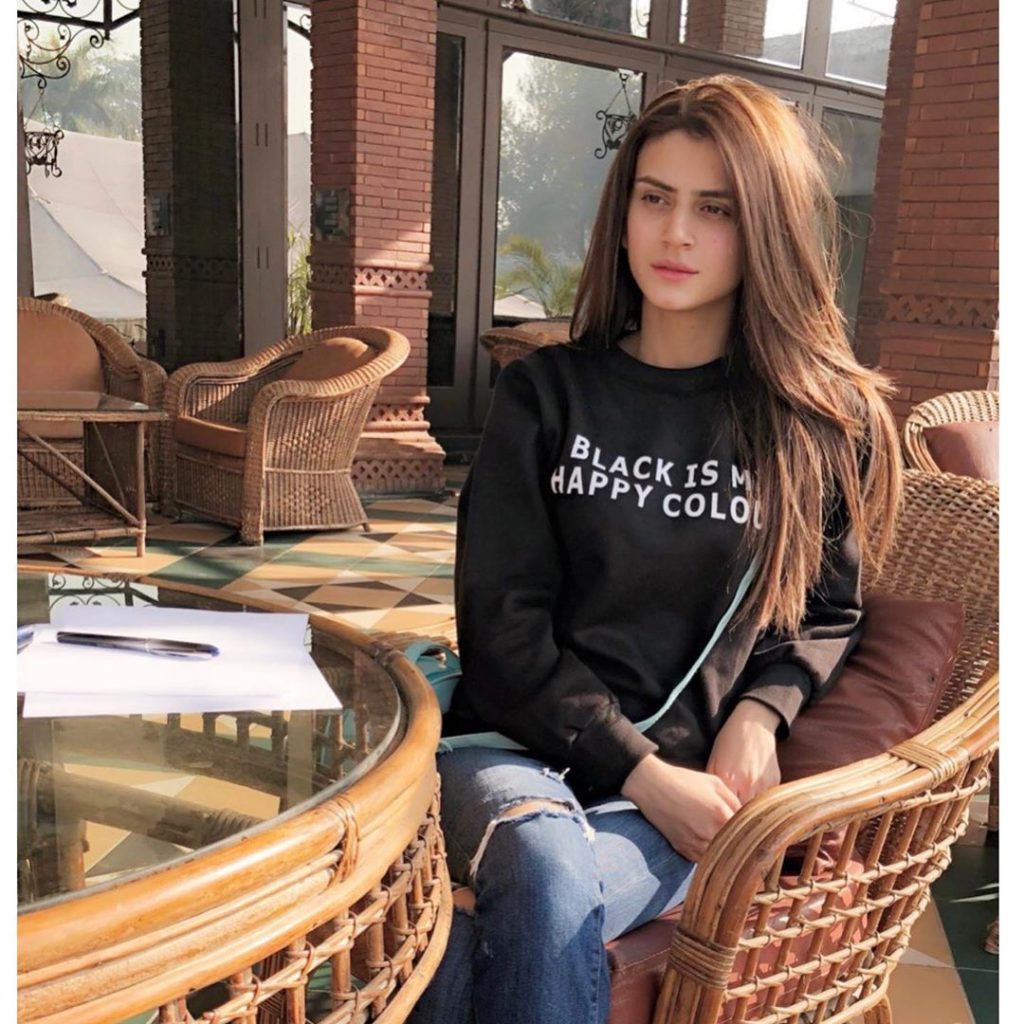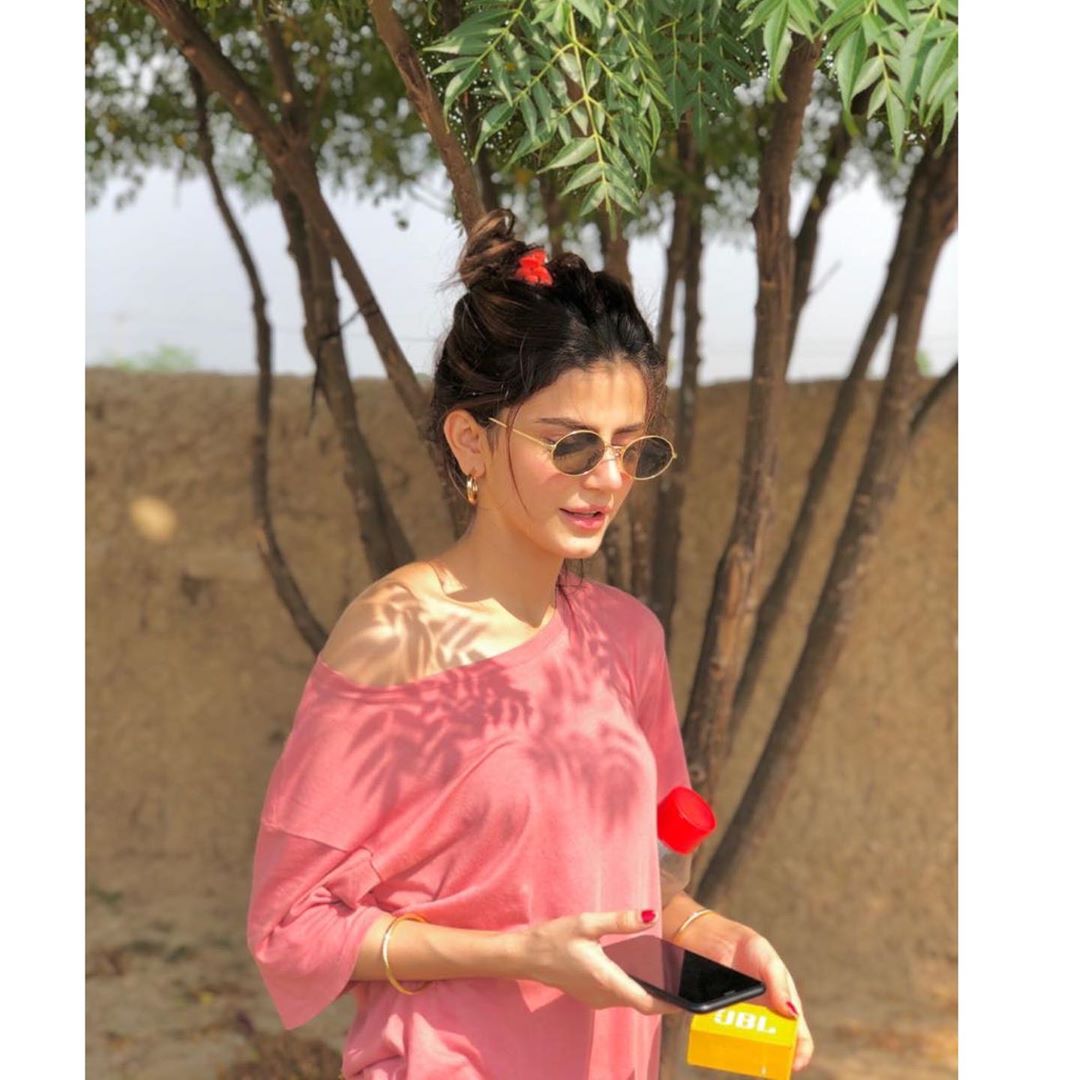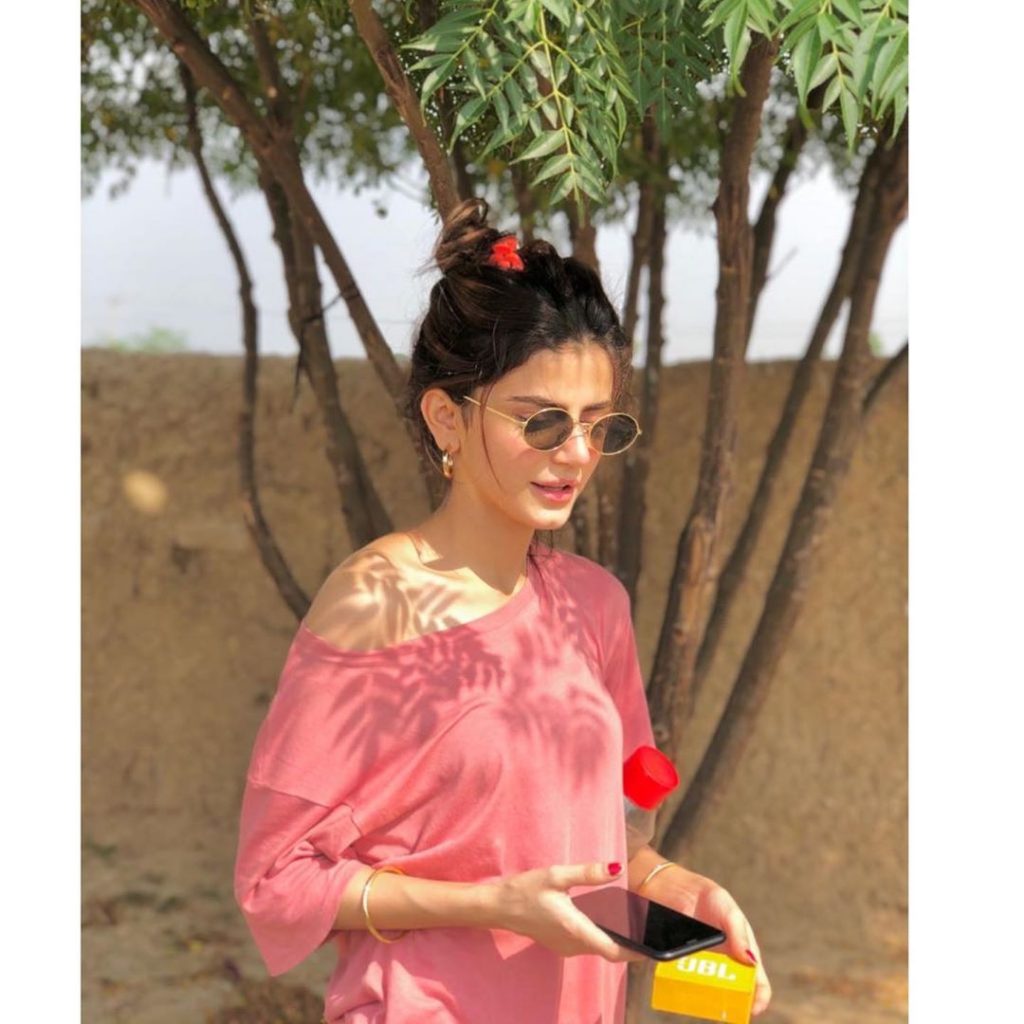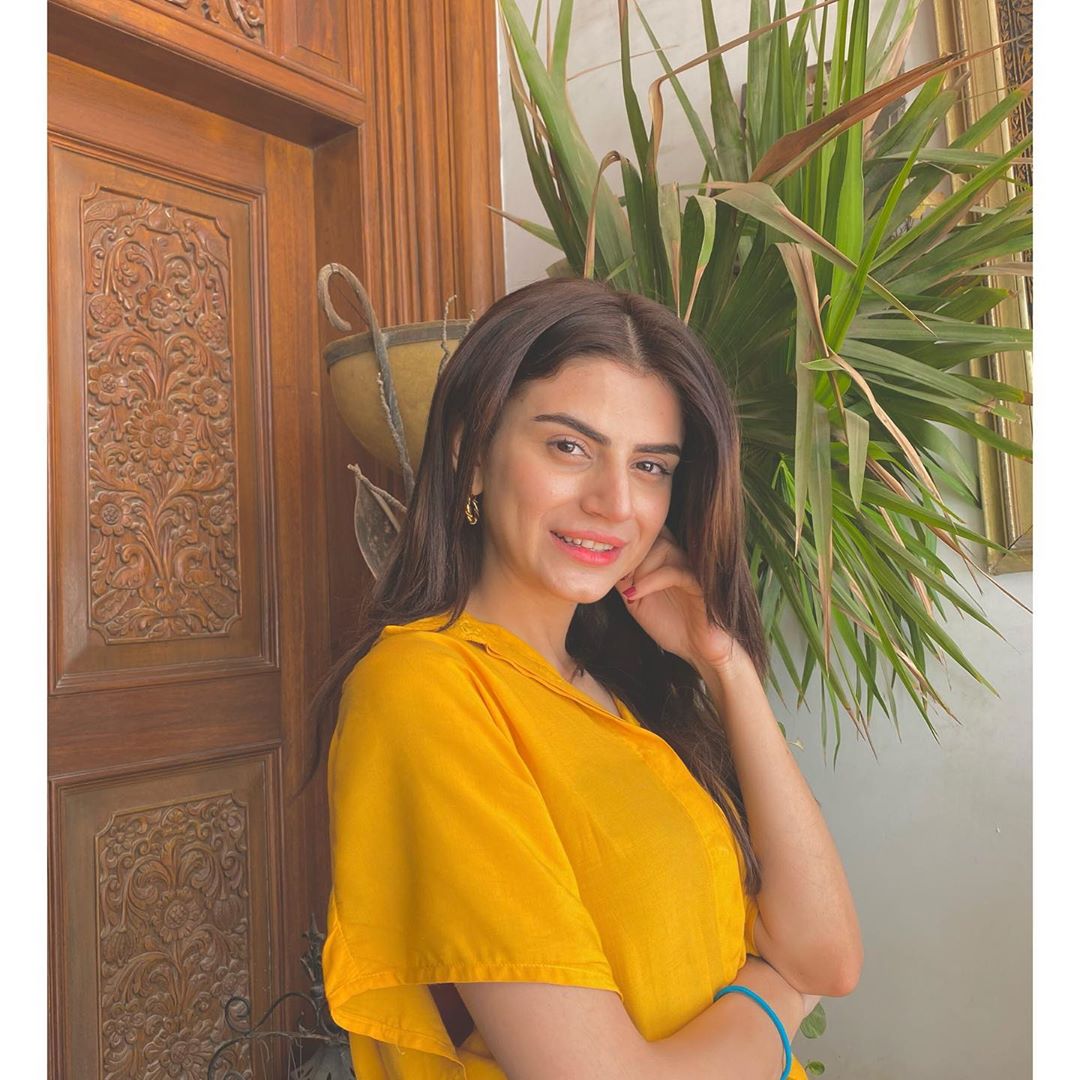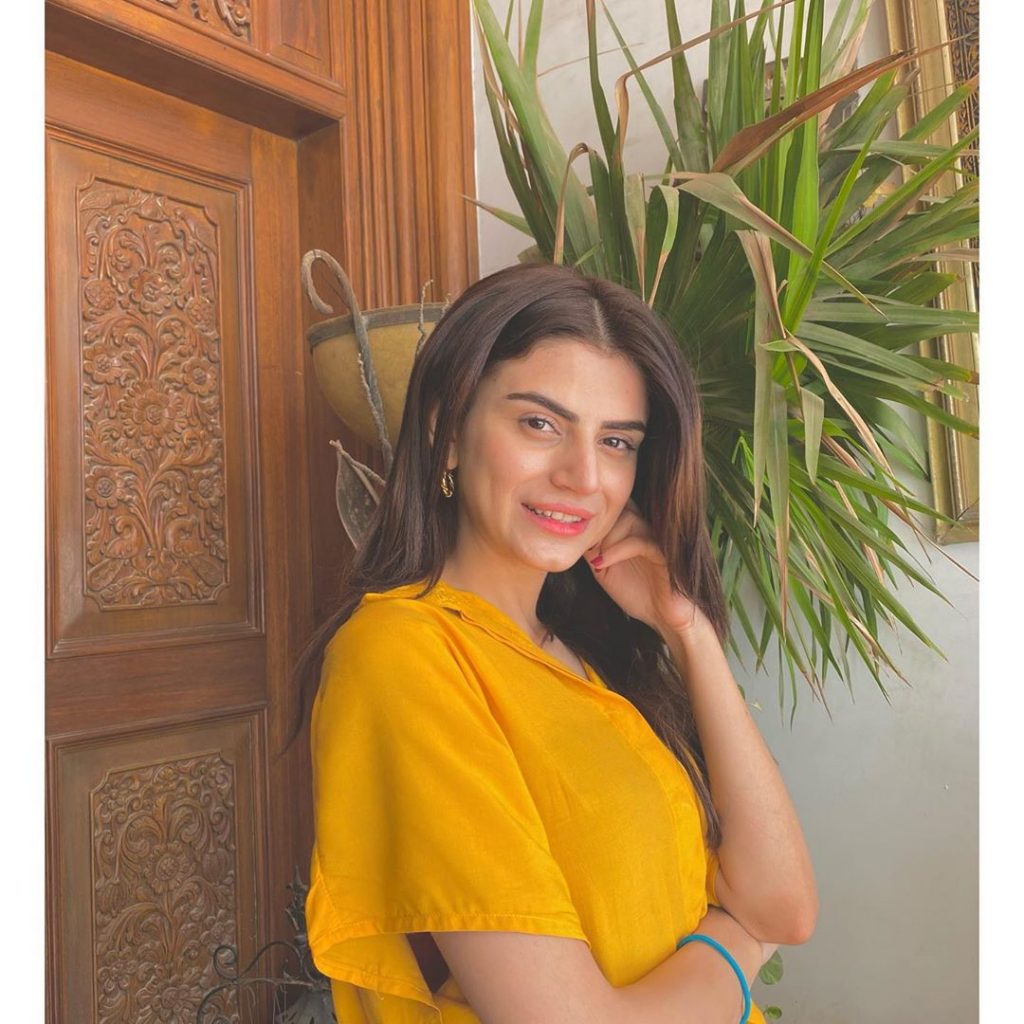 Sabiha Hashmi
Sabiha Hashmi is a versatile Pakistani actress who has been working in the industry from a long time. Sabiha is recently known for her role in drama serial "Jalan". Sabiha is mostly seen in supporting roles.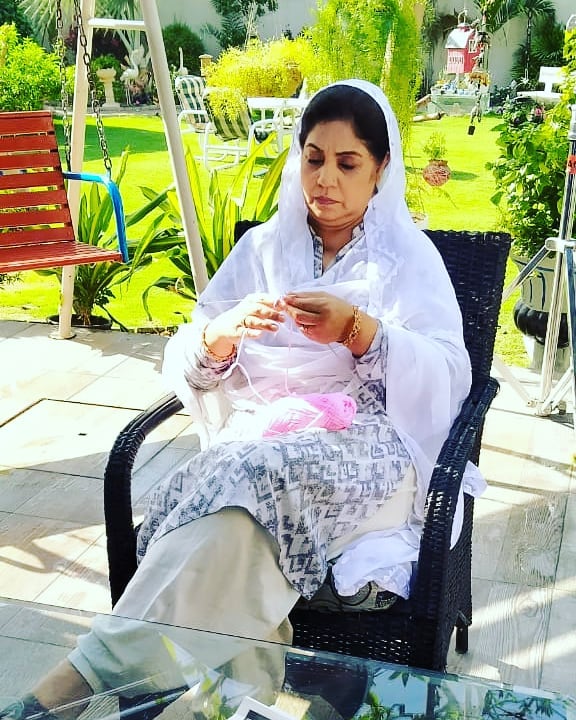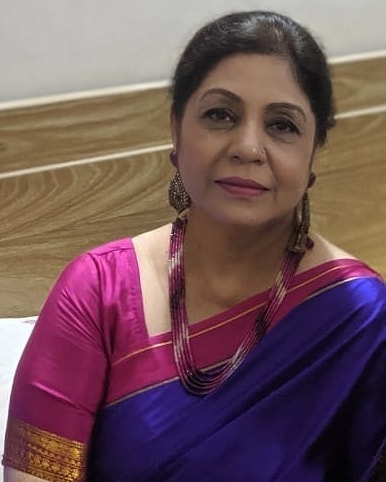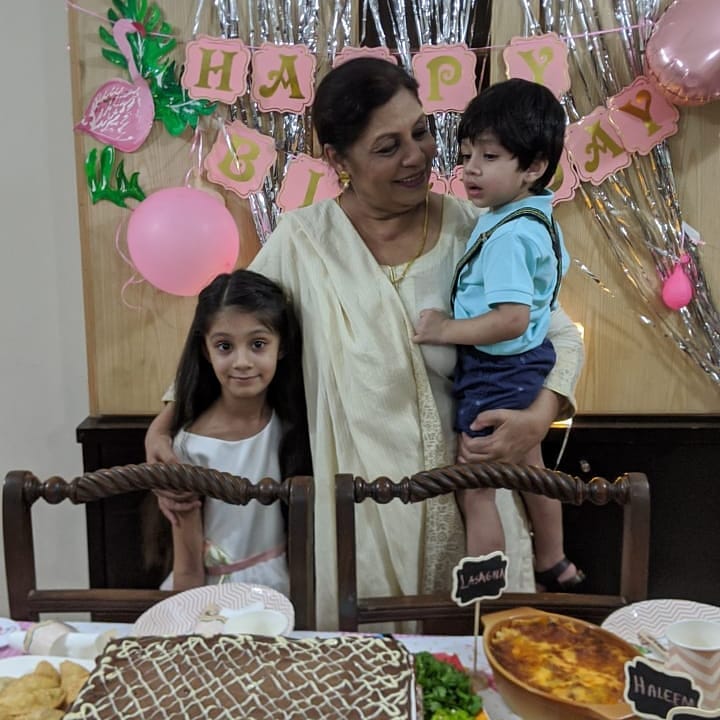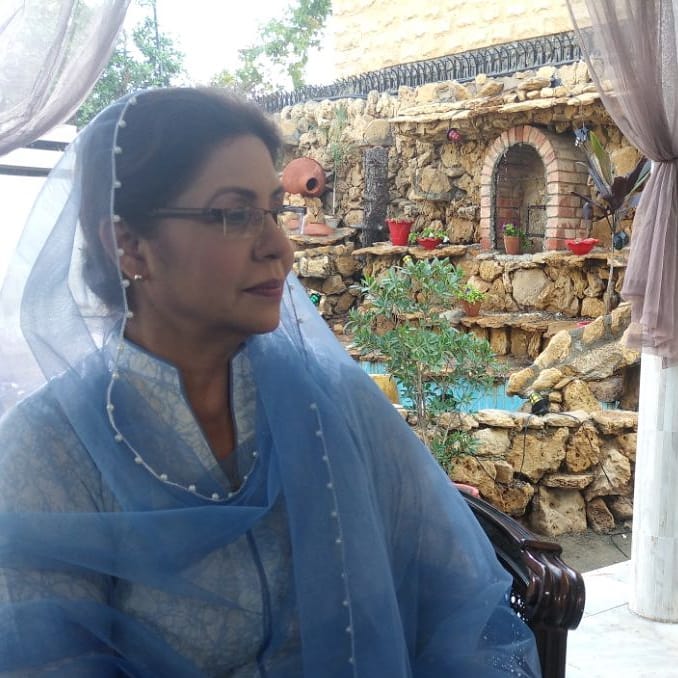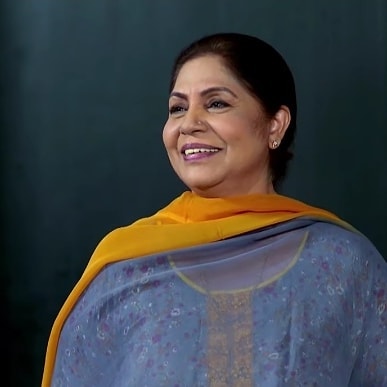 Seemi Pasha
Seemi Pasha is an elegant and stunning Pakistani actress, Director and, producer who is attached to the Showbiz industry for a long time. She made her showbiz career entry when she was quite young. Later she left the industry for a while and in 2007 again shown up in drama serial 'Lahasil'. She is a grandmother of 2 boys.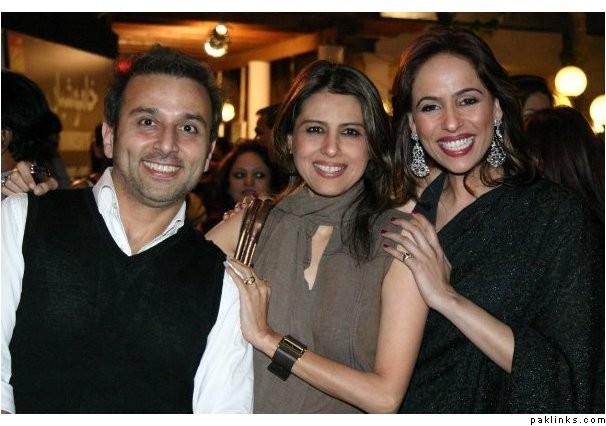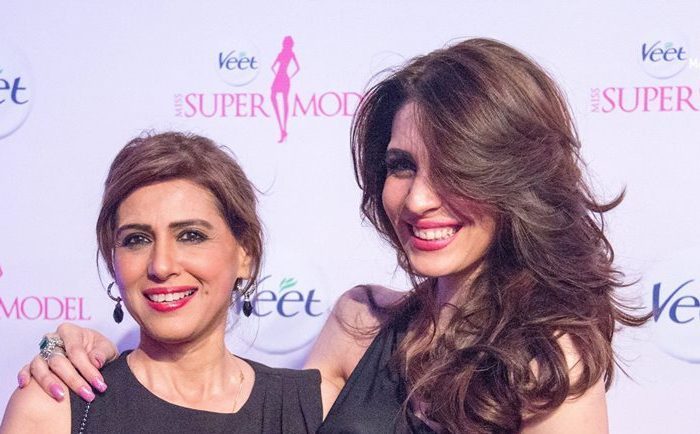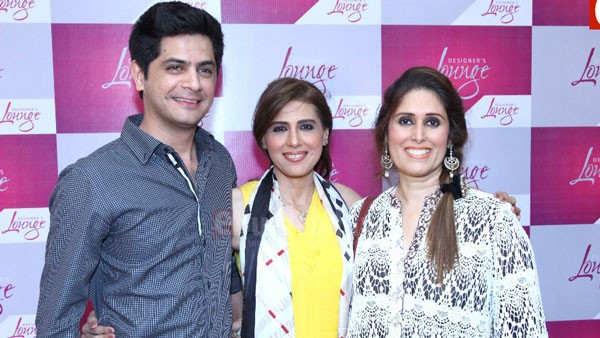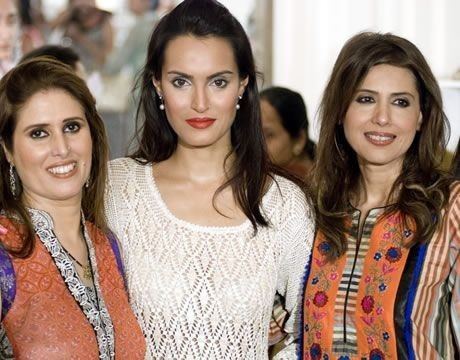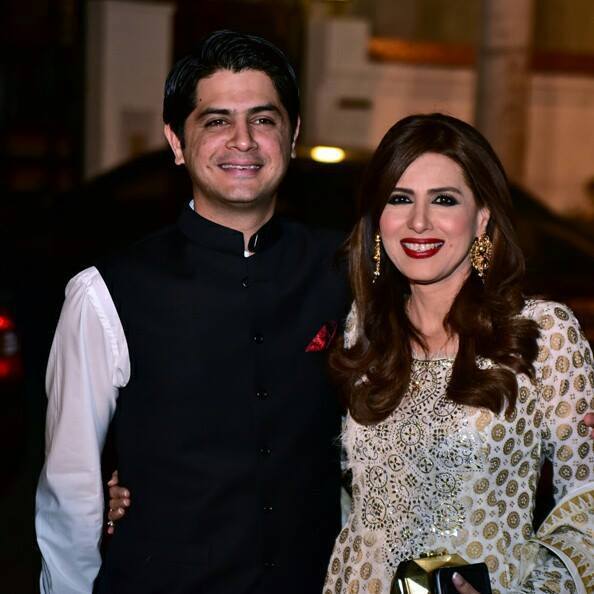 Saife Hassan
Saife Hasan is a Pakistani TV director and actor. Saife has been working as a director for more than ten years at Hum TV, and since 2003 has directed television ventures for television channels. He is known for his roles mostly the supporting characters.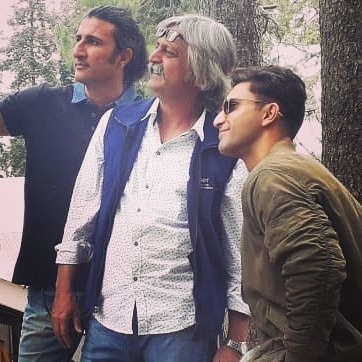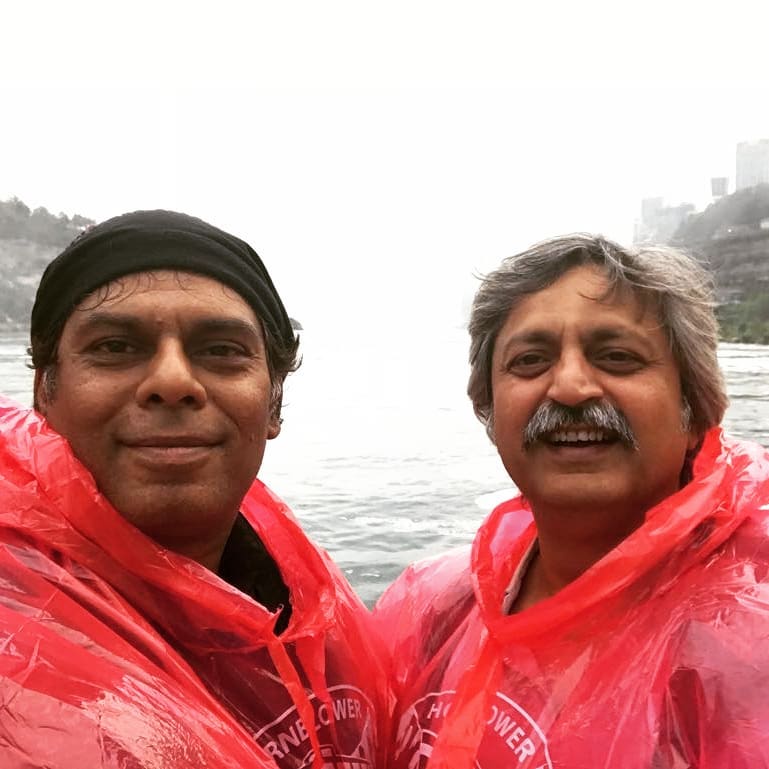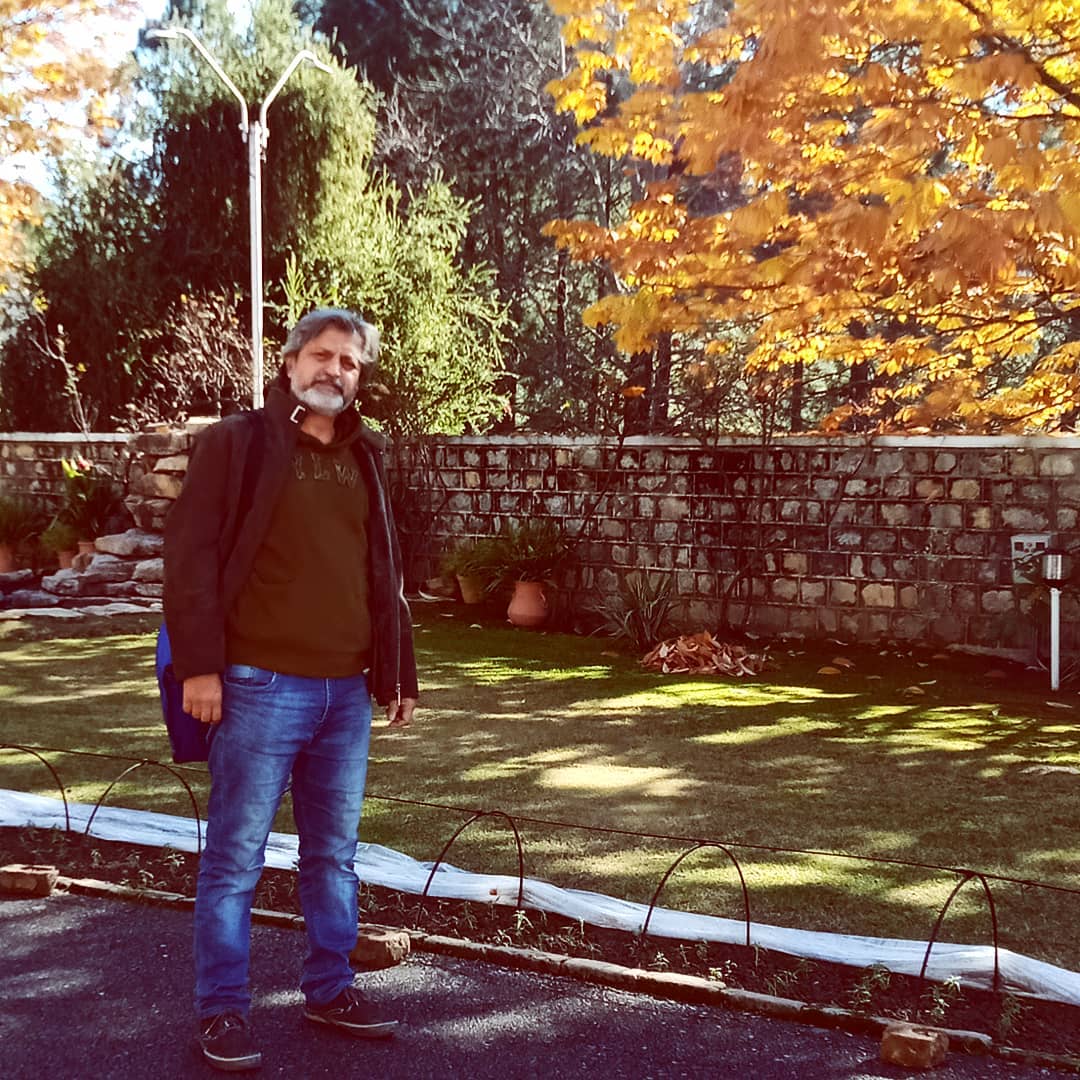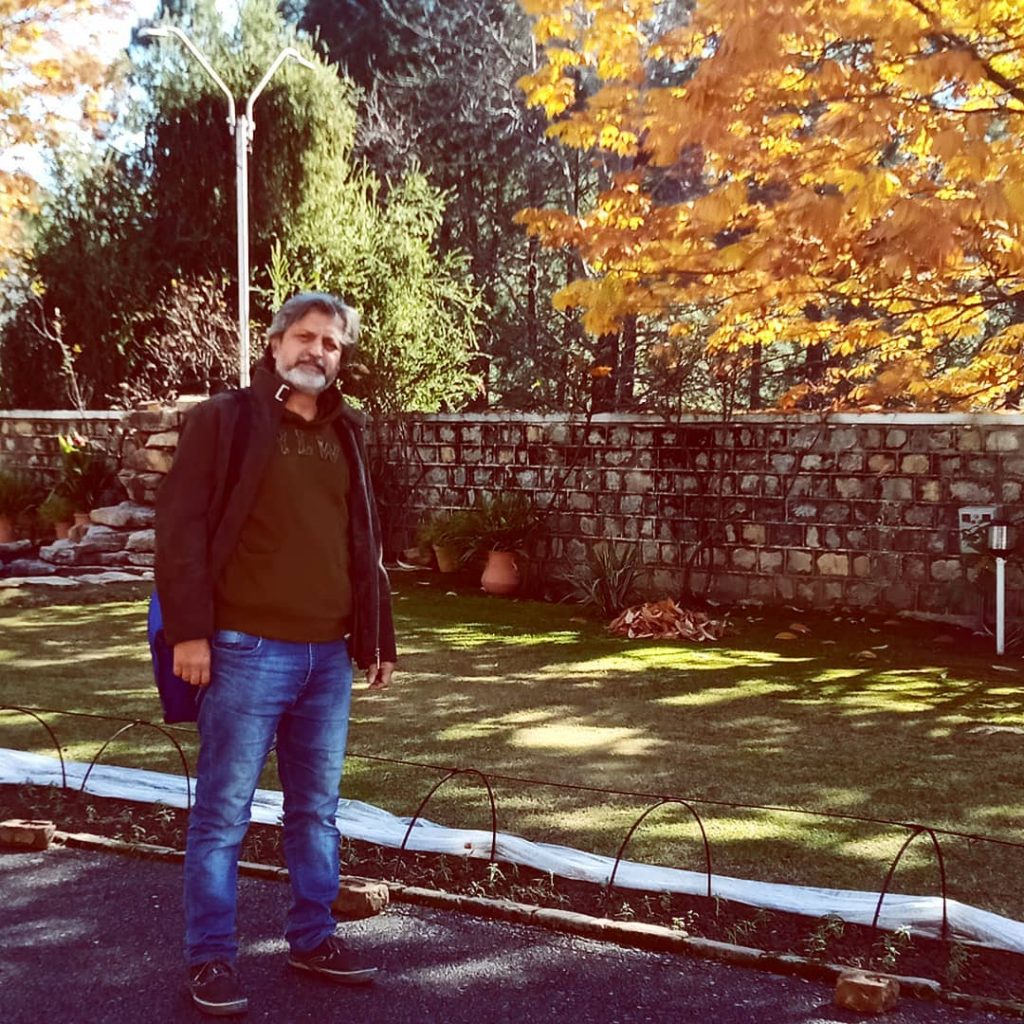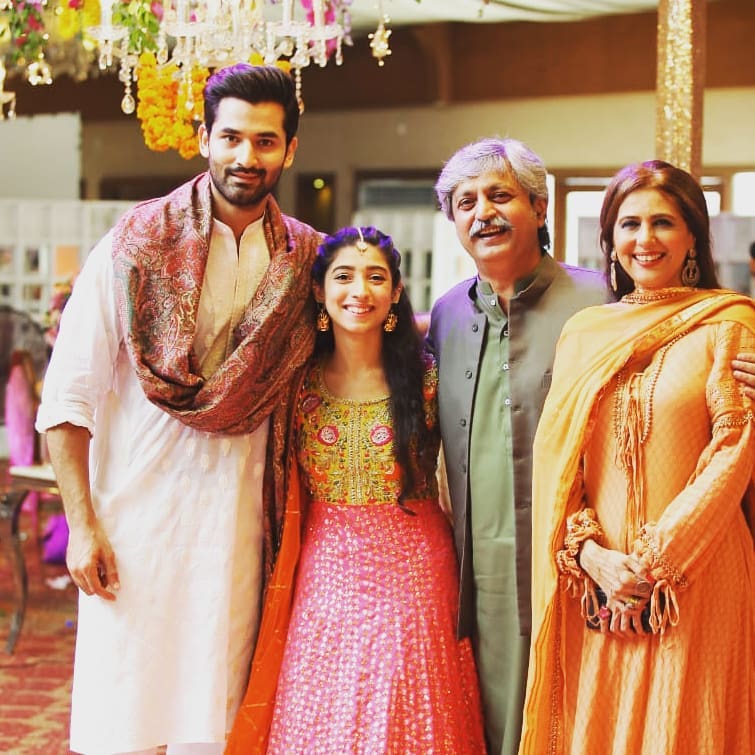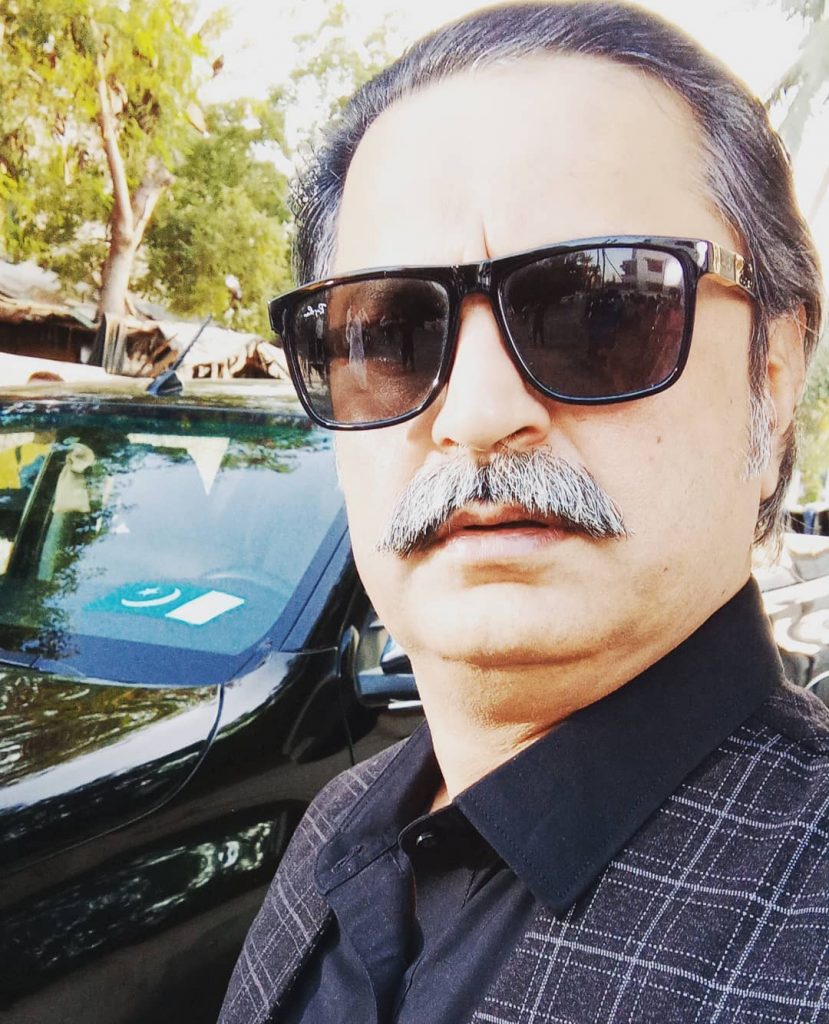 Fazila Qazi
Fazila Kaiser, is a Pakistani television actress, producer, writer and chef. She has been a major television personality for over four decades. Once noted as the epitome of Pakistan's traditional "girl next door". Fazila established her reputation in 1988 as a fashion model and entered into the drama industry in 1991. She has performed various supporting characters.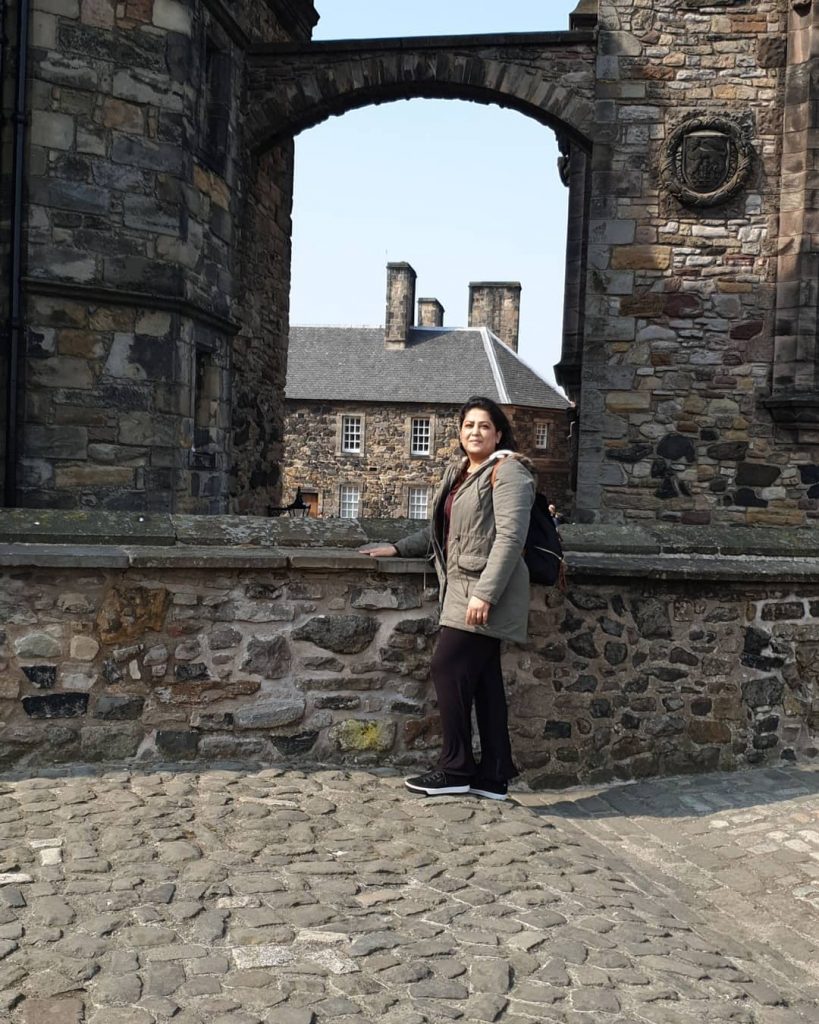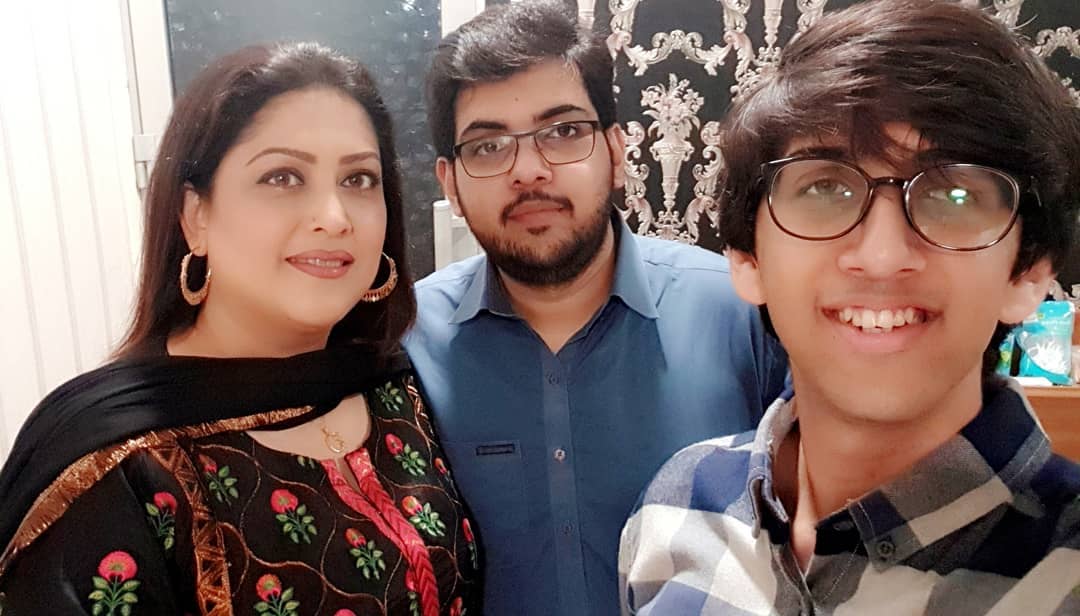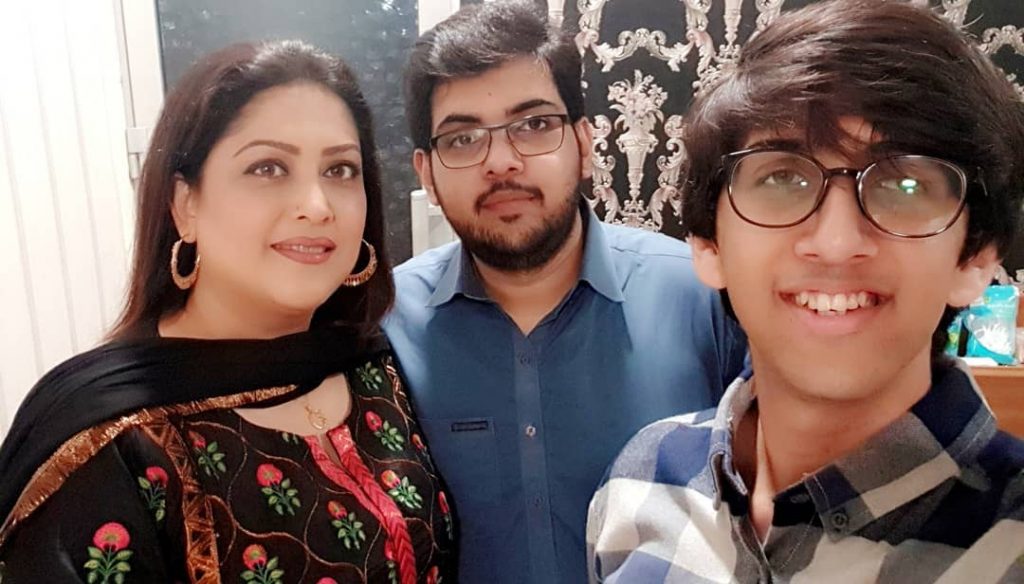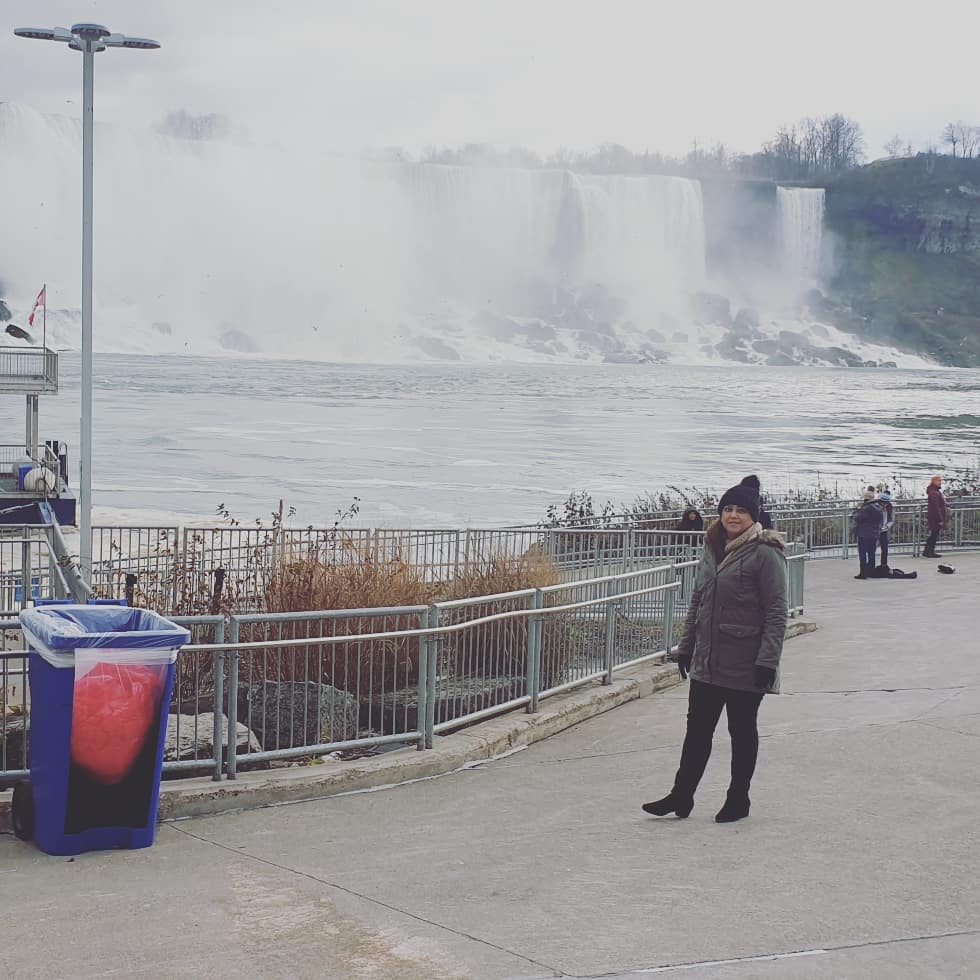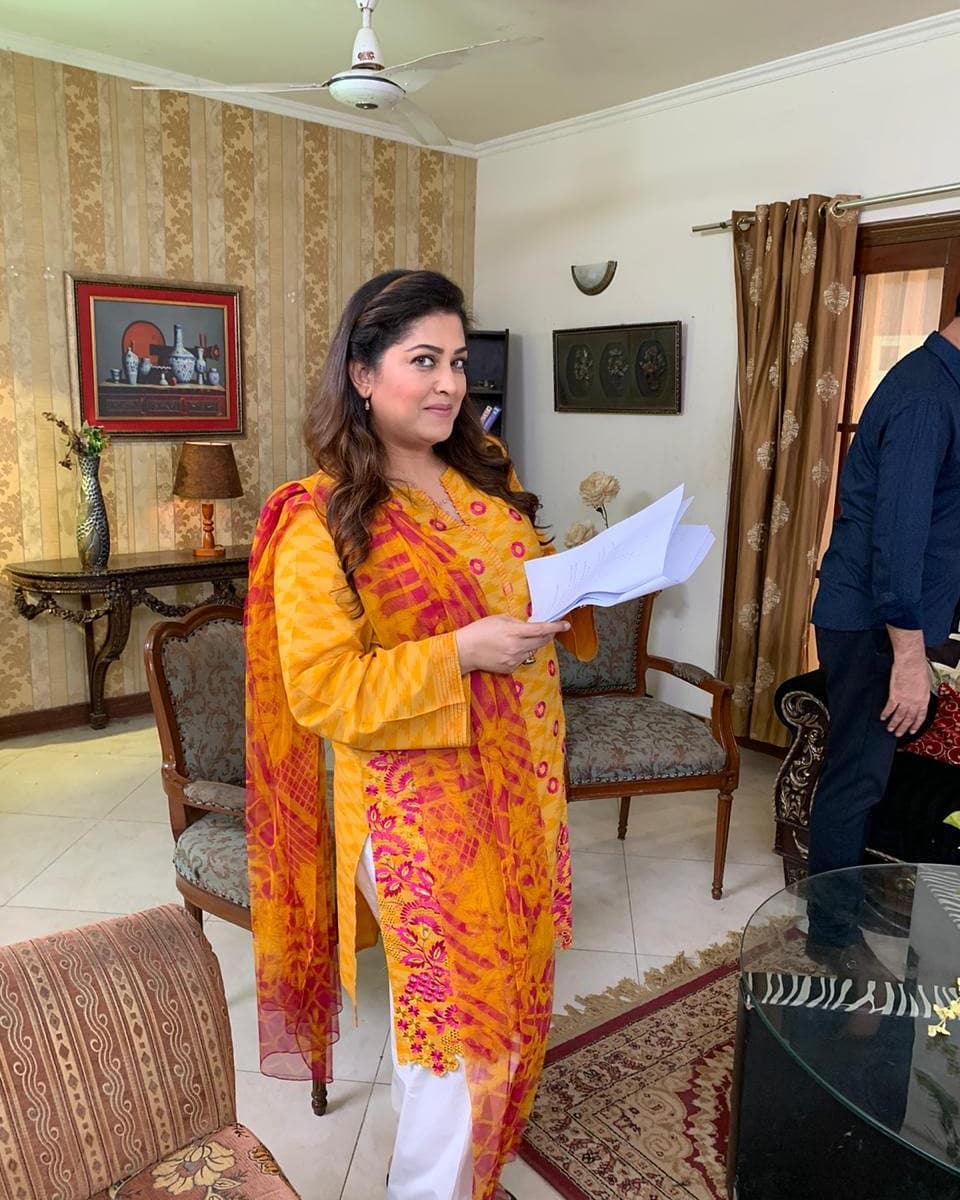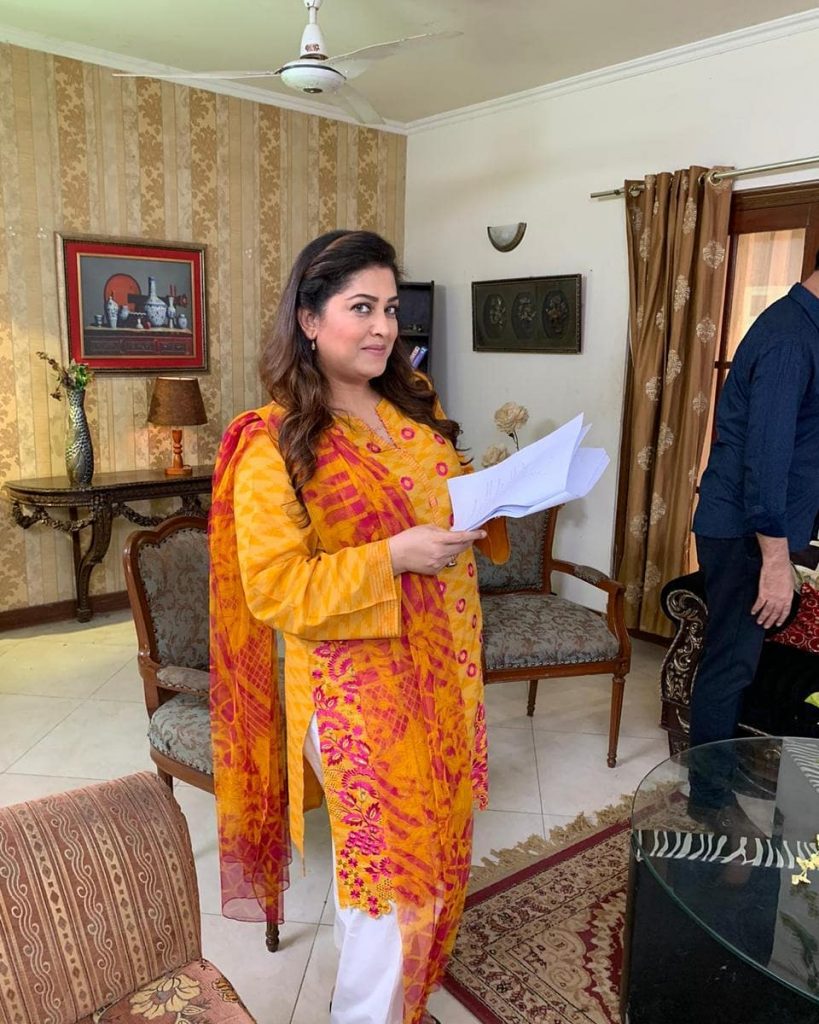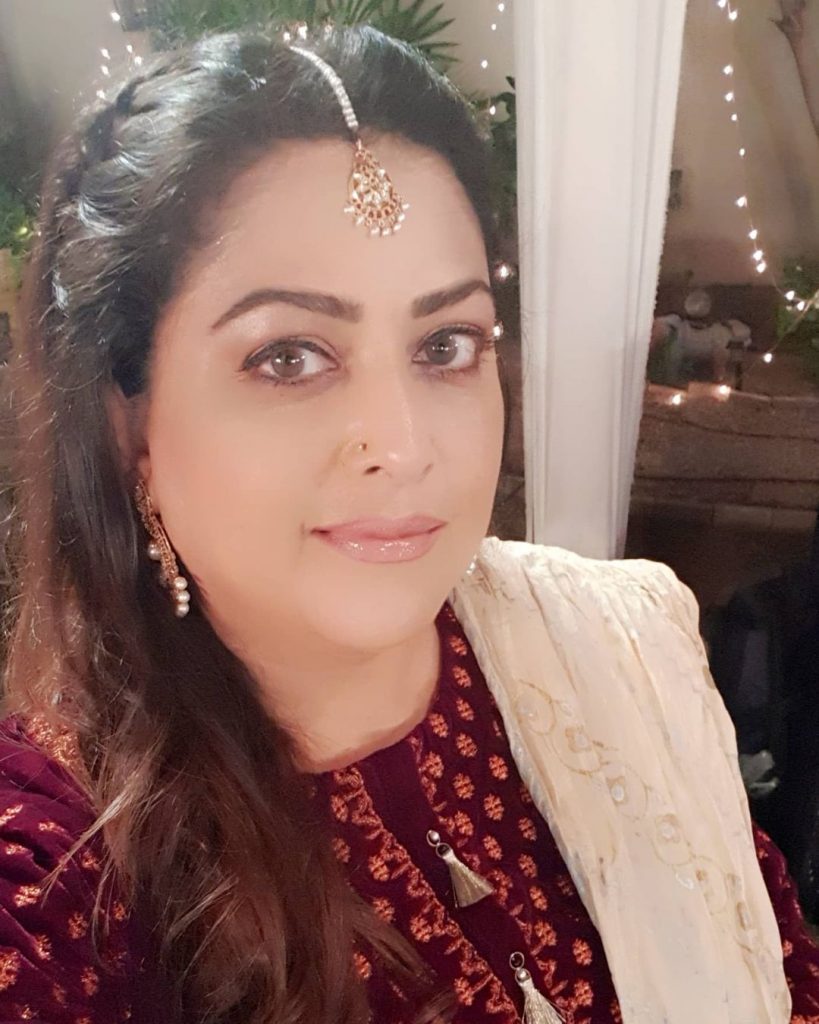 Farhan Ally Agha
Farhan Ally is a senior and accomplished Pakistani actor who is a part of the Showbiz industry for a long time. He joined the industry at a very young age as a model and today after so many years he managed to make his name and won all the battles that came on his way. Farhan is known for portraying the role of Barrister Usman in popular drama serial "Yaqeen Ka Safar". Farhan Ally is married and is blessed with 2 Sons.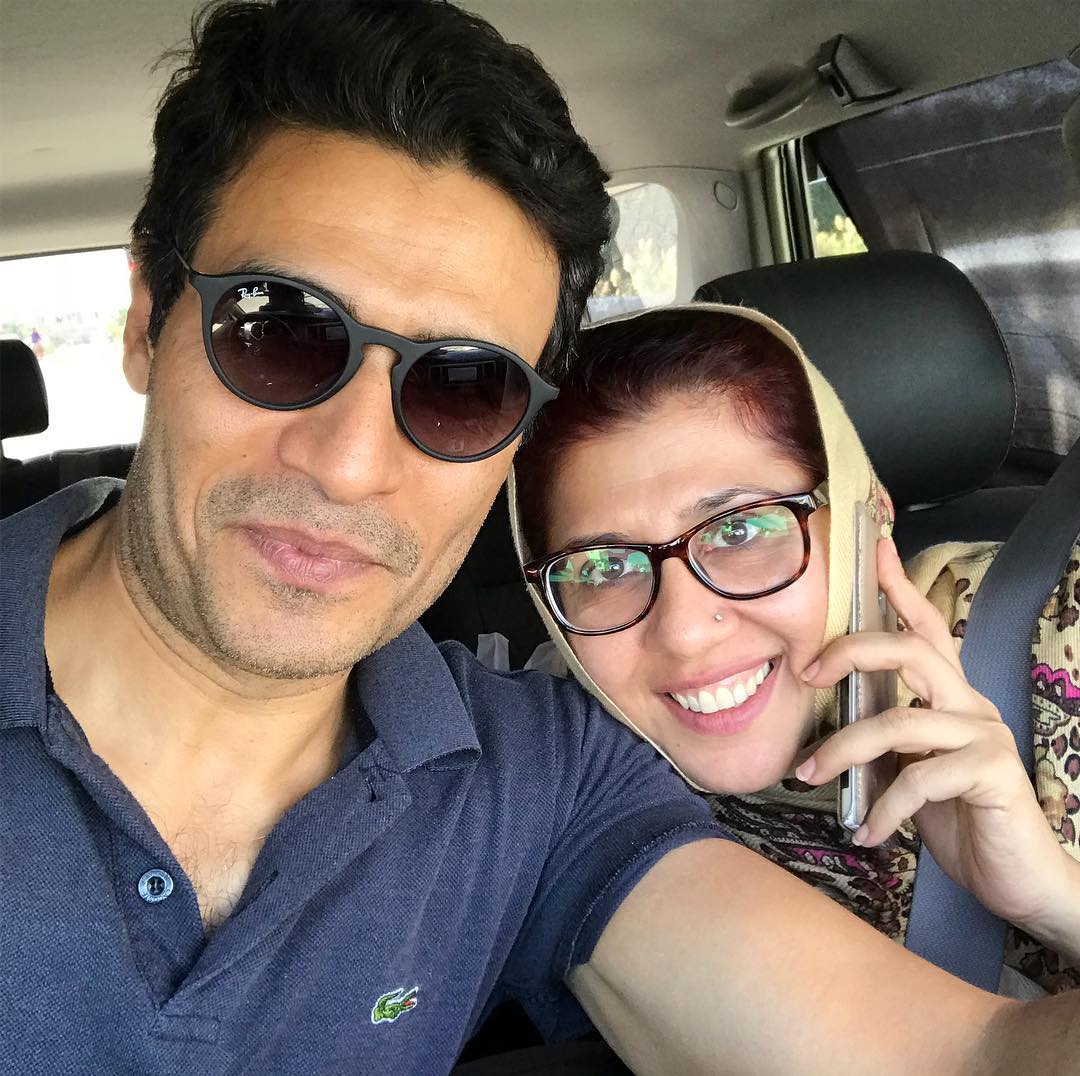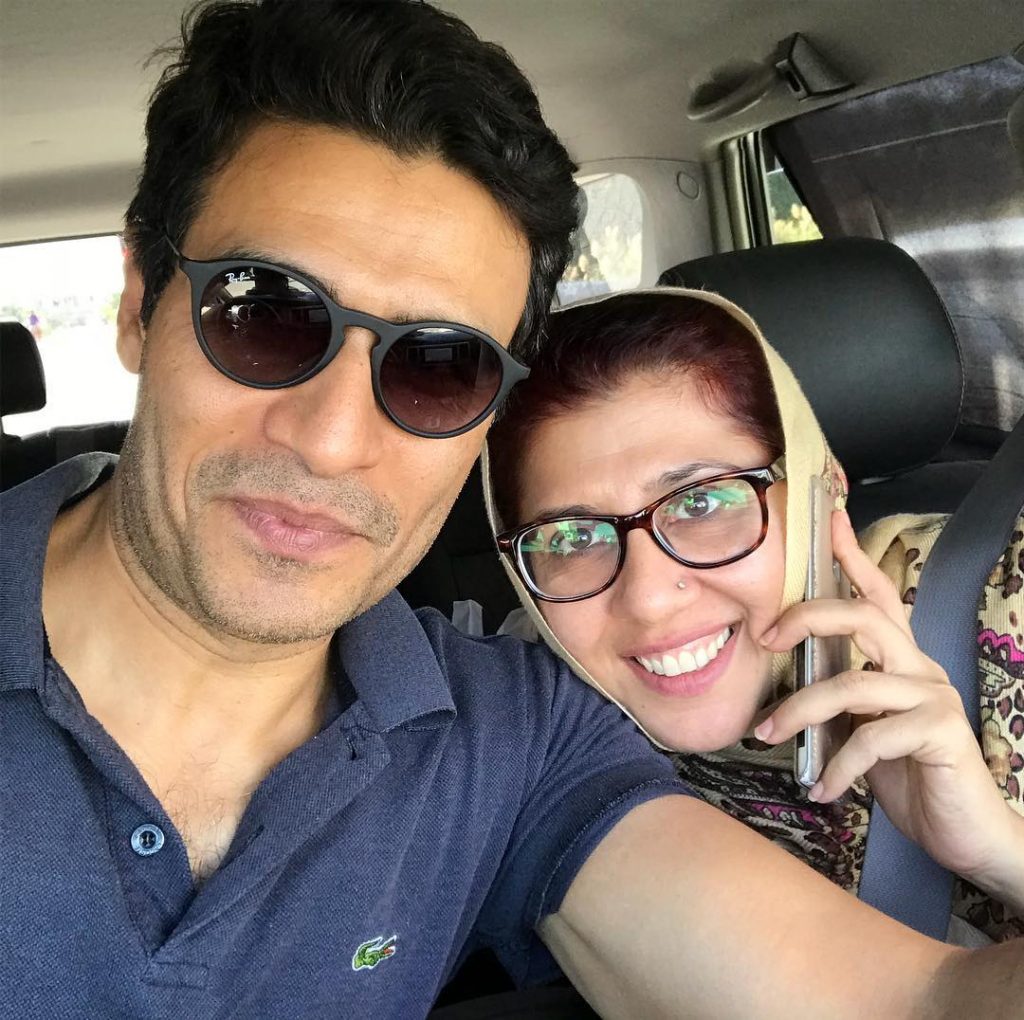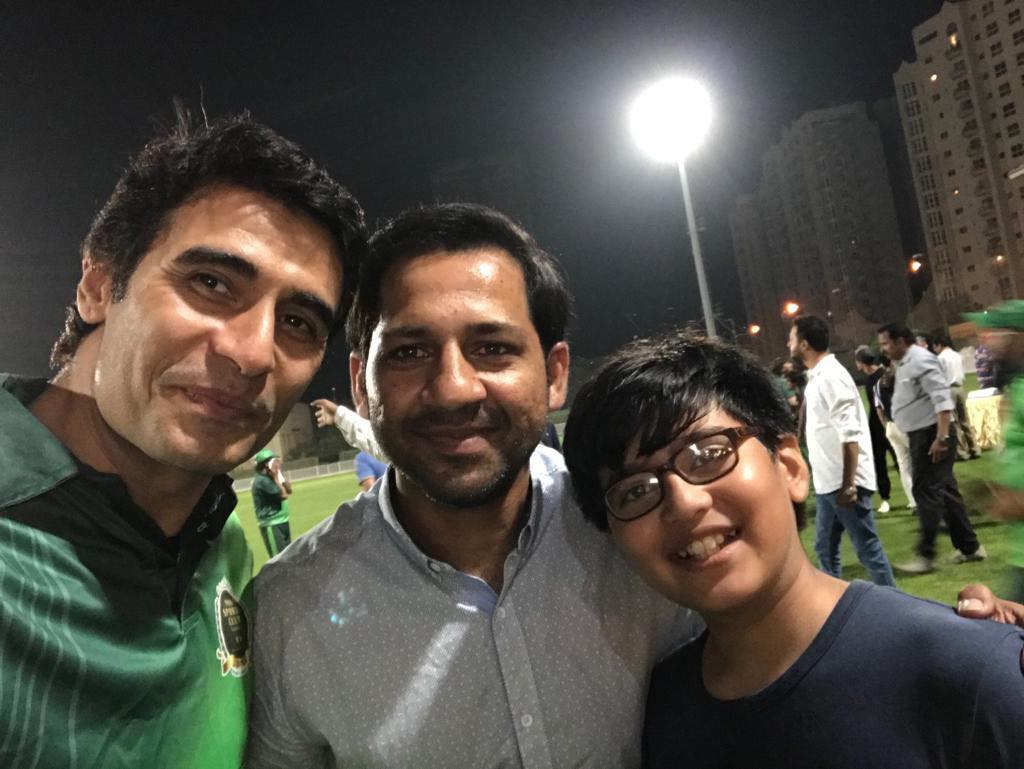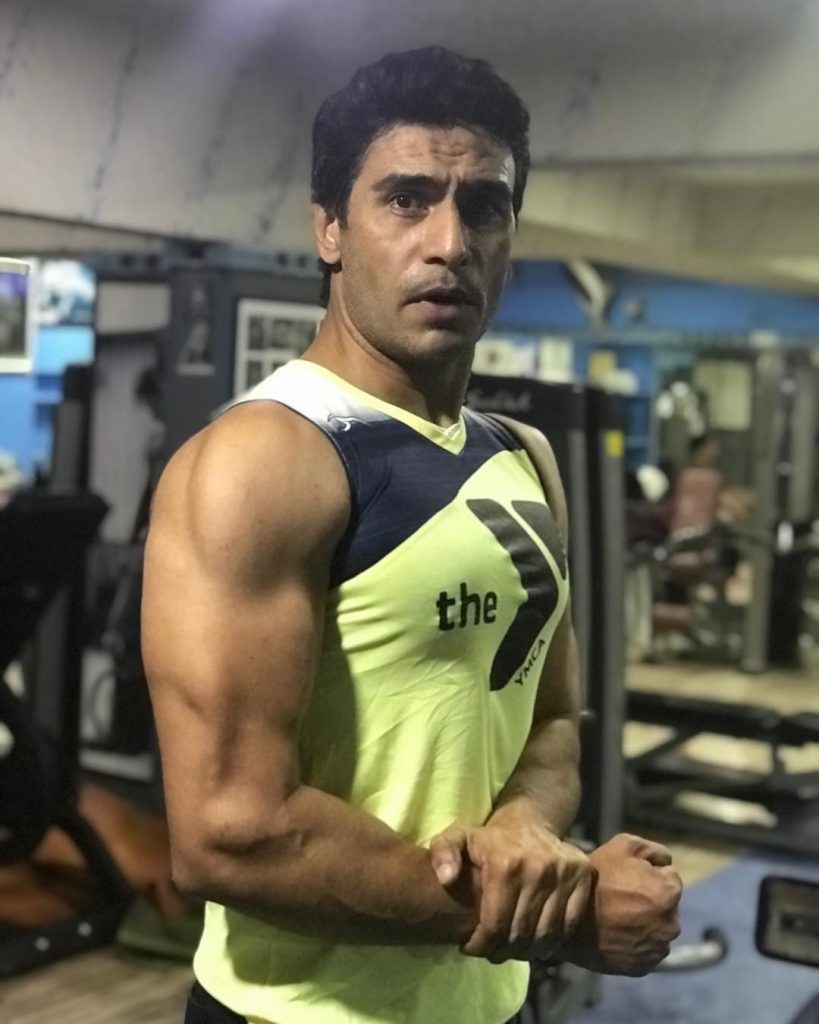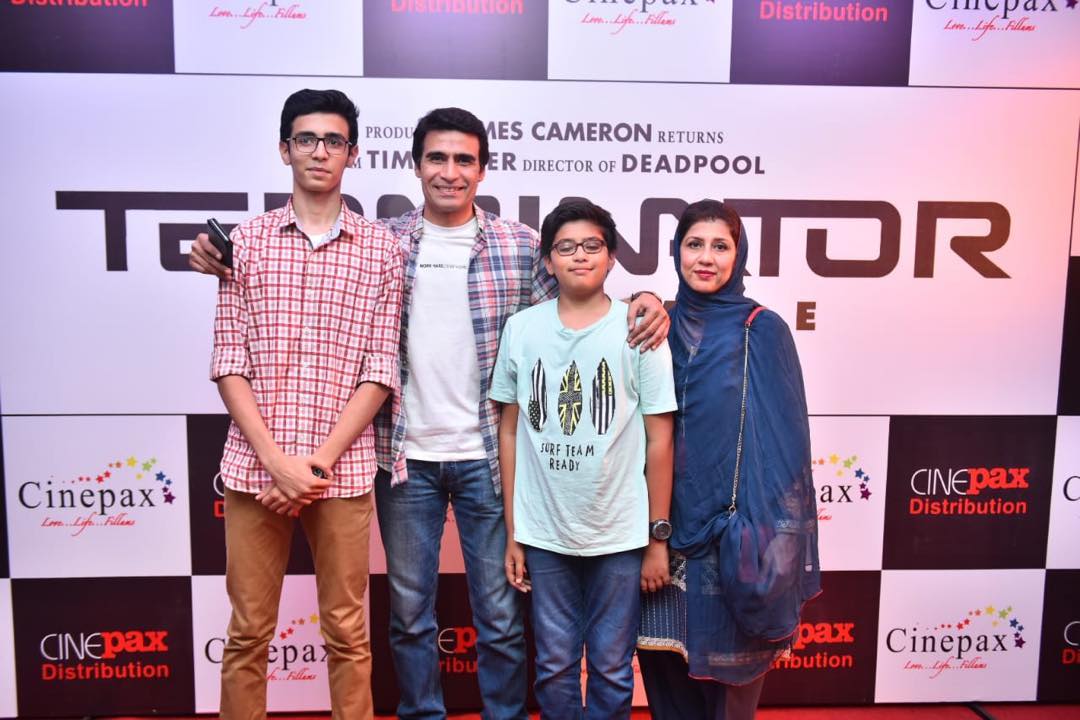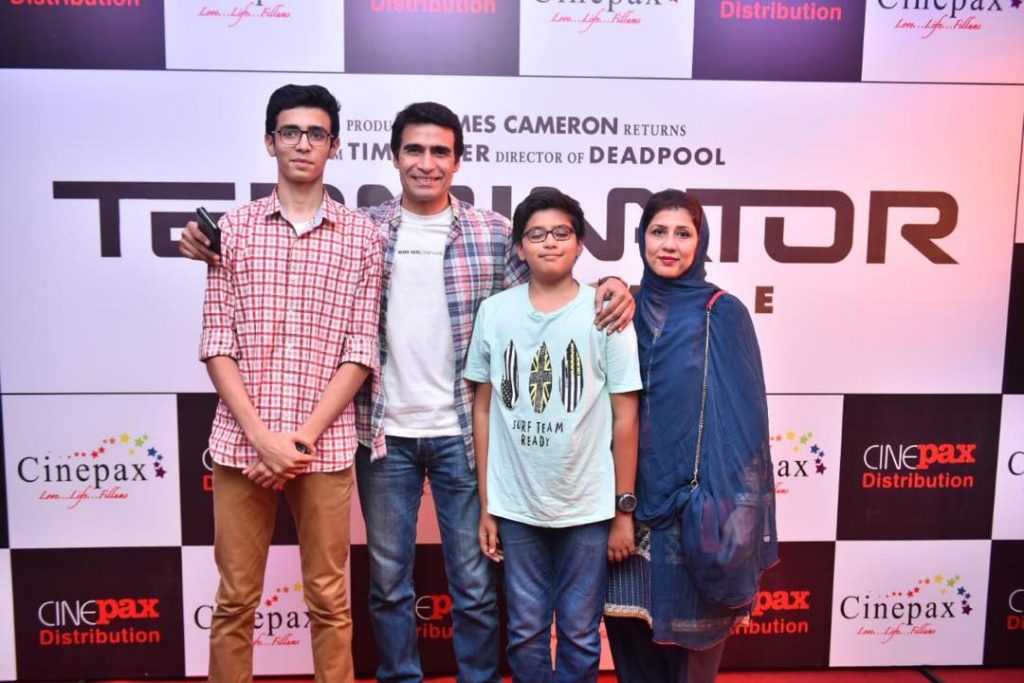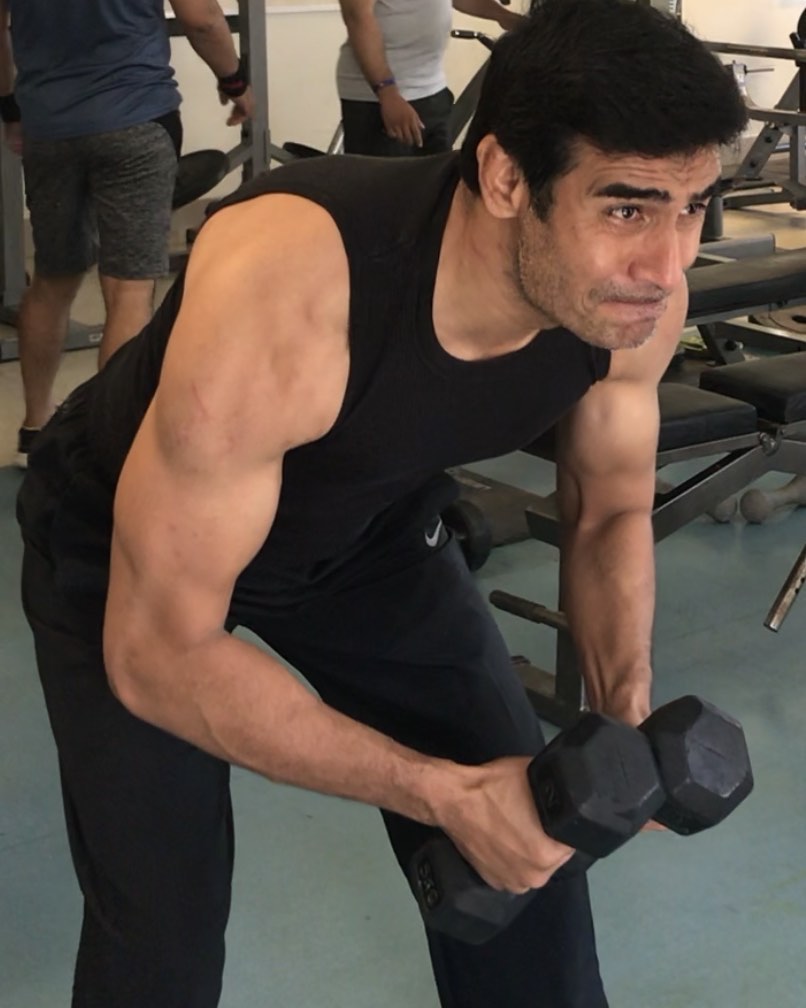 Mariyam Nafees
Mariyam Nafees is an alluring Pakistani actress, model, and a wonderful addition to the Showbiz Industry who is often seen doing supporting roles with perfection. She is known for her role 'Khajista' in drama serial 'Yaqeen Ka Safar' which gave rise to her career. She wanted to become a physician, but fate took her to the Showbiz Industry. Mariyam is unmarried and has one younger brother and sister.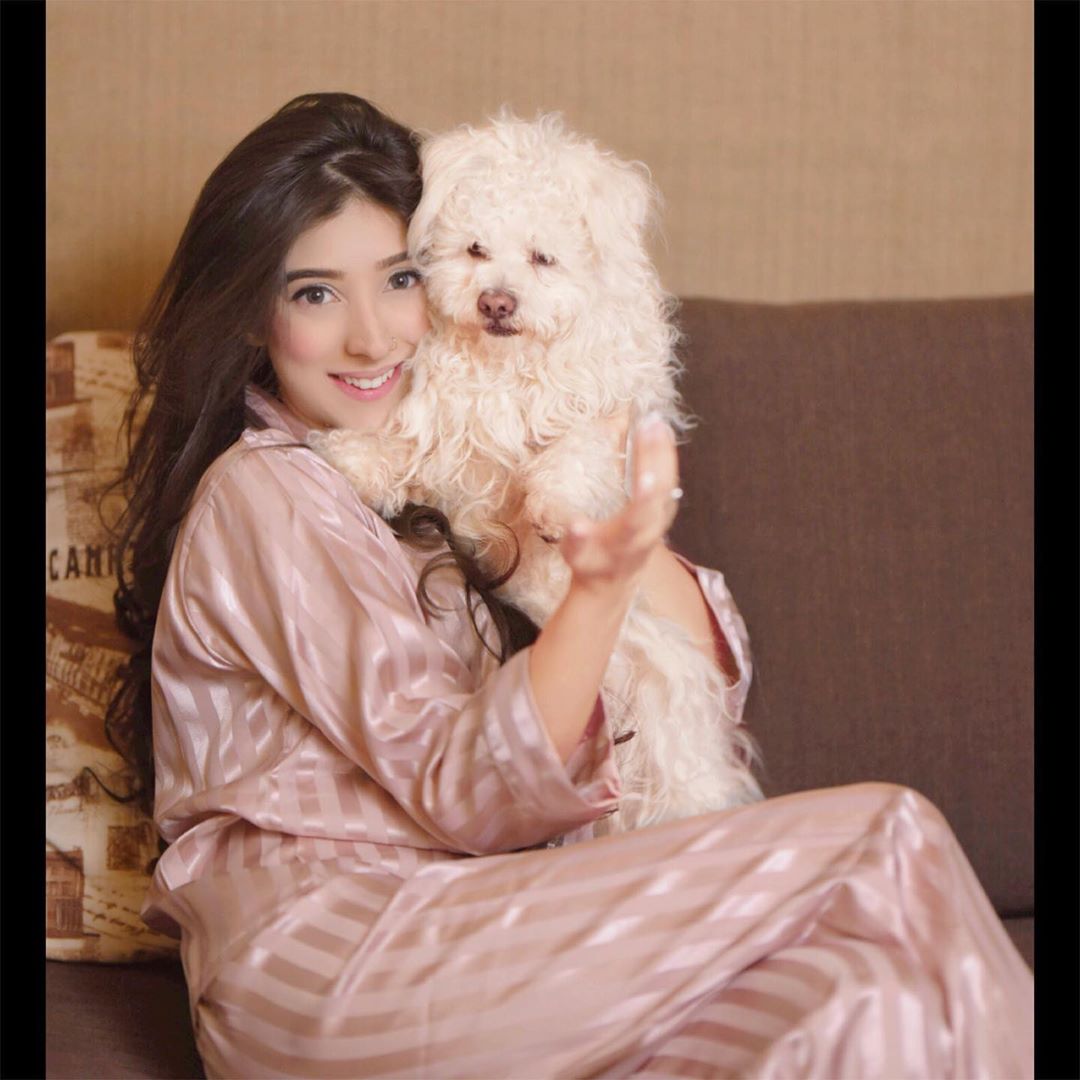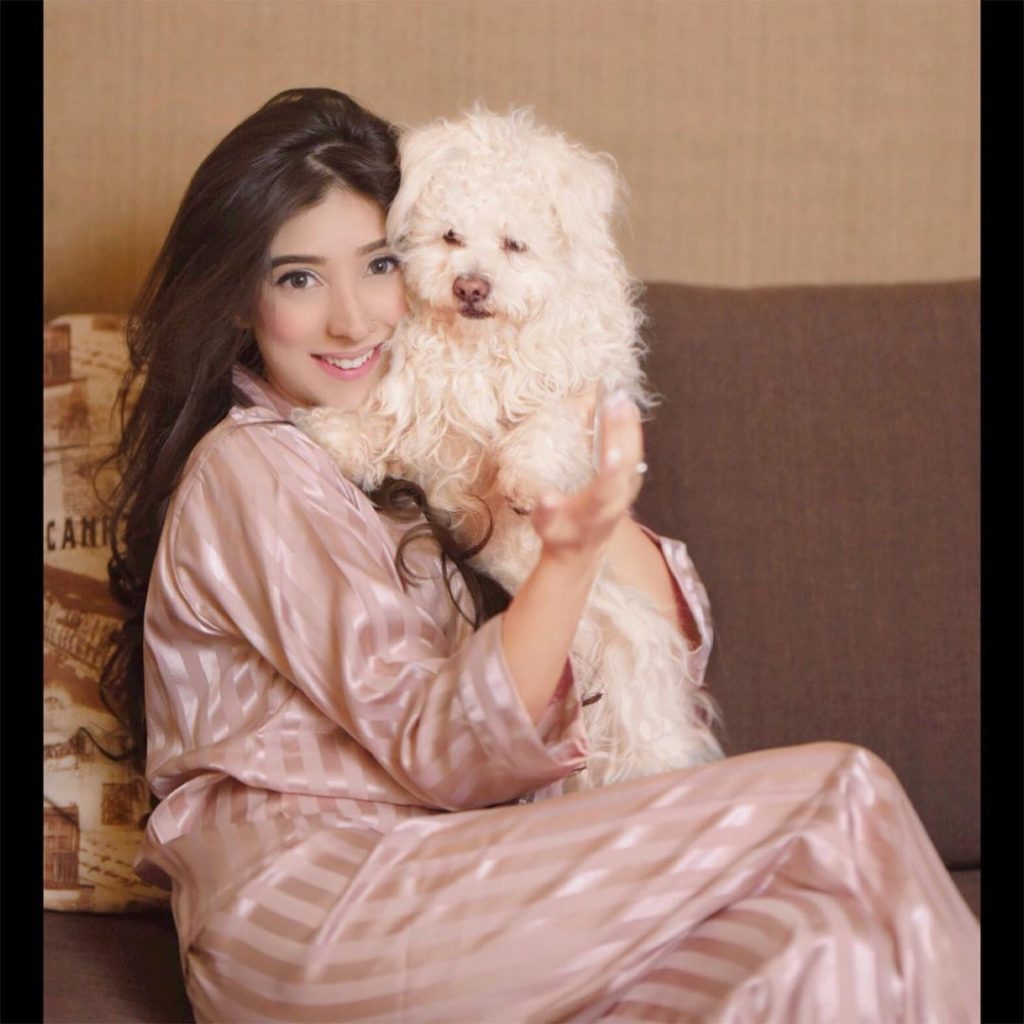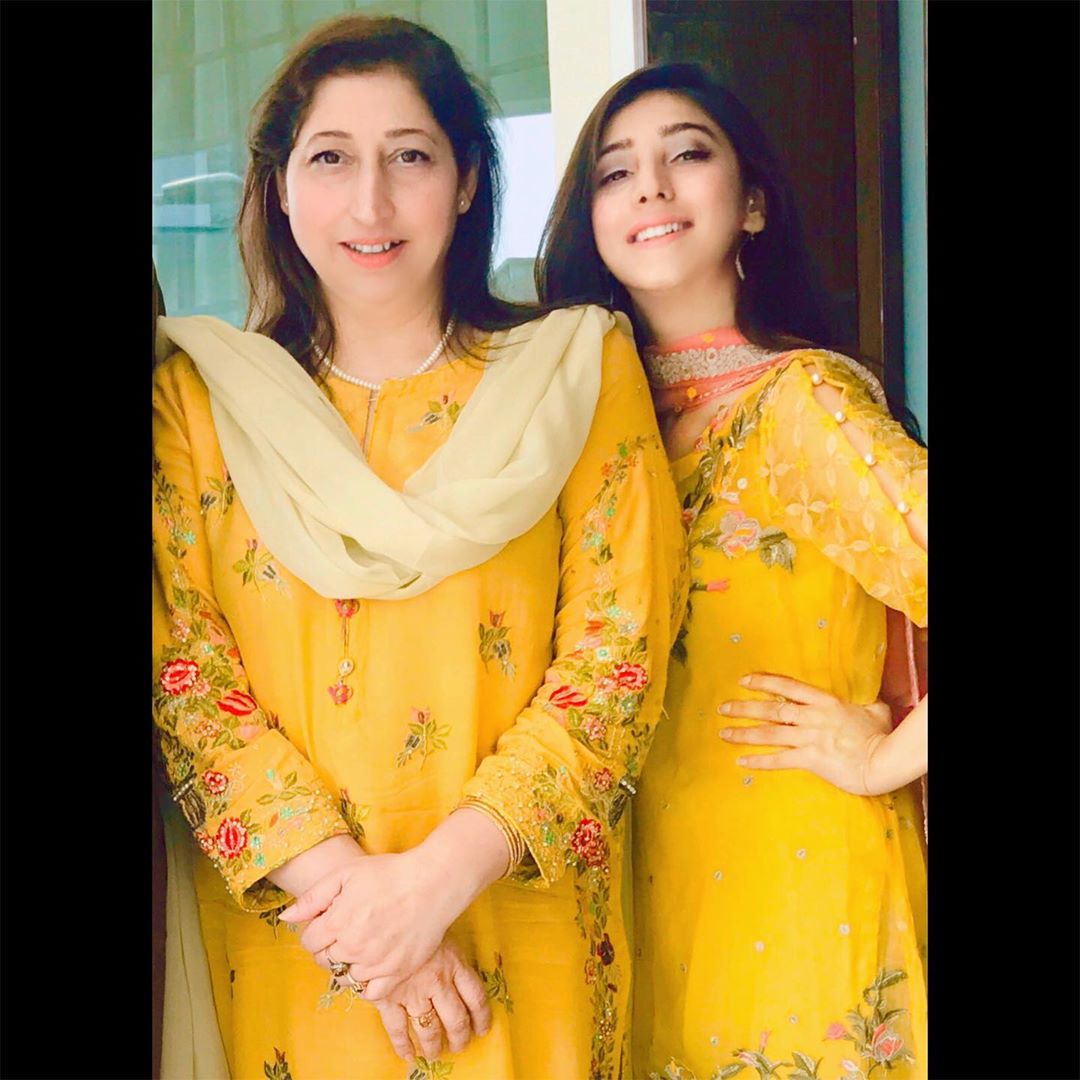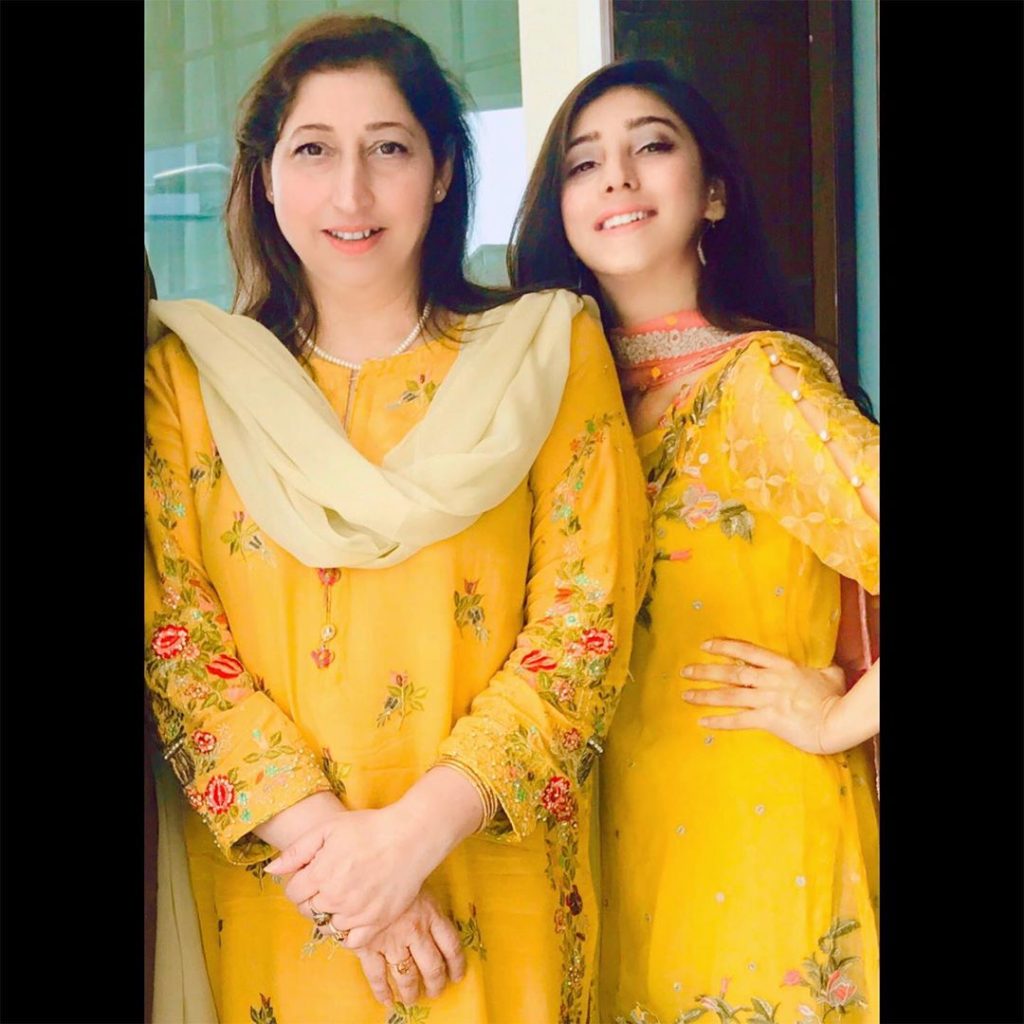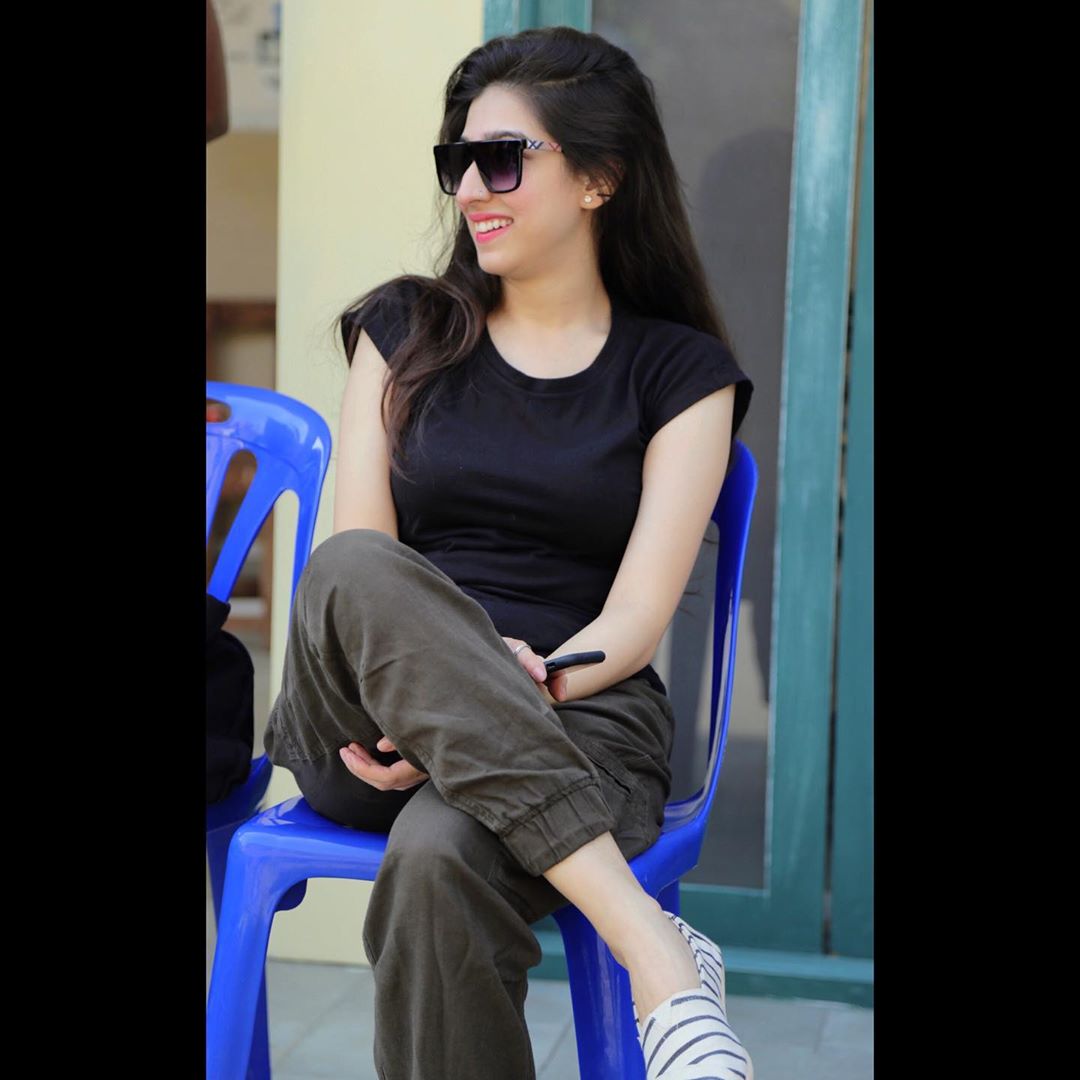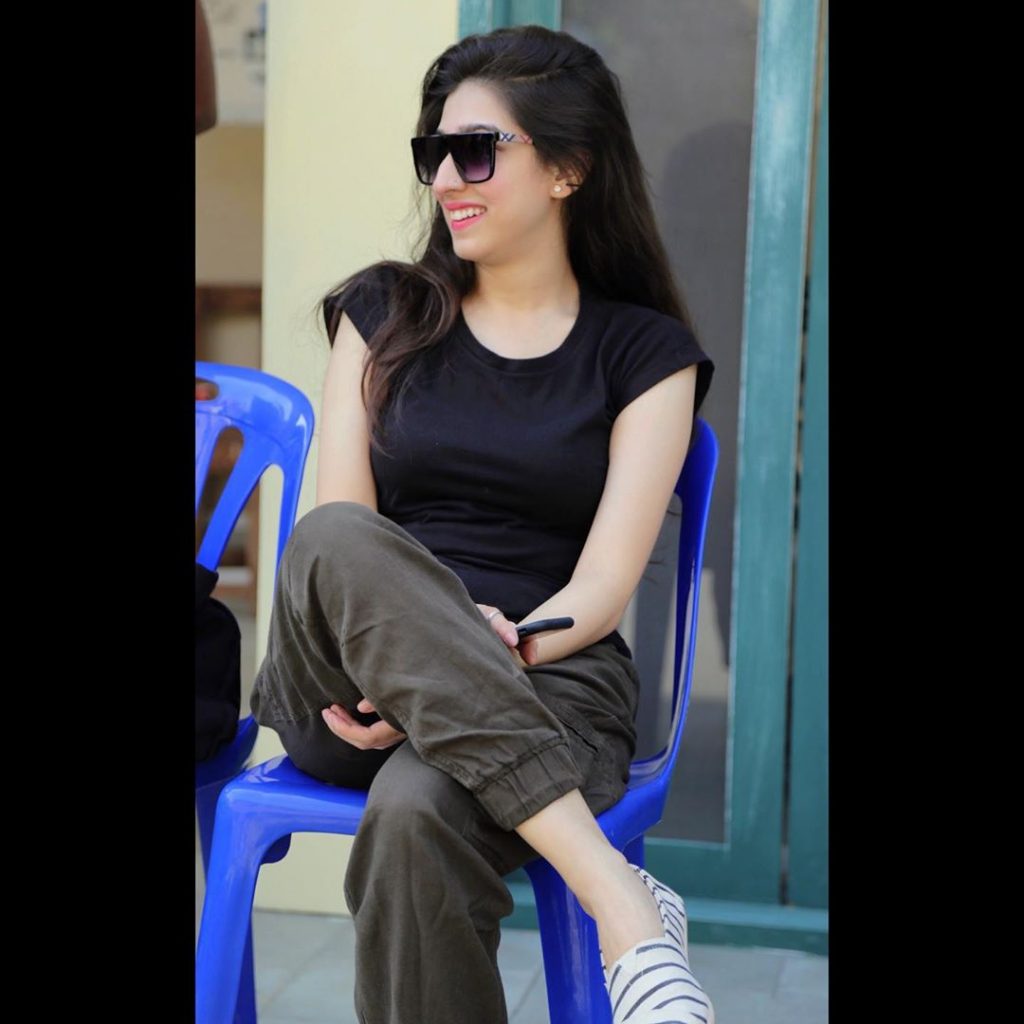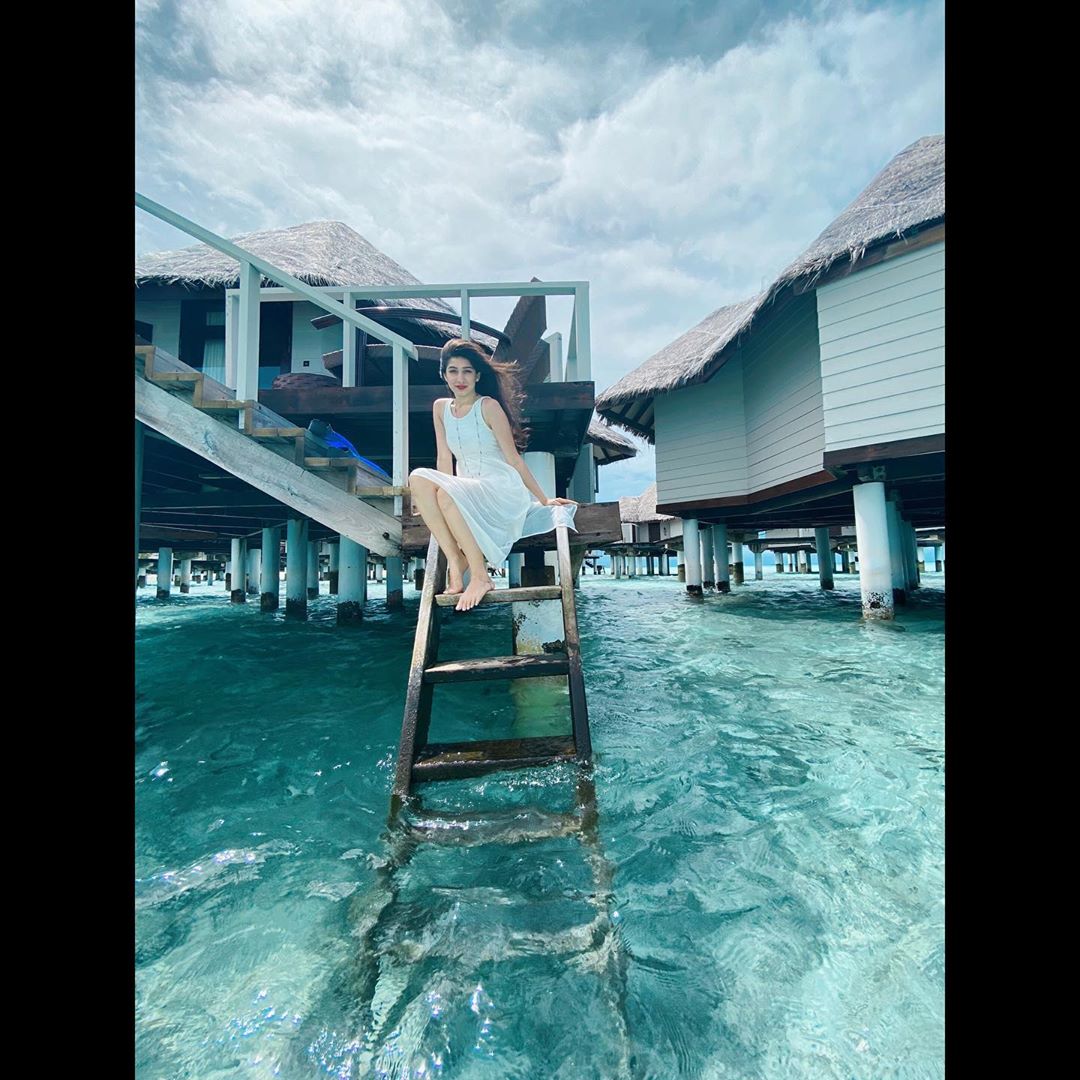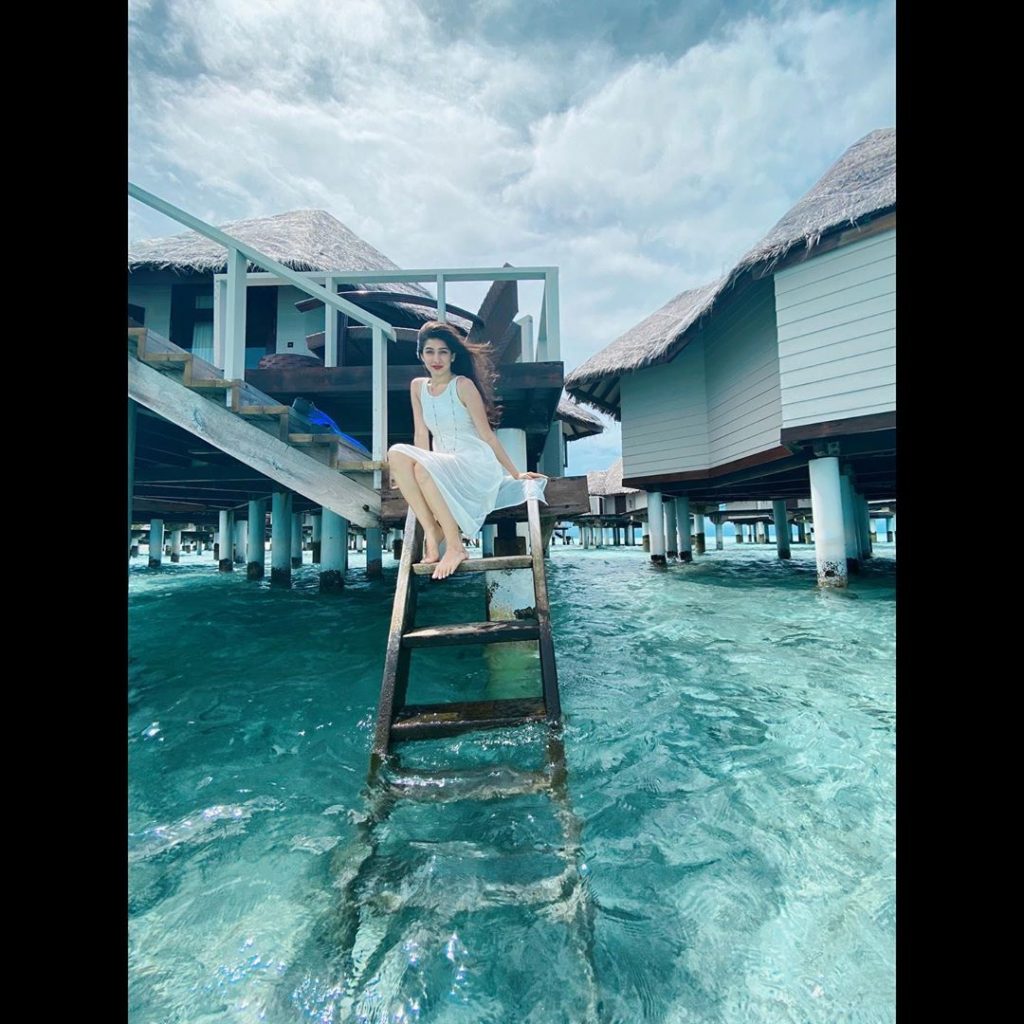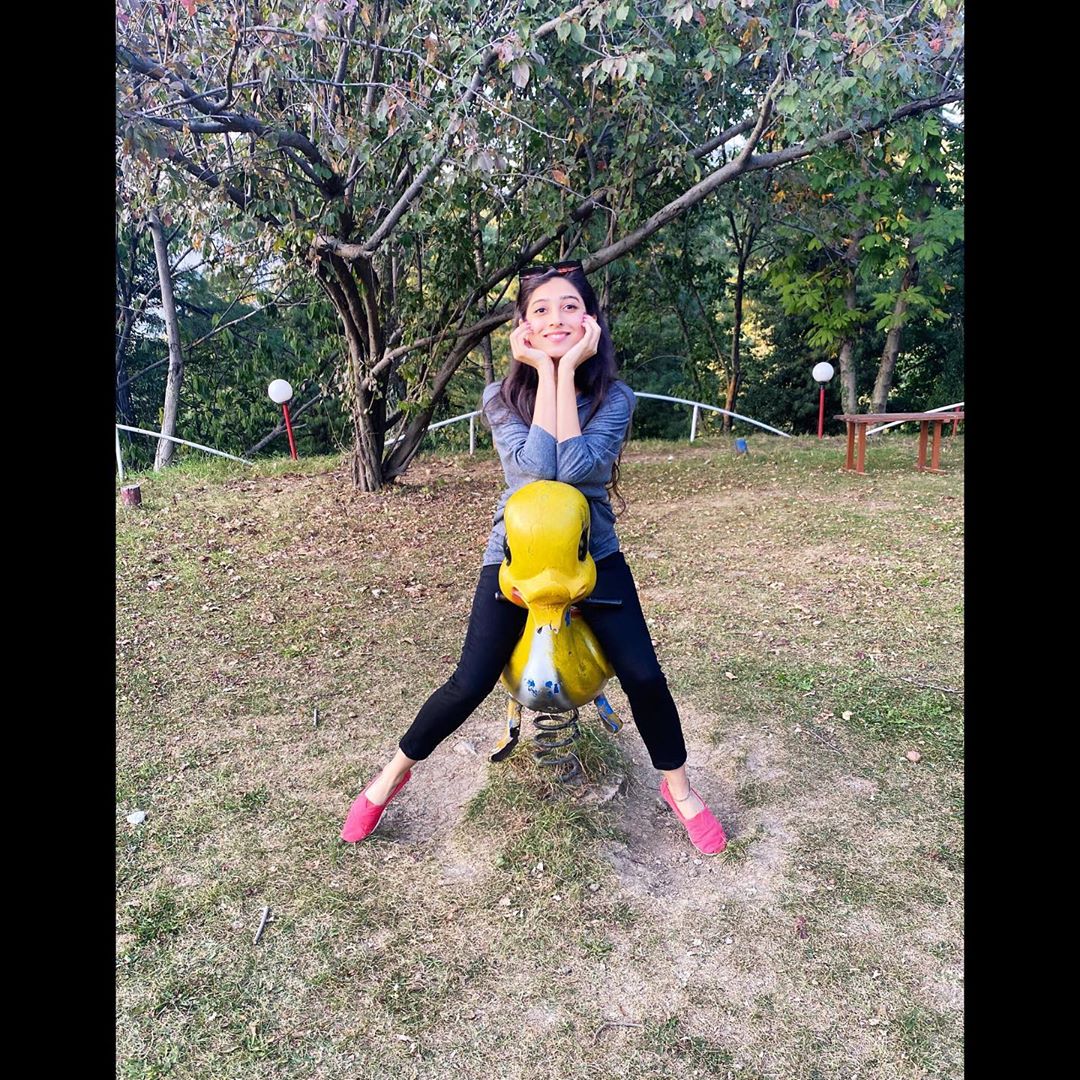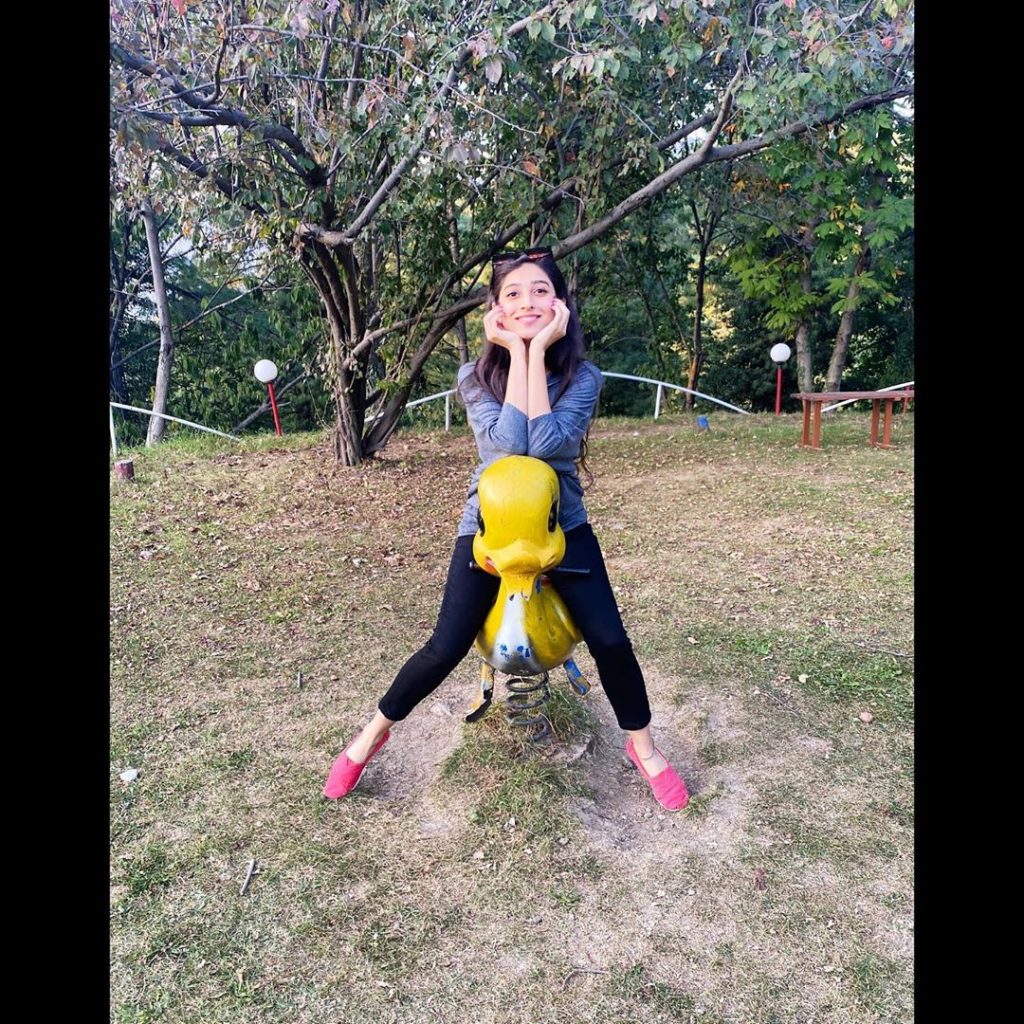 Seven episodes of "Fitrat" are out till now. The audience is loving the story of drama serial till now and anxiously waiting for more episodes to get on air.