Aired by Geo Entertainment drama serial Umeed is topic of discussion among masses now a days.

Umeed has earned a lot of fame as the story depicts that how the stigma of divorce attached to a woman brings problems to her and how our society treats a woman who is been separated from her husband.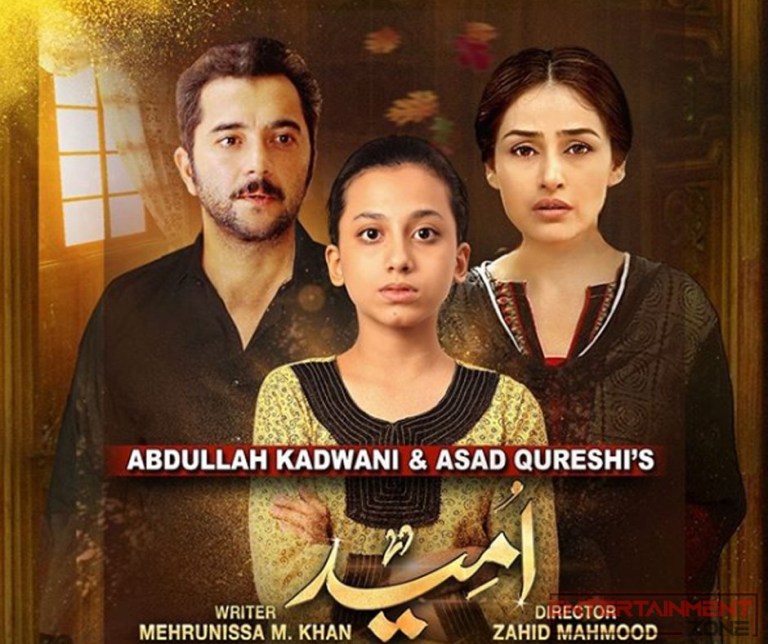 Erum Akhtar and Kahsif Mahhmood played the character of Umeed's parents, which is played by Nimra Batool. Umeed's parents got separated. The drama depicted the nasty side of society. As the story proceeds the struggles of Umeed were shown in the drama that how the separation of parents and her mothers second marriage affected the girl.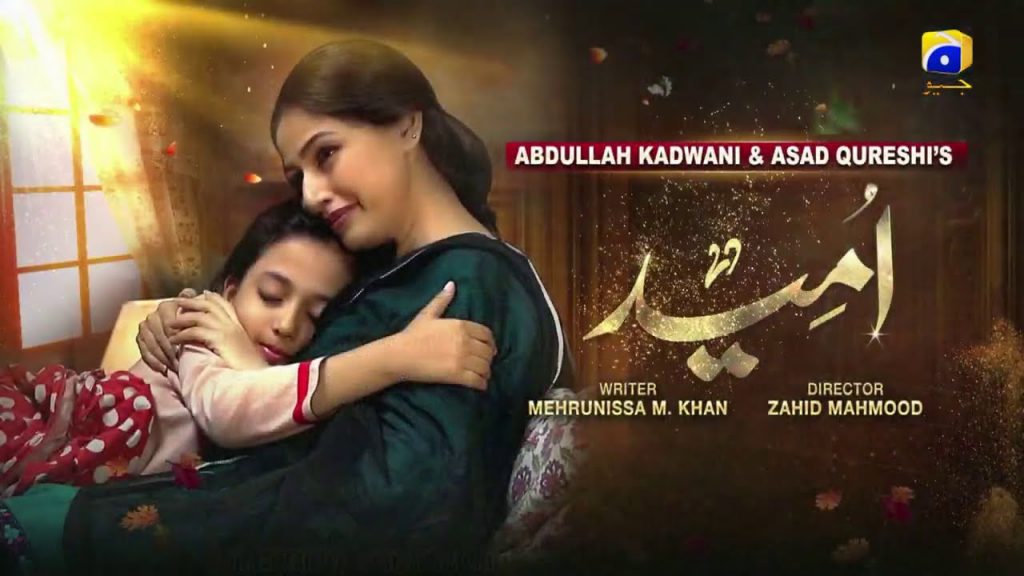 In this article we will be sharing details about real life of the cast of drama serial Umeed.
[lwptoc]
Sidra Batool (Umeed)
Sidra Batool played the central character of Umeed in drama serial Umeed. Sidra Batool made her acting debut in 2012 from drama serial Daagh, she then appeared in Yeh Zindagi Hai, Khuda Dil Mein Hai, Ishq Hamari Galiyon Mein,Shikwa Nahi Kisi Say and a few others.
Sidra Batool got married to Ahsan Qureshi in 2017 and is mother of two adorable daughters.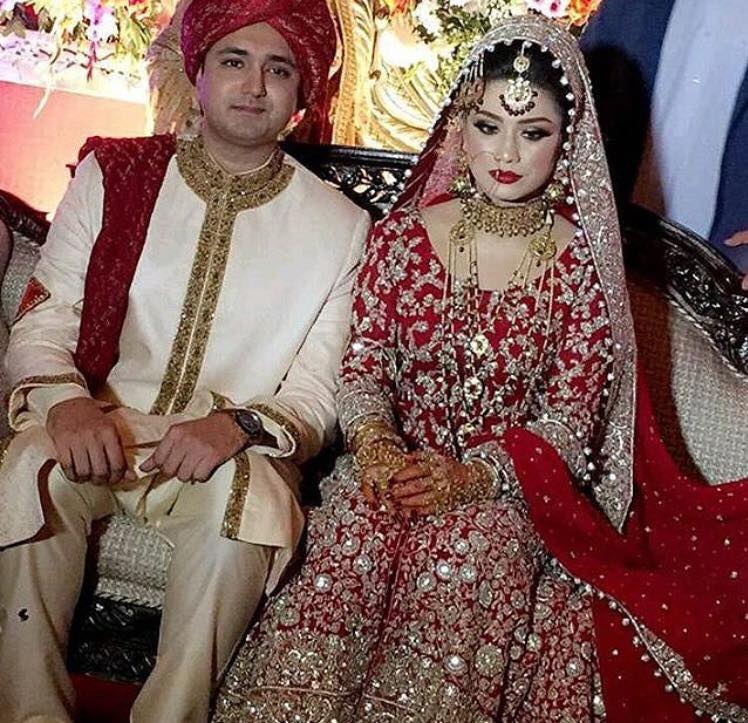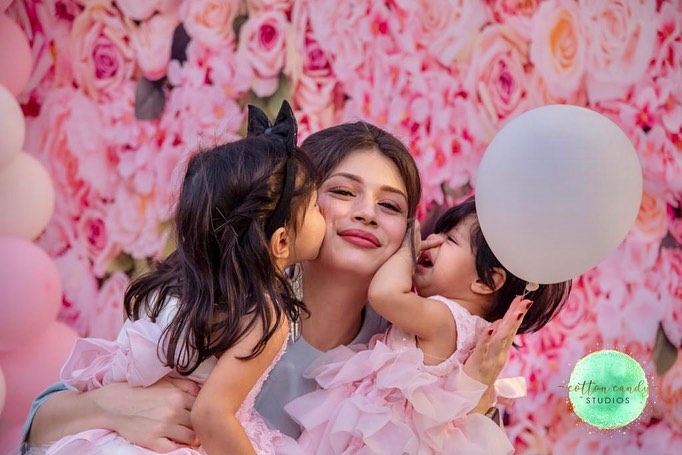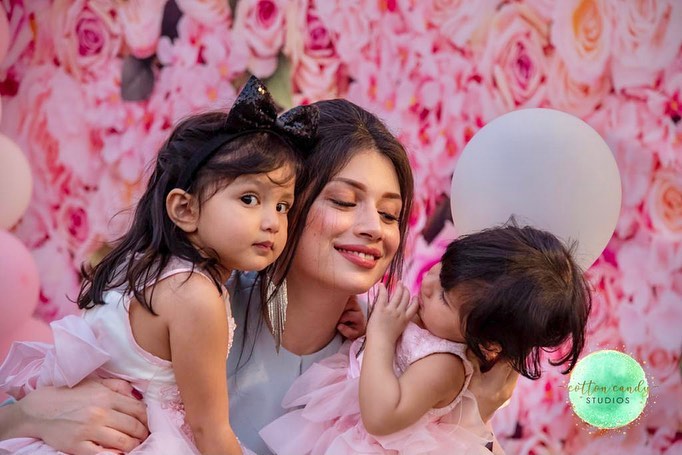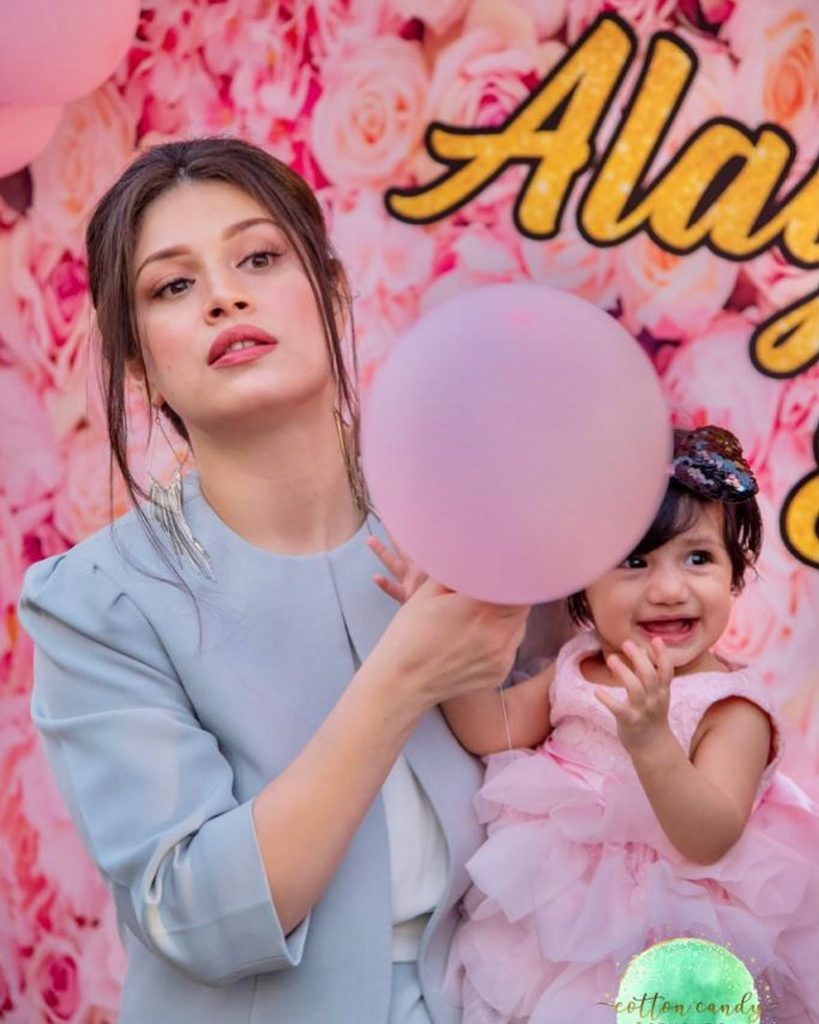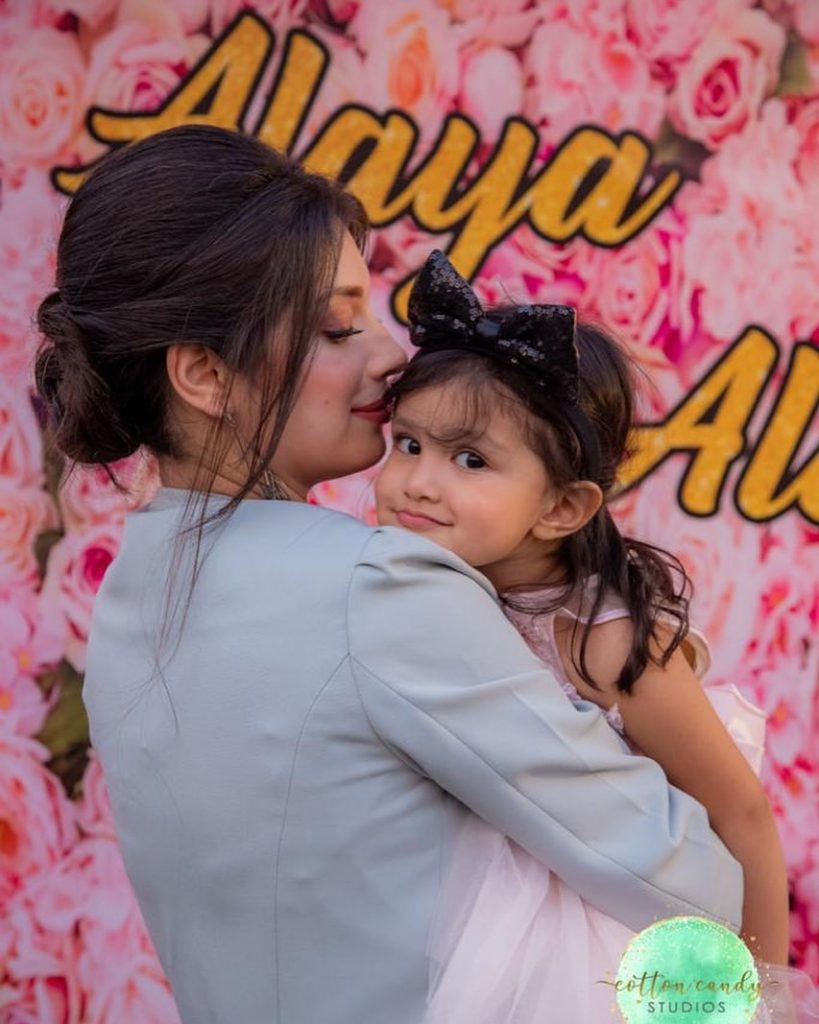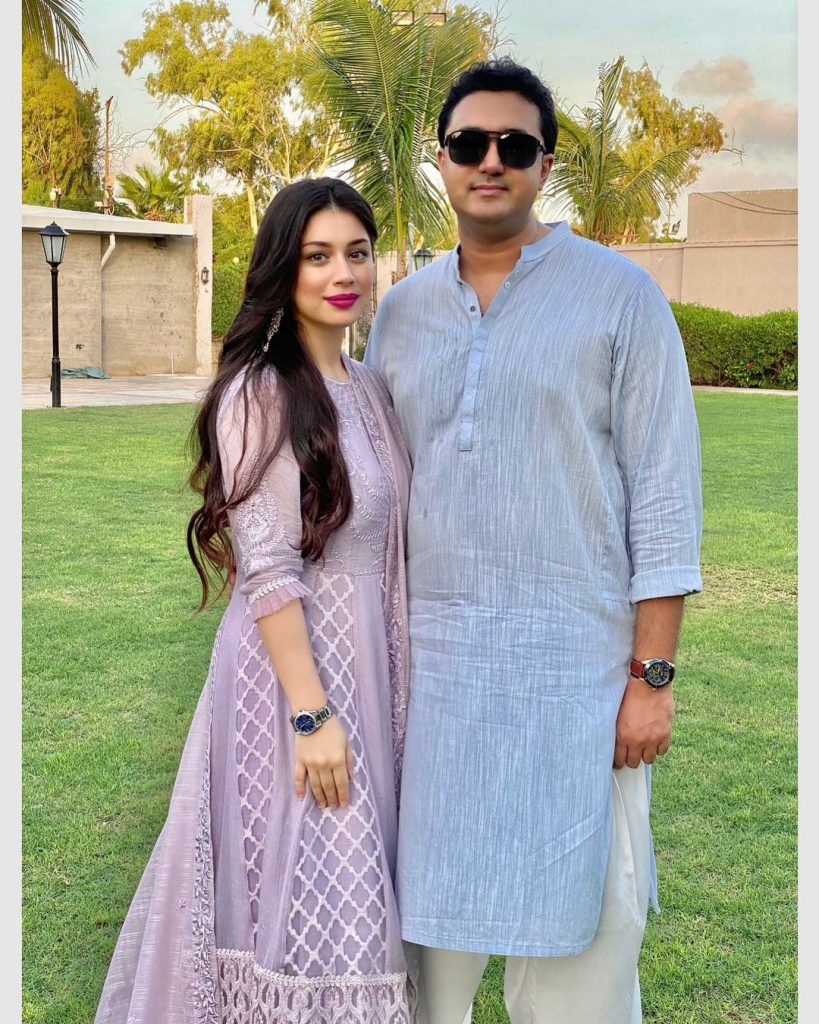 Erum Akhtar (Zainab)
Erum Akhtar played the character of Zainab in drama serial Umeed. Erum Akhtar hails from Lahore. Erum Akhtar has worked in a number of dramas and currently she is seen doing supporting characters in dramas. A few of her famous dramas includes Deep, Ek Mohabbat Kay Baad, Maana Ka Gharana, Jethaani, Adhoora Bandhan, Dil Mom Ka Diya, Meray Mohsin and many others.
Talking about the personal life, Erum Akhtar never shared much of her personal life details on the internet. But according to reliable media resources she is married and mother of two children.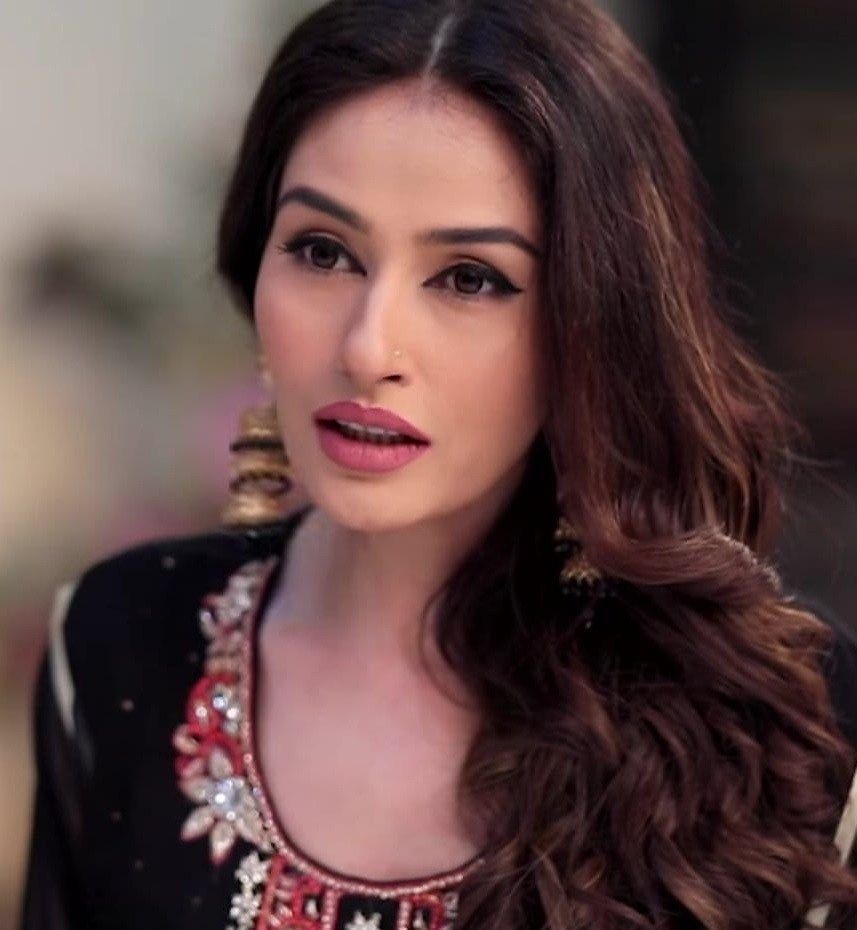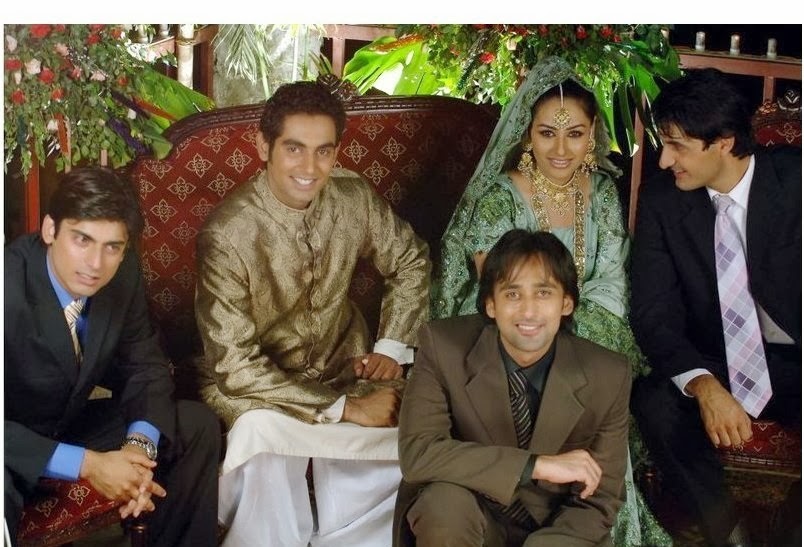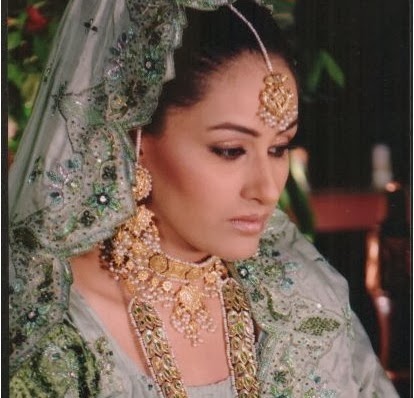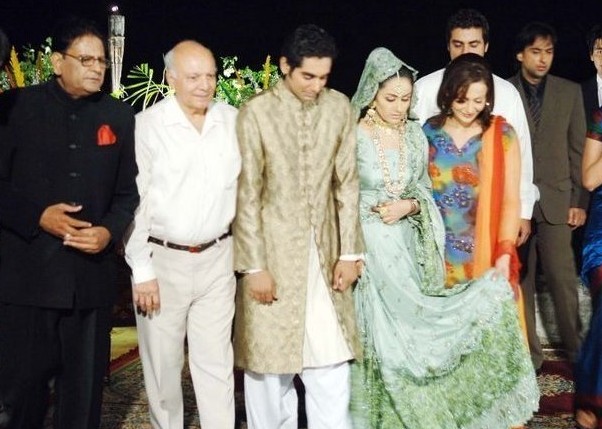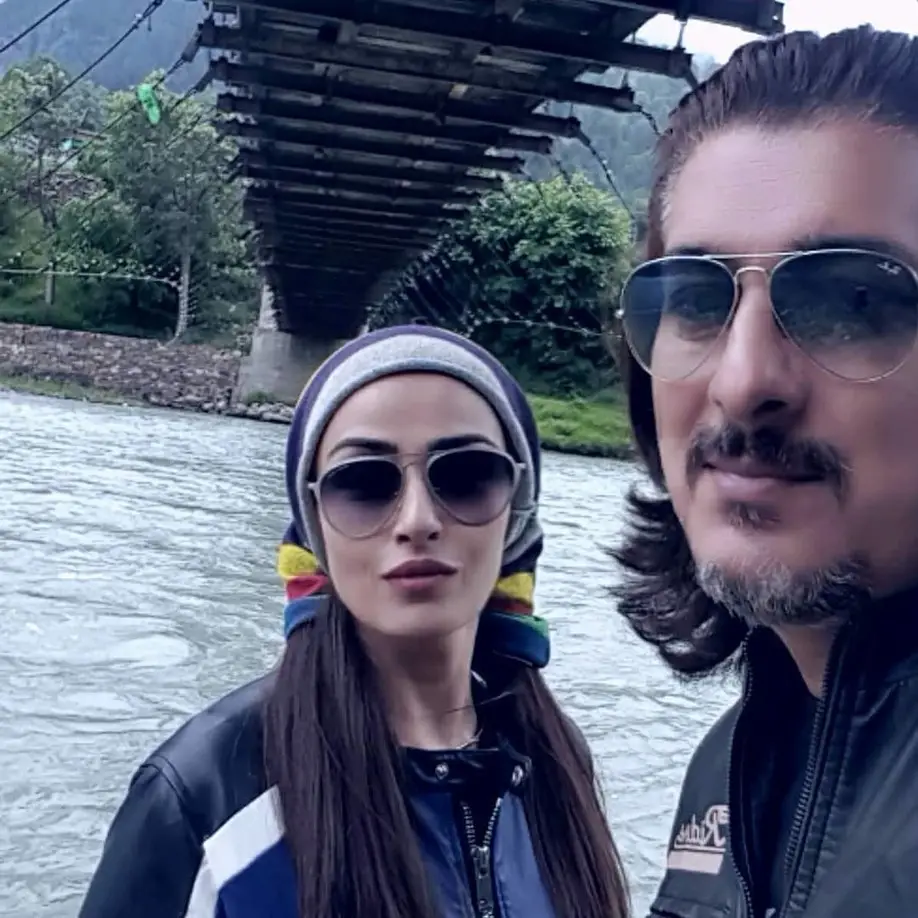 Kashif Mahmood (Saleem Akram)
Kashif Mahmood played the character of Saleem Akram who is Umeed's father. Kashif Mehmood is veteran actor of Pakistan who is quite famous for playing villanious characters in particular. Kashif Mahmood started his career in 1993. Some of his notable work includes Ashiyana, Boota From TobaTek Singh, Landa Bazaar, Sawan, Lagan, Bilqees Kaur, Kahani Aik Raat Ki, Digest Writer, Is Chand Pa Daagh Nahi, Laal ishq, Zun Mureed, Bay Dardi, Ranjha Ranjha Kardi and Tum Ho Wajah.
Kashif Mahmood never shared much information bout his wife, but it is certain that he is father of 3 sons.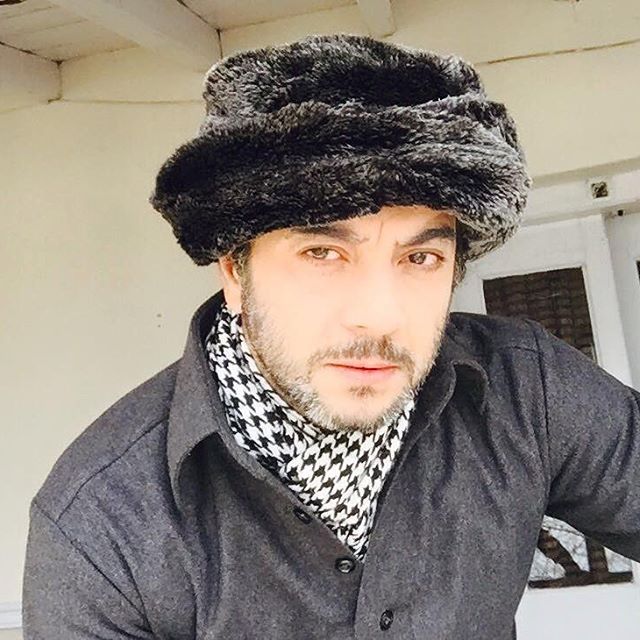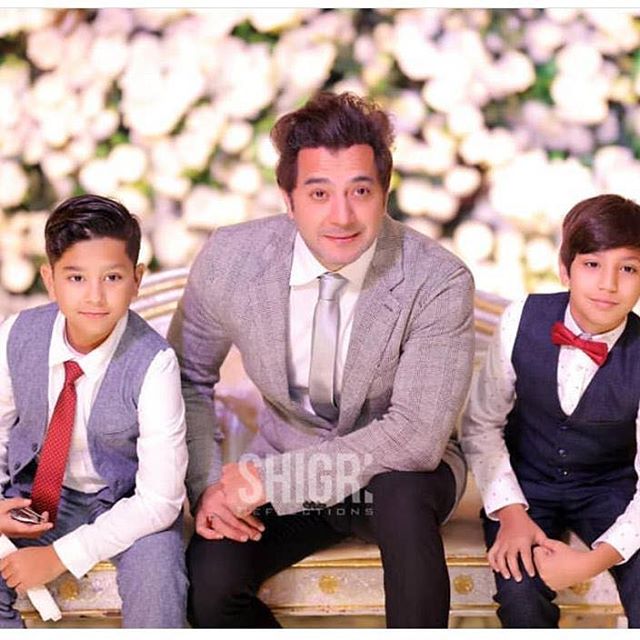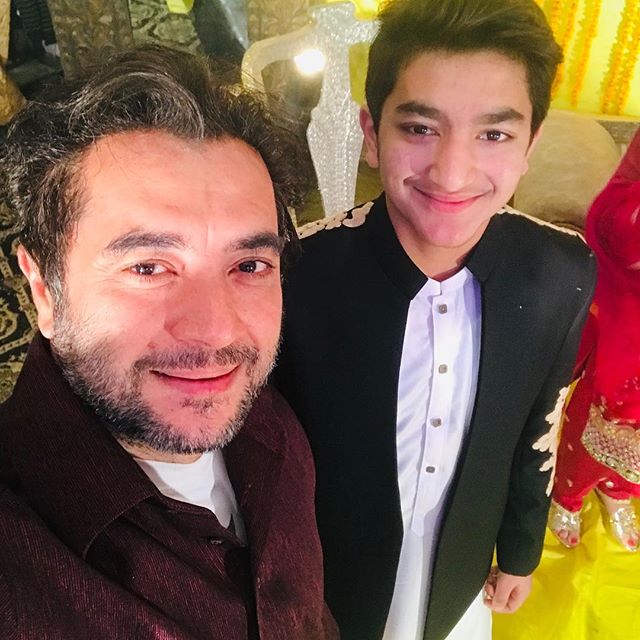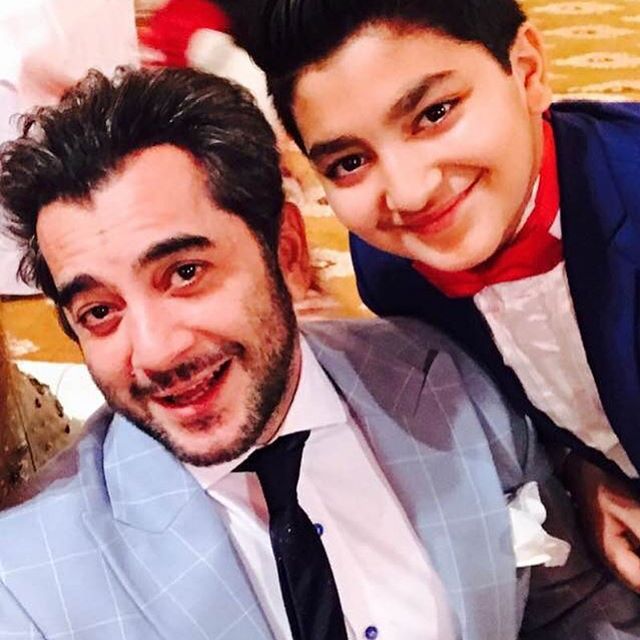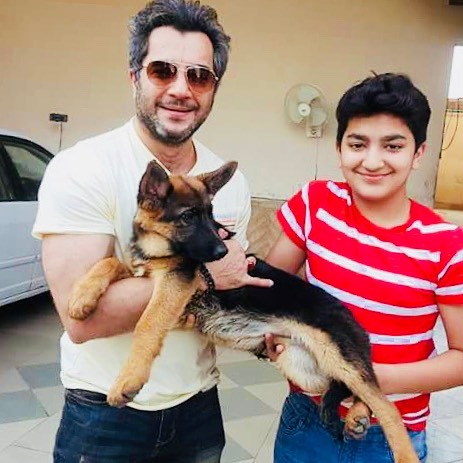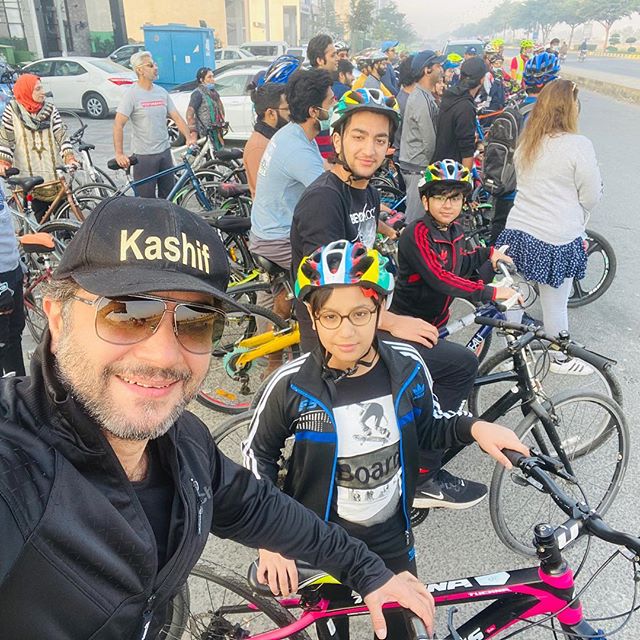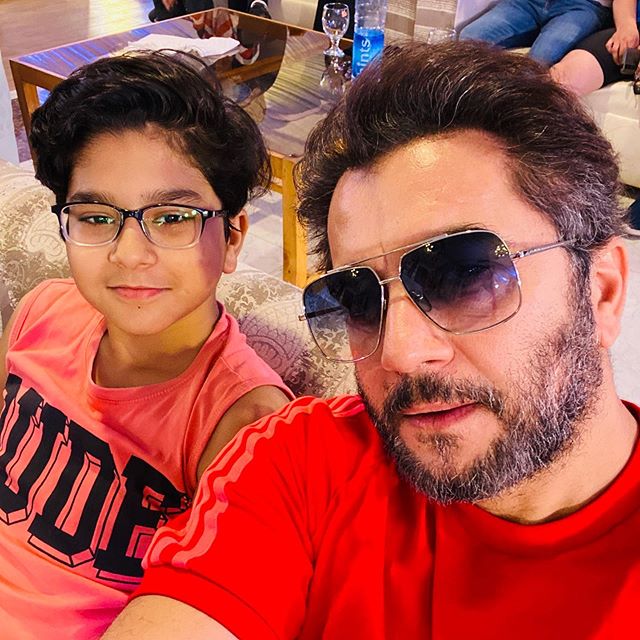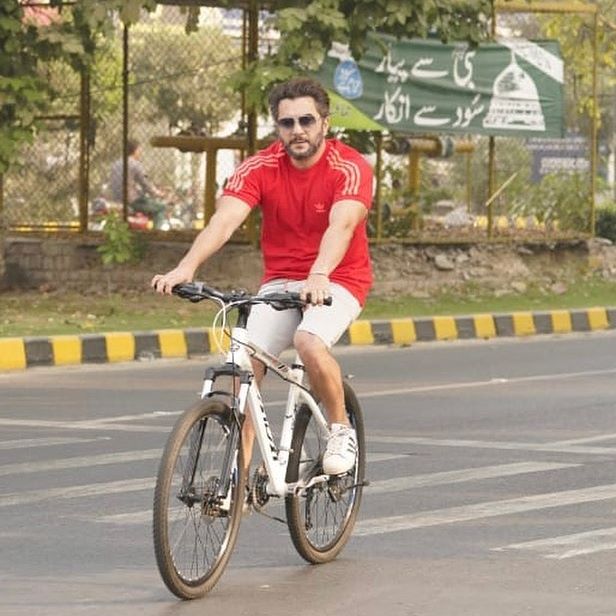 Asim Mehmood (Rameez)
Emerging actor Asim Mehmood is playing the character of Rameez in drama serial Umeed. Asim Mehmood is an emerging actor. He has appeared in movies before including Mein Hun Shahid Afridi and Halla Gulla. Hailaing from Sialkot Asim moved to Karachi to persue his passion. Asim has worked in a number of dramas including Takabbur, Sun Yaara, Taqdeer, Tu Jo Nahi, Ali Ki Ammi, Meera Yahan koi Nahi, Haqeeqat and many others.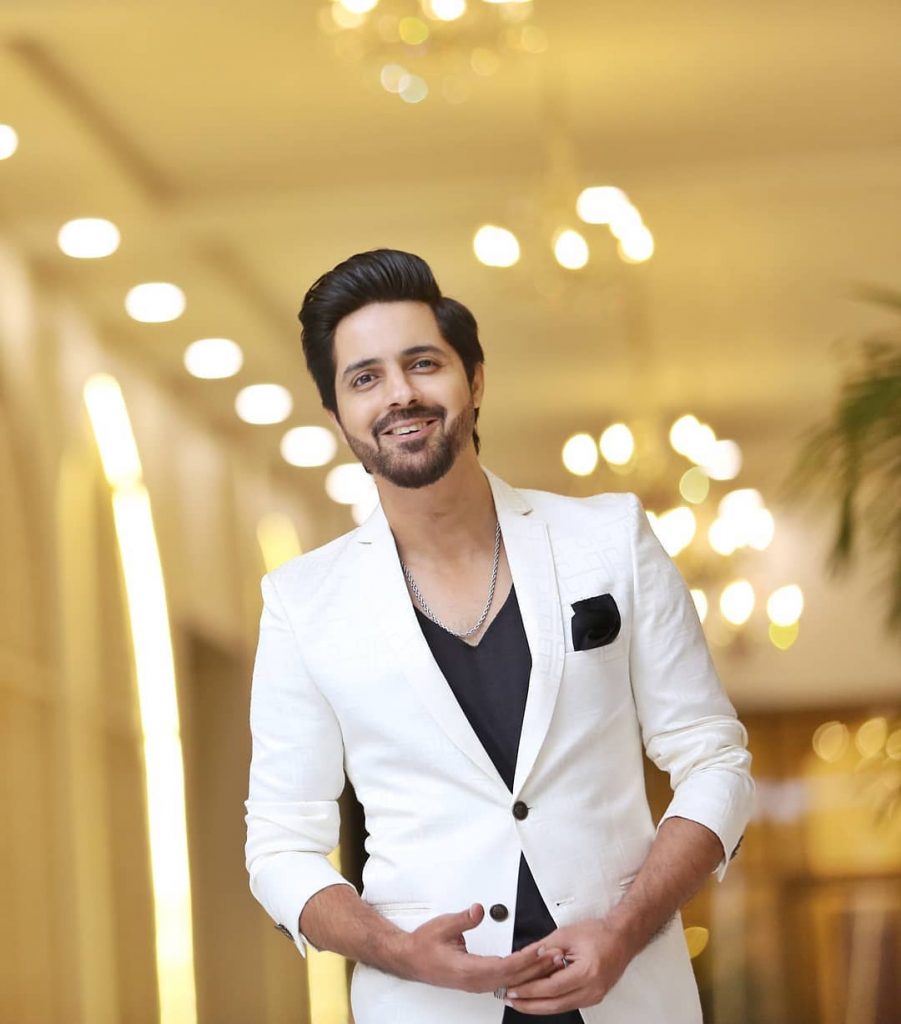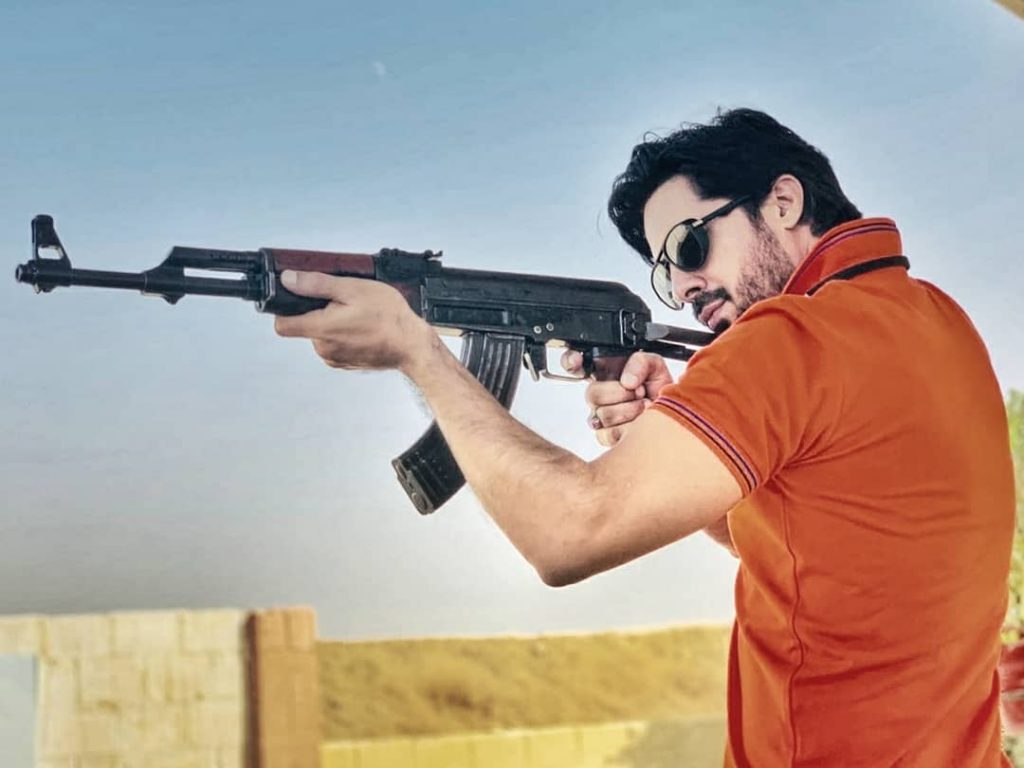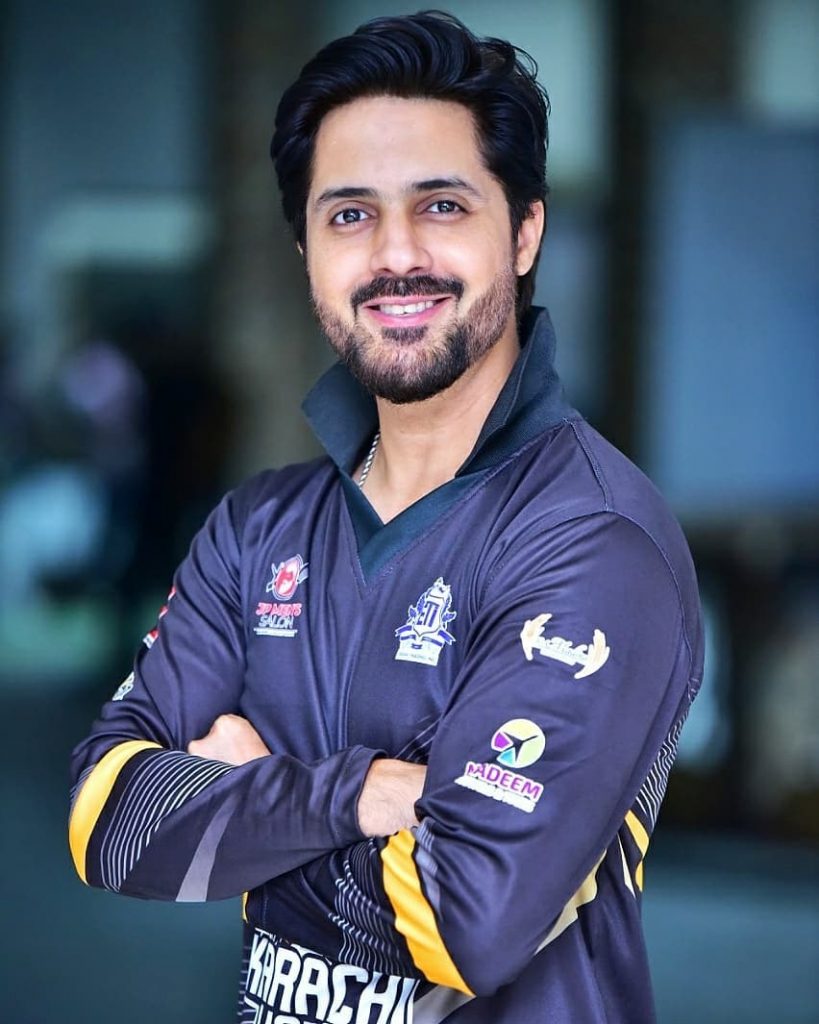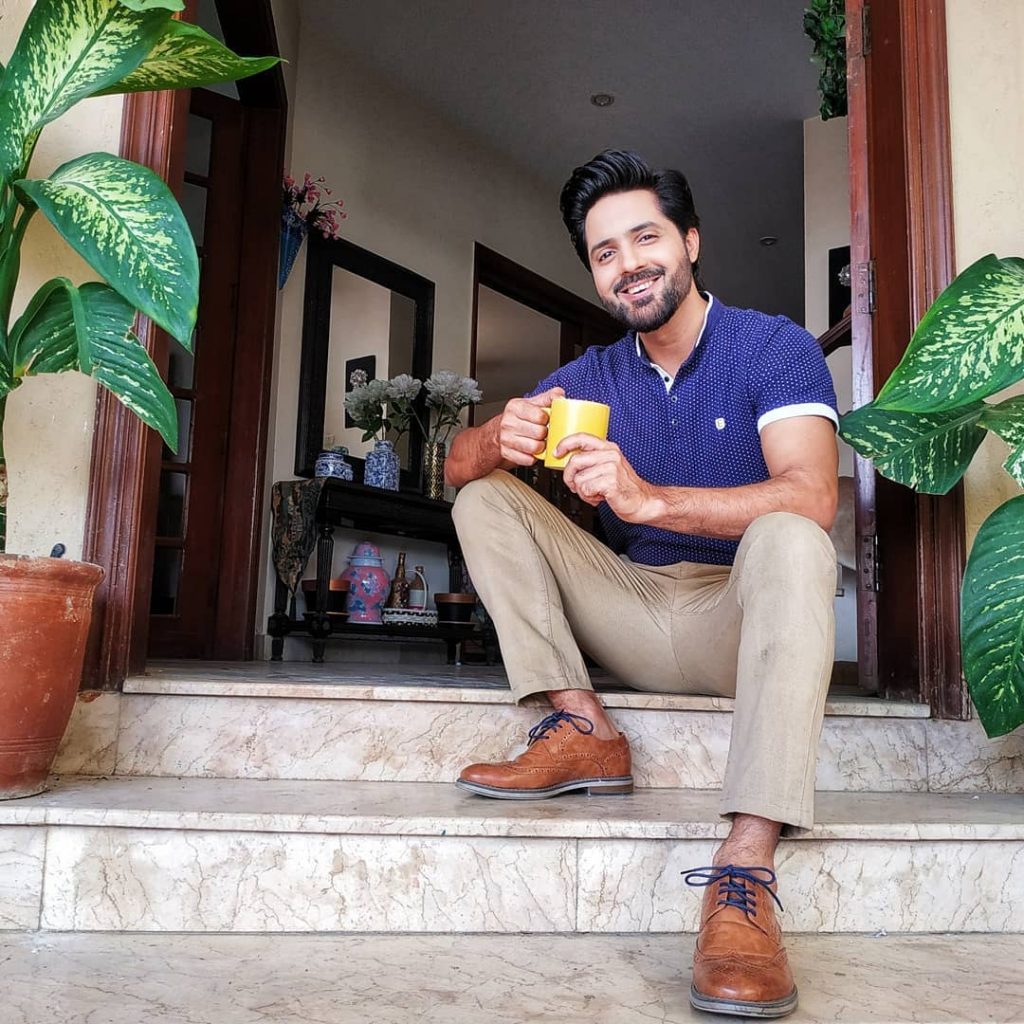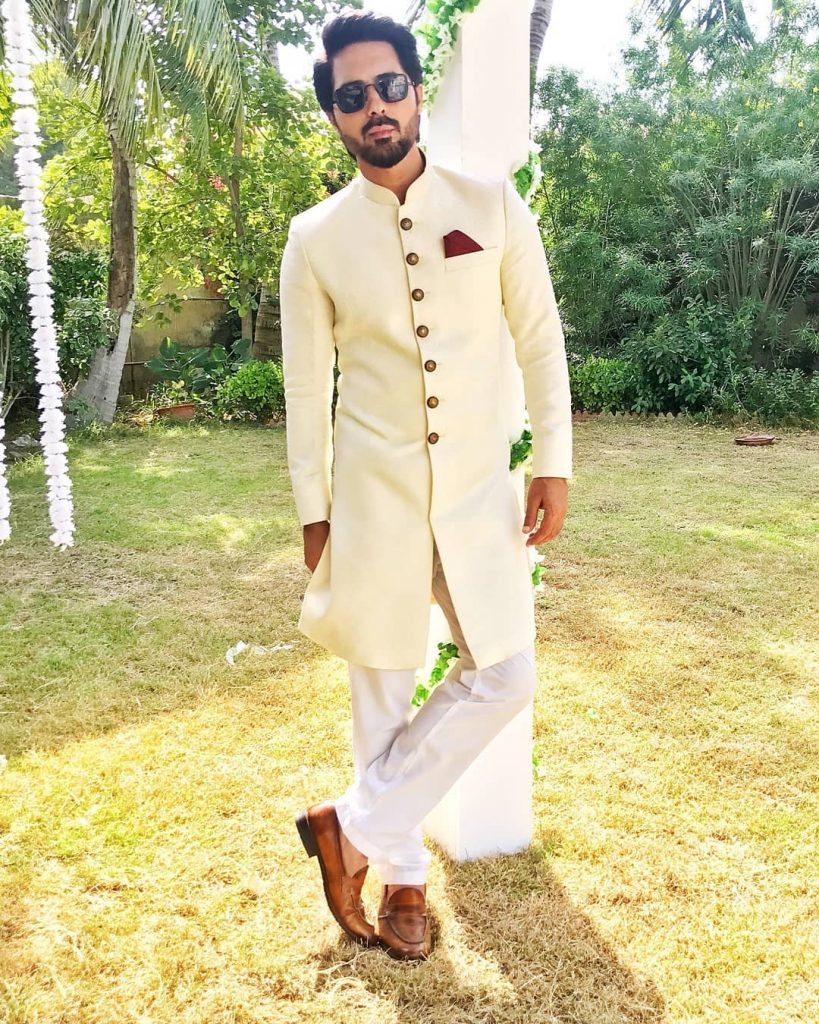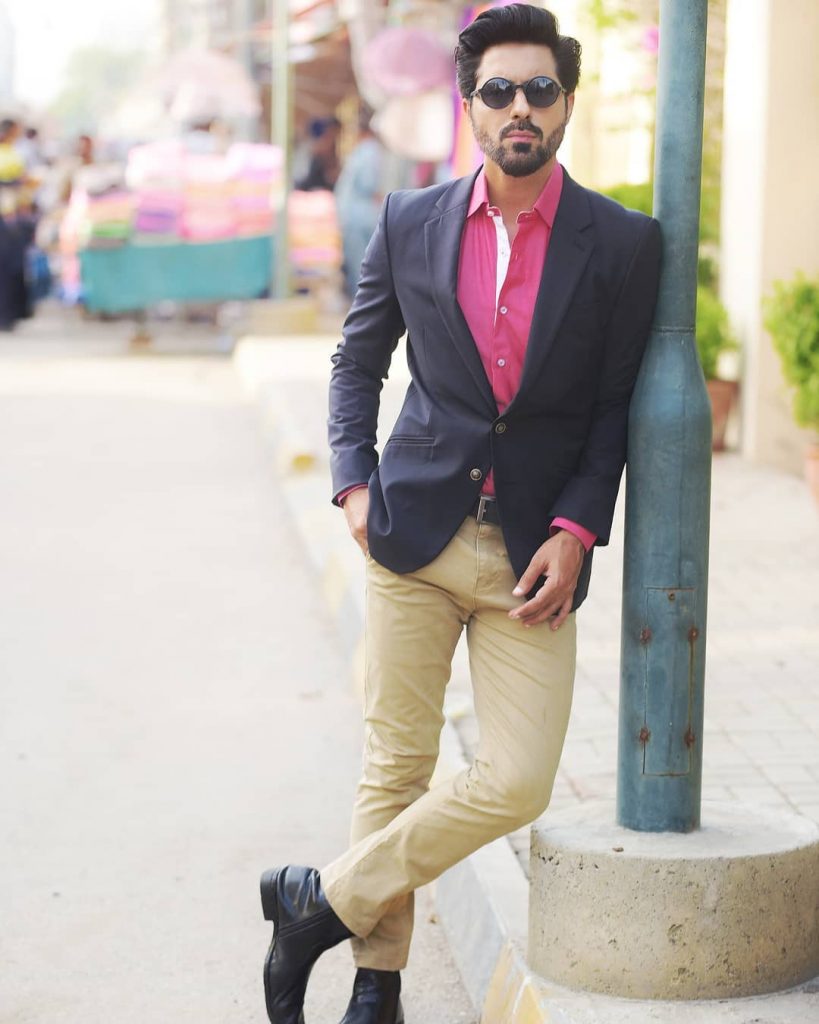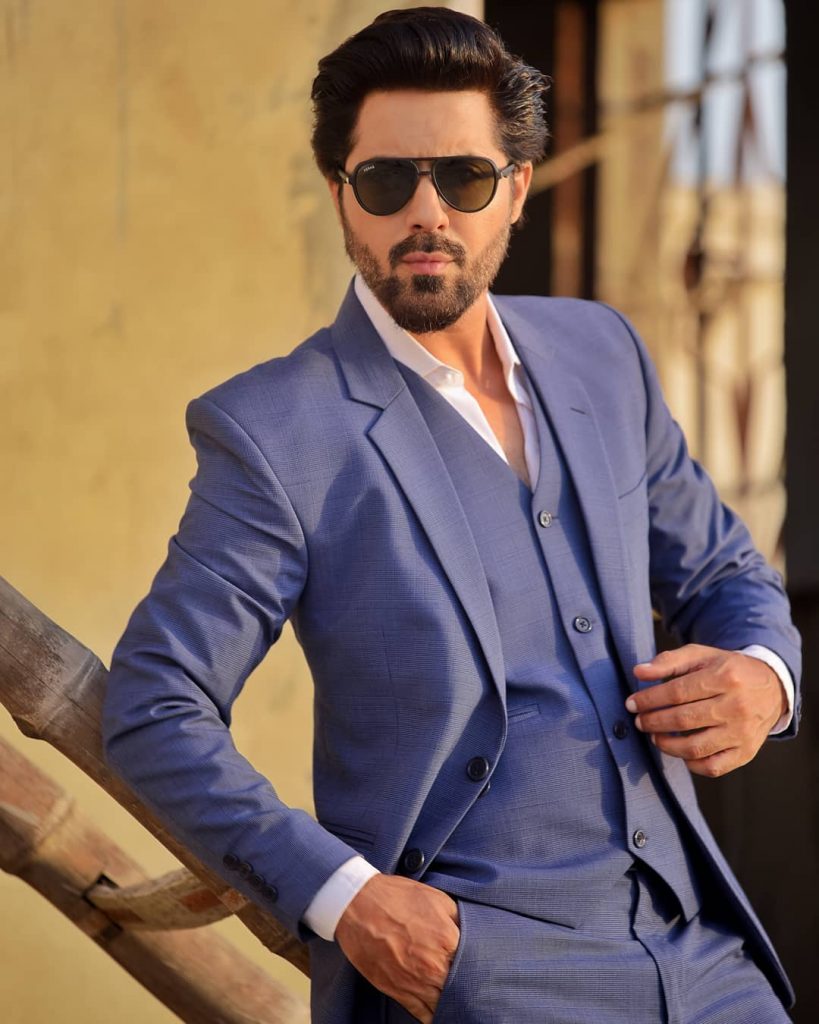 Farhan Ally Agha (Yasir)
Farhan Ally Agha played the character of Yasir in drama serial Umeed. Farhan Ally Agha is also a veteran actor of Pakistan media industry. Farhan Ali Agha has worked in a number of drama, the list is so long that it can't be encapsulated in a single article. Few out of plenty of Farhan's dramas includes Jiya na Jaye, Tum Say Kehna Tha, Chooti Si Kahani, Suno Chanda season 1 and 2, Tera Yahan Koi Nahi and many others.
Farhan Ally Agha is married to Uzma Agha and togetehr they are parents of two sons.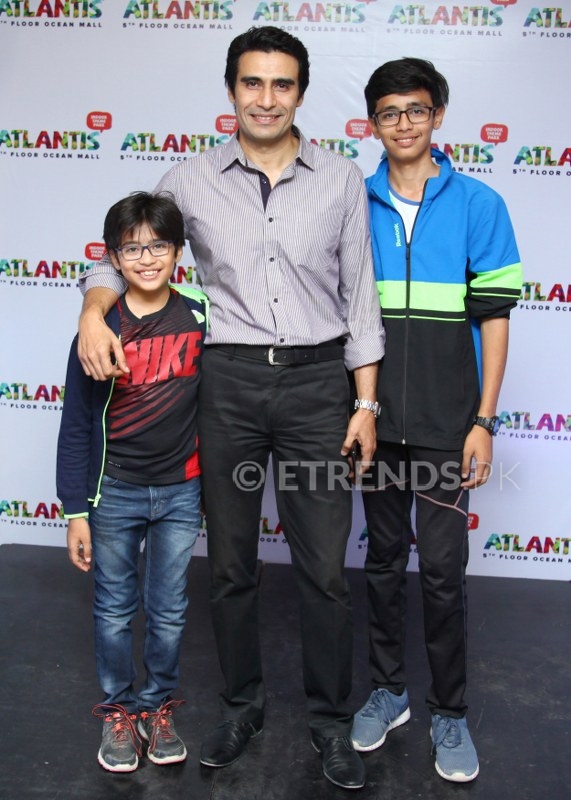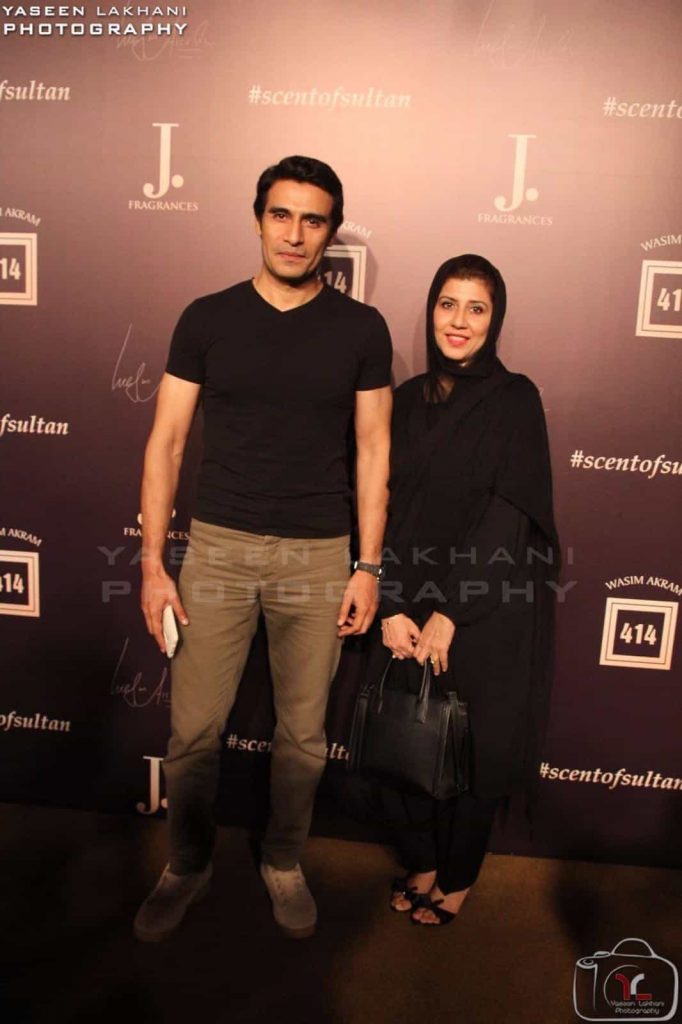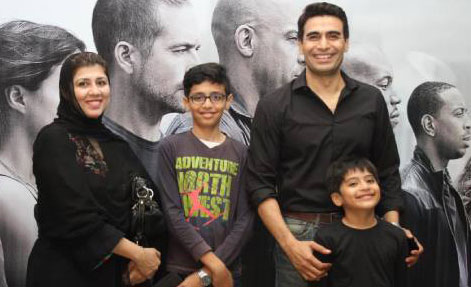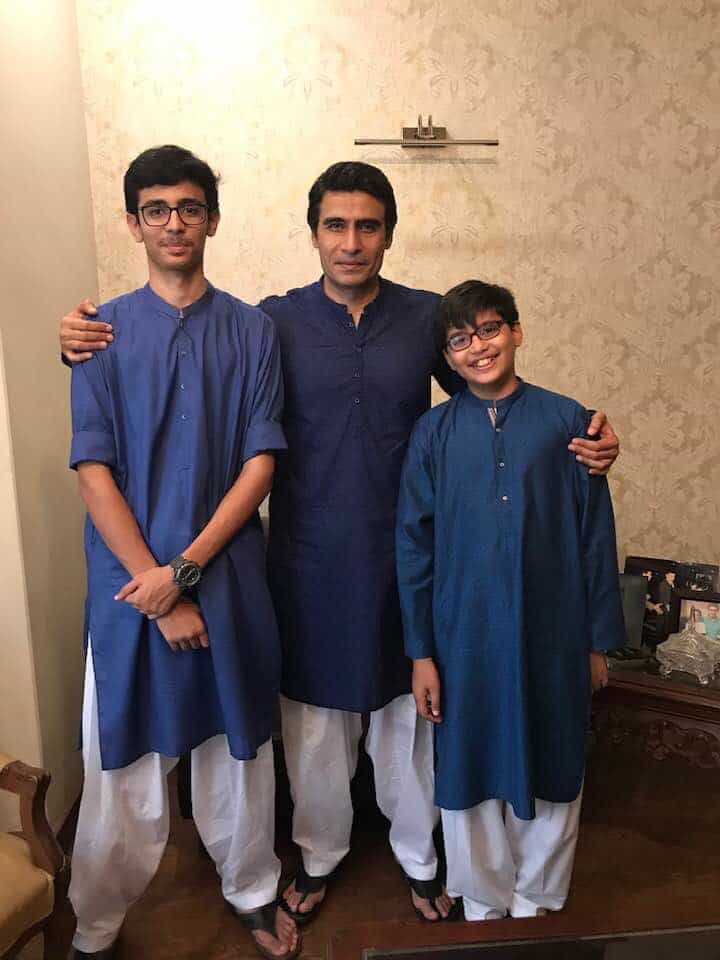 Humaira Bano (Tamanna Appa)
Humaira Bano Played the character of Tamanna Appa in drama serial Umeed. Humaira Bano is known for playing the character of elderly women or mothers in dramas. Currently she is appearing in drama serial Meharposh as Shahjahan's mother. She also appeared in Mera Rab Waris, Malaal e Yaar, Dolly Darling, Deewanagi and many others as well.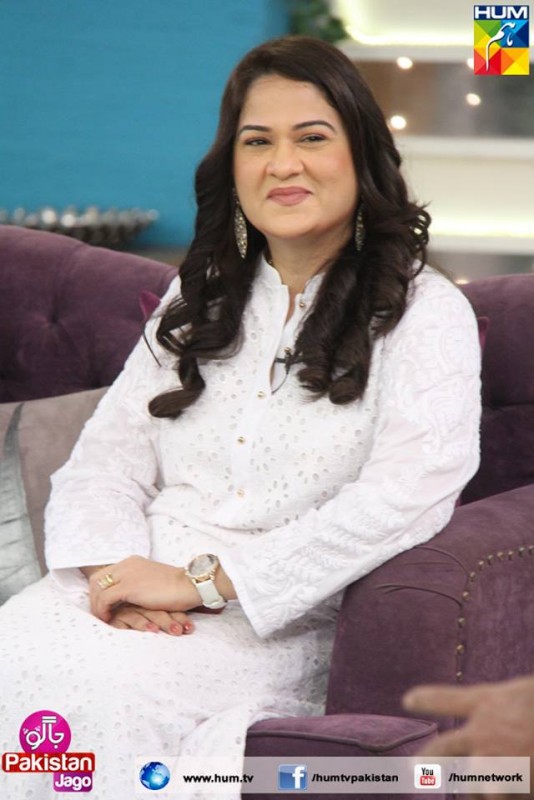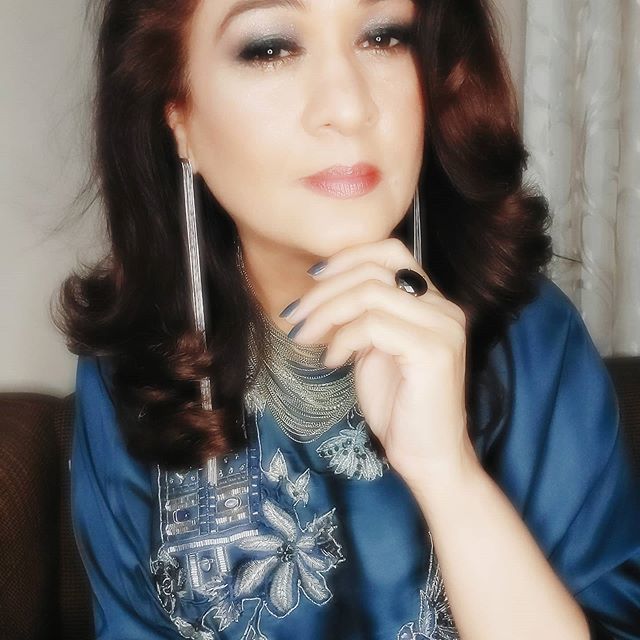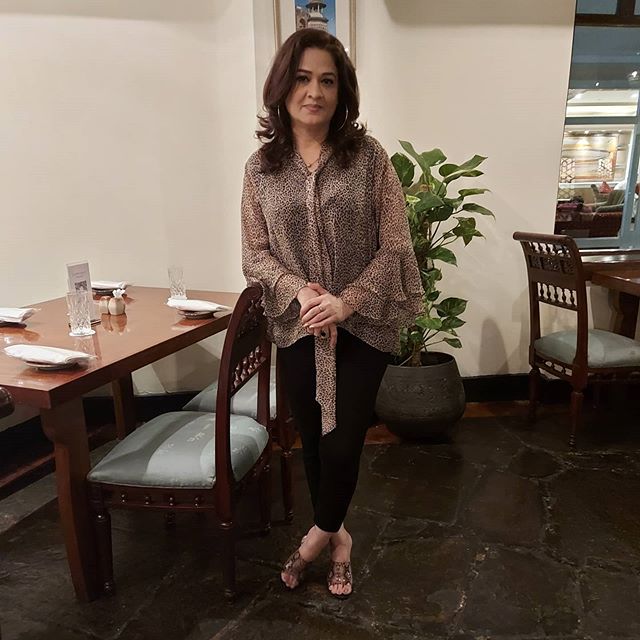 Here we conclude our article and hope that you guys enjoyed reading it. Who is your favorite character from drama serial Umeed? Share your views with us through comments section!