Fiza Ali has visited Amaan Ullah Khan Sir in the hospital where she asked about his health . Amaan Ullah thanked his fans who have sent love and prayers to him.
He said that I am fine now and want to thank all my well wishers whom I have been entertaining for so long.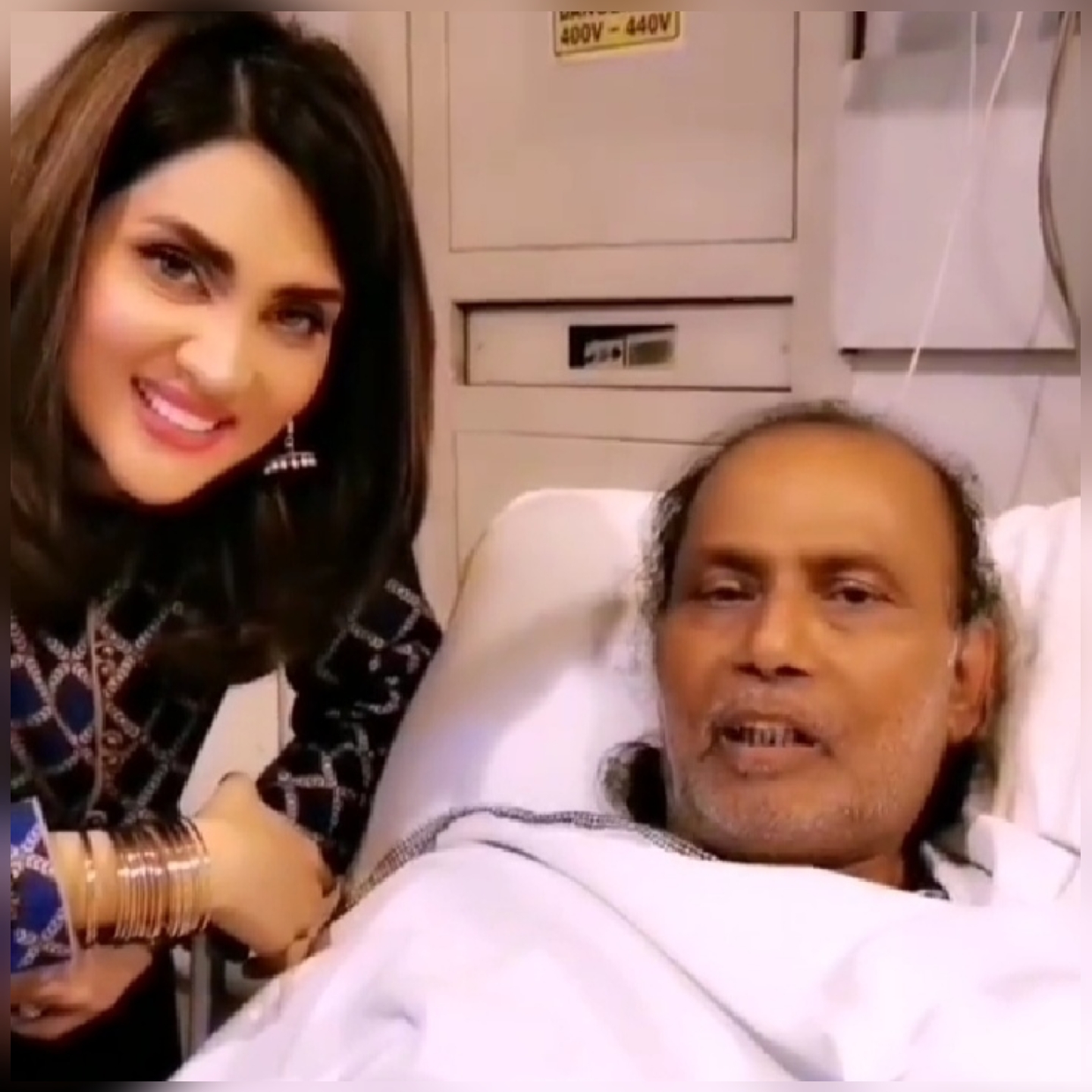 Fiza Ali has written a long caption about him that despite being such a big star and well known personality, he is so down to earth and humble. He meets with so modesty and give love and prayers. She talked to him with love and affection and asked for a few one liners (jokes) on which he got happy and made a joke on her , which was appreciated by his fans too ,who also want to see him back. May Allah bless him with health.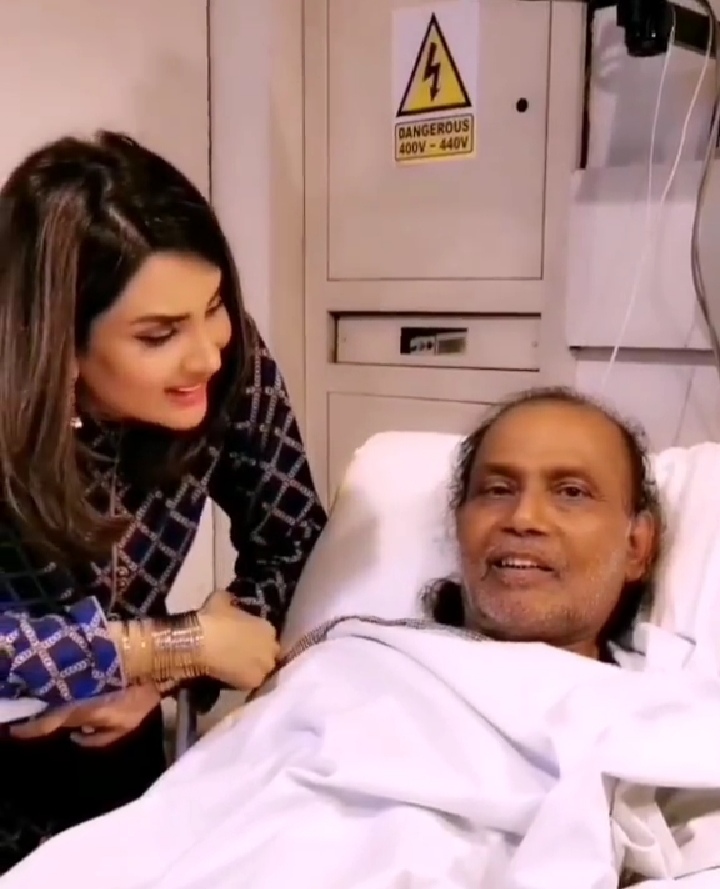 Here is the link of her visit to the living legend.