Fitness is very important in today's world as we now know having more weight than our ideal BMI can be cause for several problems. Thus people have been trying to lose weight and get rid of stubborn weight more and more. Men and women both get fat deposited in different parts of their body. They are therefore always looking for tips and tricks to get rid of the fat and get their ideal body.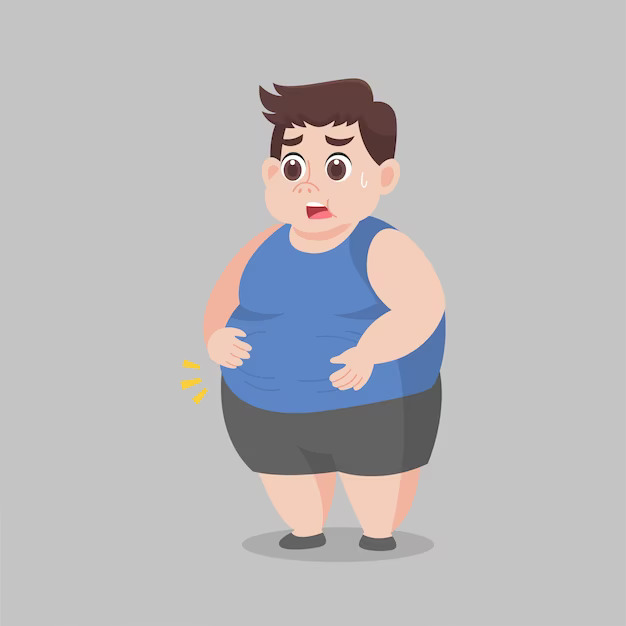 Fiza Ali is an actress and model and she loves to share her experiences and knowledge with all her fans. She has a huge experience regarding fitness and beauty and she shares what she has learnt in her work as well as from her mom who was a Hakeem with all her fans. Now, she has shared a magical home remedy that will cut that belly fat easily.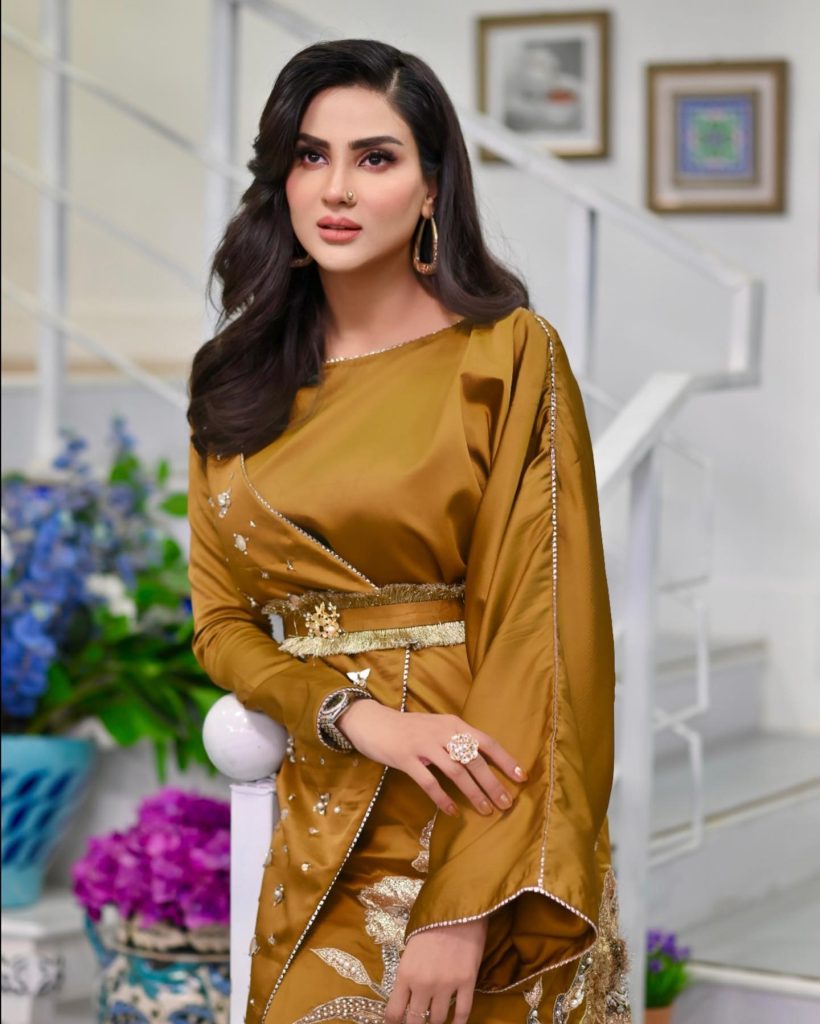 She shared a recipe to lose weight. Take water and add sliced lemon to it including the peel. Then add ginger, ajwain powder, cinnamon powder and turmeric powder. Take it out in a cup and squeeze a lemon and add honey to it. Drink it in the morning and you will start losing weight in 10 days.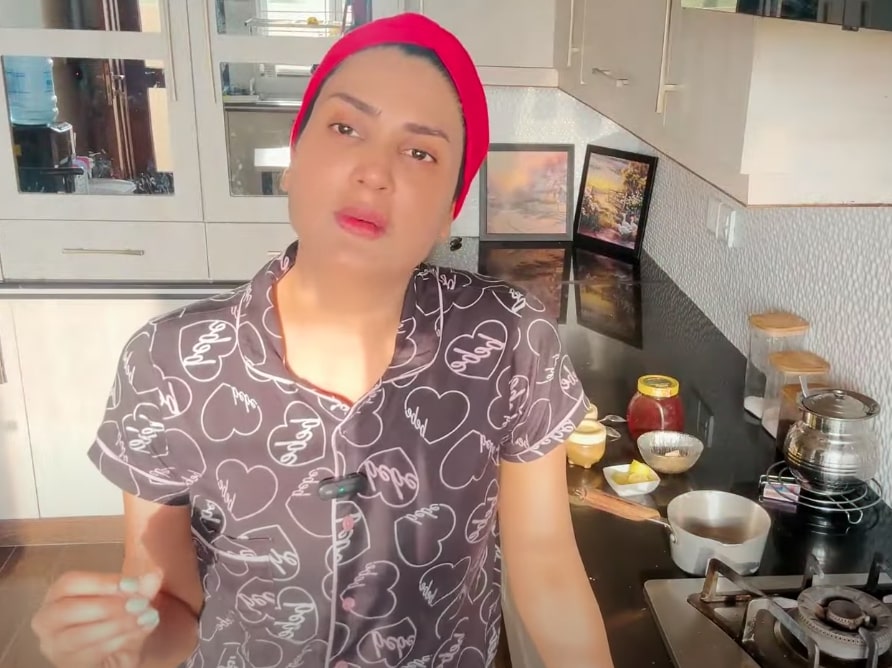 Here is the recipe: