Naimal Khawar Khan started her career with the film Verna and she later became a sensation with her role in the drama Anaa. She is also an artist and that is what she focuses on now after she got married to actor Hamza Ali Abbasi and left acting. She is still very famous as she is also an influencer and people love her for her beauty and grace.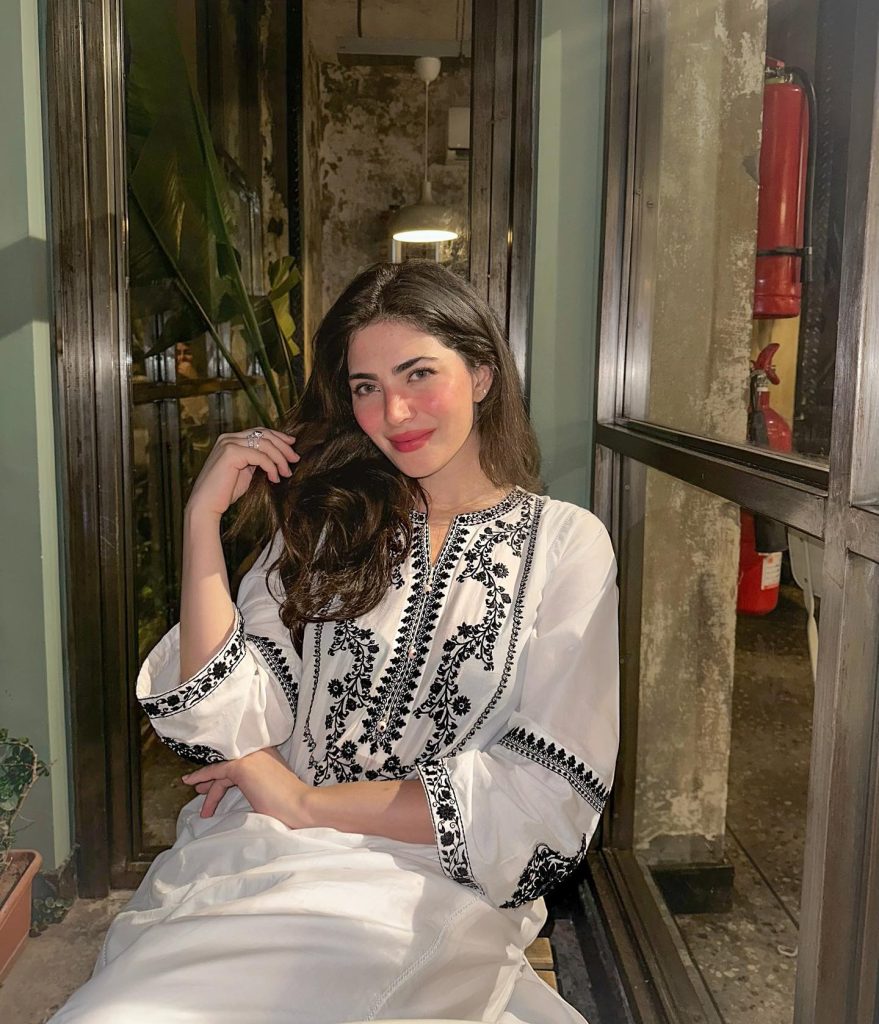 Nawal saeed is also a young actress who has made her debut not too long ago and people have loved her for her looks and talent. She is beautiful and her fans have always praised her looks similar to what Naimal has. But do you think Nawal and Naimal look alike. Here is Nawal Saeed: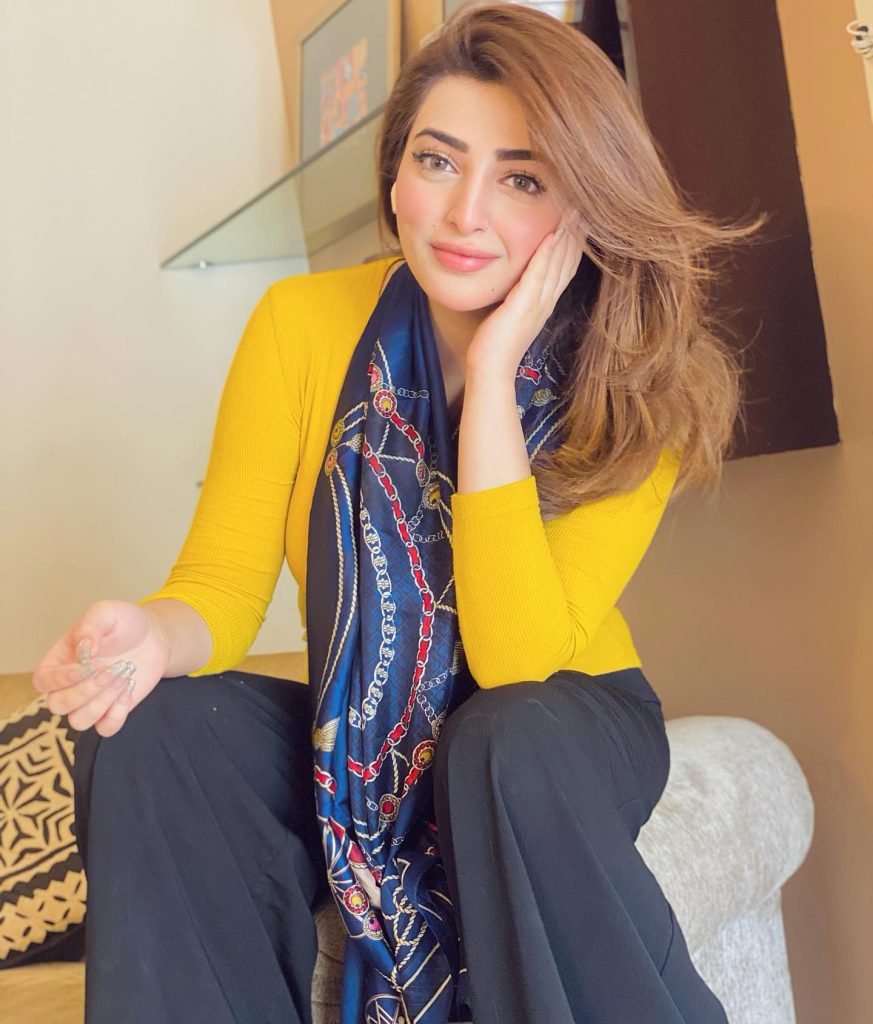 In a recent interview with Tabish Hashmi, Nawal Saeed revealed that she was at the airport and a lady came over to her and started praising her. She felt happy but a second later, she realized that the lady mistook her for Naimal Khawar. Nawal clarified that she was not Naimal to which the lady got a little bit disappointed.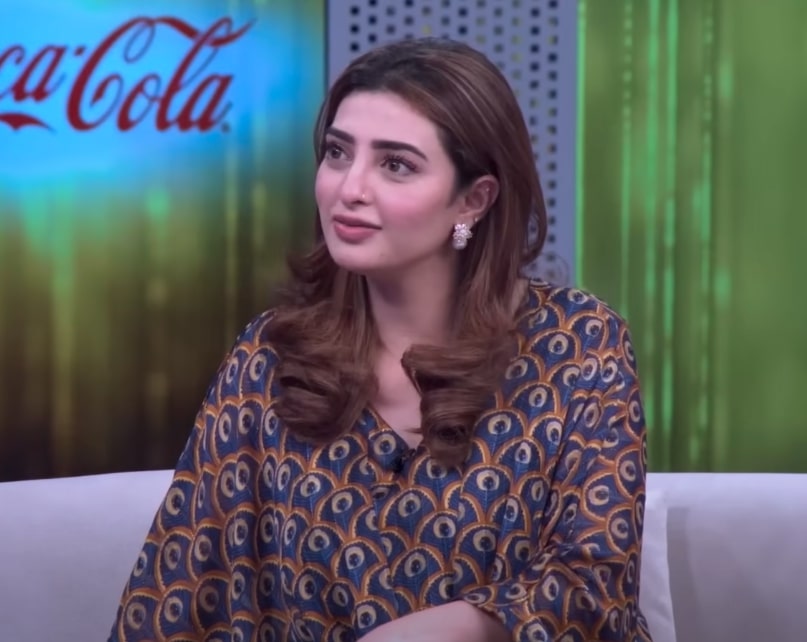 Here is what Nawal Saeed revealed:
Do you think Nawal and Naimal look alike? Have a look: