Mother-daughter relation has abstract emotions that can't be explained; it's a friendship. The relationship has the most powerful connection which only the two can understand.
We see many pictures of Pakistani celebs with their kids daily, and we totally drool over their relationship. Similar is the relationship of Fiza Ali and her cute daughter, Faraal Fawad. Her Instagram feed is loaded with their pictures and they are legit #likemotherlikedaughter goals.
Here are some pictures of Fiza Ali and her munchkin to give you some #motherdaughtergoals;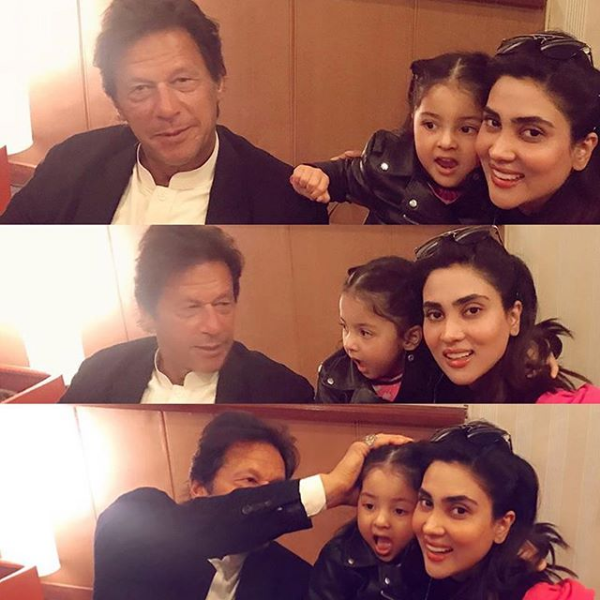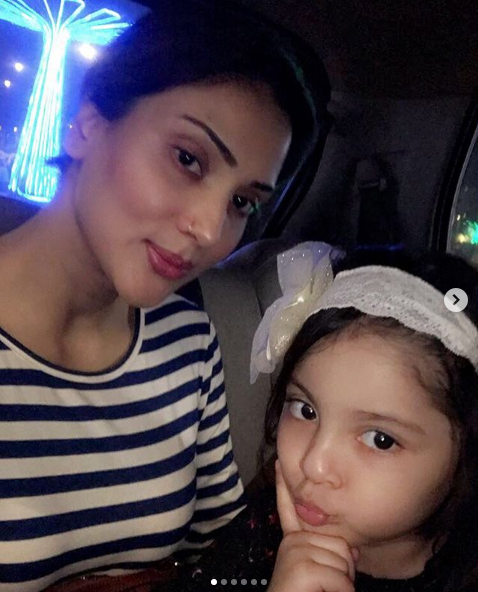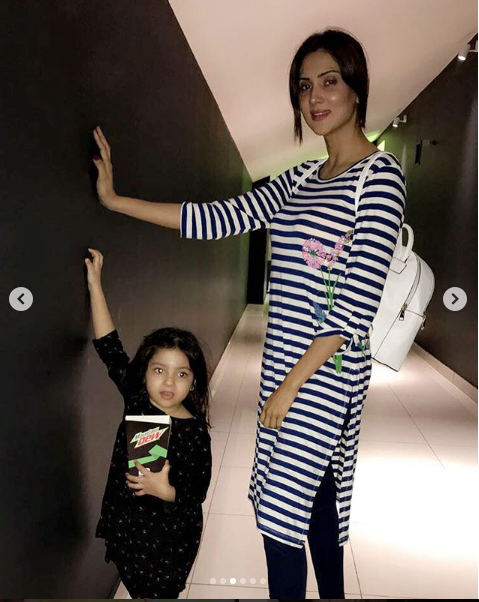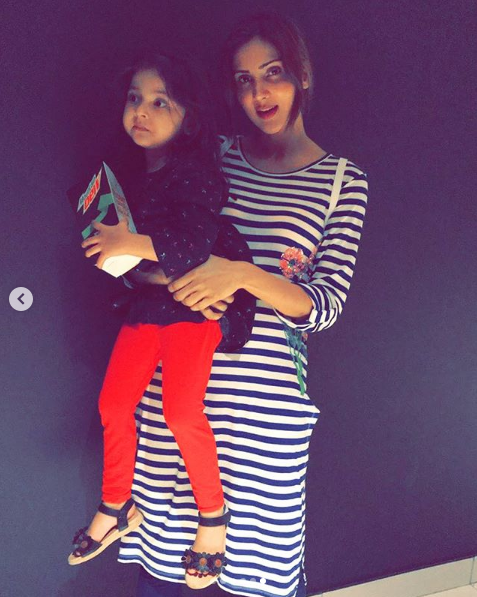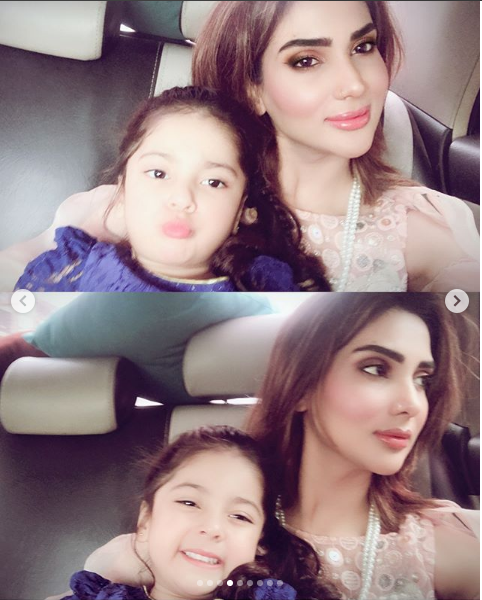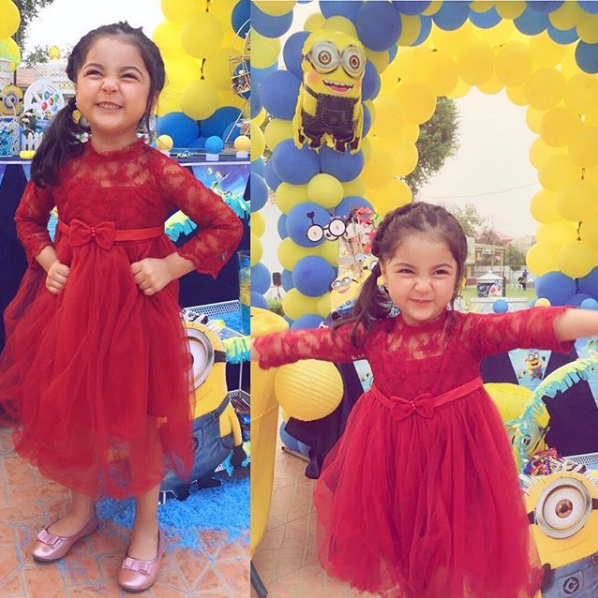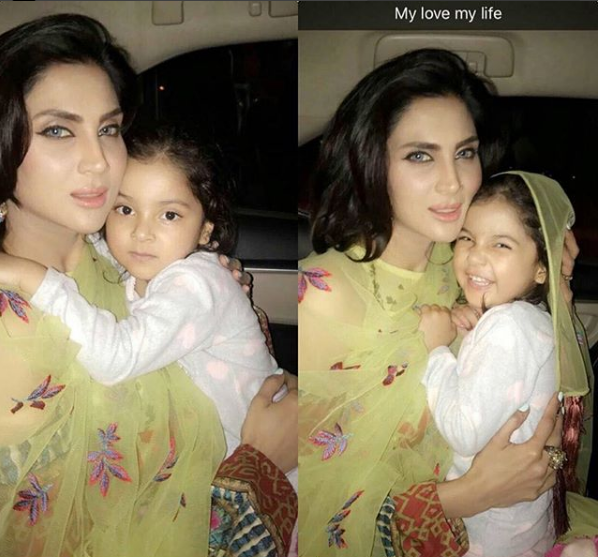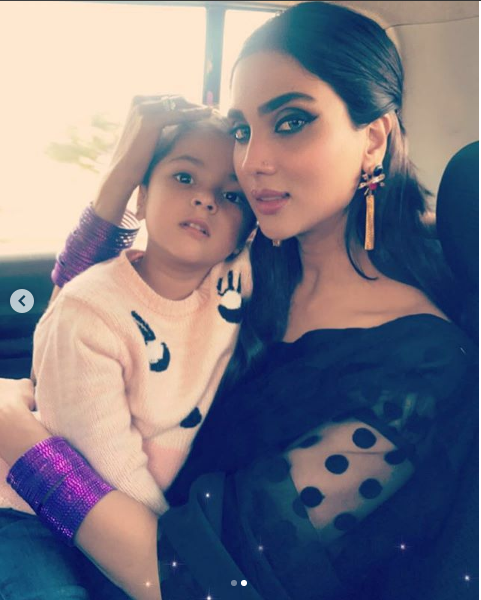 Fiza Ali is a Pakistani model, host and actress. She made her modeling debut in 1999. In 2003, she started her acting career with the drama serial Mehndi, the famous drama of its times. She married Fawad Farooq in 2007 and remarried to Ayaz Malik. Earlier this year, she took her second marriage to Instagram and further added that she has left showbiz and will continue to host her game show. She has her daughter, Faraal with her former husband.  The news shocked her fans as she never announced her separation from Fawaad.