The twin sisters' duo, Aiman Khan and Minal Khan have achieved success in a short span of time. Beginning from supporting roles, both the sisters have come a long way and are proudly doing lead roles on almost every channel.
As celebs reach new heights of success, their fans rarely know what's going on behind the curtains–their background, struggles, hindrances, and much more. Similar is the story of Minal Khan and Aiman Khan.
In a recent interview with HSY, Minal Khan shared how her family has been a conservative one but in a positive way. She told that her father has always told them the 'do's' and 'don'ts' of working in the industry. She further told that despite belonging to such a background, it was never difficult for both the sisters to enter into the industry because their father always taught them the limits. Minal also revealed how their mother would go to their shoots and still goes with them on international tours.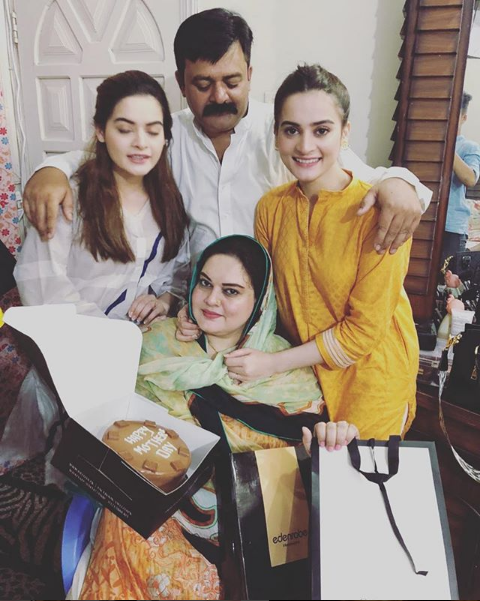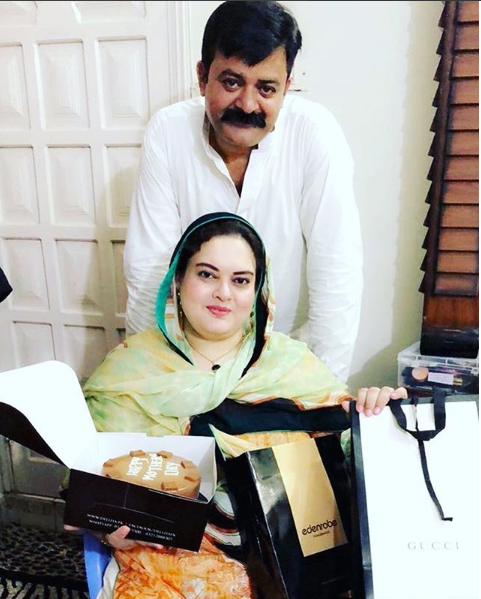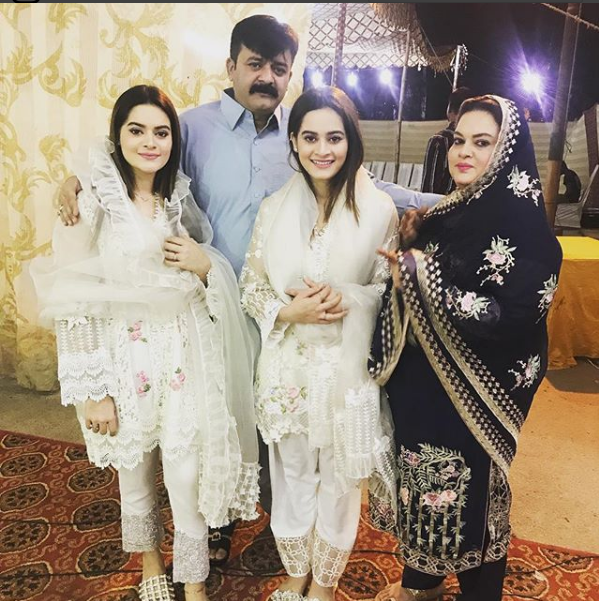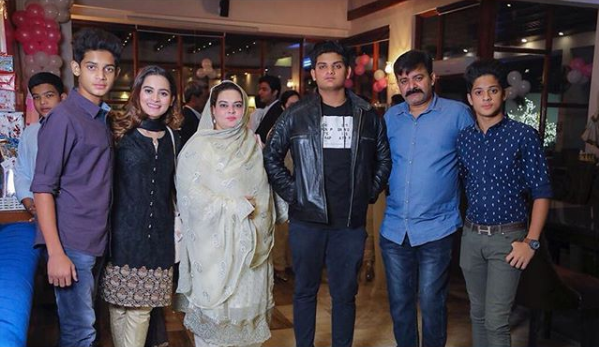 As a Pakistani, we always think that celebrities are independent and open-minded, and they can do whatever they want to, even if it is wrong. But little do we realize that parents are always more protective of their children and there definitely are some limits of every profession.