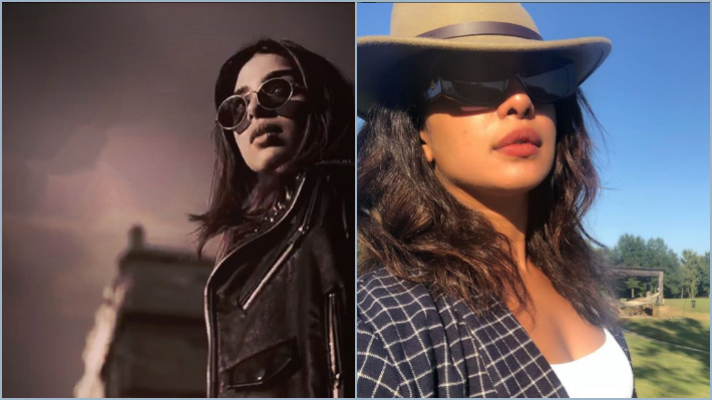 Can you identify the difference in both? No? Let us tell you, they both are different ladies.
Shocked? Well, we tricked you!
Social media is always on a hunt to find celebs look-alikes. And it has succeeded in finding another look-alike, again. The picture above is of two entirely different celebs–Priyanka Chopra and Sonya Hussyn.
People always get excited when they are given compliment of bearing resemblance with a famous celeb, and yes they go gaga over it. This time people have found Priyanka look-alike in Pakistan and they think Sonya is the copy of Priyanka.
You still don't believe us? Here, have a look.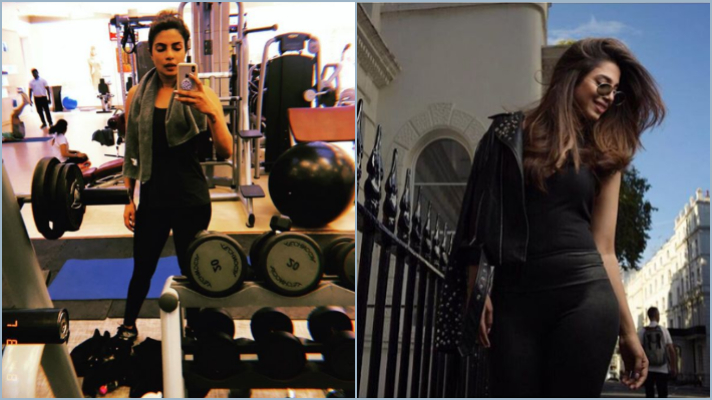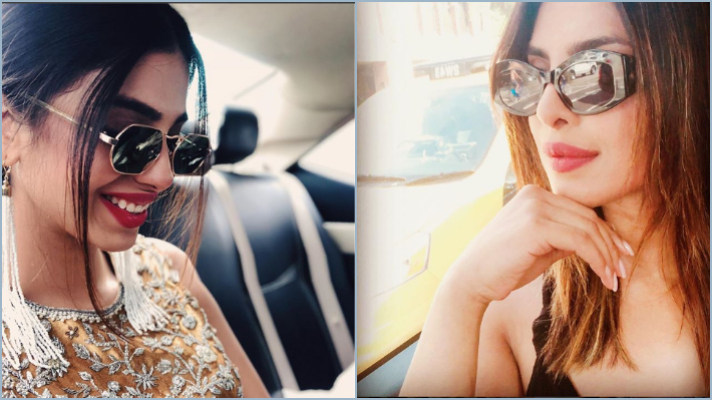 Now you do, right? Well, we too think that she does bear a resemblance to Priyanka Chopra, especially at first glance, you can't recognize whether they are different or one.
However, as usual, people tried to be judgemental about Sonya's looks and criticized her for copying Priyanka, but who cares when it's her natural resemblance.
Sonya Hussyn is a Pakistani actress, model and TV host. She is popular for her work in Kitni Girhen Baaqi Hain, Main Haari Piya, Marasim, and many more. She started her career in 2011 with Dareecha and made her film debut with Moor in 2015.
What do you think? Does she resemble Priyanka? Share with us in comments.