Just when you think people are over Coke Studio's Ko Ko Korina debacle, someone shows up and makes us recall all the pain we felt listening to the track. Ahad Raza Mir's much awaited Coke Studio debut proved to be a bigger disaster than Chain Aye Na. From politicians to general public everyone bashed the singers and the platform for ruining a classic. Although, Coke Studio had not come up with any clarification, the singers Ahad Raza Mir and Momina Mustehsan defended their act multiple times.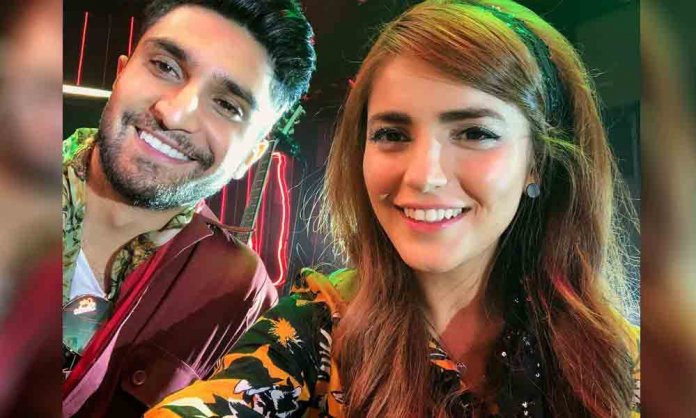 Coke Studio fiasco made the Sindhi singer Jigar Jalal to come up with his own version of the song. In what is possibly the first video of the series titled Goth Studio, Jalal begins by saying, "Agar Ahad aur Momina Ko Ko Korina gaa sakte hain to Jigar Jalal kyun nahi?" (If Ahad and Momina can sing Ko Ko Korina, why can't Jigar Jalal?)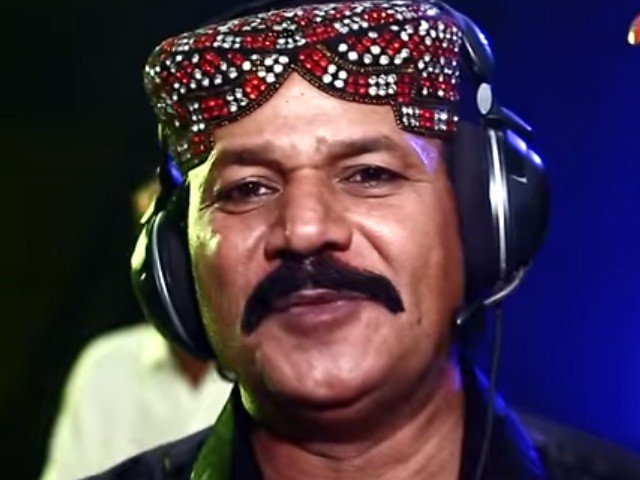 This catchy tune starts with the singers original lyrics, "Jungle me dhoonda, ke sheharon me dhoonda, magar mujh ko Ko Ko Korina kahin nahi mili," (I looked for Ko Ko Korina in jungles and cities but couldn't find her anywhere). Well, honestly, this rendition may not have been made on the scale as big as Coke Studio's, it surely sounds better than what Ahad Raza Mir sang.