Earlier we reported that Yasir Nawaz had finalised Neelam Munir and Sami Khan for his third feature film Wrong No.2. Yasir was initially working on a murders mystery but he chose to go for the sequel of his first film which is again going to be a comedy. While, Sami was finalized as the leading man, it was the female lead that was a mystery. But later it was revealed that Neelam who is currently working opposite Yasir Nawaz, the director, in Dil Mom Ka Diya.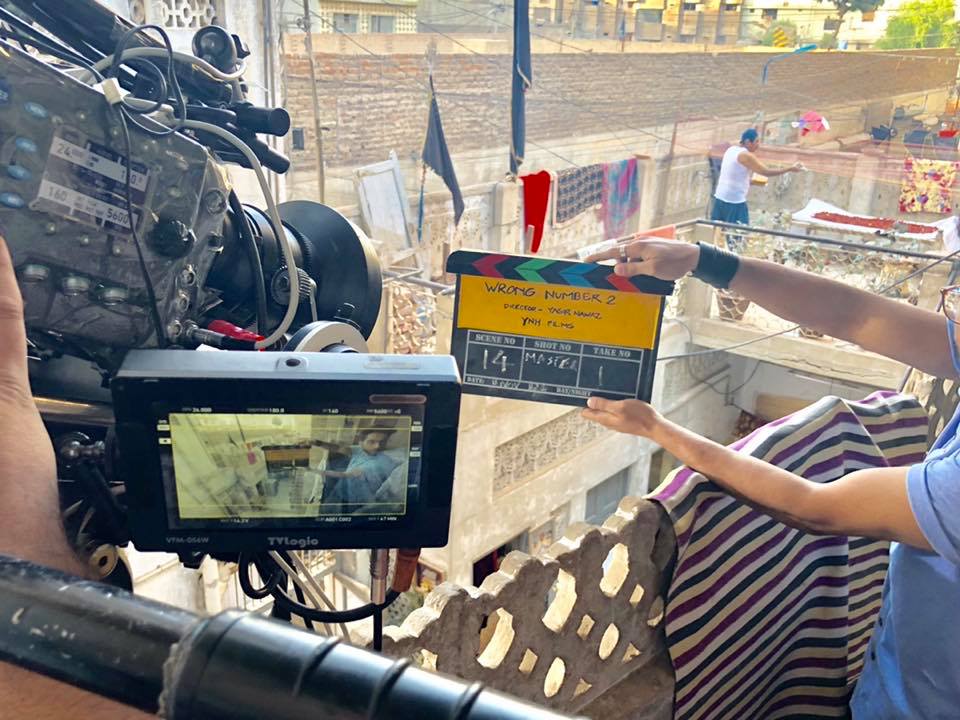 Sana Fakhar , Nayar Aijaz, Javed Sheikh and  Mehmood Aslam have also joined the cast and what's surprising is that they are currently shooting in Hyderabad. Sami, Mehmood and Sana are shooting for their scenes in the city while the rest may join them soon.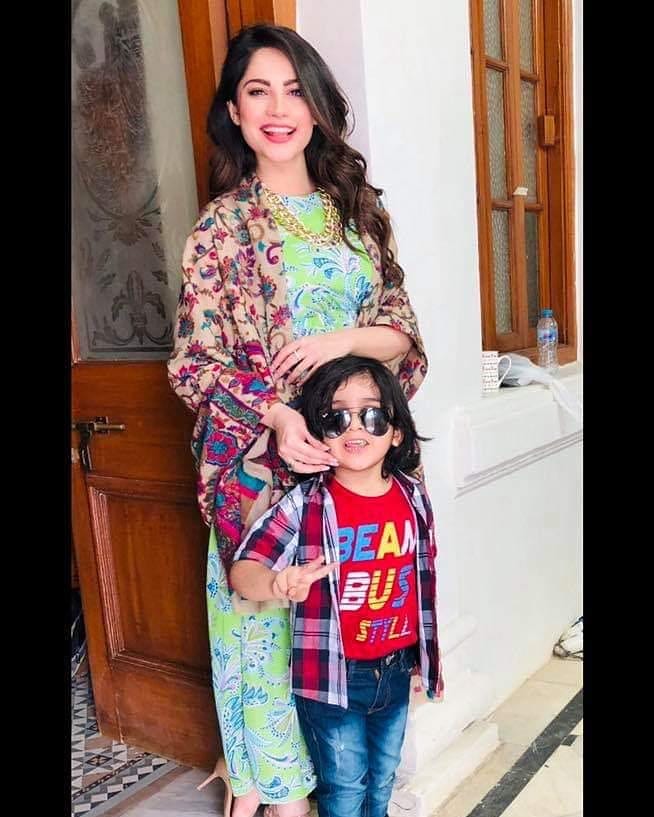 Director Yasir Nawaz is also playing a character in the film. On choosing to do the film, the director said, "I'm back at comedy because that's what sells. The script for Wrong No. 2 will be written by Danish Nawaz while I have written the screenplay. Dialogues will be by Ahmed Hassan." We'll get to see the film next year as it has just started shooting for the first spell. We wish the team best of luck.