Former Pakistani actor Mustafa Qureshi's wife Rubina Qureshi passed away at the age of 81 today in Karachi. Rubina Qureshi has been diagnosed with cancer from last two years and was under treatment in Agha Khan Hospital. She was in coma since last two months, but couldn't survive as she breathed her last today in Karachi. Rubina Qureshi will be laid to rest at Abdullah Shah Ghazi's tomb after "Asr prayer" on Wednesday.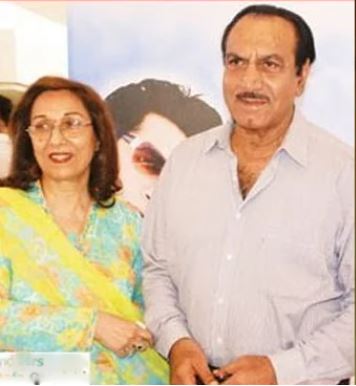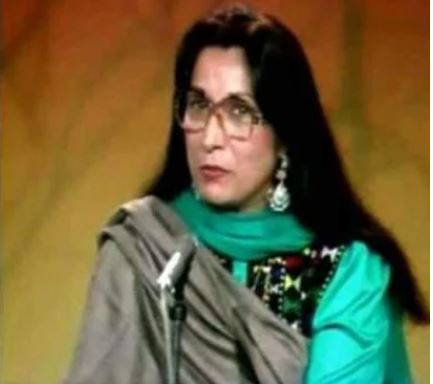 اداکارمصطفیٰ قریشی کو صدمہ، شریک حیات داغ مفارقت دے گئیں#arynewsurdu https://t.co/YRZQMw9I5M

— ARY News Urdu (@arynewsud) July 13, 2022
Rubina Qureshi was a prominent and legendary classical Sindhi singer, who rose to prominence from Radio Pakistan in the 1960s. Rubina Qureshi was also awarded with Presidential Pride of Performance Award by the government. Rubina Qureshi's son Aamir Qureshi is also an actor by profession.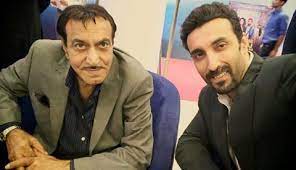 May the departed soul rest in peace!