The Punjab government has suspended the Punjab Film Certification Board. The decision was made due to the government no longer being able to afford its members. The board's chairman, former film star Muhammad Ali's wife and an actress herself, Zeba, vice chairman along with all its other members were removed in an order to look into corruption reports.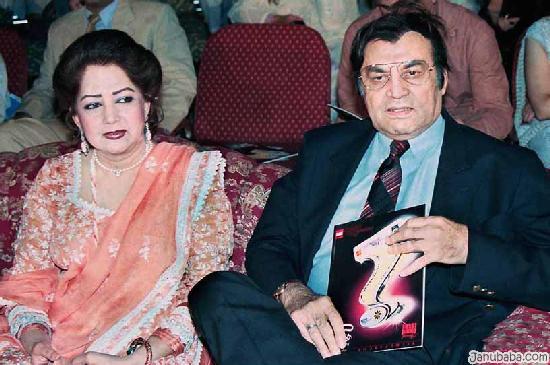 Express Tribune reported that a  senior official of the Punjab Information and Culture Ministry official said , "After receiving several reports of financial corruption, the  ministry has decided to conduct an audit of the board." The main issue was the chairperson Zeba's monthly salary which was whopping 1.2 Million. An official said, ""It was beyond our understanding why such huge sums were being paid to the members, in comparison to the amount of work they were doing. Only a few films are produced every year so I would like to know what work this committee has been doing, other than receiving big salaries?"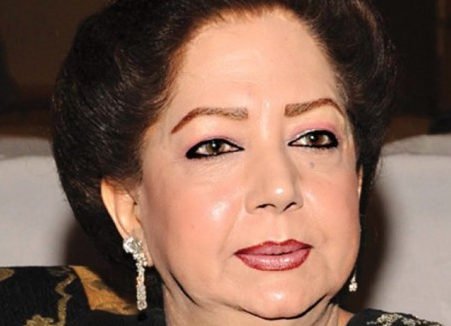 On being contacted Zeba said, "I completed my tenure with great commitment and I do not know why the committee has been suspended.  I will not comment on the issues of corruption and auditing. All I know is that I completed all the work that was assigned to me by the government with honesty." According to the reports a new committee will be formed after appointing a new chairperson.