Pakistani Umpire Asad Rauf has passed away. Asad Rauf was the former ICC umpire and Pakistan's first-class cricketer. According to sources, Asad Rauf passed away after having a heart attack. His brother has confirmed about his death. The timings of his funeral prayers will be announced later by the family. Well, Asad Rauf was 66 years old former Pakistani player and an international umpire who led a great umpiring career.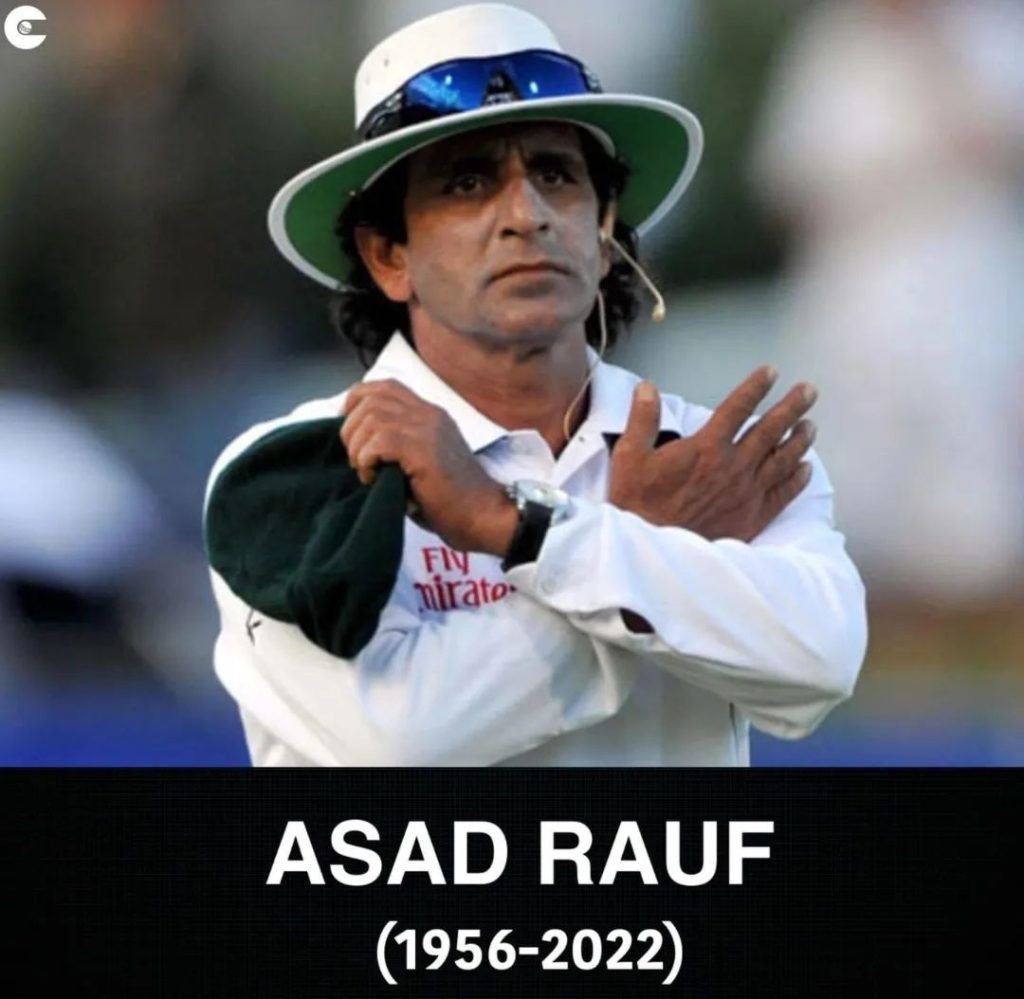 Asad Rauf was the ICC's top ranked umpires, he did umpiring in more than 64 Tests, 139 ODIs and 28 T20 Internationals. Not only this, he had supervised 11 Women T20 international matches. He also served IPL as an important umpire but sadly he had to face a ban by BCCI due to an unfortunate event.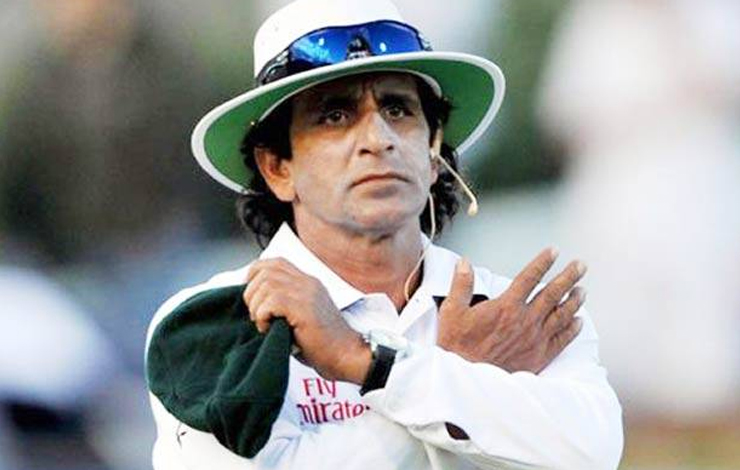 A few days ago, Asad Rauf made headlines because of the news related to persuing his family business of selling of old clothes. He was praised a lot for doing the job as a contented man even after enjoying the stature of an international Umpire. He said to his fans that he takes the pride in continuing his family business and he's a happy man but soon after few months, he died of heart attack. May his soul rest in peace.
Fans expressed their sadness over his demise and prayed for the umpire, the news of his death was shocking and sad for them. Here are a few comments.