Aymen Saleem is a gorgeous Pakistani actress who debuted from Hum TV's popular Ramadan special drama Chupke Chupke as Mishi. Her beautiful face and flawless natural acting have attracted the Audience's attention. Fans adored her onscreen couple with Arsalan Naseer. She also came in Hum TV's drama Paristan with Arsalan Naseer.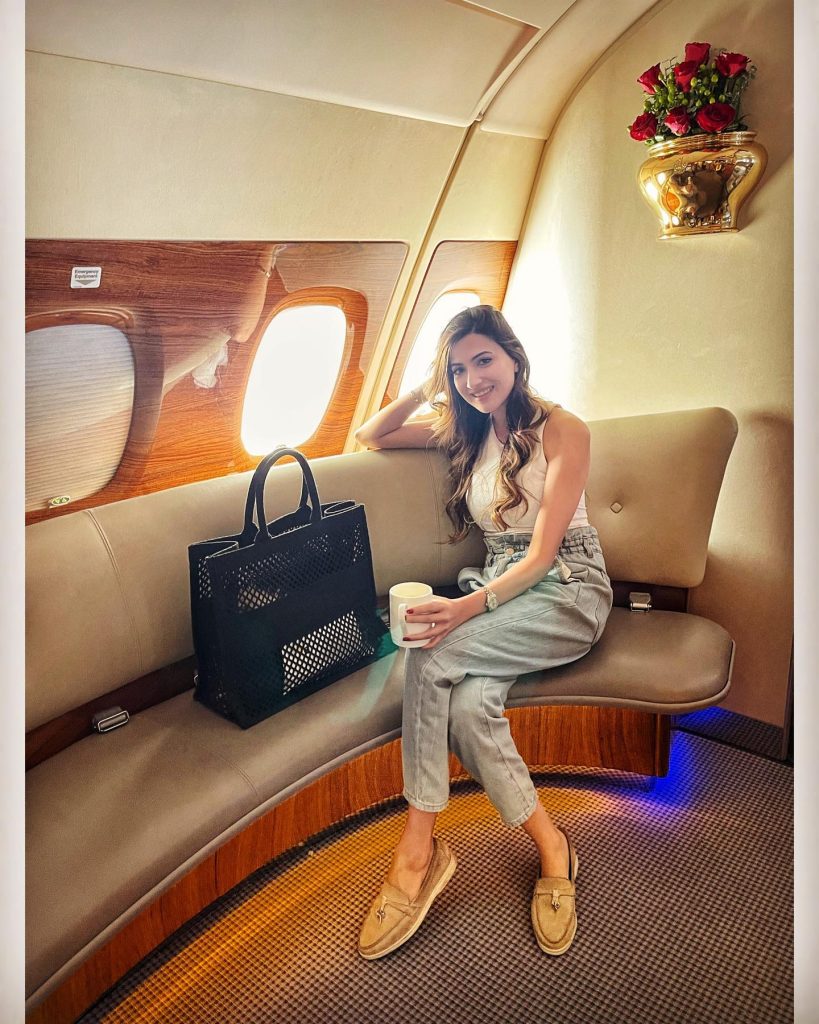 Aymen Saleem is quite bold and intelligent actor. She has graduated from USA and has lived her life in USA. Aymen Saleem is quite a fashionable actor. She loves to wear western dresses. This time again, the actress has been spotted wearing a gorgeous Zara's top and Chloe's shoes. Have a look at her pictures.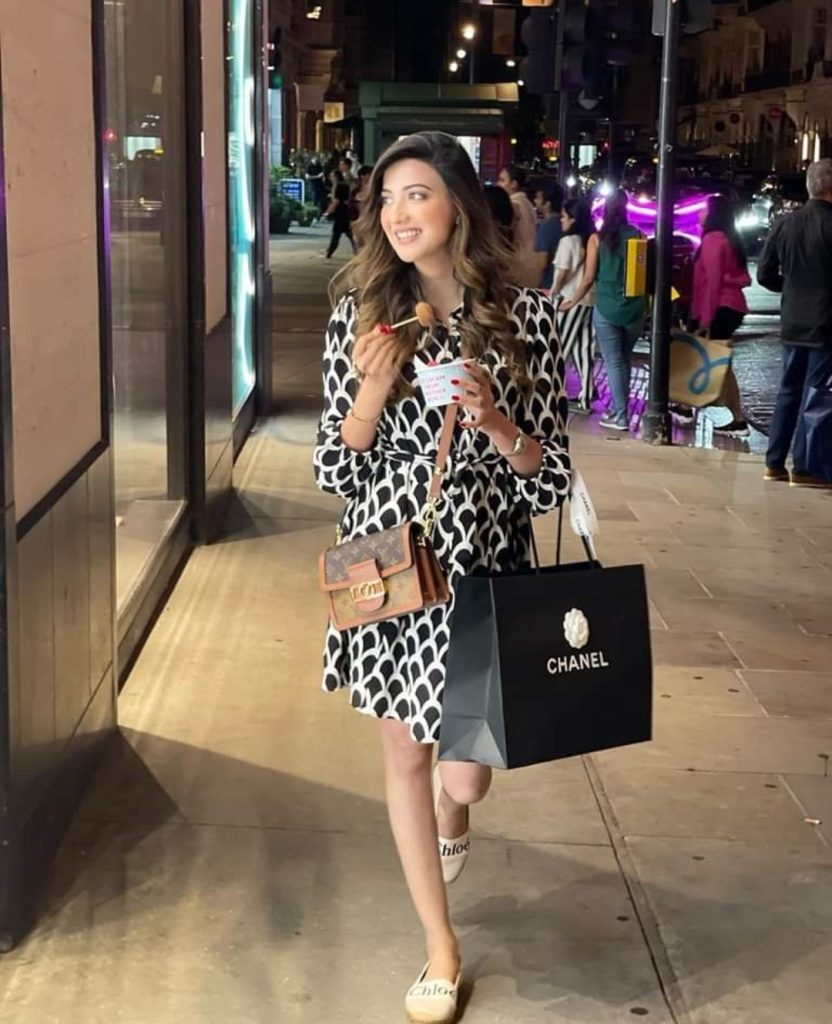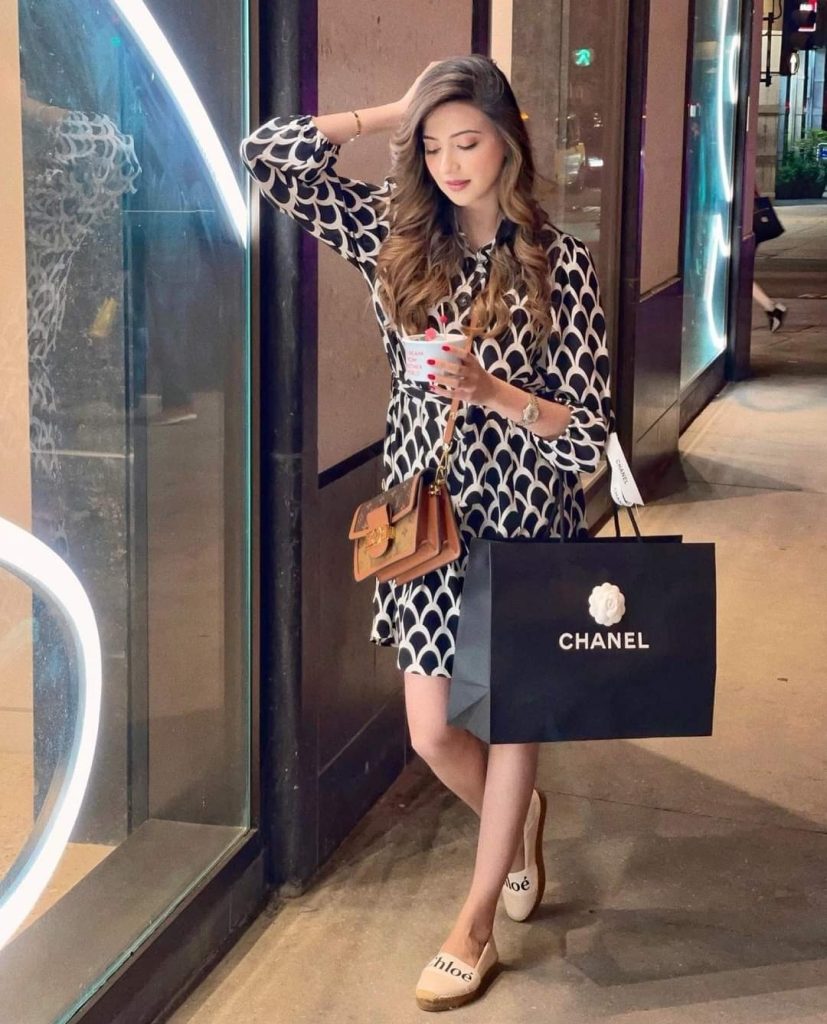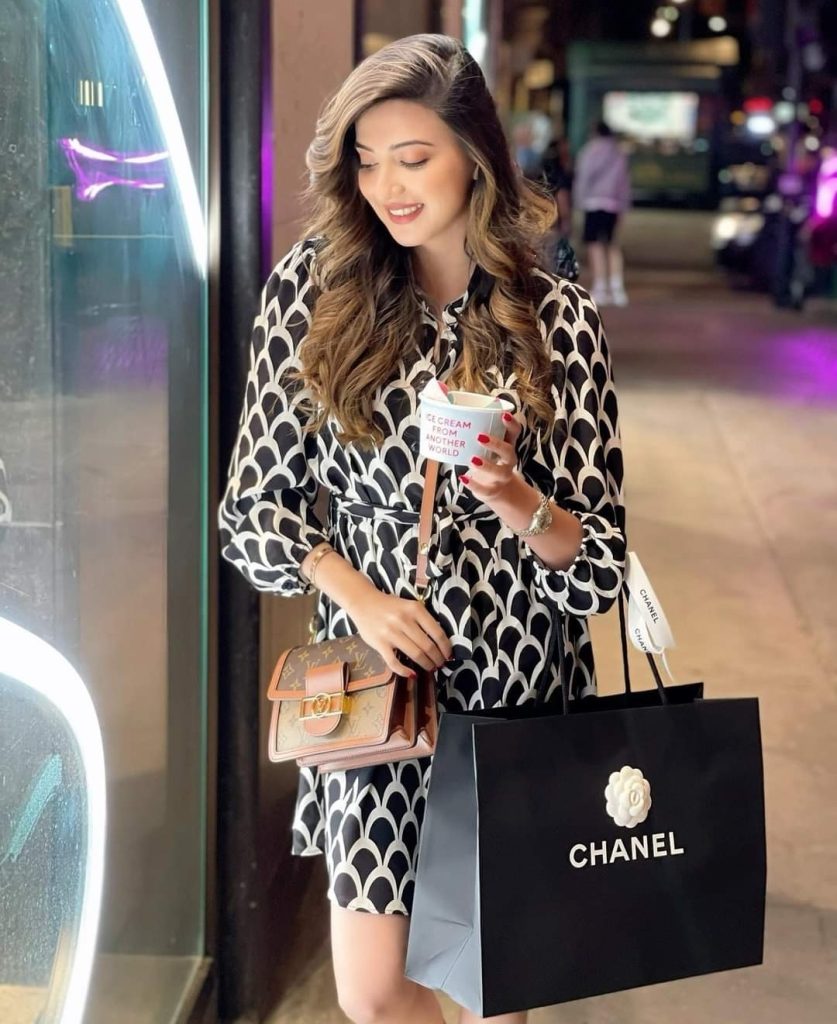 The actress was looking pretty but her bare legs were unapproved by Pakistani fans, the actress invited public backlash and fans said the Pakistani actresses get more and more bold and obscene while roaming in other countries, they said that these celebrities are forgetting their culture. A few fans also trolled her and said that she has forgotten wearing the bottom of the dress. They also trolled her on having too thin legs. Well, one Facebook user said, "Every celebrity of Pakistan Want to remove thier outfits like indian do but they have fear of defame and fear of Pakistani people reaction that's why when they visit other countries where can easily fulfill their desires. They have no fear of islam but they fear people". Have a look at the comments under her pictures.