Earlier today former model Quratulain Ali Khan (Annie) who turned to journalism, documentary production and writing was found dead in her flat in Karachi after a fire in it. Annie perished in fire and was found burnt at her residence on Club Road. She was living alone in the apartment.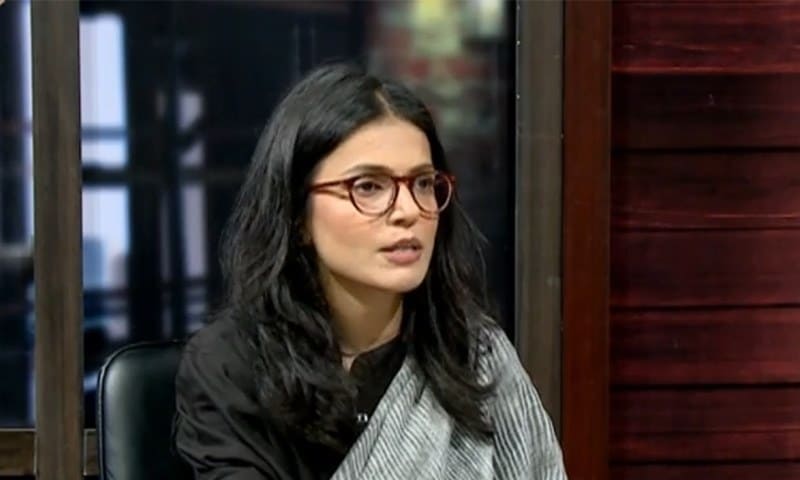 According to police the cause of death is suffocation from fumes. It is believed that she committed suicide by setting her apartment on fire. Her relatives said that she was mentally disturbed.
The 38-year-old had transitioned from modelling to freelance journalism, writing for prestigious publications here and abroad. She was published in Vantage, Marie Claire US, The Caravan, Herald, RIC Journal, Tanqeed, The Asia Society website and other local publications.
People took to social media to express shock over her sudden demise.
Absolutely stunned and saddened to hear about the untimely death of former Pakistani model and writer Annie Ali Khan after a fire broke out in her apartment.

She was one of the nicest people in the industry. A reminder of how fragile life is. #RIP pic.twitter.com/JCqtAwM2OB

— Madeeha Syed (@madeehasyed) July 21, 2018
My friend Annie Ali Khan, former model who branched off into journalism, documentary production and as a writer has been found dead in her flat after a fire in it. RIP beautiful soul. pic.twitter.com/BOhAe86XY0

— Hasan Zaidi (@hyzaidi) July 21, 2018
Shocking news, what a tragic, terrible loss.

Superb journalist who could truly capture the essence of whatever story she set out to do.

Above all, an absolutely wonderful human being and such a joy to be around. May she rest in peace. https://t.co/7NslvHWkYH

— Abid Hussain (@abidhussayn) July 21, 2018
I asked Annie three years ago to read one of her travelogues from Peshawar. She sat down and read this for me. After this, we had dinner with her mama. Annie was always, always generous, witty, beautiful, and keen. Words will never do her justice. https://t.co/tZXfz9ajIb

— Mehreen Kasana (@mehreenkasana) July 21, 2018
Her untimely death is indeed heart wrenching. We hope that her family and friends can find the strength in their hearts to deal with her loss. Rest in peace Mam we hope you are in a better place now.