Earlier today former model Quratulain Ali Khan (Annie) who turned to journalism, documentary production and writing was found dead in her flat in Karachi after a fire in it. Annie perished in fire and was found burnt at her residence on Club Road. She was living alone in the apartment.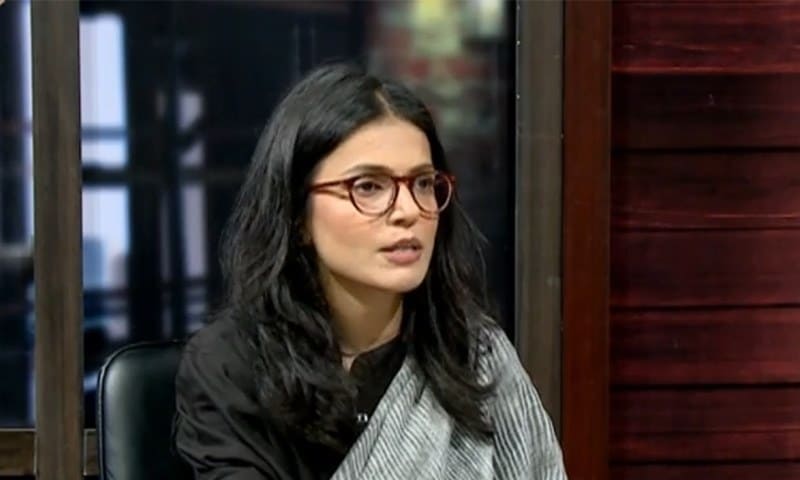 According to police the cause of death is suffocation from fumes. It is believed that she committed suicide by setting her apartment on fire. Her relatives said that she was mentally disturbed.
The 38-year-old had transitioned from modelling to freelance journalism, writing for prestigious publications here and abroad. She was published in Vantage, Marie Claire US, The Caravan, Herald, RIC Journal, Tanqeed, The Asia Society website and other local publications.
People took to social media to express shock over her sudden demise.
Absolutely stunned and saddened to hear about the untimely death of former Pakistani model and writer Annie Ali Khan after a fire broke out in her apartment.

She was one of the nicest people in the industry. A reminder of how fragile life is. #RIP pic.twitter.com/JCqtAwM2OB

— Madeeha Syed (@madeehasyed) July 21, 2018