Former President of Pakistan and the closest friend and member of PML-N president Mamnoon Hussain has passed away at the age of 80.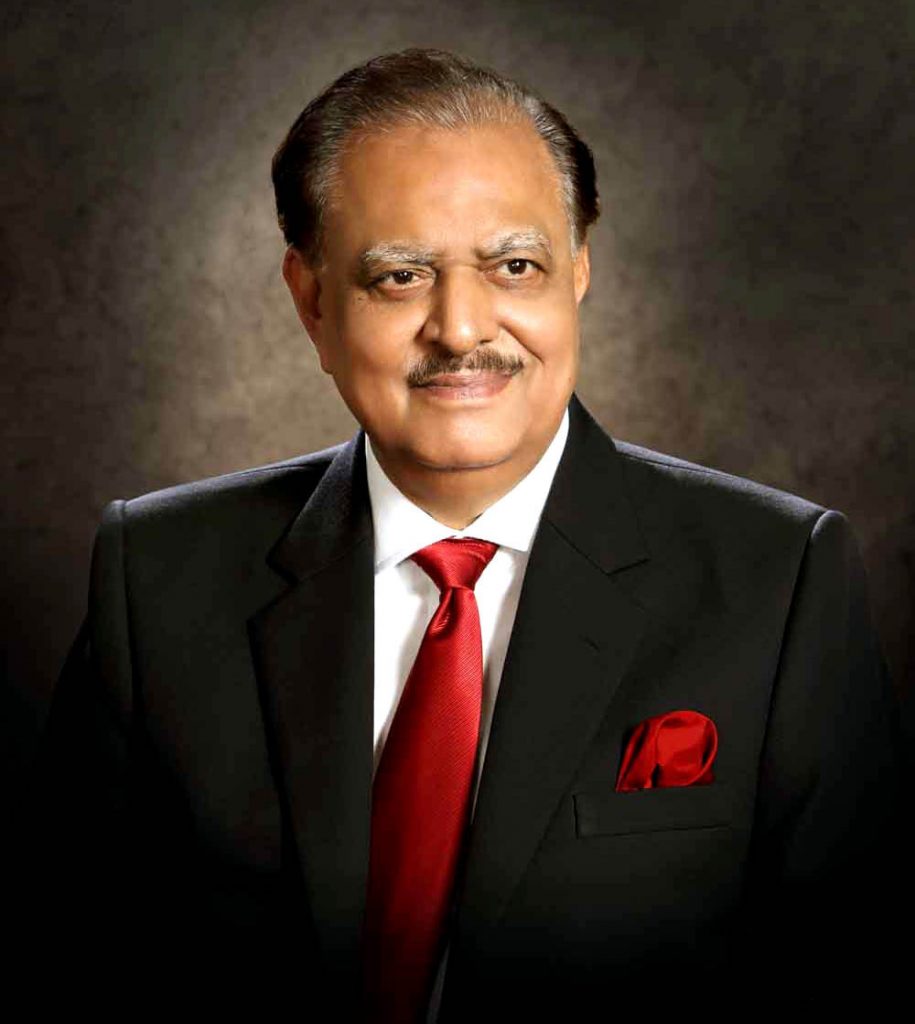 According to the credible news sources his son Arsalan Mamnoon confirmed the news of his passing away.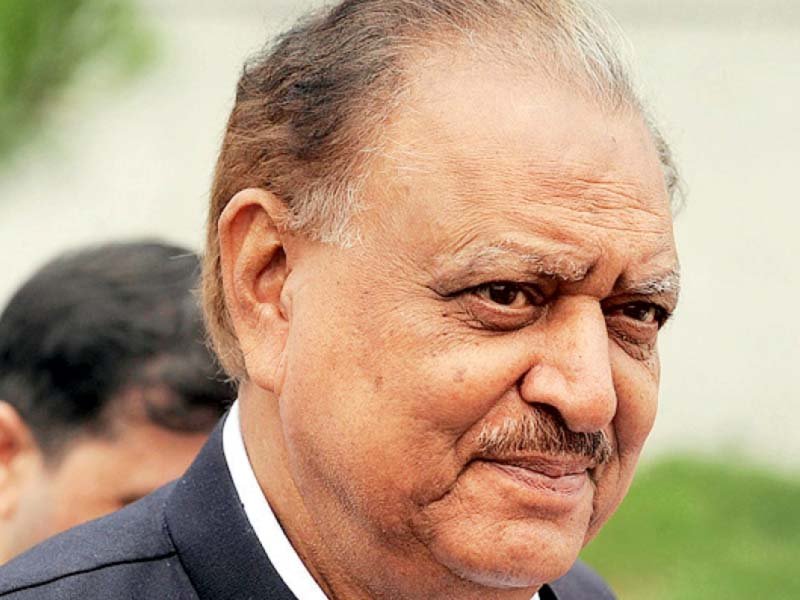 The former president was suffering from cancer and was undergoing treatment at a private hospital for the last two weeks according to his son.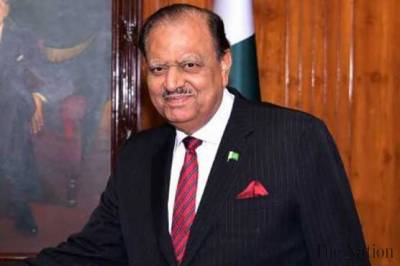 Mamnoon Hussain was the 12th president of Pakistan, who served from 2013 to 2018 during the tenure of the PML-N.  He was one of the most senior PML-N leaders.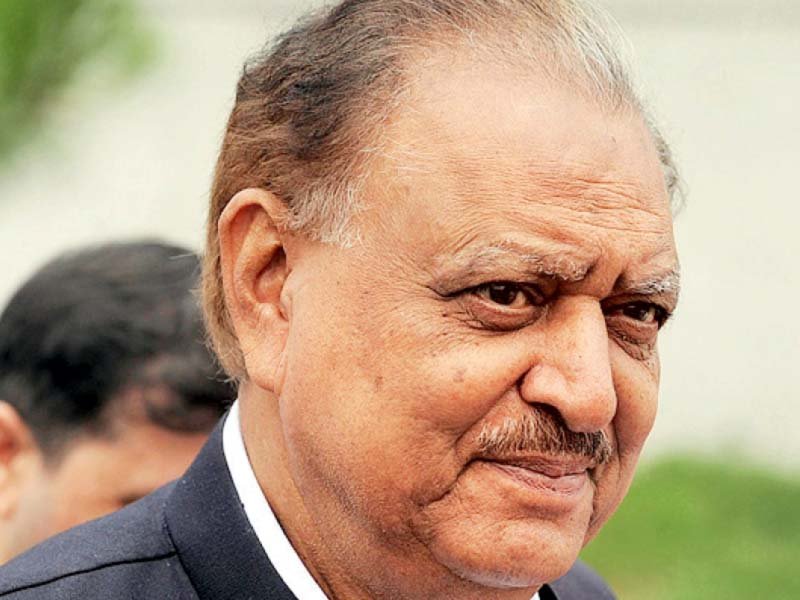 Mamnoon Hussain was a businessman, Mamnoon Hussain started his political career as a Muslim Leaguer in 1969. A lot of journalists and celebrities have been expressing their condolences on his sad demise. May Allah bless him with higher ranks. His death will be counted as a huge loss.