Zaid Ali is a Pakistani–Canadian social-media personality who owns the 'YouTube' channel "ZaidAliT". He is well-known for his comedy videos that portray the "desi" South Asian culture. Zaid Ali is married to Canadian girl Yumnah.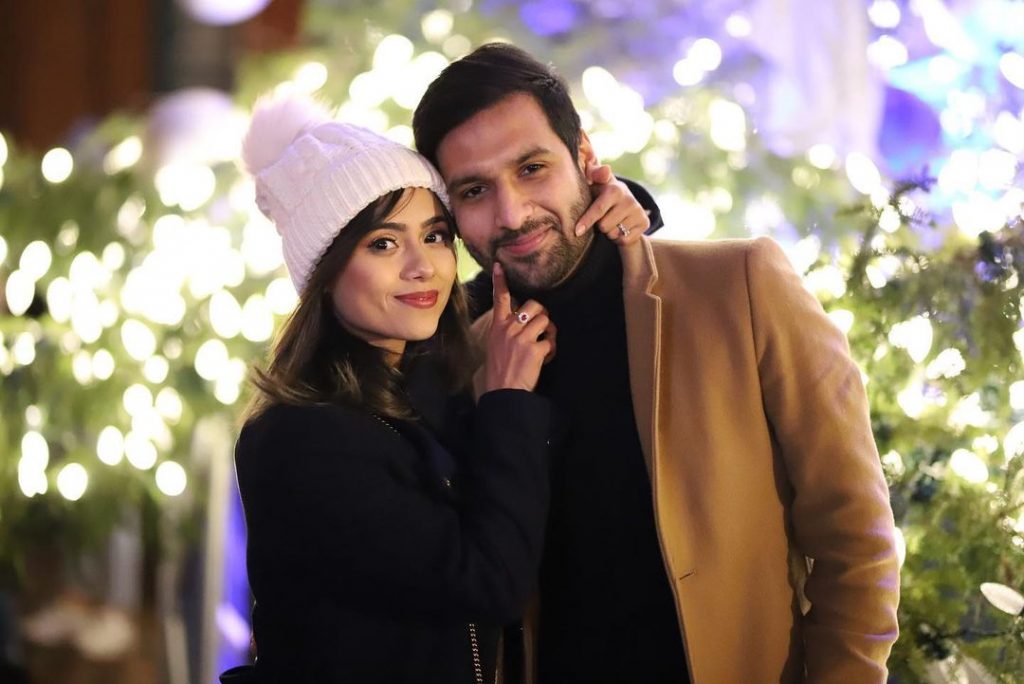 Recently Zaid Ali taking to his Instagram account penned down a lovely note for his wife on her birthday. While sharing an adorable picture with Yumnah, Zaid wrote "Happy 30th birthday my love! It felt like I met you just yesterday but here we are, ready to become parents. May Allah bless you with every happiness in the world and I can't wait to grow older by your side, day by day".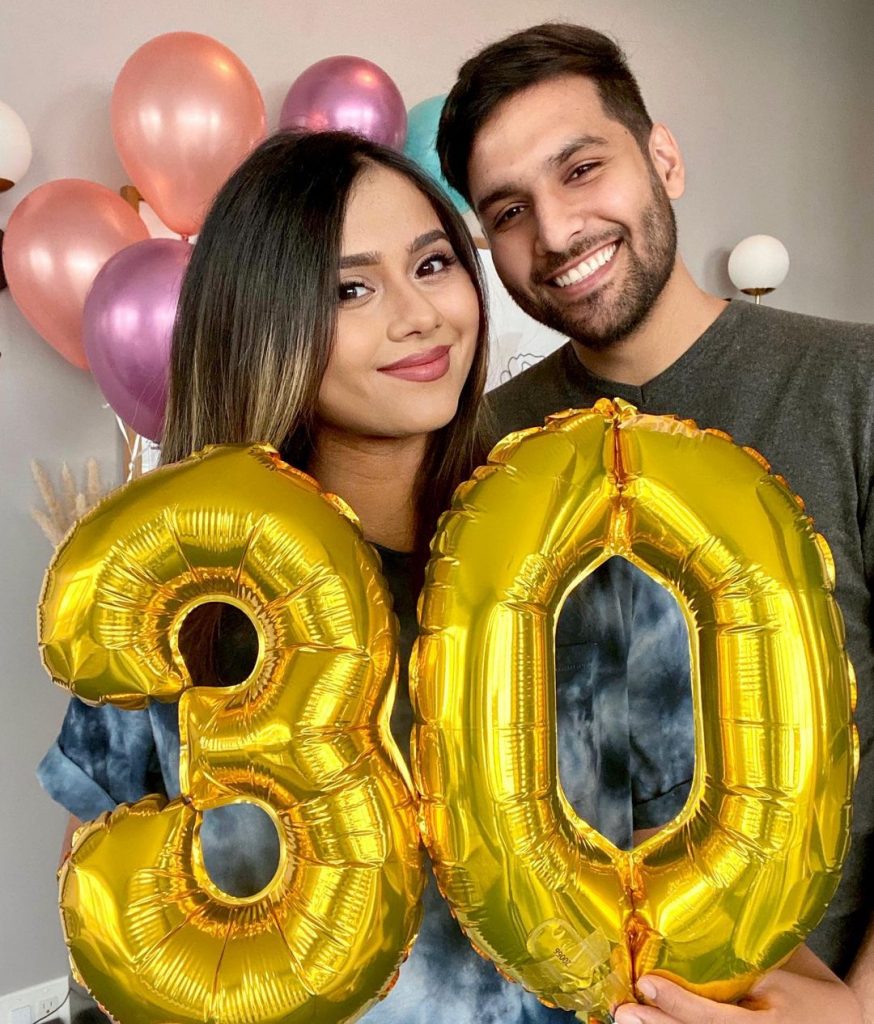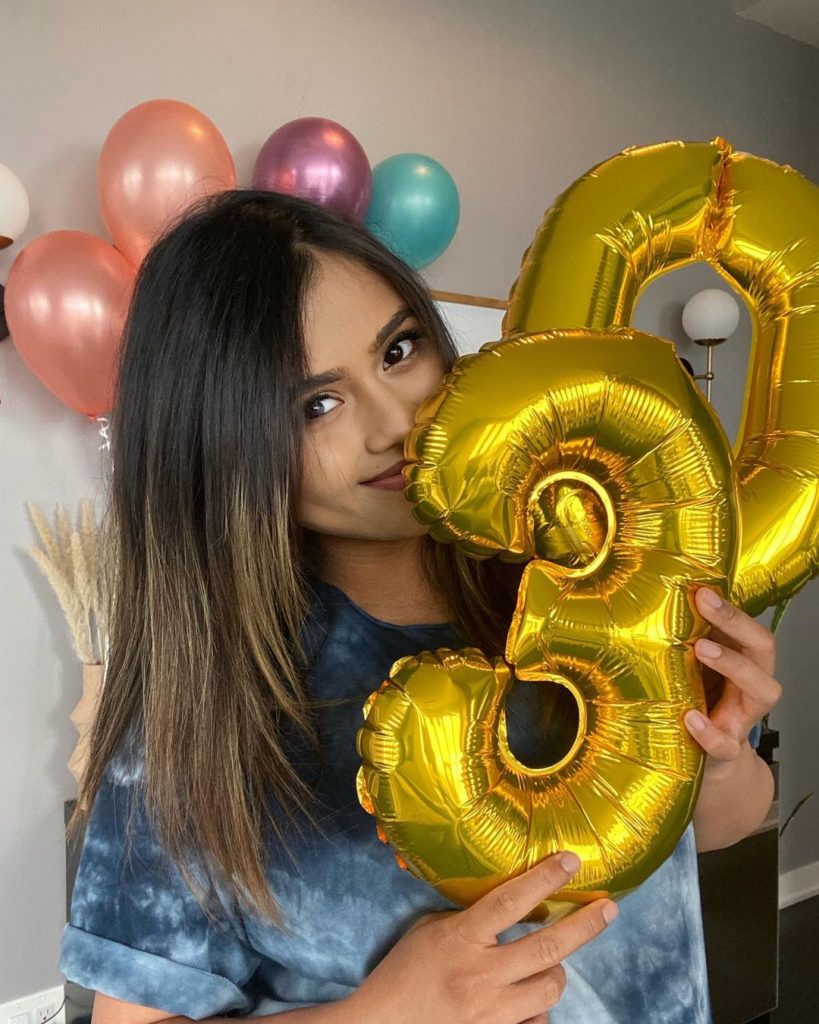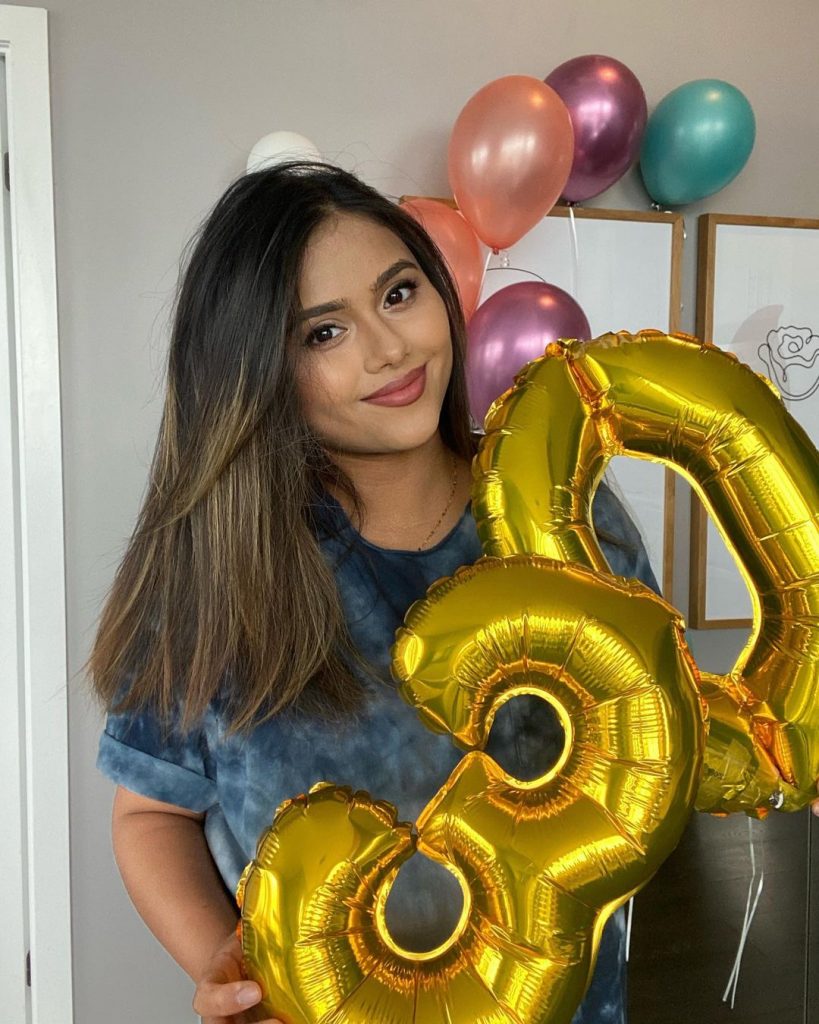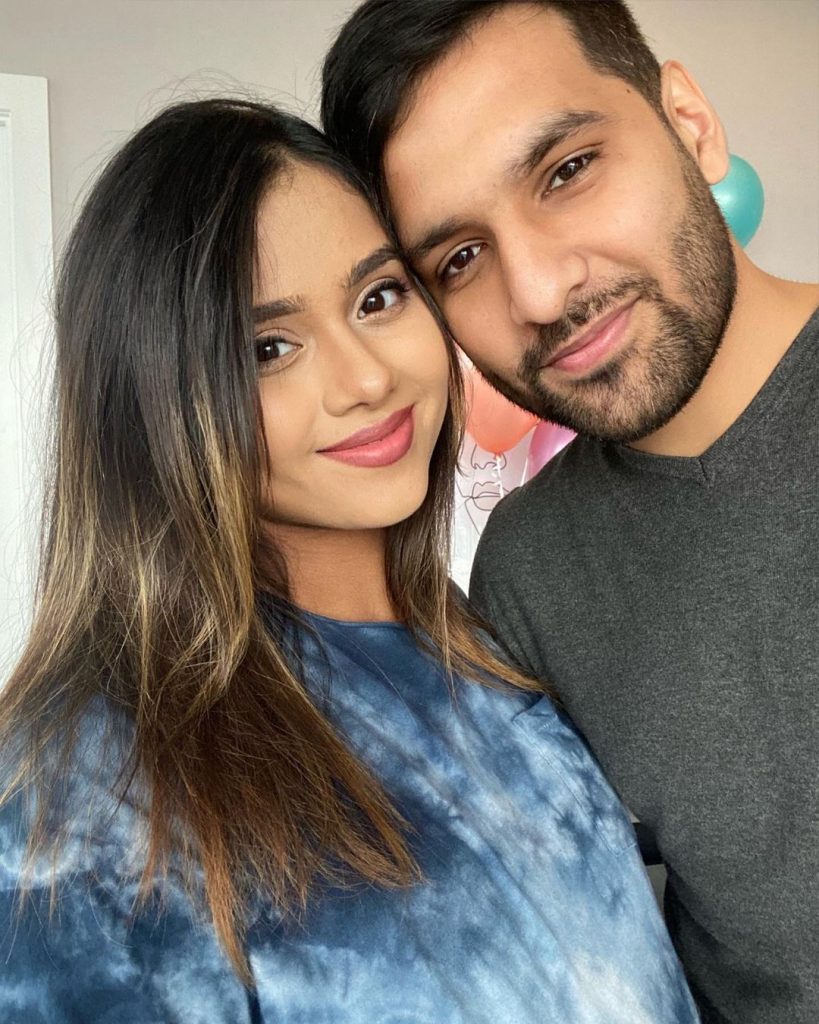 However, people were quite surprised for her age as she looks much younger. Also, she is elder than her husband Zaid who recently celebrated his 26th birthday and people are not having it. Here we have gathered some mixed public reviews, check it out!