Well, as soon as the summers arrived and lockdown was alleviated in the country, we spotted almost all the celebrities vacationing up to the North. Like many other couples and actors Rabab Hashim has also chosen Northern Pakistan for her vacation destination.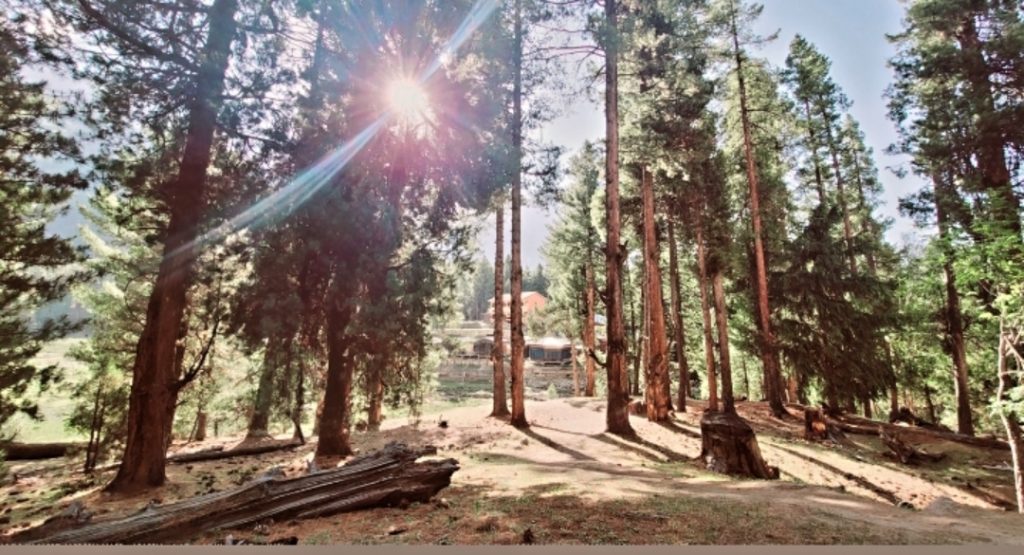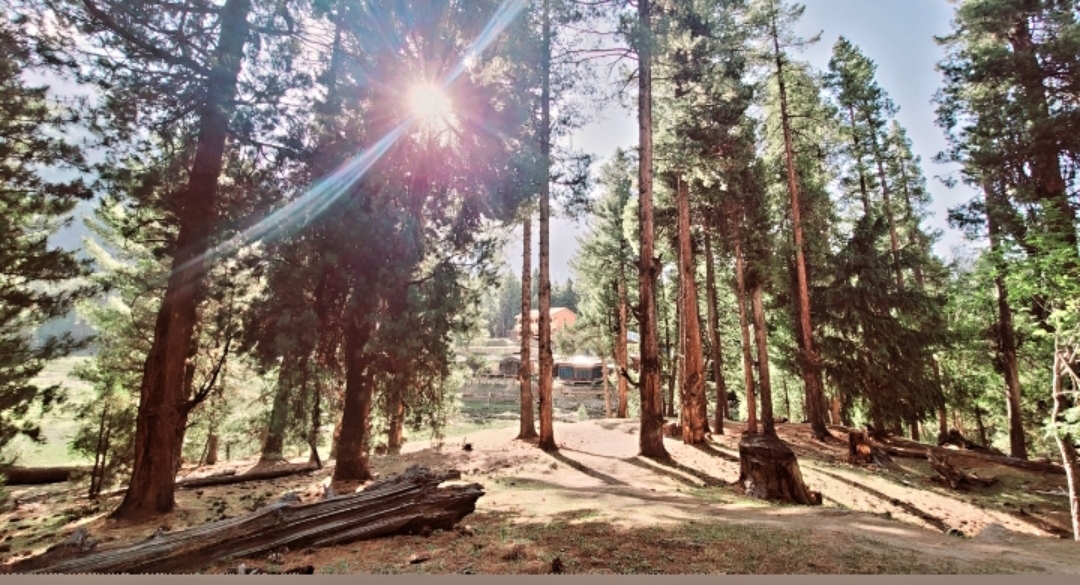 Recently she has posted her pictures after the trekking on the mountains from Nanga Parbat base camp which is 12000 feet higher.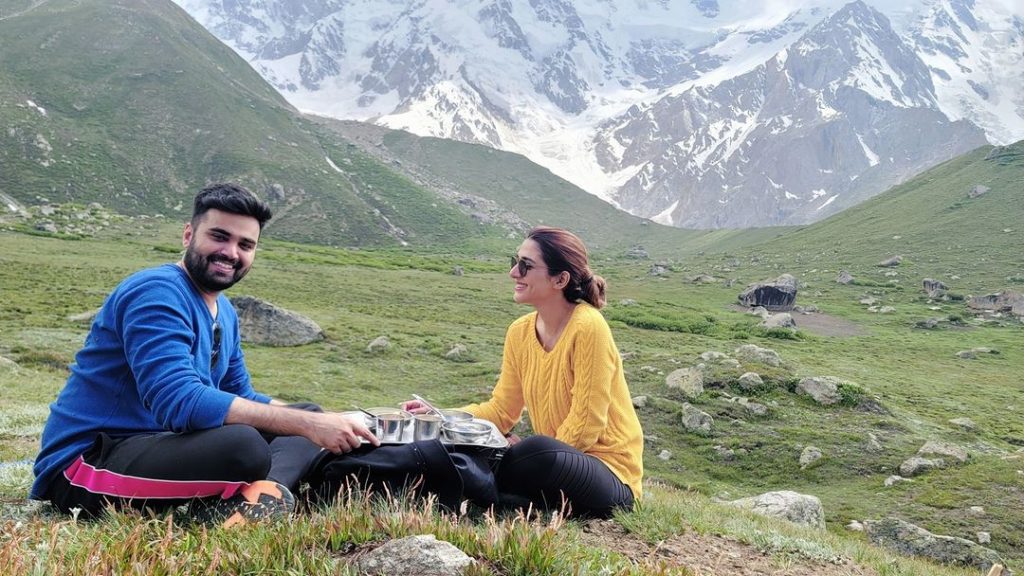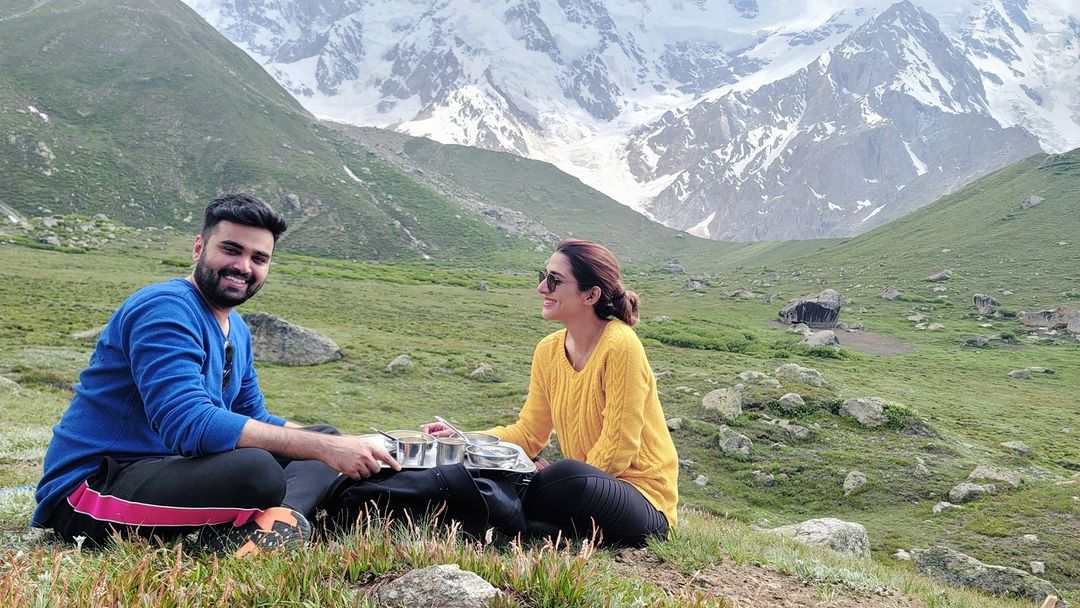 She posted the pictures with husband and also captioned the pictures with a long informative note for the travellers which can be a good guide for those who are thinking to visit Nanga Parbat, the note reads as,
"Here we are sitting almost 12000 feet high at the Nanga Parbat base camp after trekking and hiking for a good 5 hours on a super dangerous trail.
Those instant noodles and chai felt really good specially since we had another 5 hours of trekking ahead of us and our legs had stopped functioning at this point. The path all the way up here was deadly yet exhilarating.
That behind us as you swipe to the third picture is the majestic, breath taking and extremely dangerous Nanga Parbat
But hey! We made it "
Have a look at their beautiful pictures.