Frieha Altaf is the biggest name of Pakistan Fashion Industry who has actually worked hard for the evolution of fashion in Pakistan. She has been one of the top fashion event organisers of Pakistan. Frieha had been part of LSA since it's inception.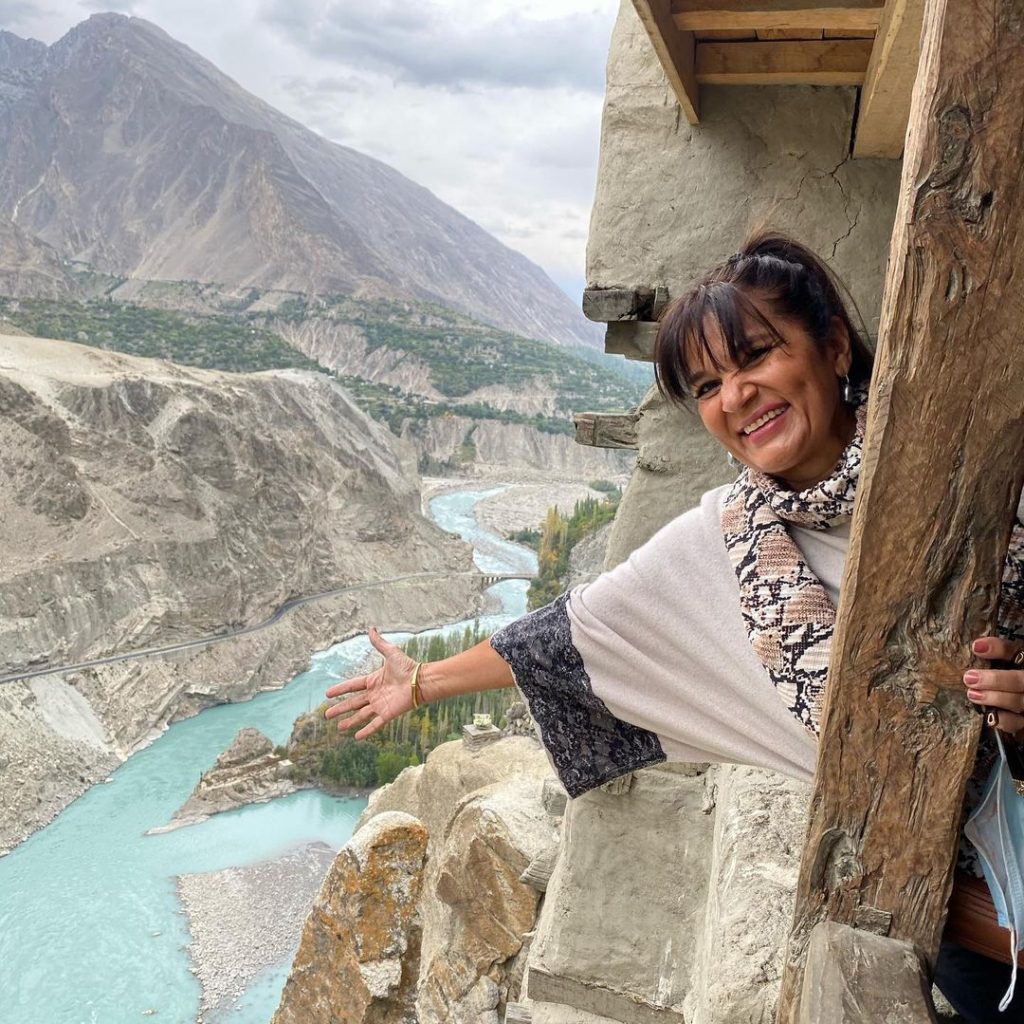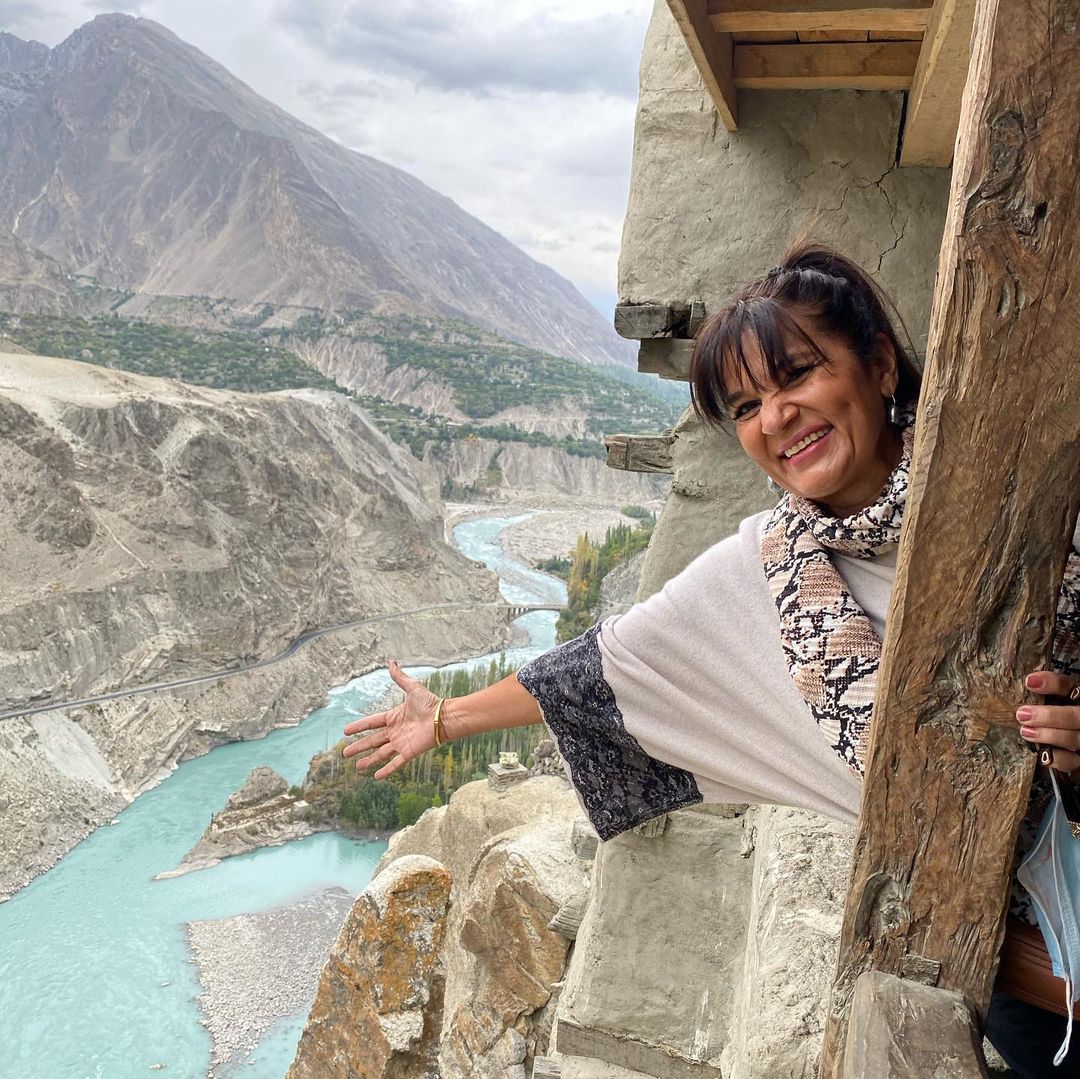 She was the top model of Pakistan as well. Her style makes her still young and beautiful.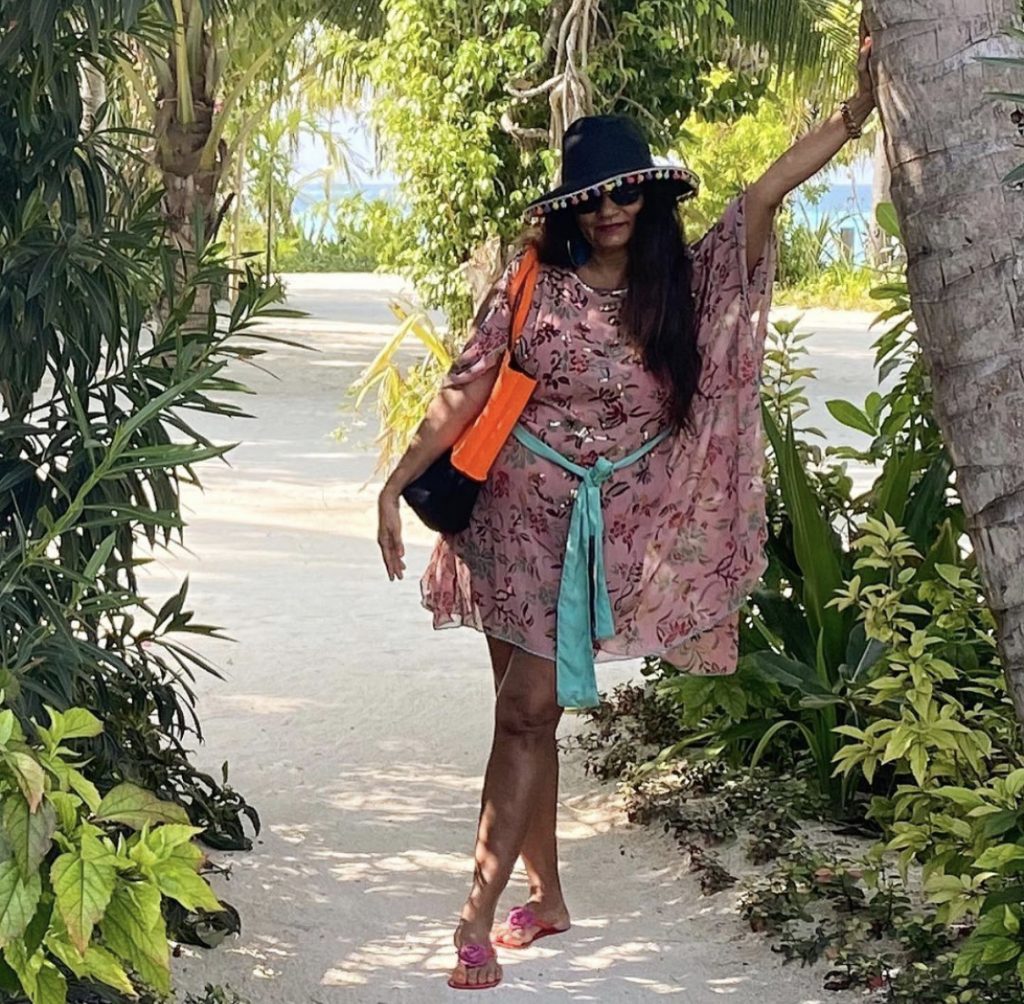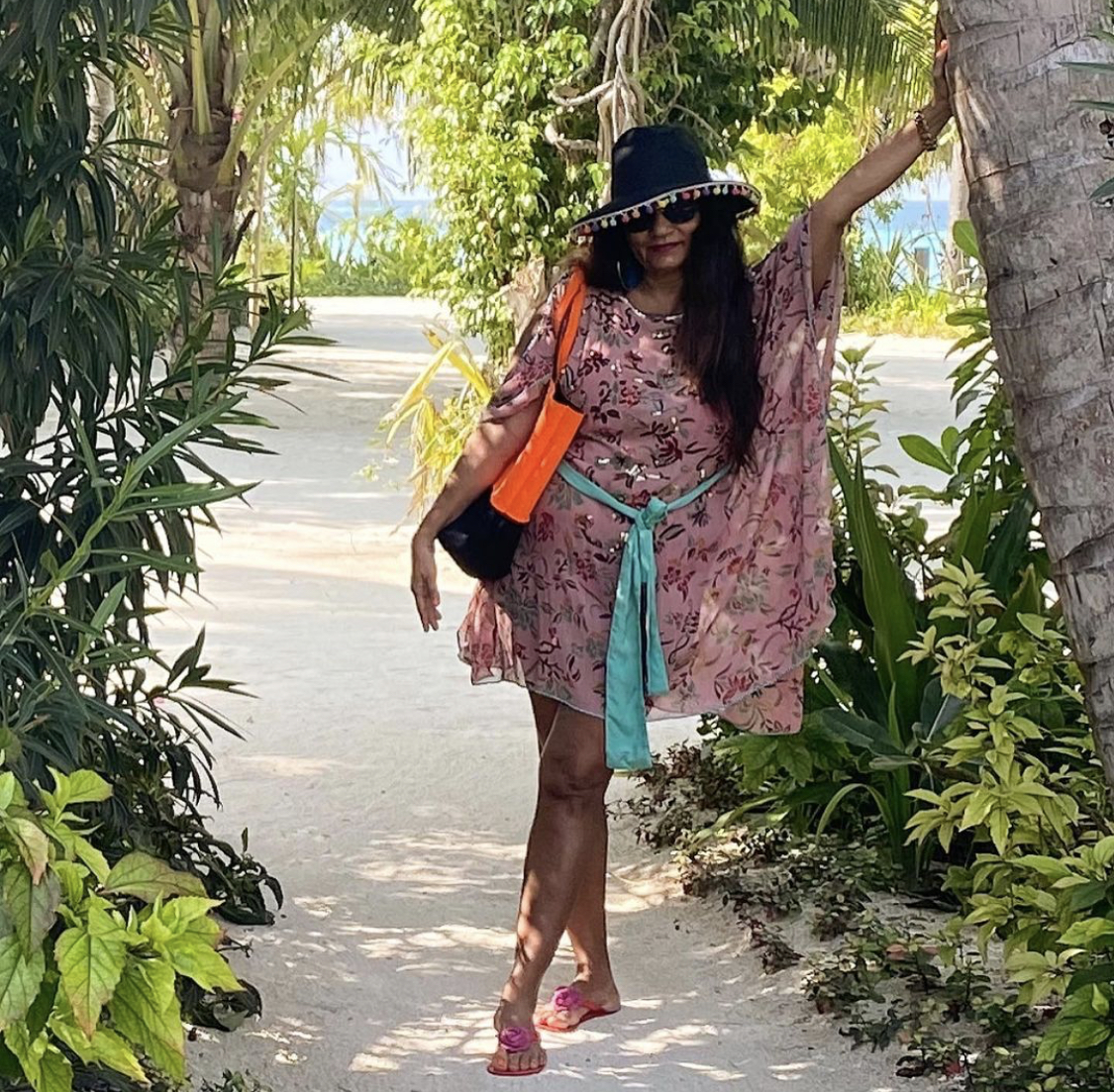 Frieha Altaf is recently seen vacationing with her friends in Istanbul. She also posted some other pictures from beach with friends.
Here we have collected all her pictures for you.