It's been around 2 – 3 years now that the internet humour in Pakistan has taken a face of memes. I think it's the best way to say what you feel like creatively. Some of the pages have shared with us some really hilarious memes & for this I give a special mention to two Facebook pages that outdone all the others when it came to memes. I am sure Comics by Arsalan is a well known page to all the Facebook users by now. Run by an artist named Arsalan who has worked on this amazing 'Burkha Avenger' project as well, I must say he comes up with some really original ideas & turns them into amazing memes. What I love about his comics the most is the originality & his sense of humour.
The other page which ruled back in 2012 where all the users came up with their self-made memes was 'The Sarri-alist Movement'. These two are my favorite Facebook pages & I thought just for a change I'd share some of the funniest meme's that I came across on these pages. You all must check Comics by Arsalan on Facebook as well for some real & to the point humour.
So here're some memes from Comics By Arsalan that I found the funniest: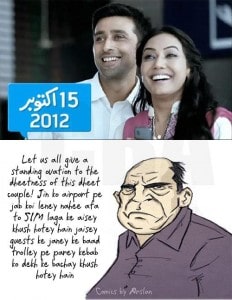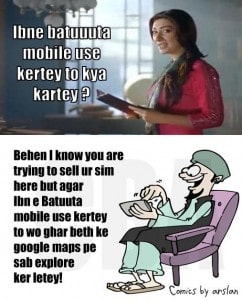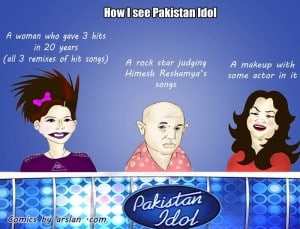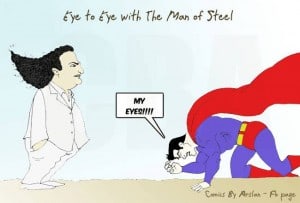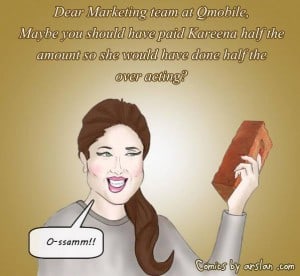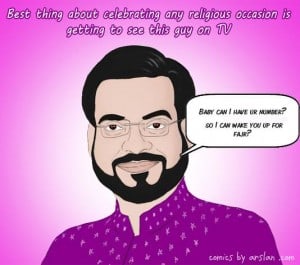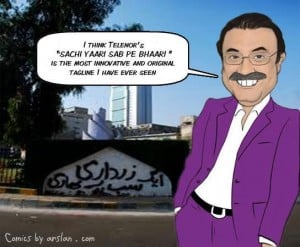 The other hilarious memes I came across on 'The Sarri-alist Movement' are: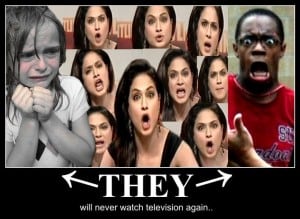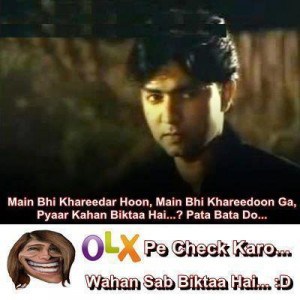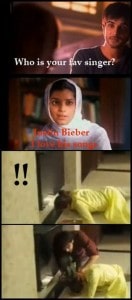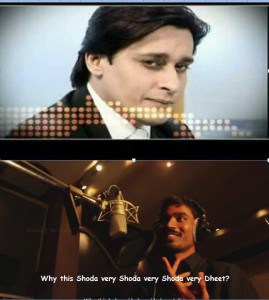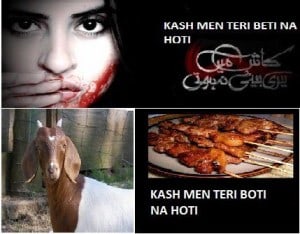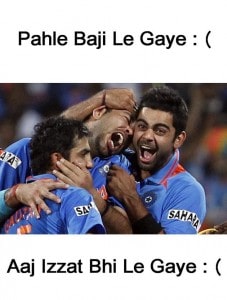 So, do share with us any of your favorite memes that you guys have ever come across while surfing the internet.
Keep Supporting,
Cheers,
Zahra Mirza.