Our controversial Queen is back from Umrah and she is enjoying her honeymoon in US with her husband these days. The thing that made me ponder upon was that why the hell she claimed that she will never leave hijaab when she didnot bother about that. Not just now, I  found Veena contradicting her own statements many times.
Like just a couple of weeks before her wedding, she was asked, by Morning show Host (Hira), about her marriage and she came up with the answer that she has no plans of getting married till 2015. And after a couple of weeks,we came to know about her Nikah.
Anyhow,enjoy the photos and short interview :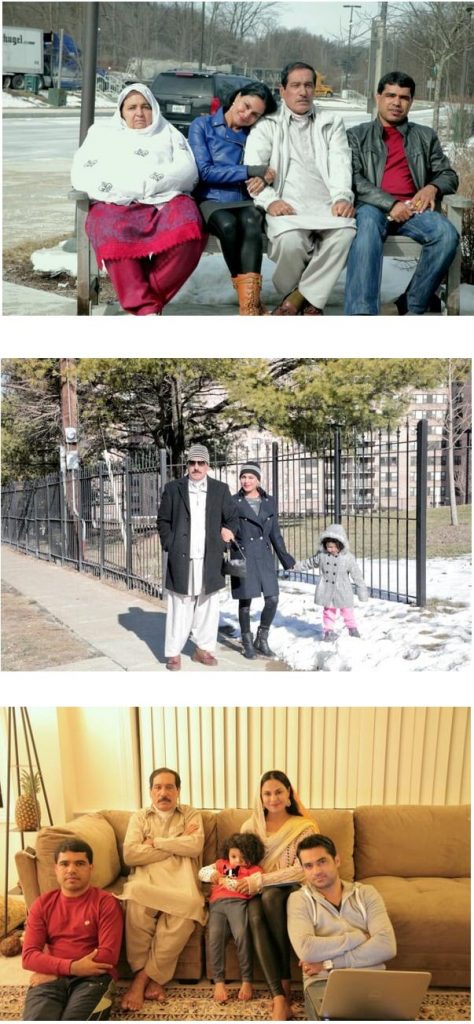 Will be waiting for your feedback.
Rabia Basharat.