Hum Television's Block Buster drama Parizaad is coming towards its end. Fans are loving the drama and watching it with their complete interest. The drama got popularity due to its main lead character Parizaad who is a simple looking guy. The dark complexion of Parizaad attracted fans and a lot of Pakistanis could relate to him as being a simple looking tanned guy.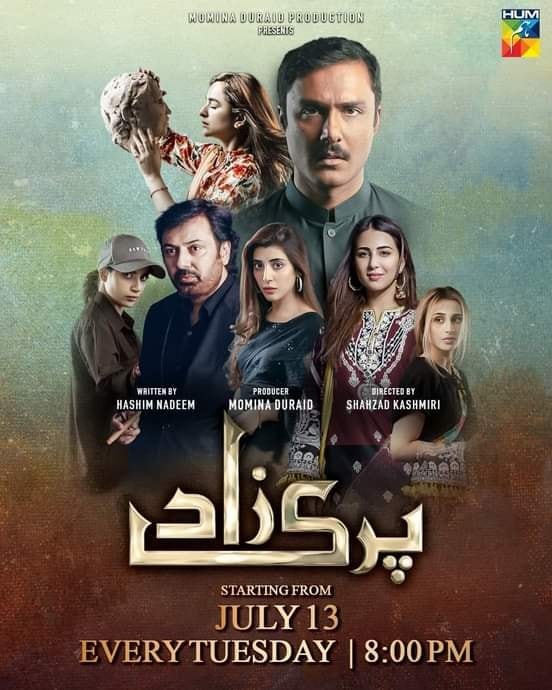 In this episode of Parizaad, he took an appointment for his cosmetic surgery from a clinic in Dubai. He opted to go for a whitening makeover just because of his love interest. In order to look good while meeting his lover RJ Annie, who is also going to have her eye surgery to get her eyesight back. Parizaad's motivation for whitening is to look good and acceptable in the eyes of his lover.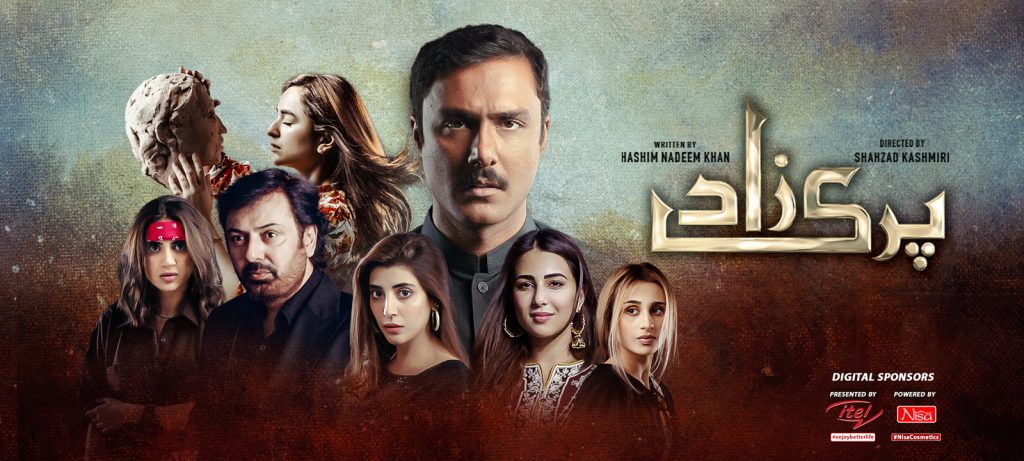 Netizens after watching the episode, are coming up with hilarious memes related to Parizaad's complexion. They are posting Ahmed Ali Akber's pictures with Parizaad's pictures and saying that Parizaad's new look after using Faiza Beauty Cream. They are also captioning both pictures with hilarious titles and writing, "when he was your boyfriend and when he becomes your EX". The fans are just enjoying each and every bit of the story. Here are all the memes related to Parizaad.