Sarwat Gillani is a beautiful Pakistani actress who is very fun-loving and lively. Sarwat is popular for her excellent acting skills. Sarwat is married to Surgeon and actor Fahad Mirza and together they make an adorable celebrity couple, she is known among the people for her outstanding performances in numerous unique dramas. Sarwat is vocal person and never hesitates to express her feelings.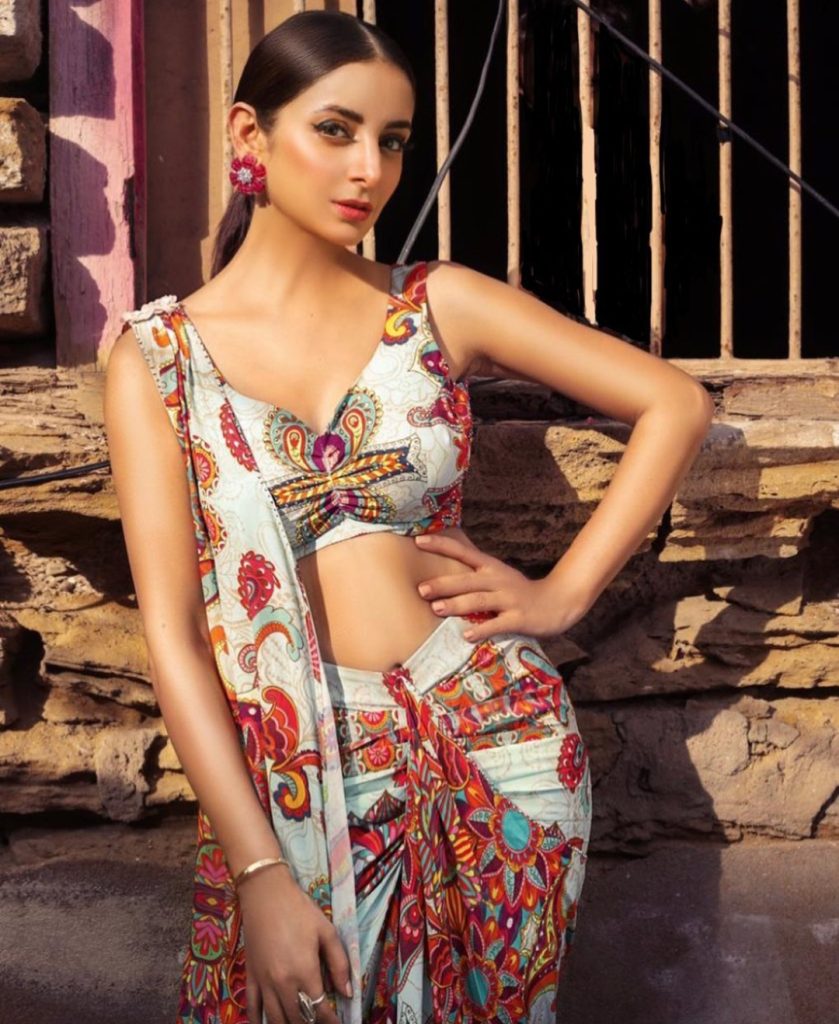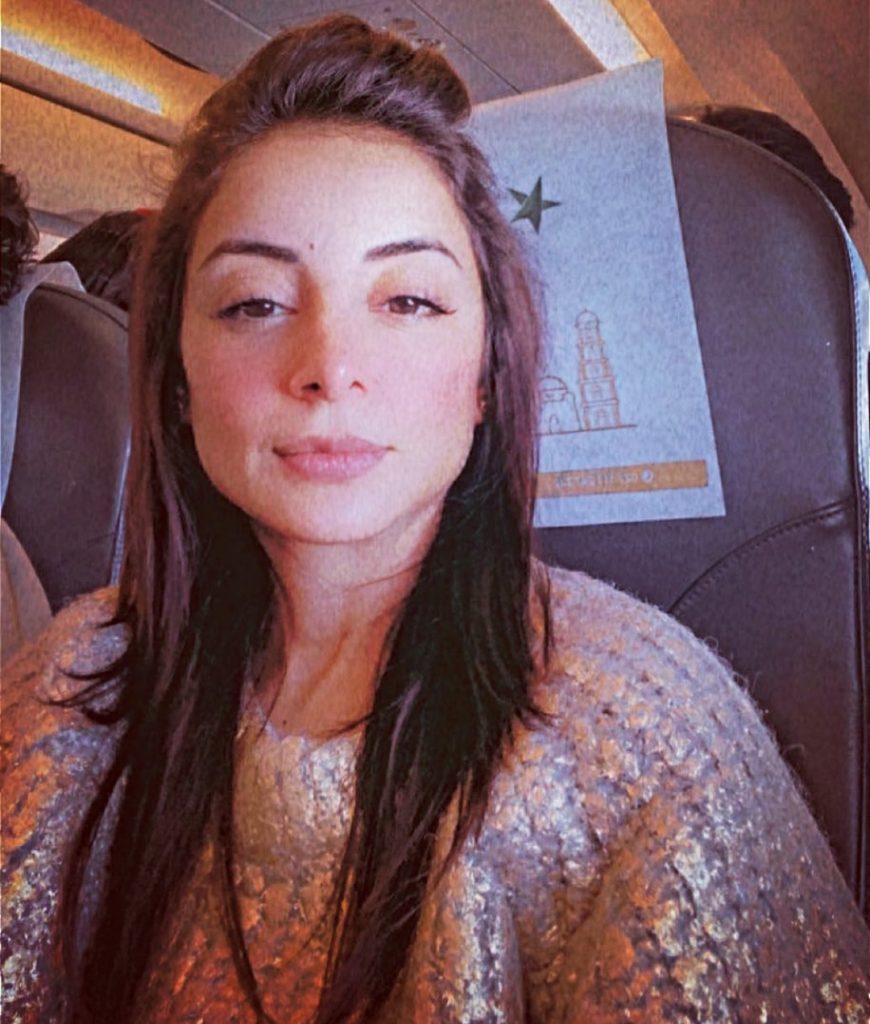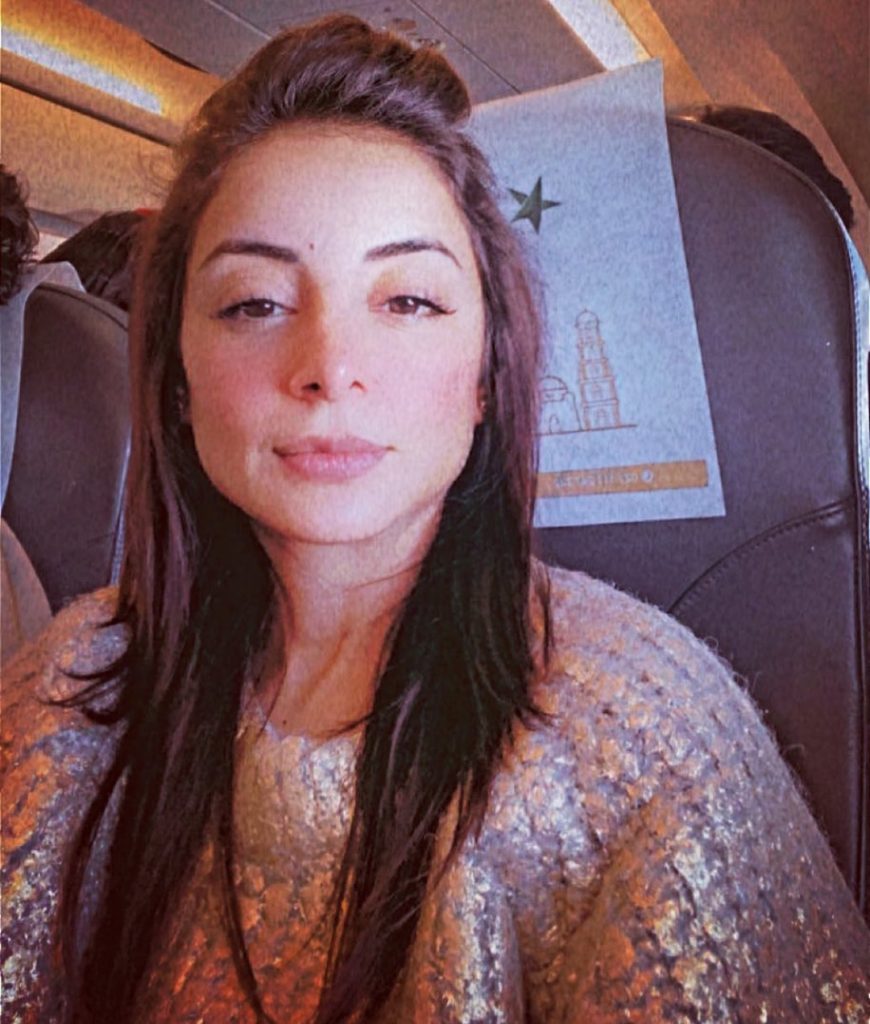 Lately, Sarwat Gilani appeared in Time Out with Ahsan Khan where she opened up about the actors she fears the most while workng.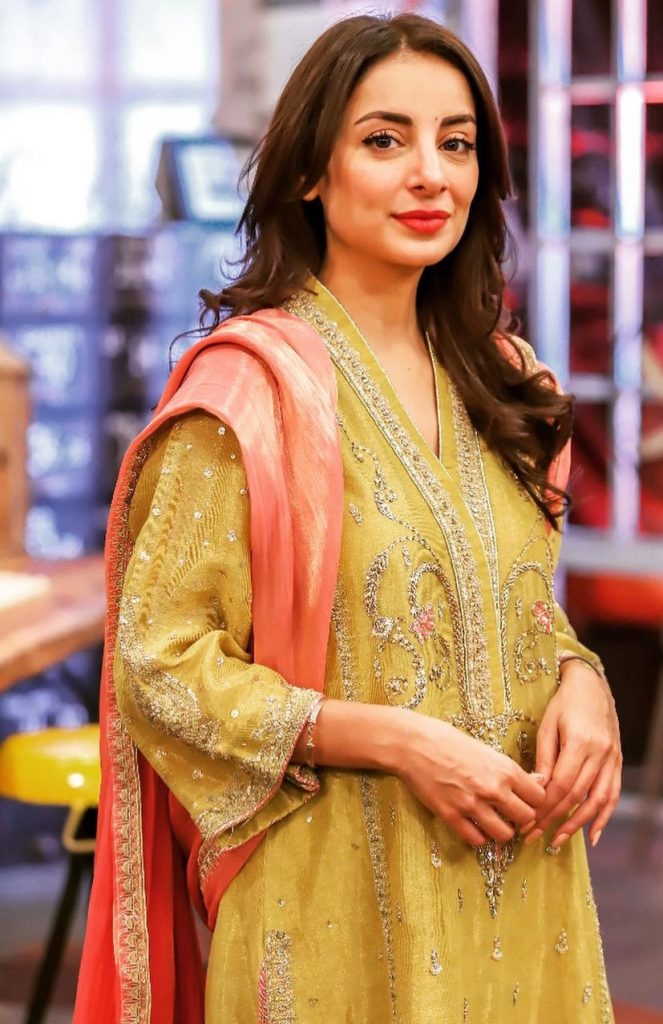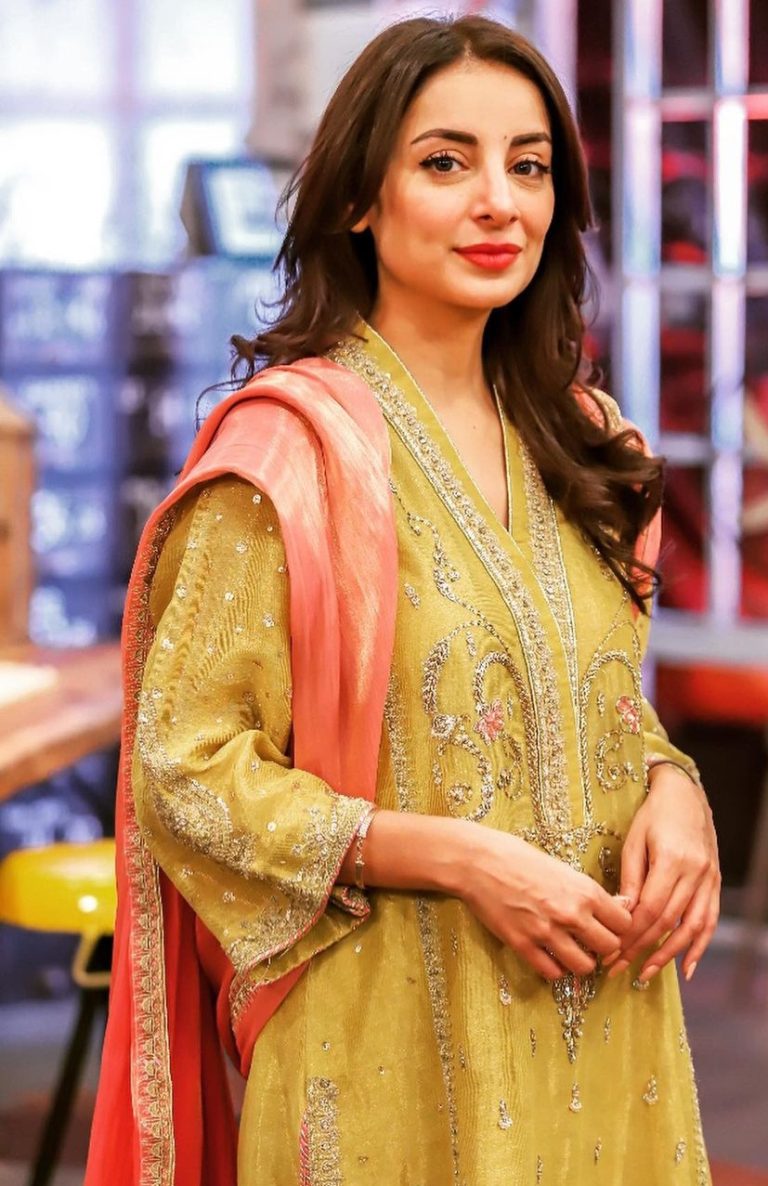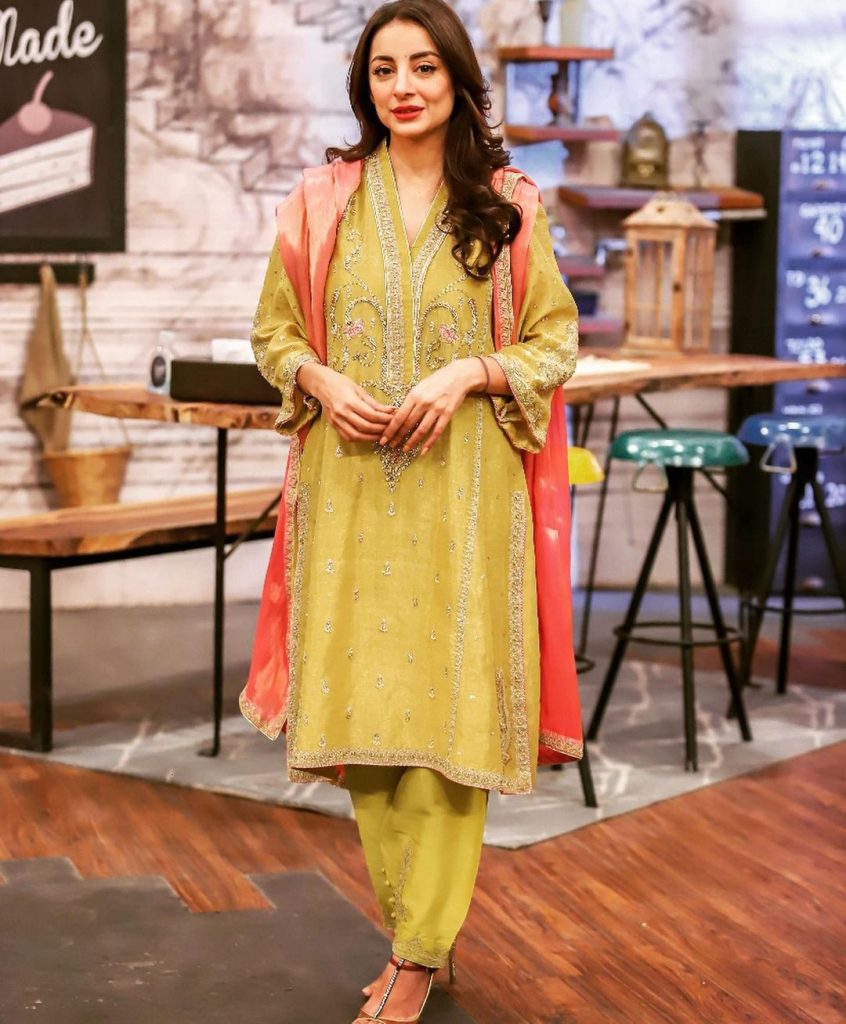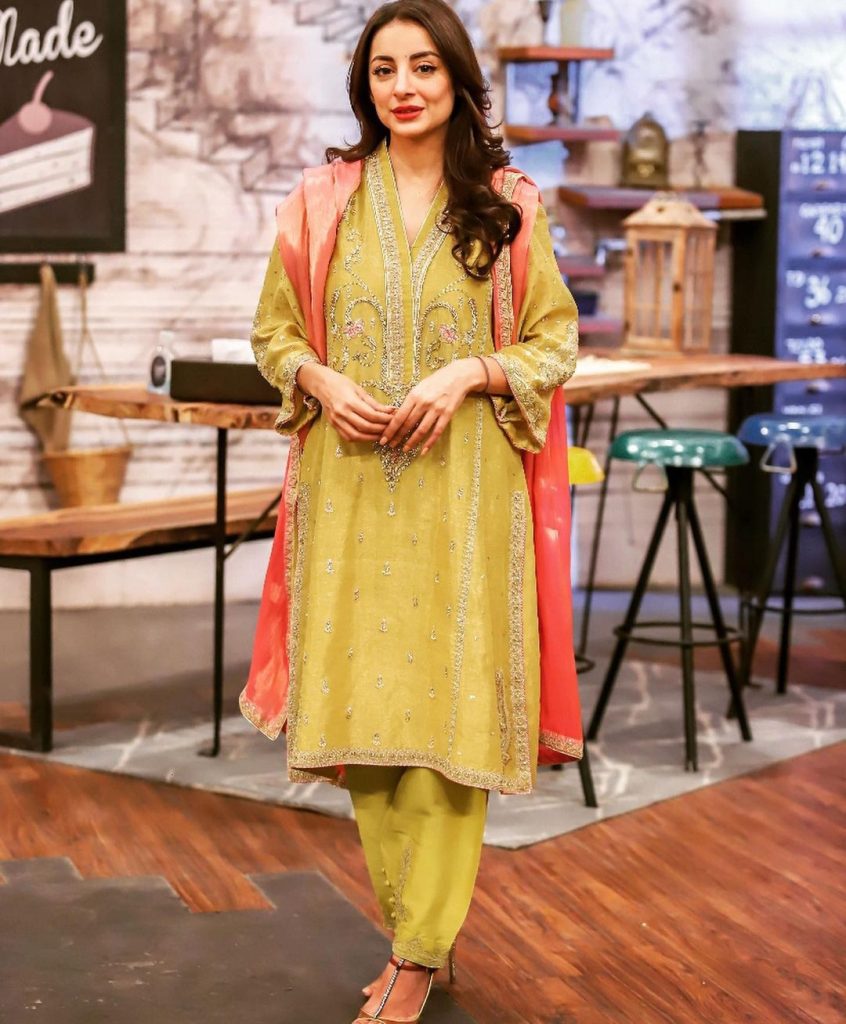 Talking about it in a segment of the show,Meherbano replied as Sarwat, "I would not want to work with a slow and a useless person/actor, who is not professional at all"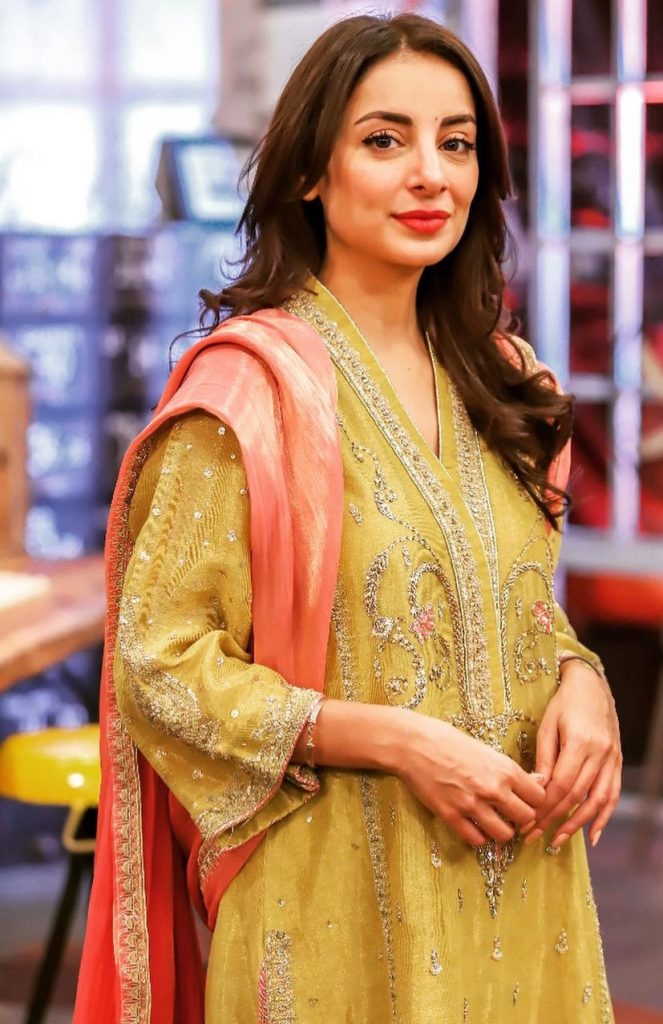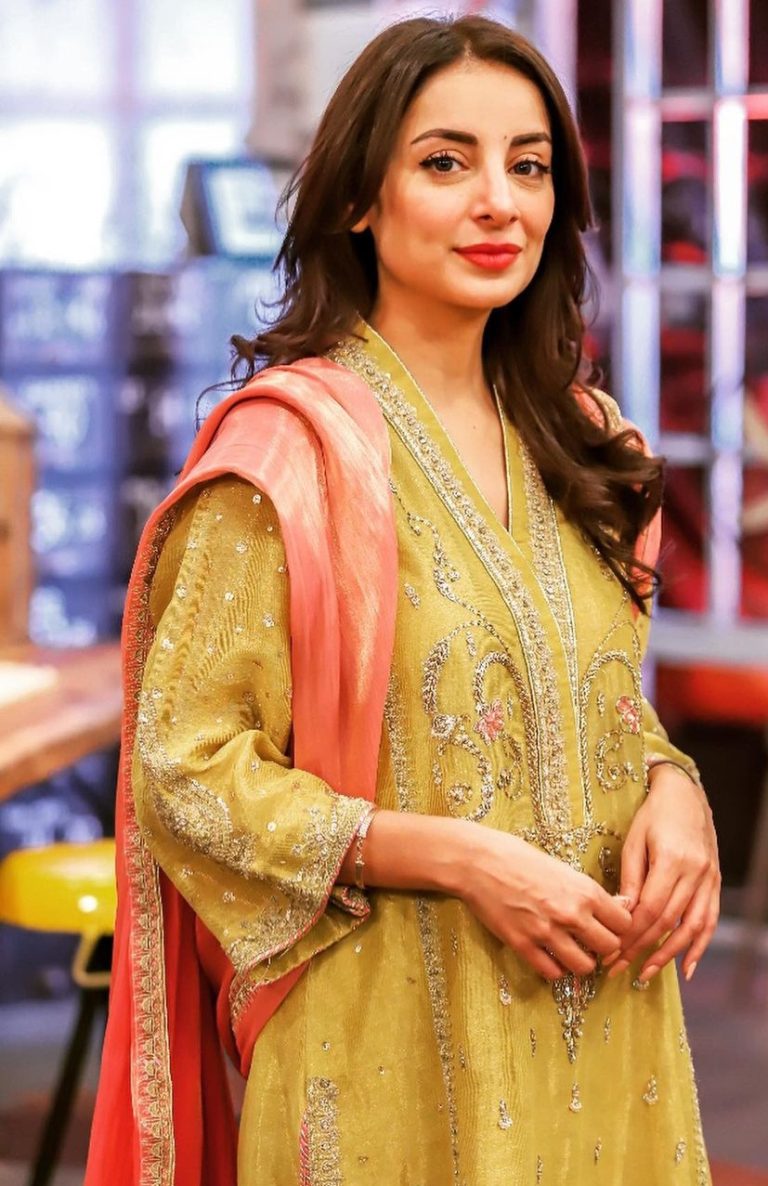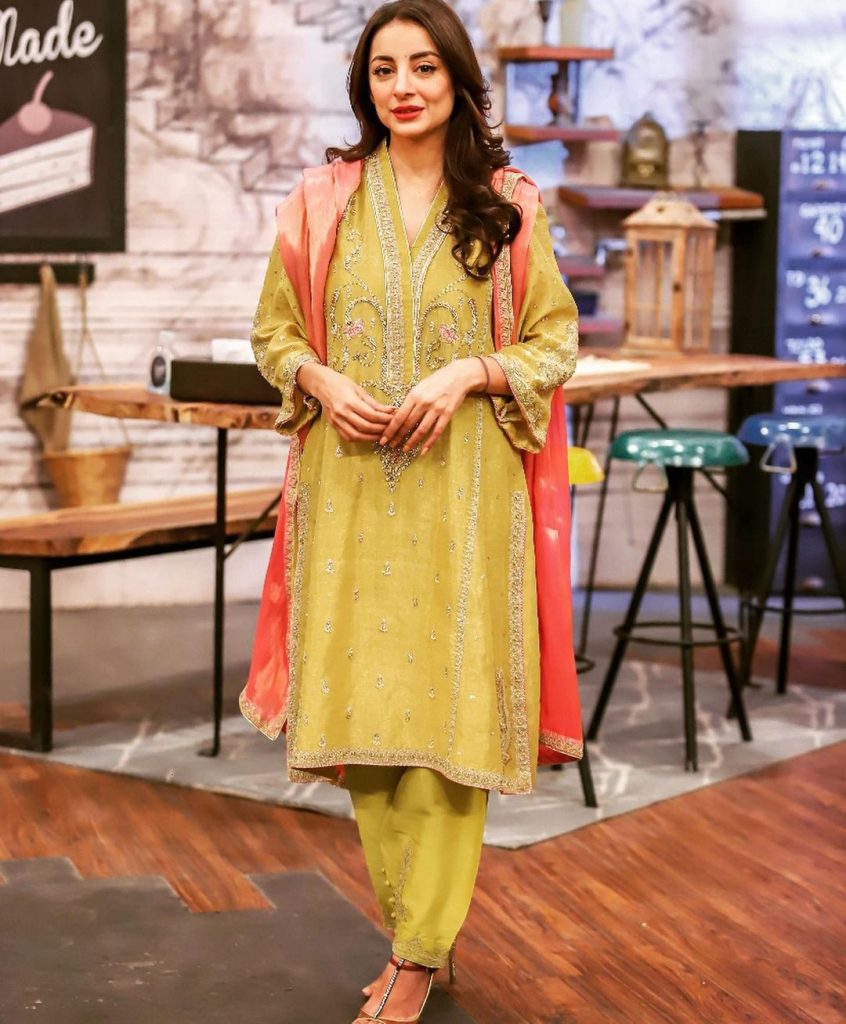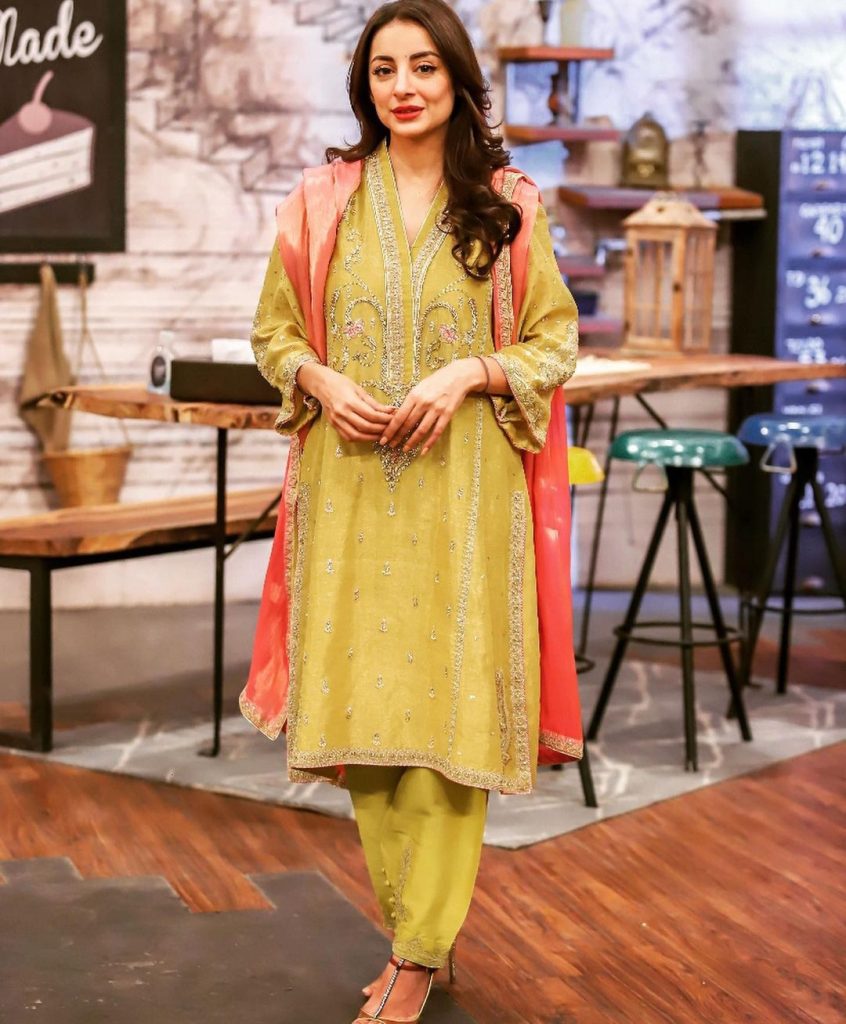 Sarwat also added, "those who are deliberately slow and being useless, I can't stand those actor, also they should not be casted in the dramas".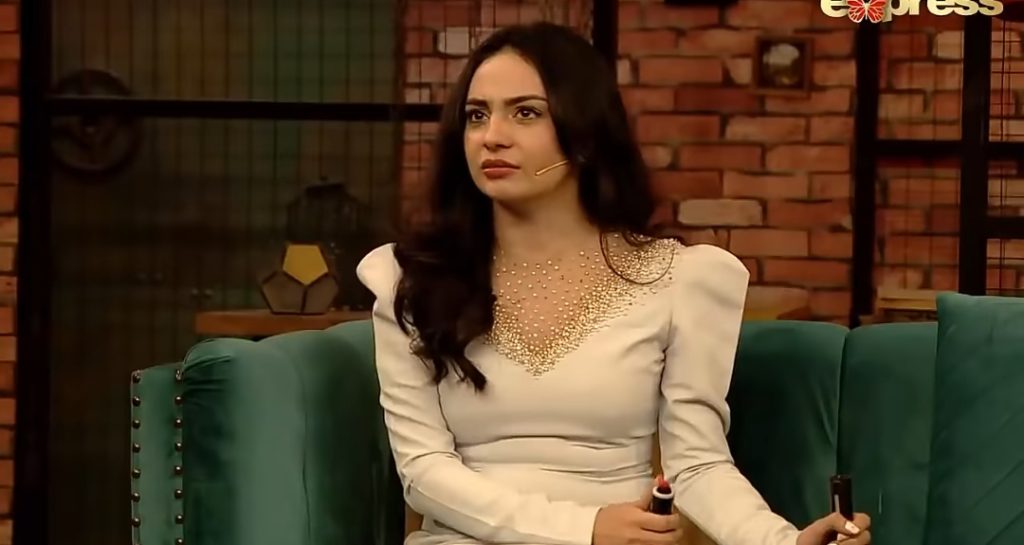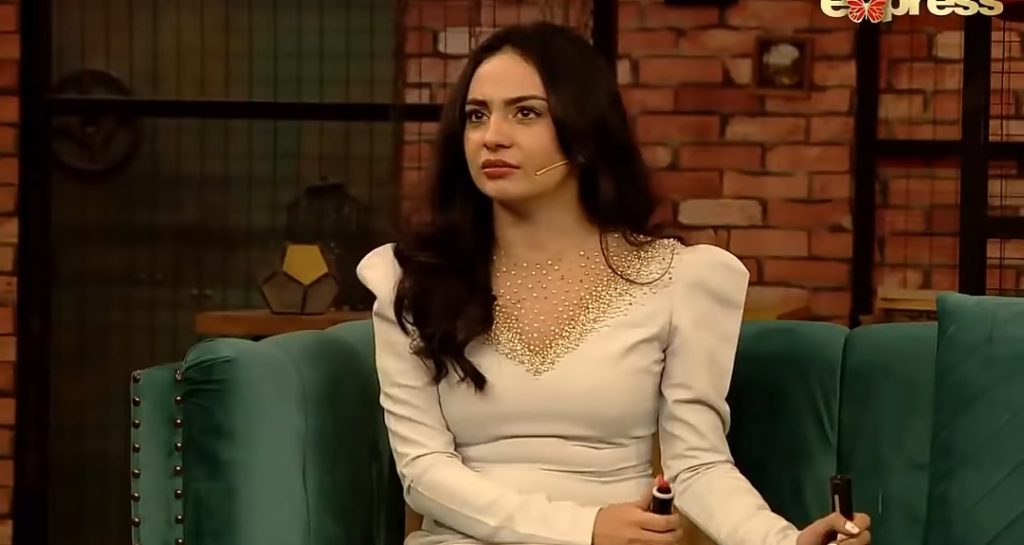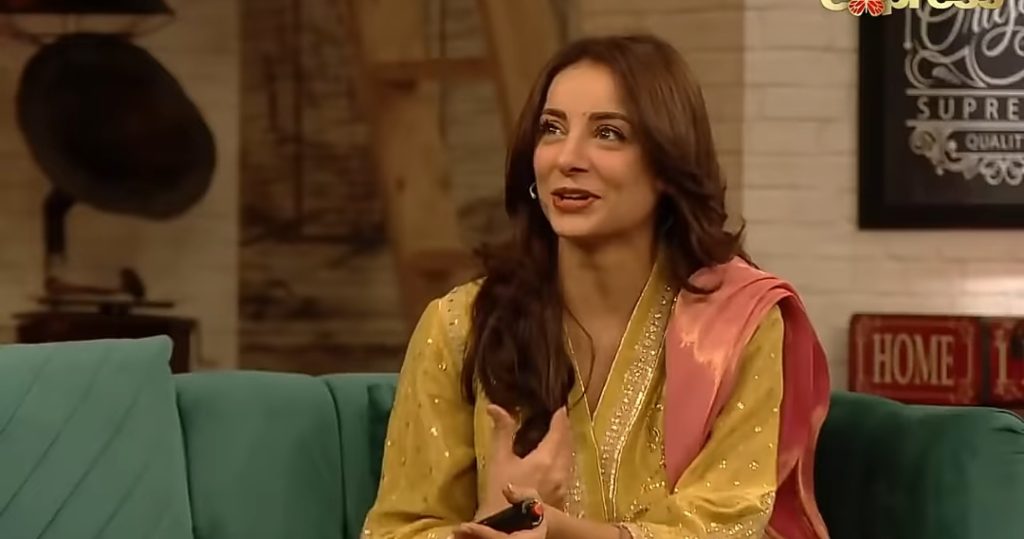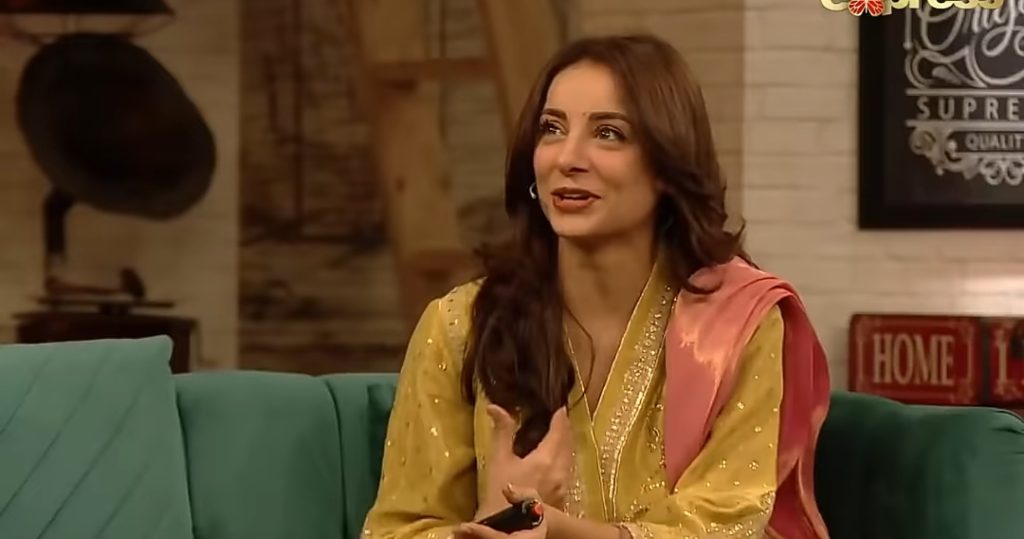 The actor Meherbano said that she doesn't specifically fears anyone but those who are unprofessional, she said that probably Sarwat can't stand unprofessional attitude of any actor. Here is the link to video.