Minal Khan and Ahsan Mohsin Ikram make an adorable Celebrity couple, both are super cute and loved by their friends and fans. Fans love to see and hear about them.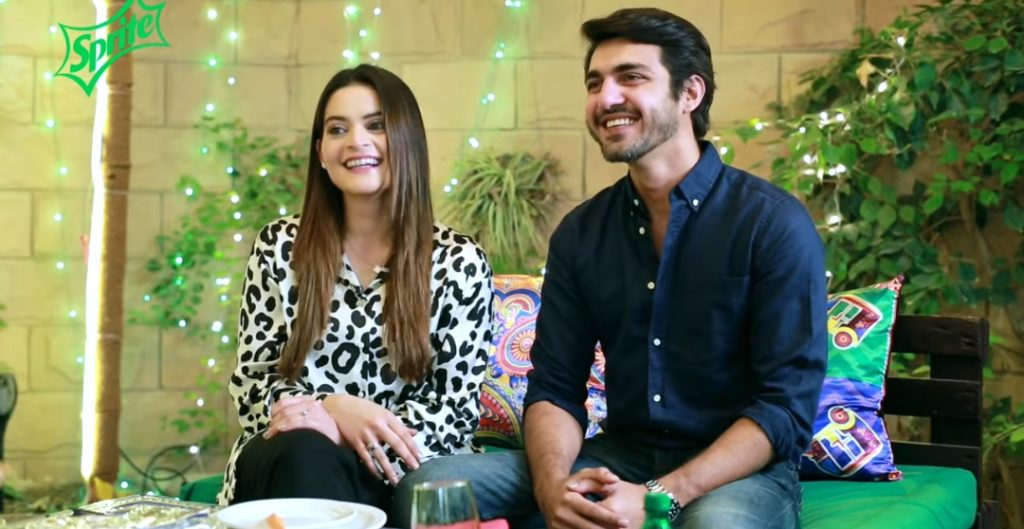 Lately, the beautiful couple came in to the popular show of Wajahat Rauf. In the show of The Voice Over Man they revealed funny secrets about their life.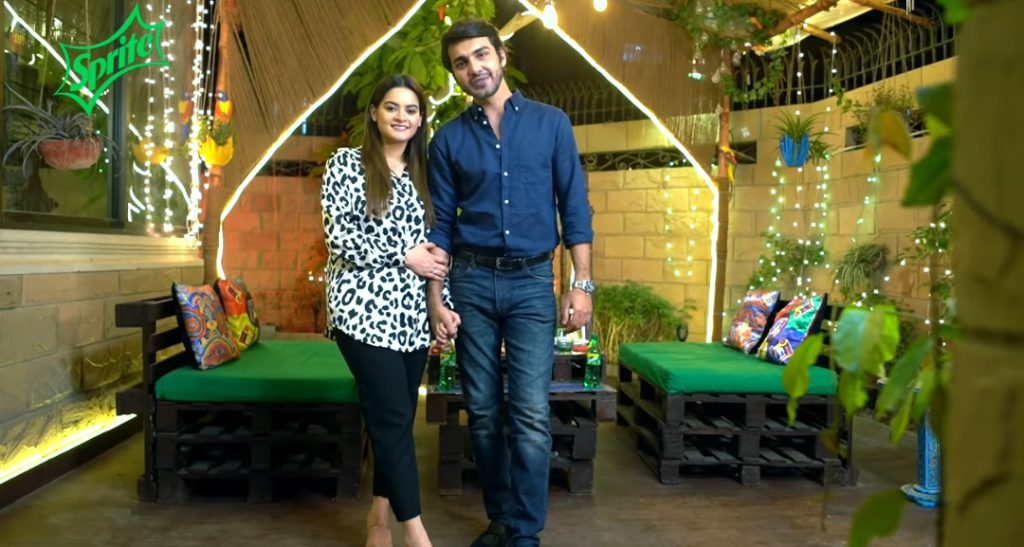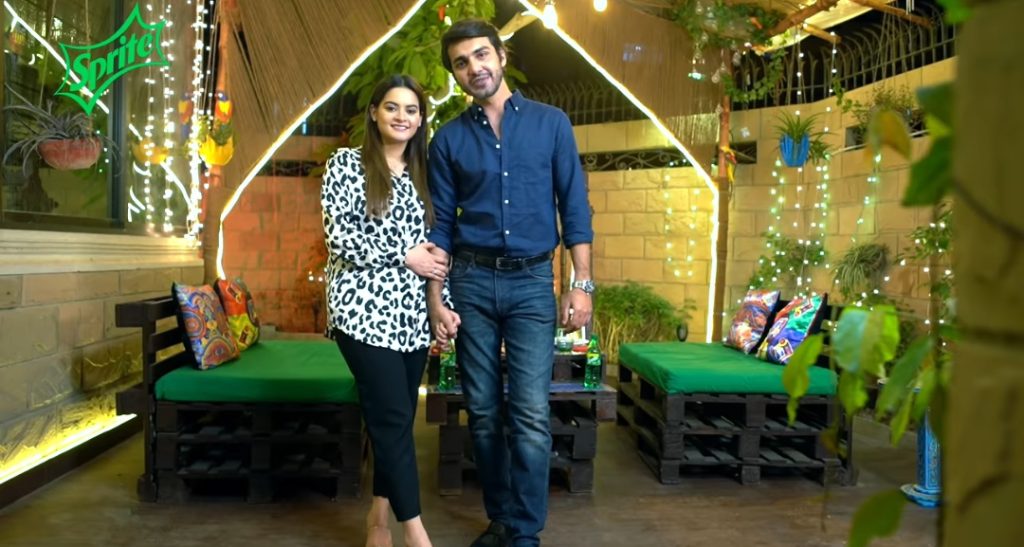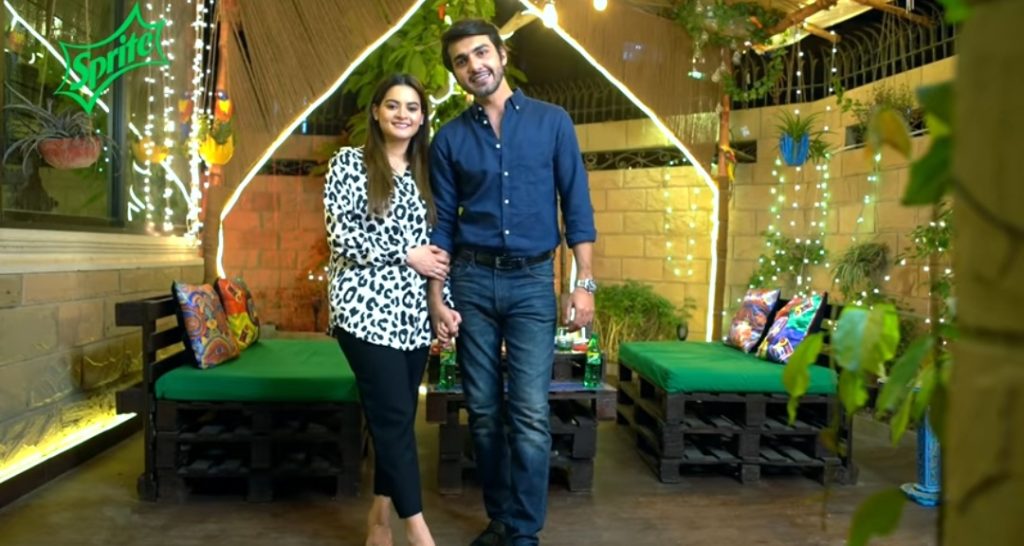 Talking about marrying Ahsan Mohsin Ikram Minal Khan said, "I got married to Ahsan because of his high profile as you referred, I married him because he's rich and stable. Ahsan also said that girls like such boys who are rich and decent too.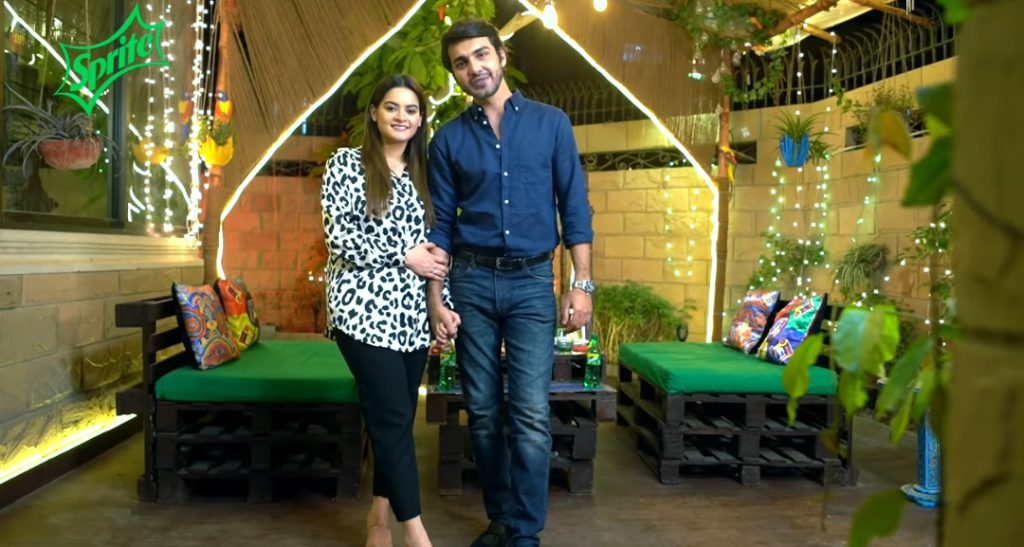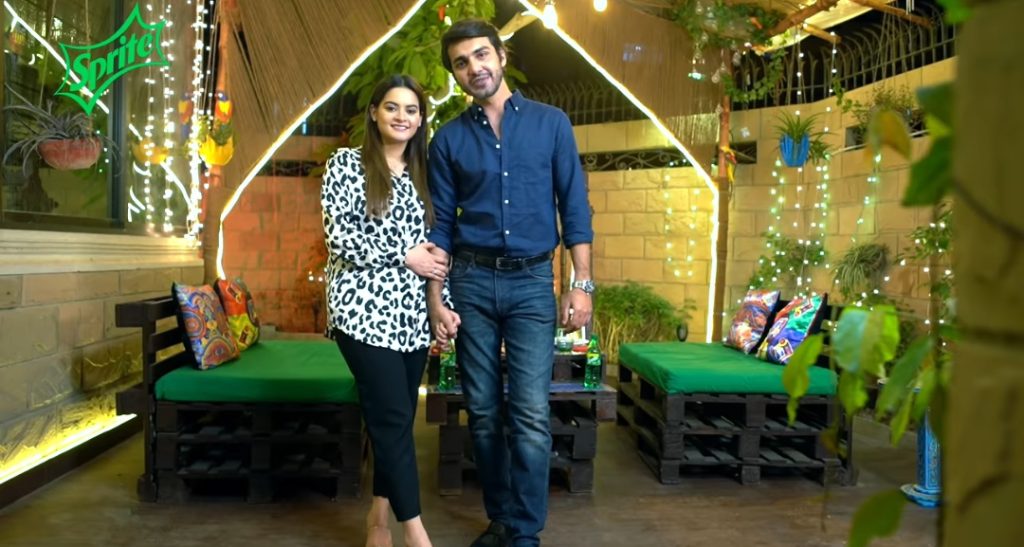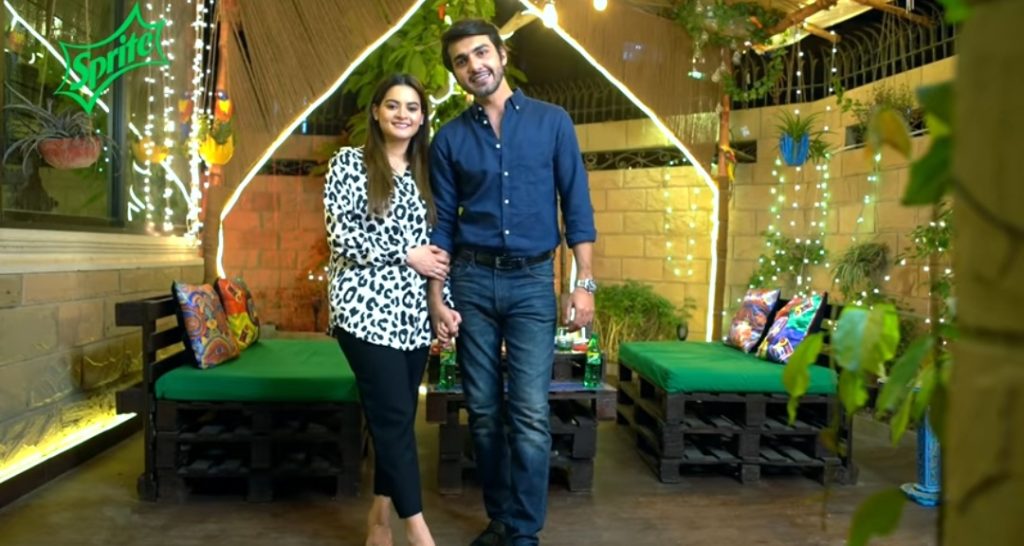 Talking again about it Minal refuted her fun statement and said that she married Ahsan because she was single and Ahsan reached out to her.

Talking about why Minal doesn't reply to friends after marriage she said that Ahsan would reply to this question, Ahsan said, "I have pinned my contact on her phone, now all the time my messages remain on the top",
Minal said that she just replies to Ahsan's messages now and rest remain unseen. She said that she only replies to her pinned contacts.