Furqan Qureshi came into the industry at a very young age. He was very thin back then and used to do supporting roles in many dramas. Furqan has seen a lot of struggle in order to reach a place where he is at in the industry these days.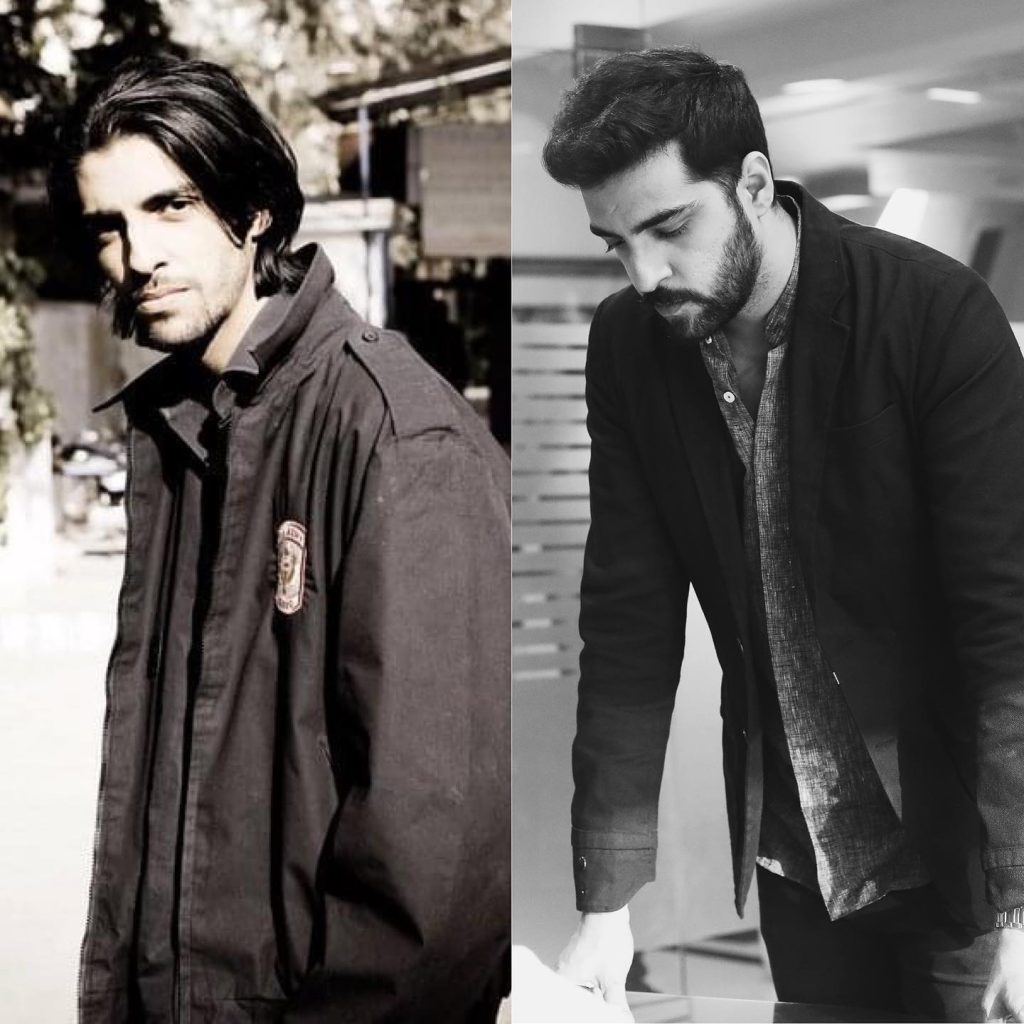 Furqan is also very vocal about his opinions in life. He is vocal about how money is important in life and one cannot just make decisions based on creativity. He has talked about privilege as well as politics that exists in the industry. Furqan has however, reached a great stage in his career despite being a vocal person having very honest opinions.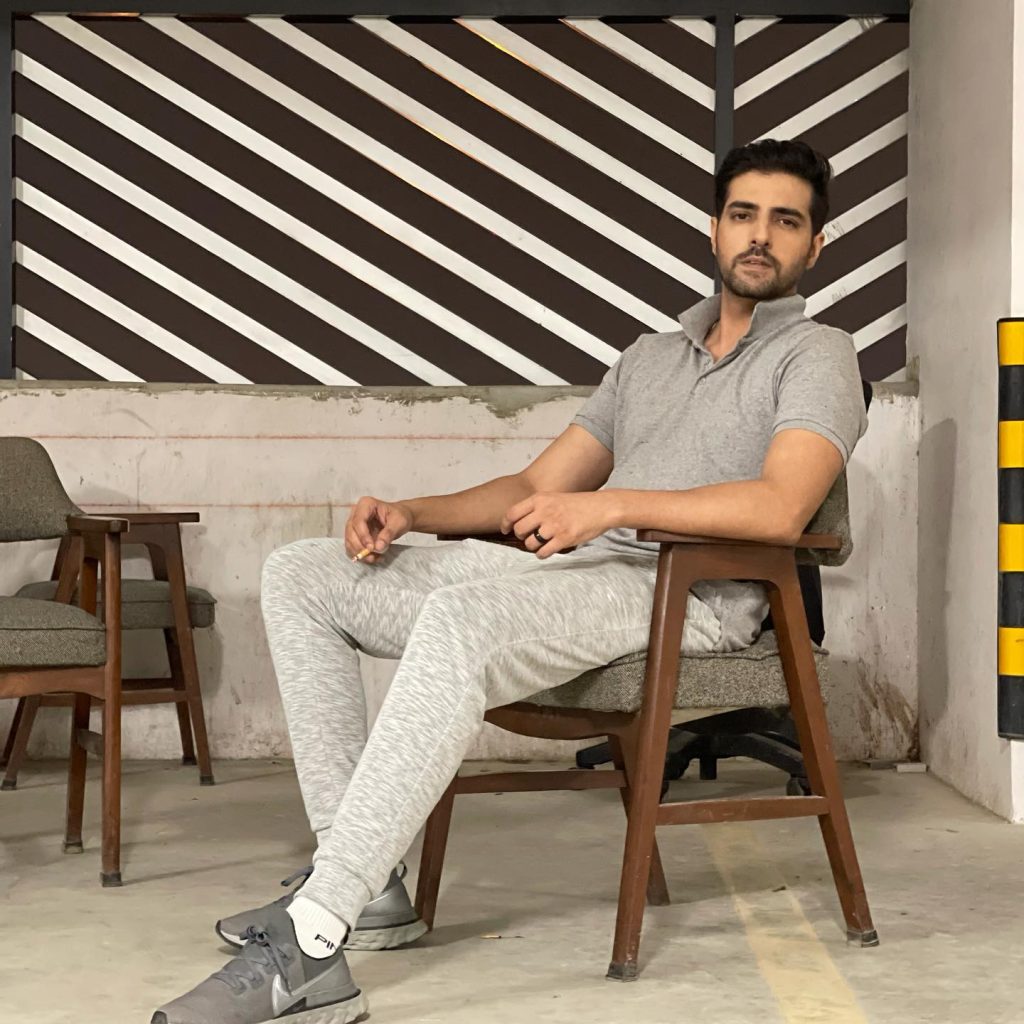 While answering a few questions on G Sarkar, Furqan Qureshi explained why female actors get promoted more and have more leverage in the industry. He said that the industry is female centric, the dramas, their stories as well as their audience. Men are mostly there as eye candy or the perpetrator of violence against women. This is why male actors are generally sidelined in the industry.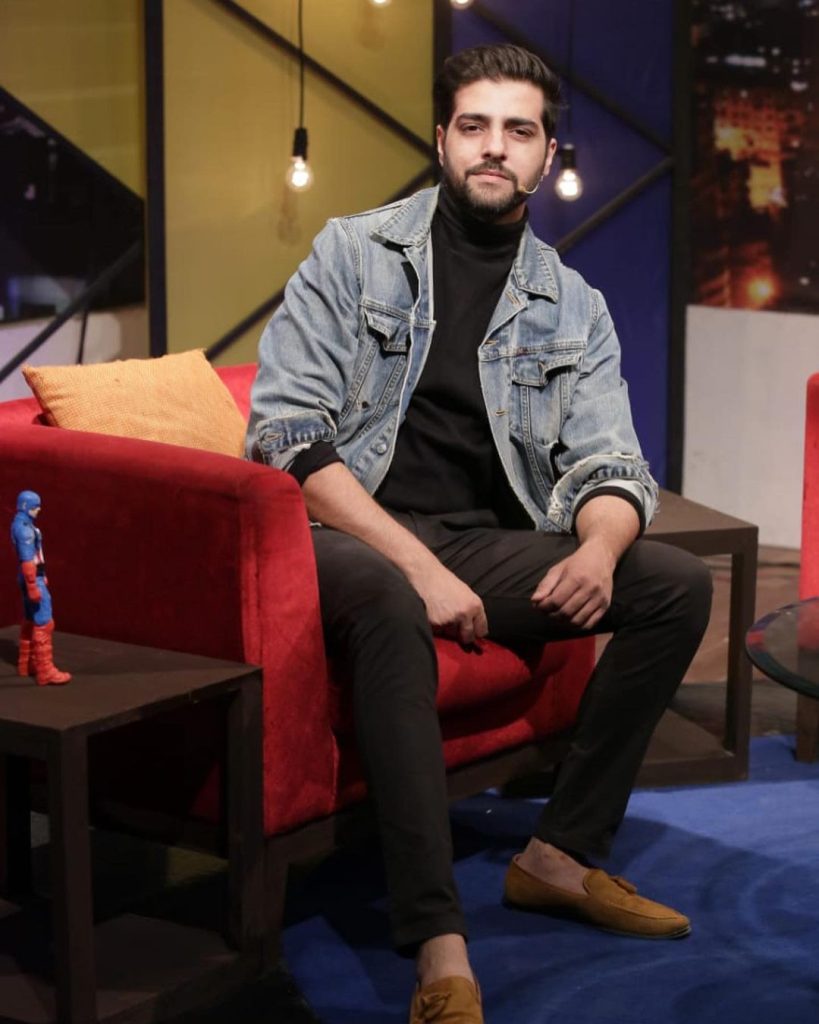 Listen to Furqan's explanation of industry being unfair to male actors: