Sarmad Sultan Khoosat is one of the best directors in Pakistan. He has given many hit projects but one that turned the drama industry upside down was Humsafar starring Fawad Khan and Mahira Khan, both of them went on to become huge stars of Pakistan and also worked internationally.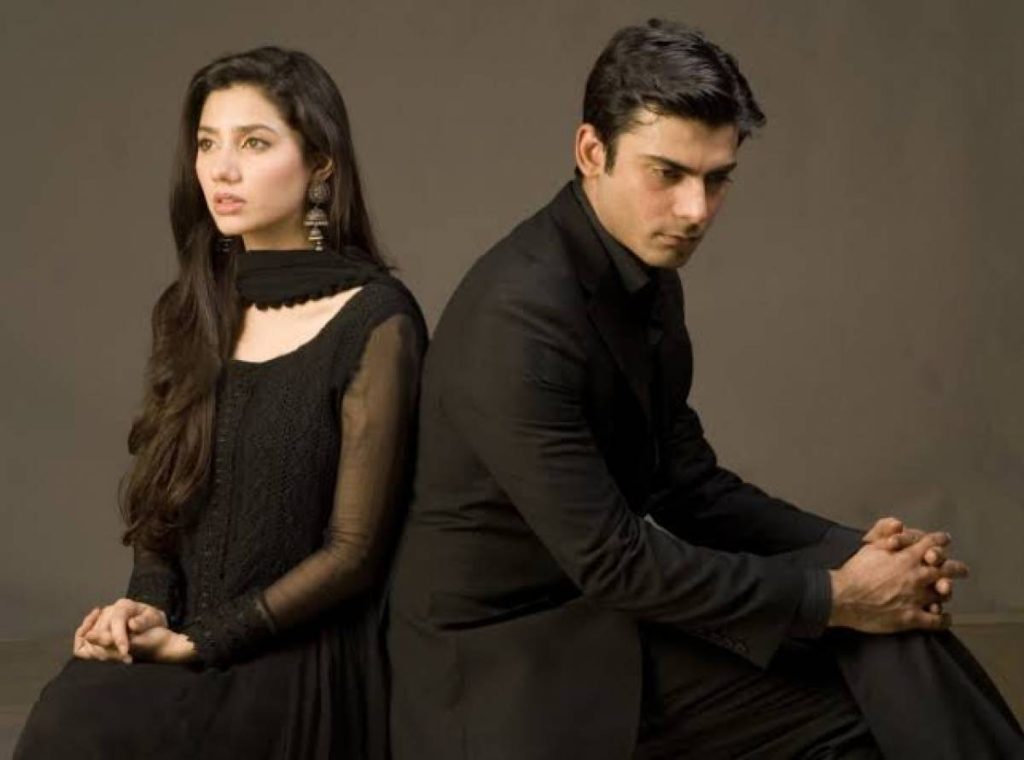 Humsafar was a massive success and people loved Ashar and Khirad's chemistry. One of the reasons drama went on to become a huge success and people are still in love with the lead pair. In an interview somewhere however, the director Sarmad Khoosat said that he did not feel there was any chemistry between the two actors and people were shocked.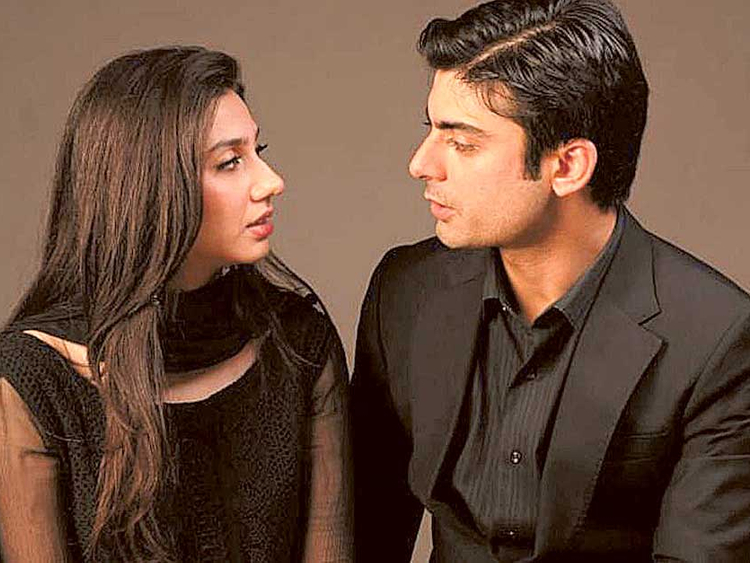 In a recent interview with Something Haute, Sarmad clarified his statement. He said that his words were taken out of context. He was actually saying that Fawad and Mahira's working styles were so different. Mahira is very friendly and open while Fawad is silent and sticks to his work. So, he actually felt their chemistry was special while editing the drama.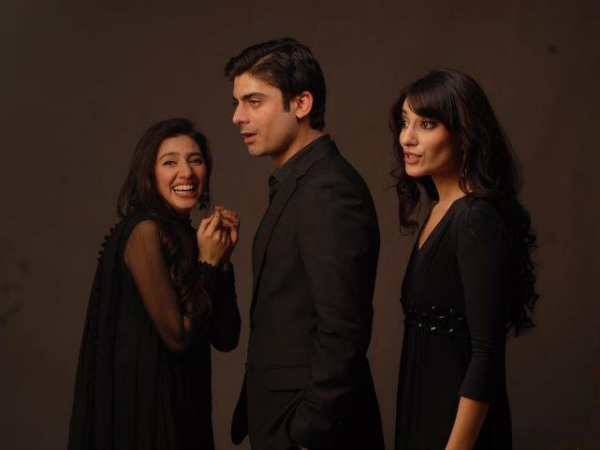 This is how he explained his statement: