Aadi Adeel Amjad is a famous Pakistani comedian, host and actor who is known for his comic roles in Pakistani dramas. Aadi is also famous for co-hosting the popular game shown Jeeto Pakistan alongside Fahad Mustafa. Recently, Aadi was spotted in a show "Podcast With Wasim Badami".
Aadi while revealing painful details about his personal life, mentioned that "I didn't talk to my mother for almost 6 to 8 years. I was invisible, I didn't met her once in that particular time period. She didn't existed in my life any more. There was no particular reason, actually I don't even remember why I did this but only I knew is that I was not ready to consider her my mother."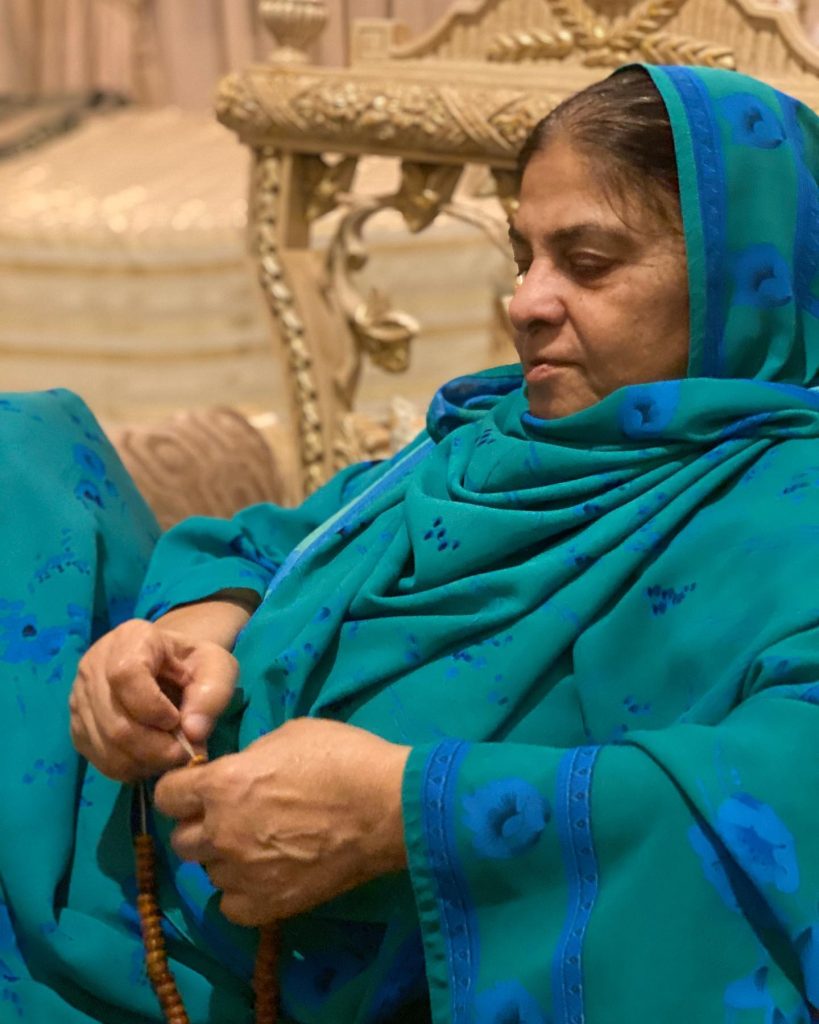 "I remember once my father cried in front of me when he was alive that why don't you talk to your mother. Out of nowhere, one day my father suddenly passed away. After some days me and my mother was going for Umrah, before going a thought came in my mind that I have to live with her for the next 15 20 days so I should go and talk to her", added Aadi.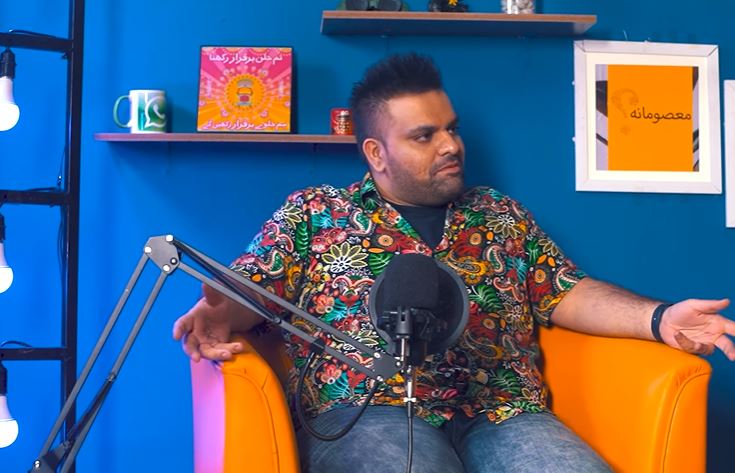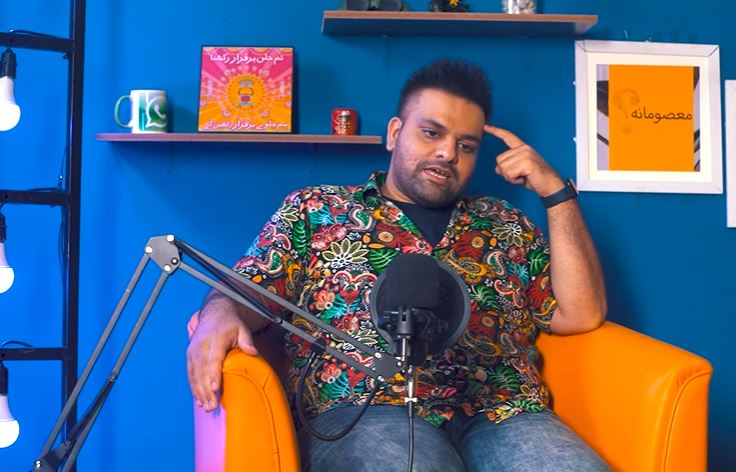 Aadi further said that "I move forward and hugged my mom as I had no words. I just requested her to forgive me and what she said was 'for what? You are my son'. I was just shocked and that was the moment when I realized that what have I done with my mom."