Furqan Qureshi is a very talented actor he has proven his mettle in countless dramas . His famous drama was "mere pass tum ho", he also came in "aik jhooti love story ", which was a web series for Zee5.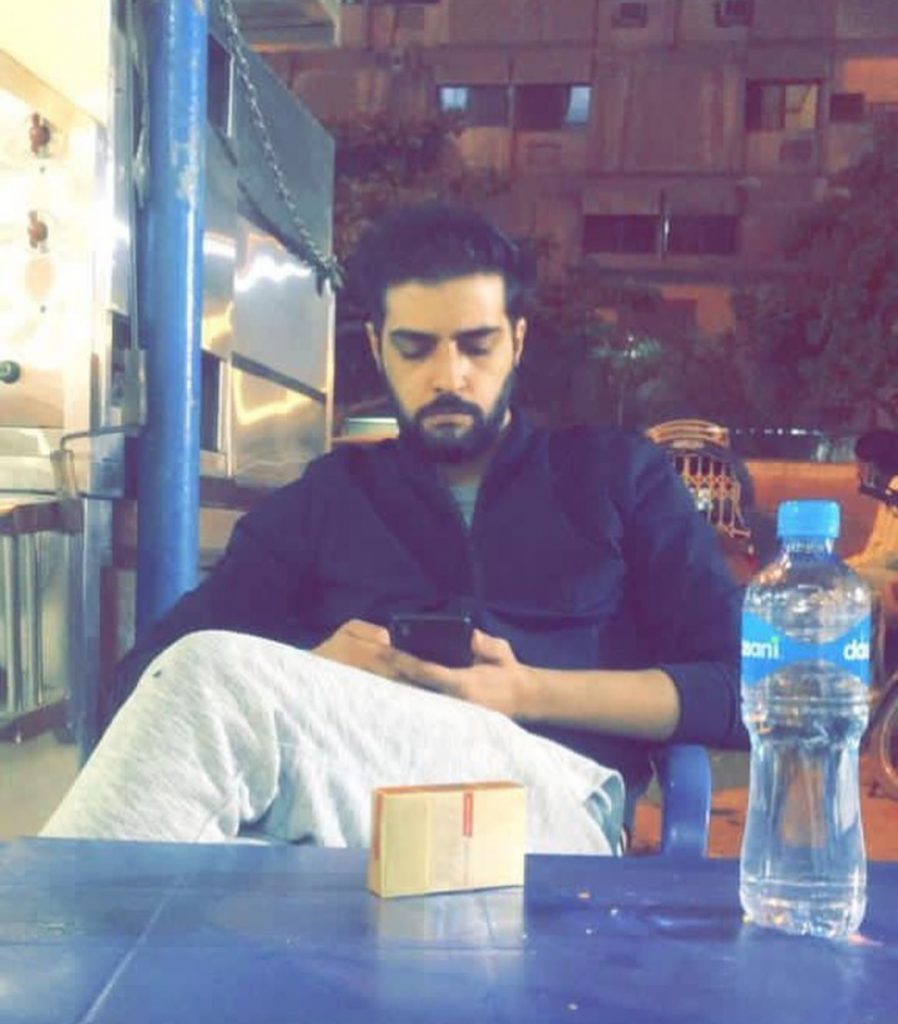 The actor is recently coming in many new dramas including raqs-e-bismil , recently the actor took to Instagram to praise and congratulate actor Imran Ashraf on his brilliant performance in his drama.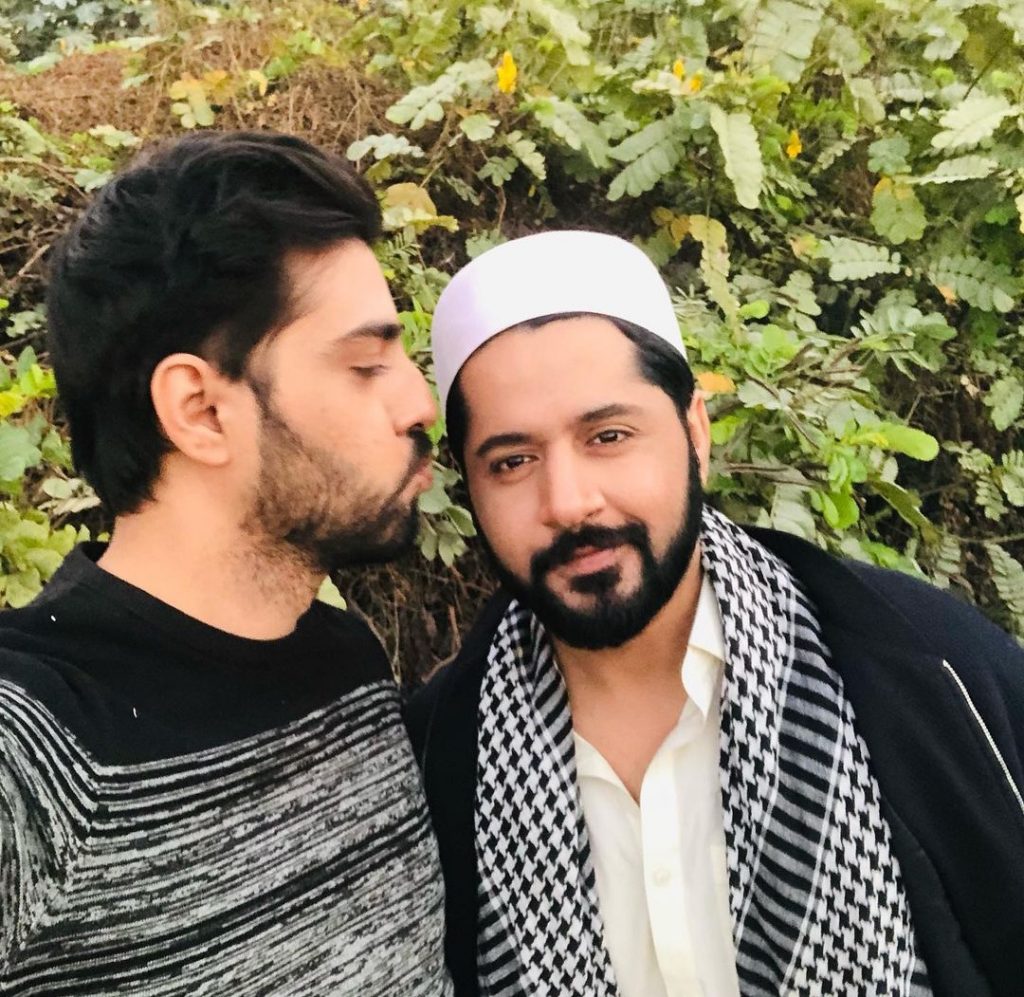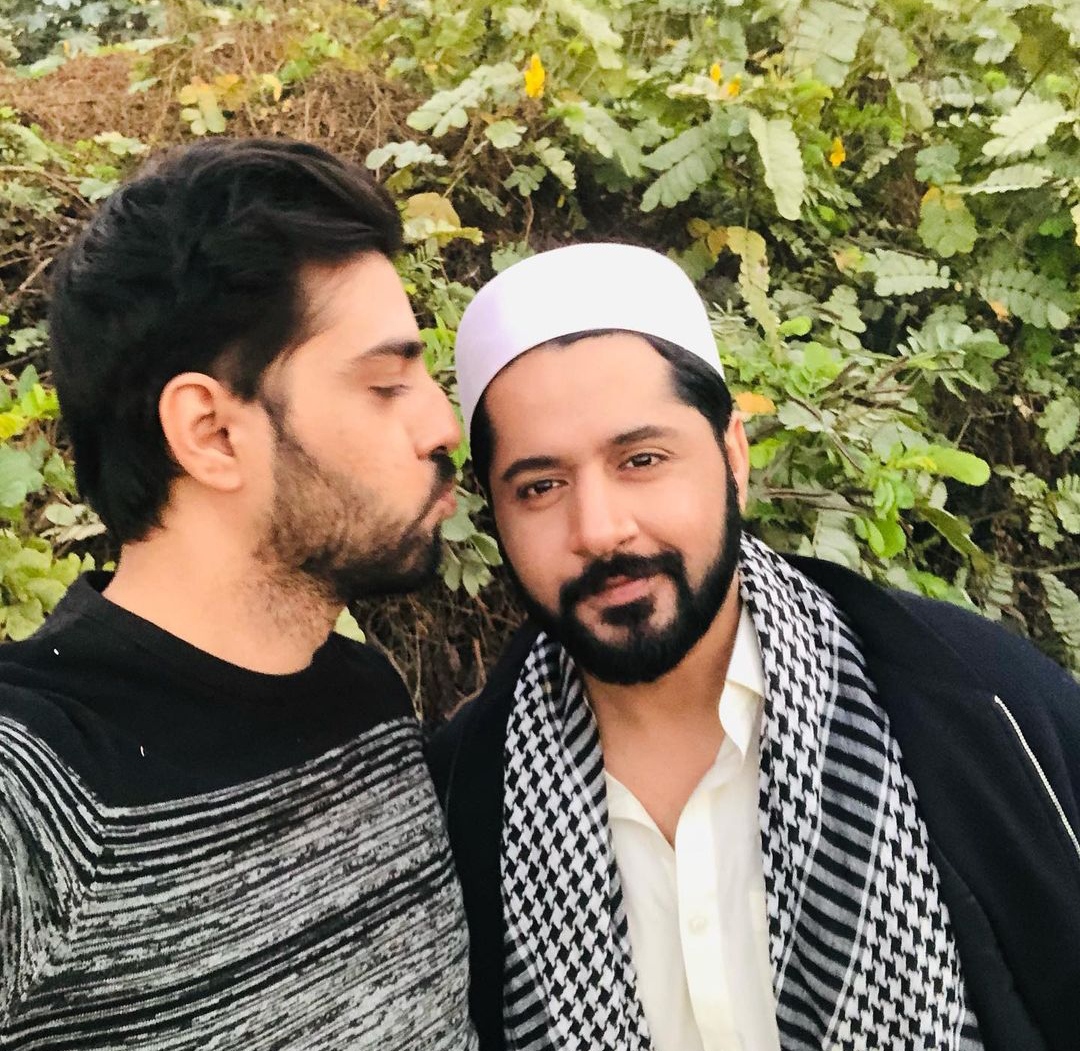 Recently actor Imran Ashraf has won best actor award for drama serial ranjha ranjha kardi in which he played the character of Bhola which went very popular.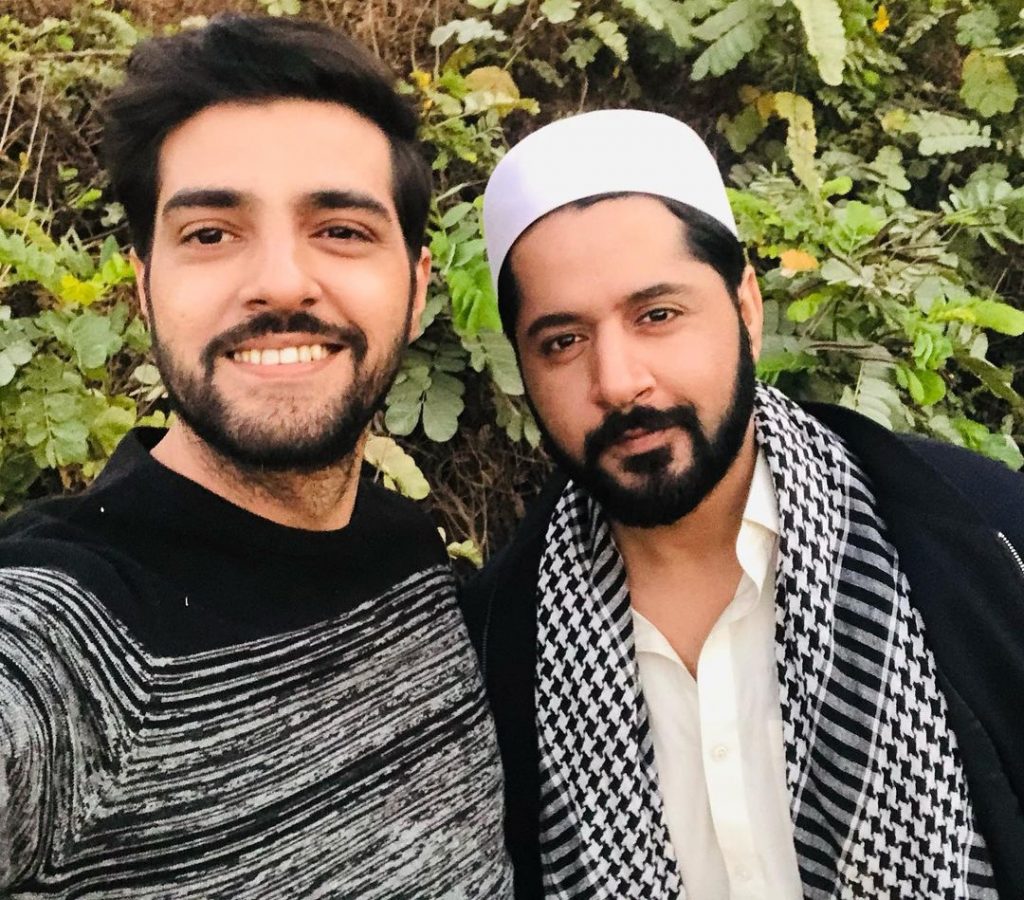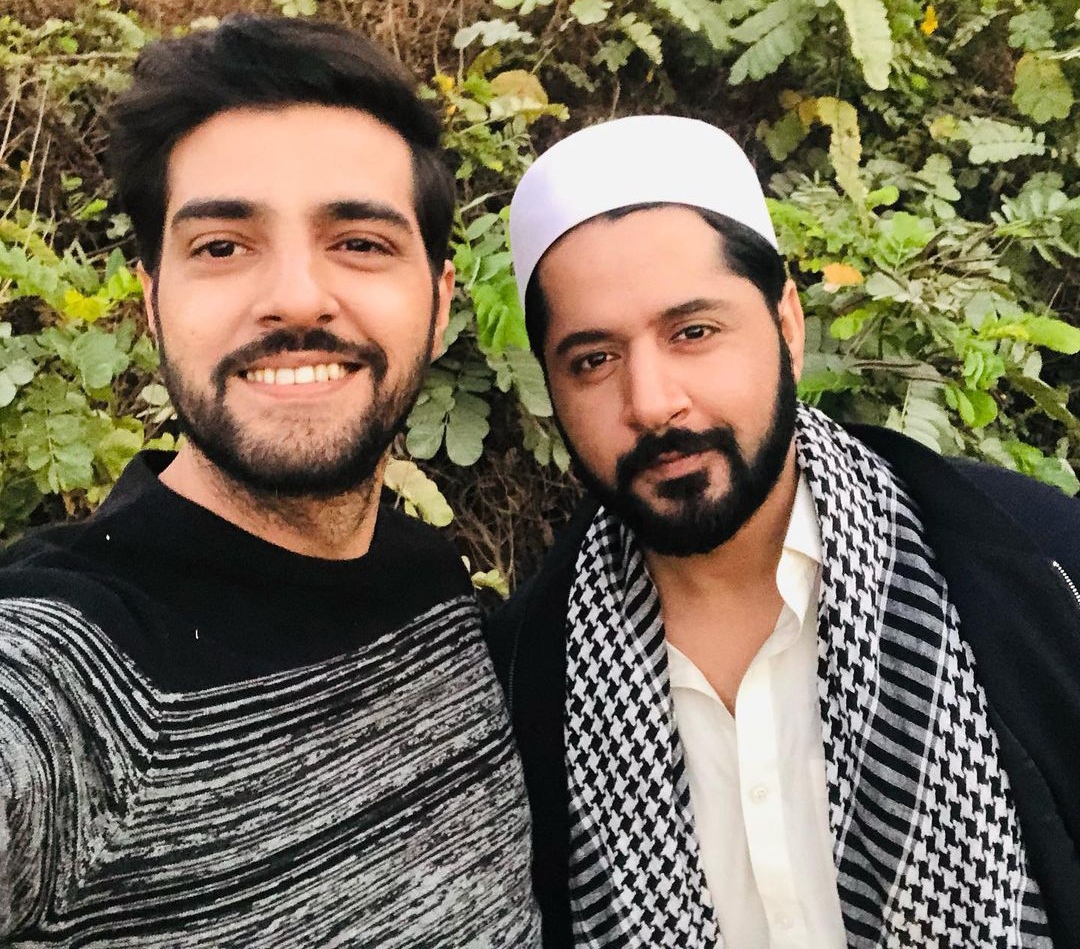 Actor Furqan Qureshi praised the acting skills of the actor Imran Ashraf and congratulated him on winning the Lux Style Award , He declared that Imran Ashraf has changed the face of drama industry through his brilliant performances and different kind of roles , which other actors are usually hesitant to play .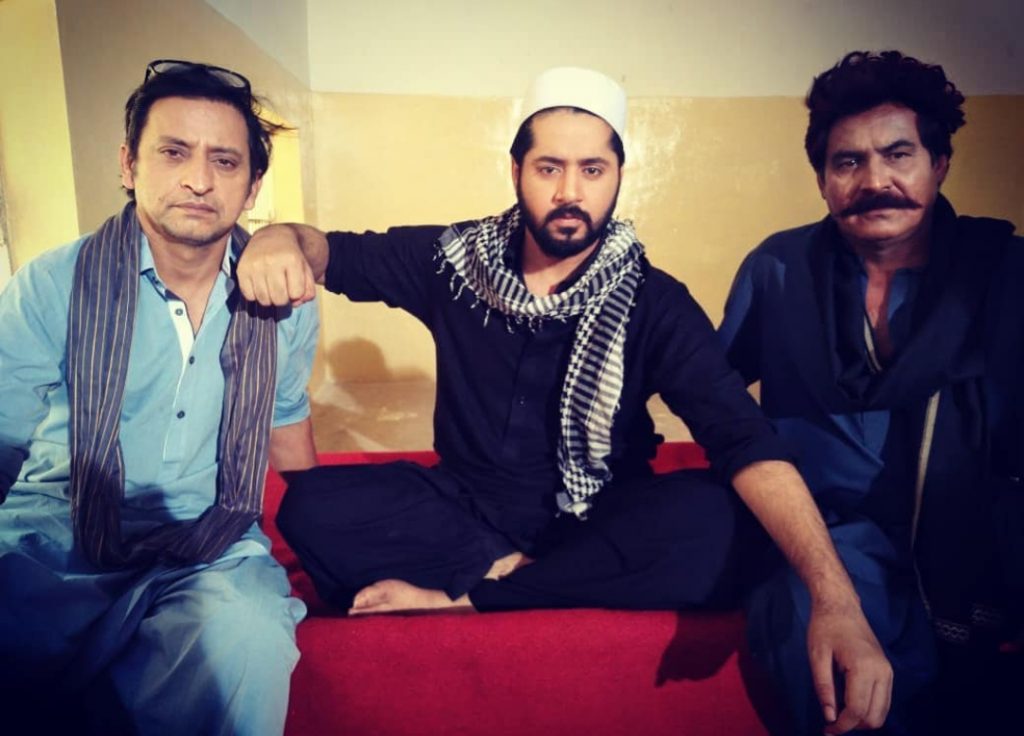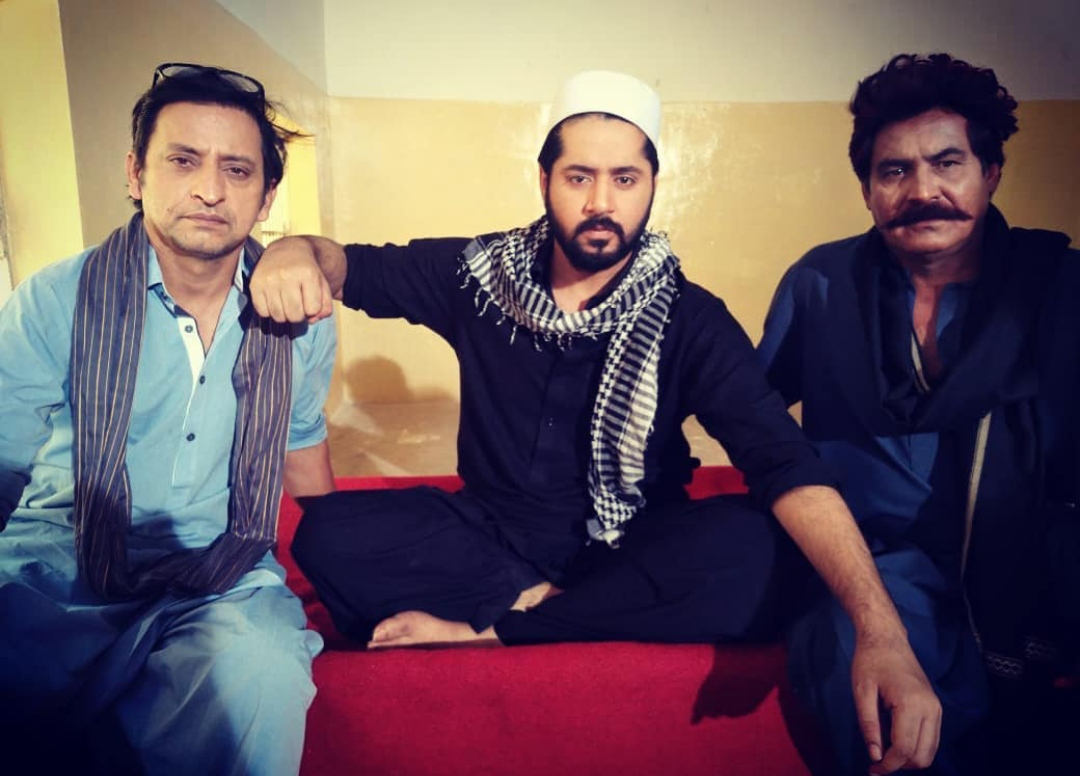 He has posted his picture with Imran Ashraf on Instagram , the picture is from drama serial raqs-e-bismil, both will be seen together in Wajahat Rauf production on hum TV.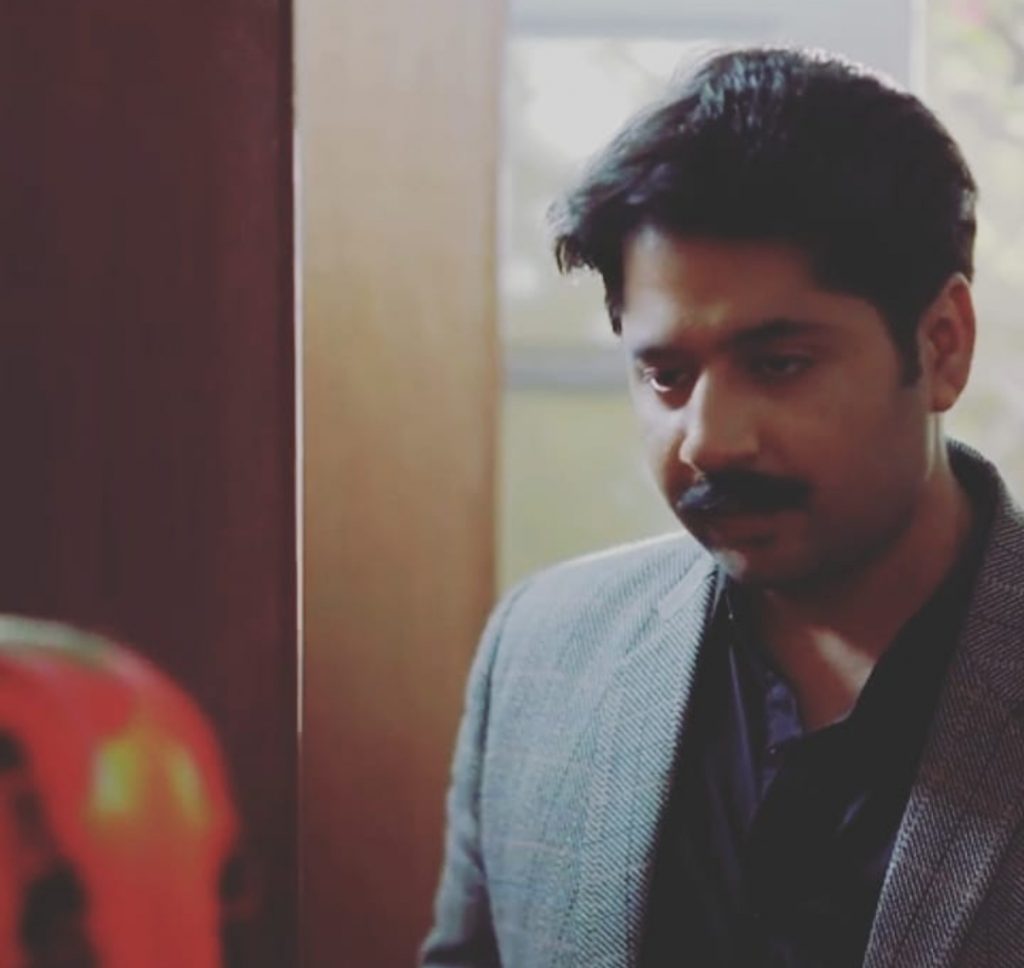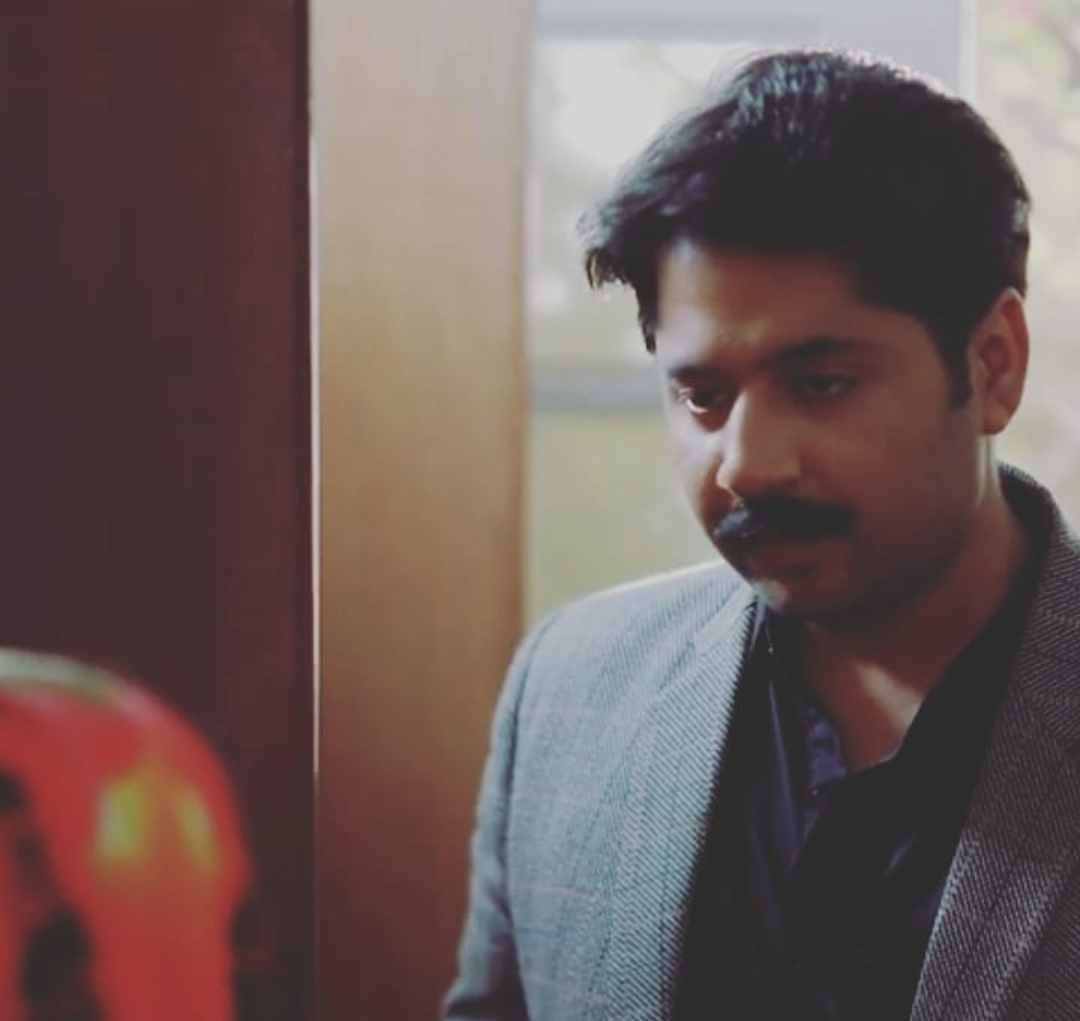 Well, no doubt Imran Ashraf is a brilliant actor who has proven his mettle in "alif Allah aur insaan", "Ranjha Ranjha kardi", "kahin deep jaley" and "Inkar" , we also congratulate Imran Ashraf on winning Lux style awards for best actor, he is undoubtedly a brilliant actor.