Zebaish was a star-studded drama that started on hum TV with a bang, there were a lot of actors in the drama , all the actors were senior and seasoned when it comes to acting . In the start of the drama, it seemed that the drama will be a huge hit because it had different storyline other than typical home politics. Everyone started enjoying the story too and it never lost the TRP games despite critical reviews.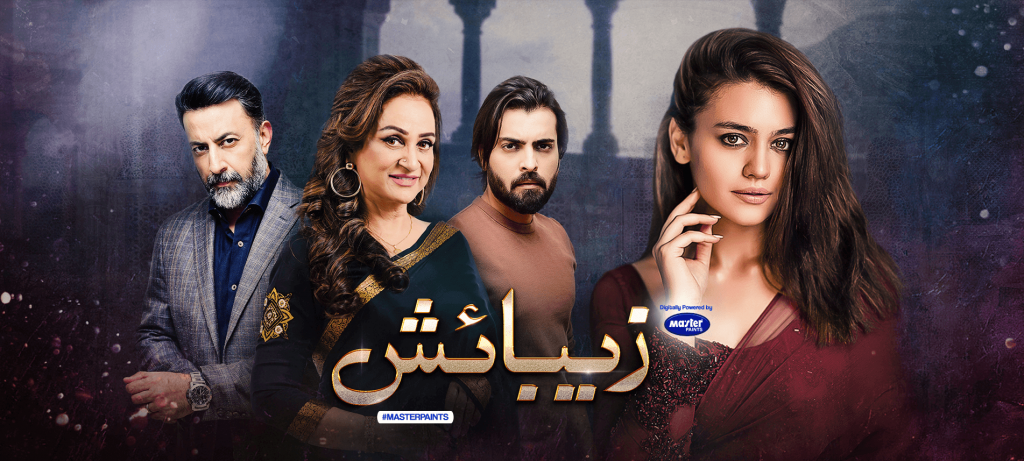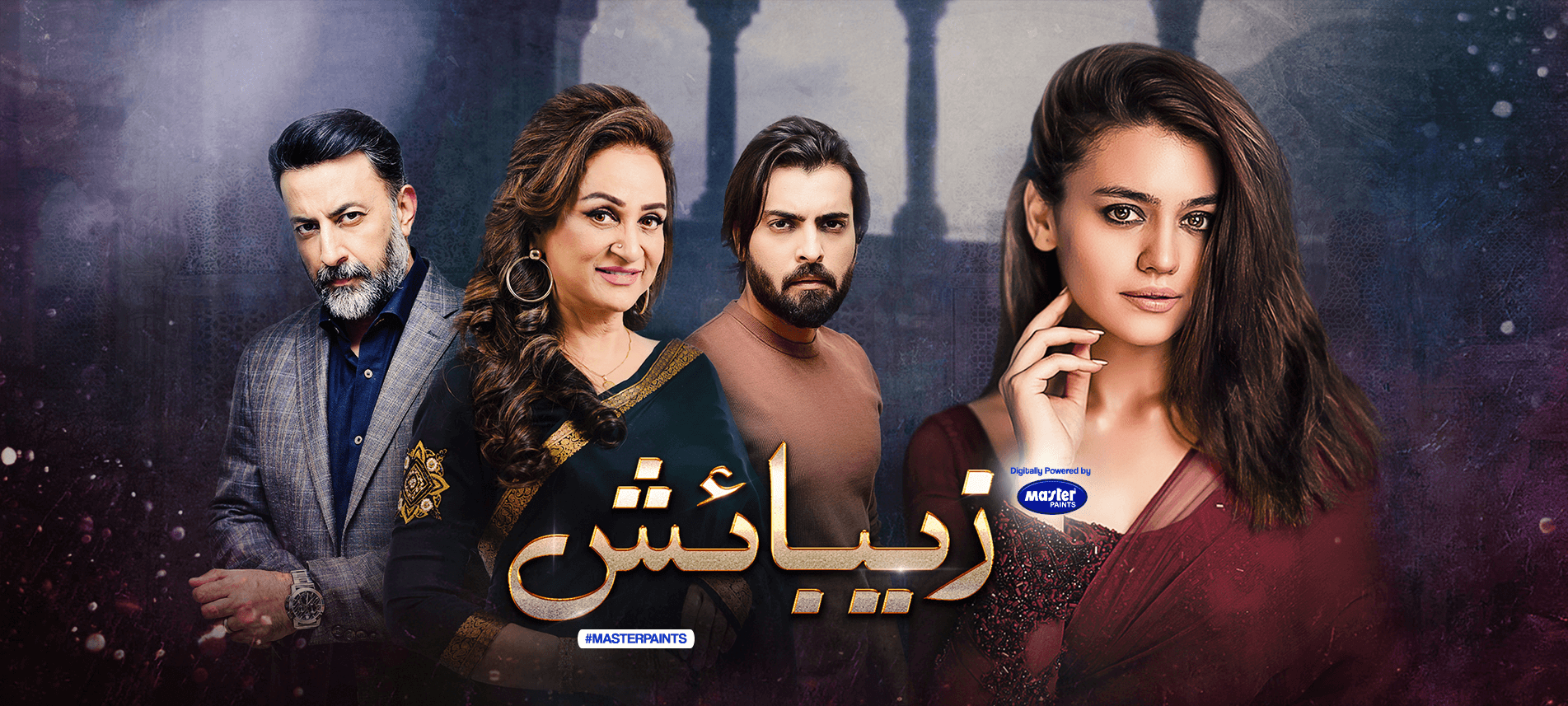 Later on , the drama was criticized due to its over the top performances and looks, however, it steadily got back into the race ,the story started to move in an interesting way and people kept on watching it .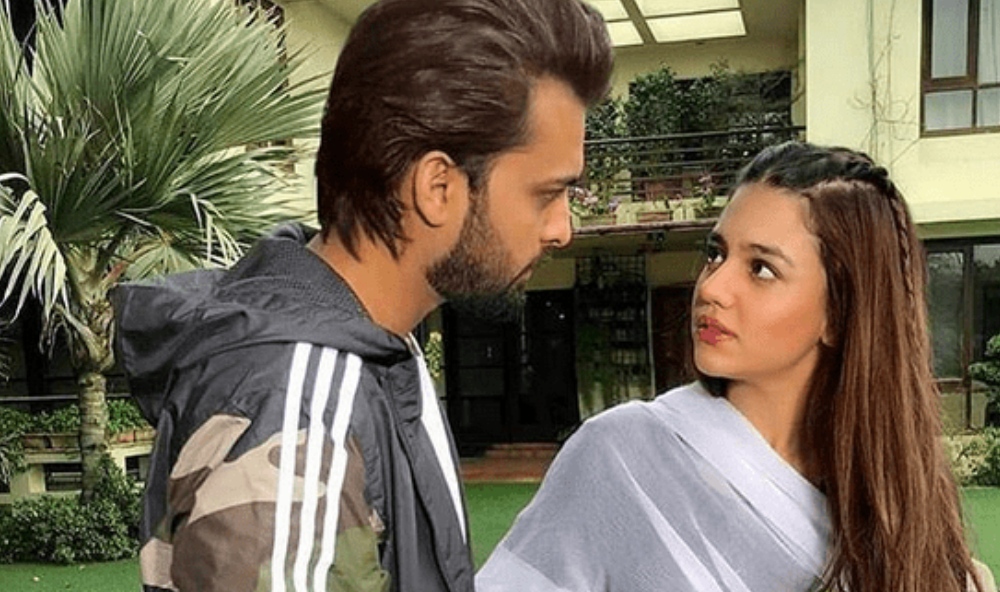 No doubt the story and the plot of the drama was very different and very interesting because the things were unfolding in very strange manner , the story had grasp that attracted the people, people watched it till the last episode.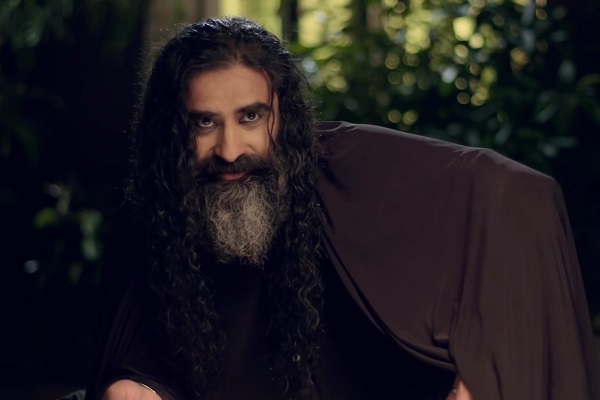 Today the last episode of the drama was aired in which people said that the ending was abrupt and the director randomly finished it up.
Many plots were wrapped up in an hour .Most of the viewers said that it ended in hasty manner .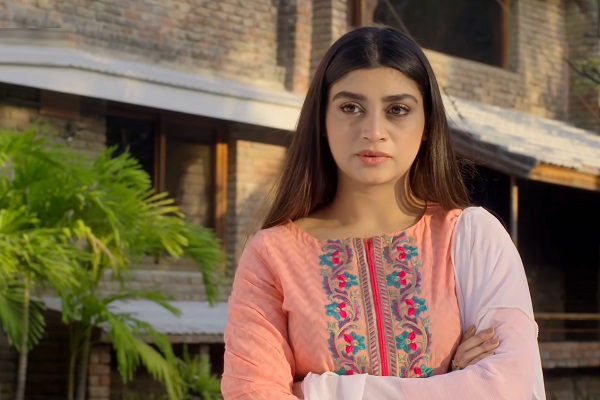 Some viewers said that it was a flop drama and it ended as a flop drama , some sympathized with Bushra Ansari 's character shahana sultan.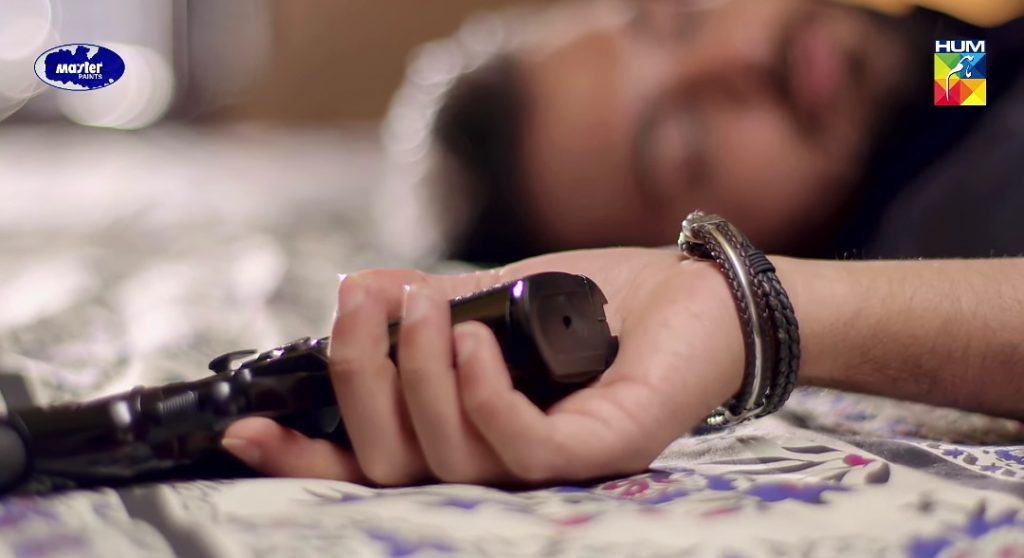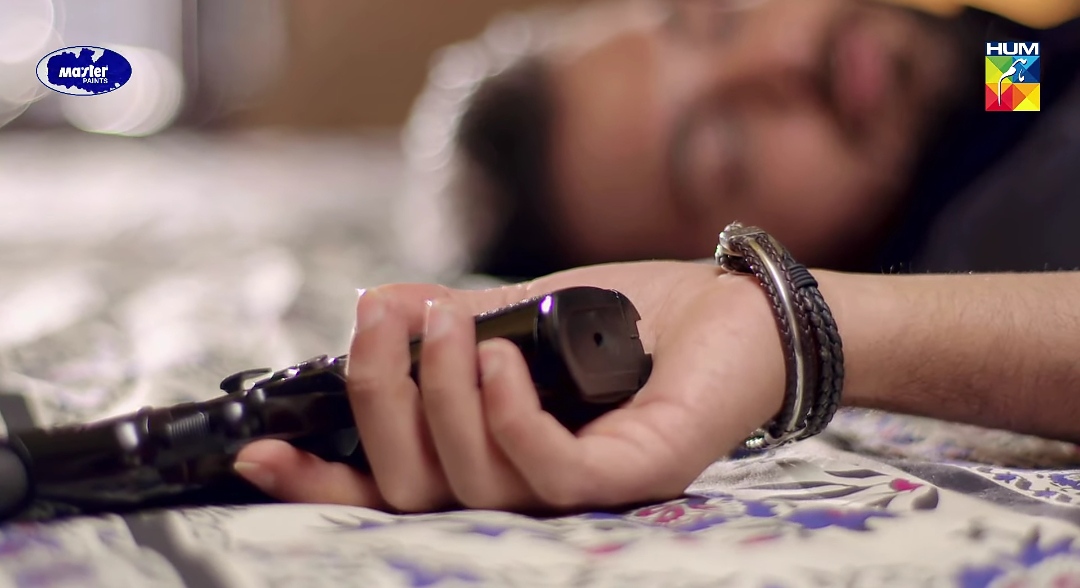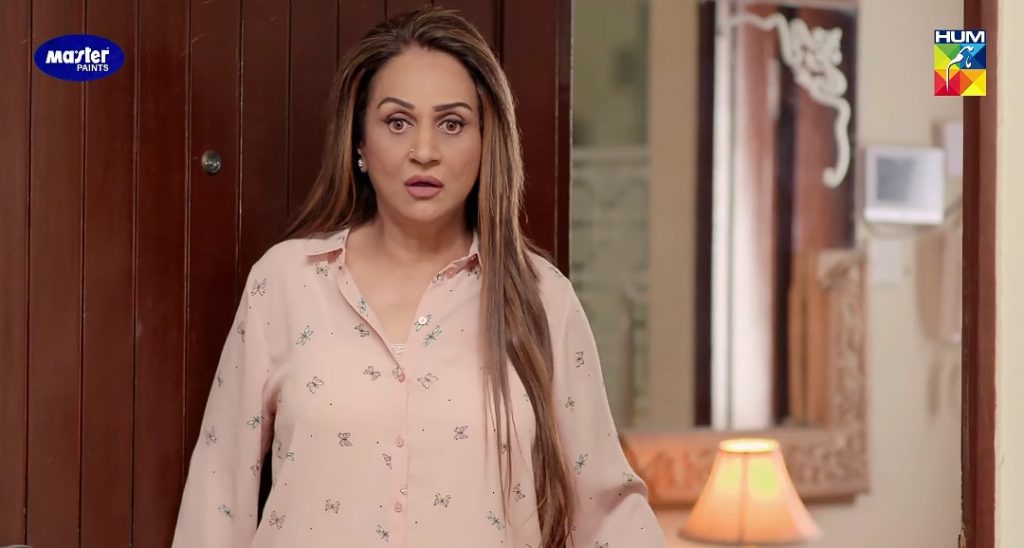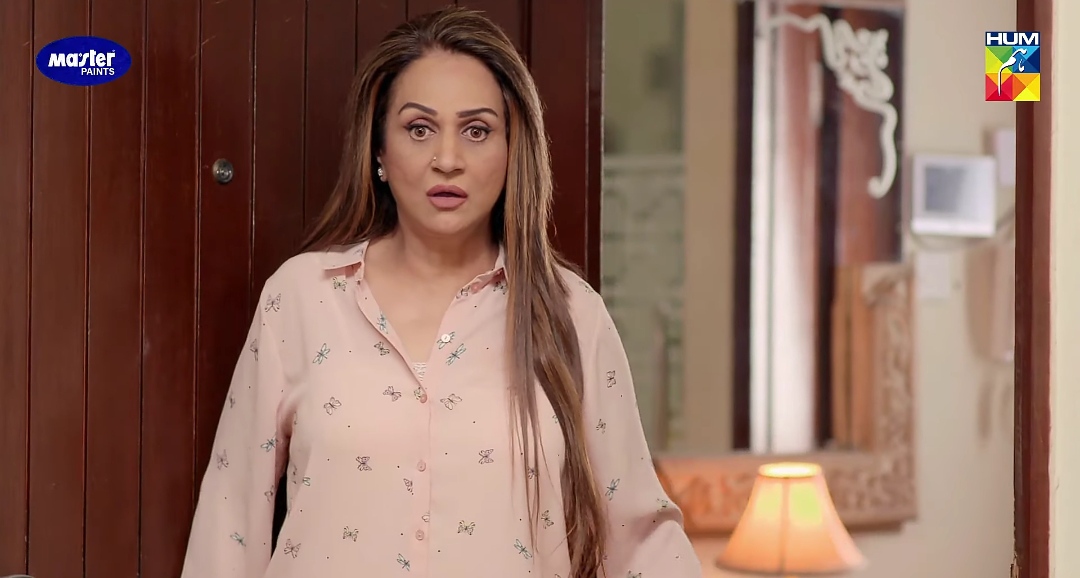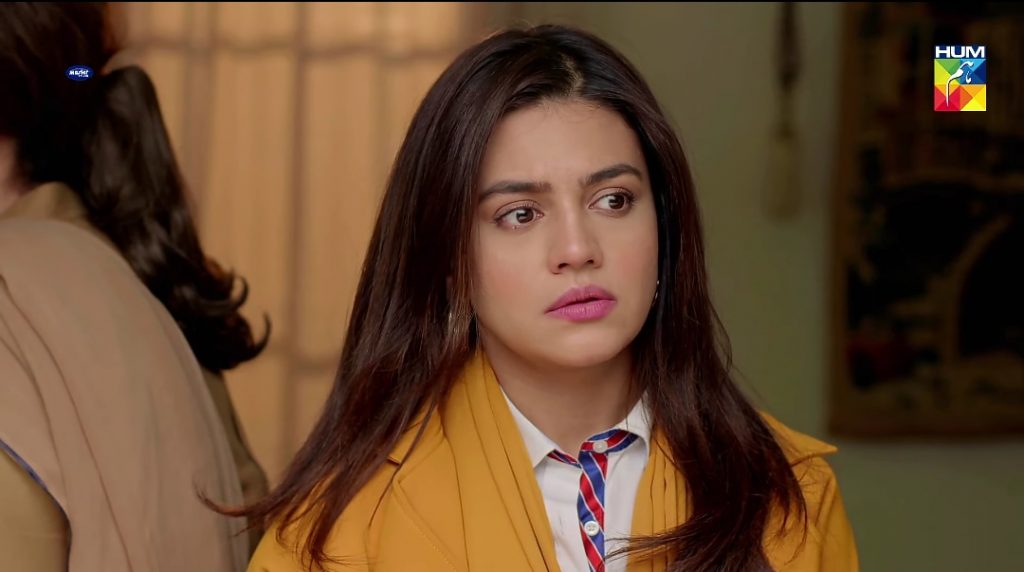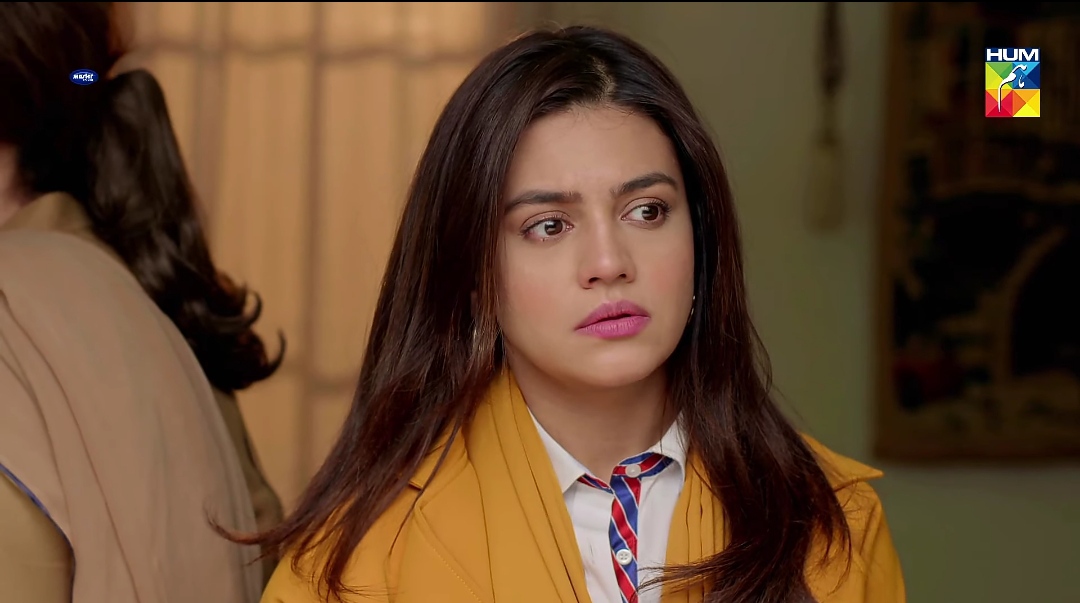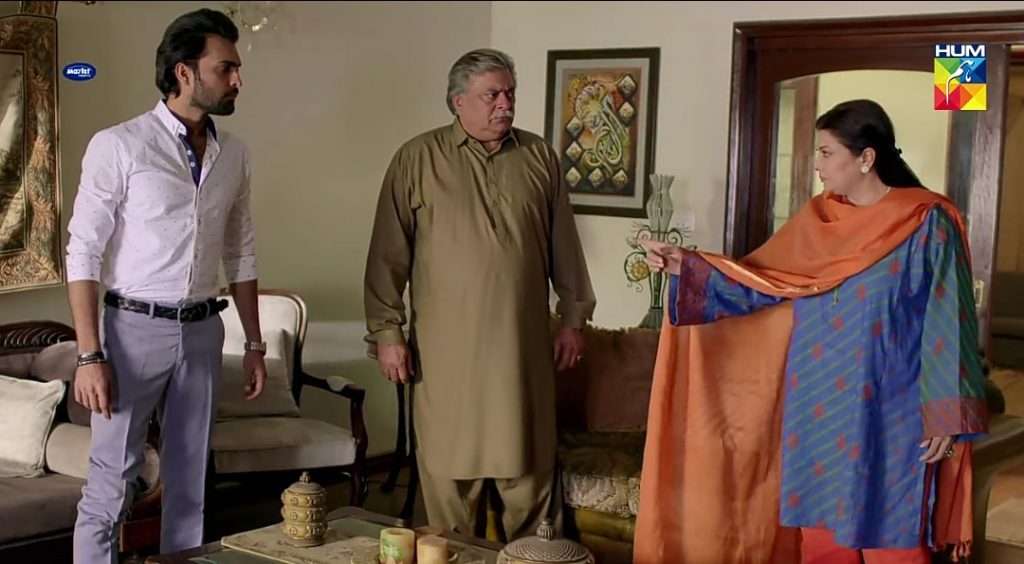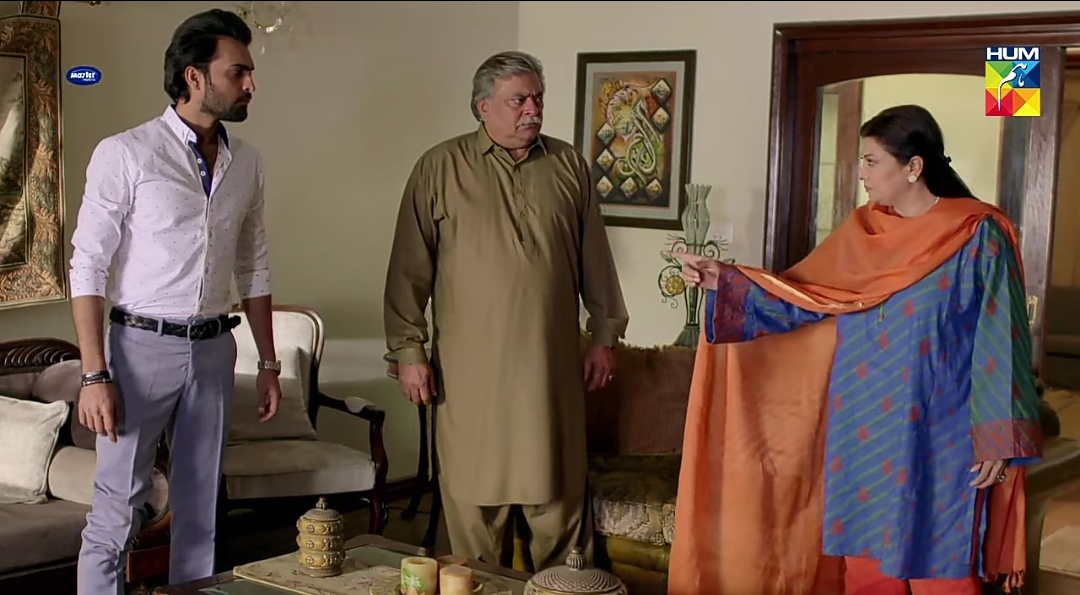 One point on which everyone was sad and was on the the same page, was the death of Nadeem , nobody wanted Nadeem to die . People regretted the ending regarding Nadeem and Shahana .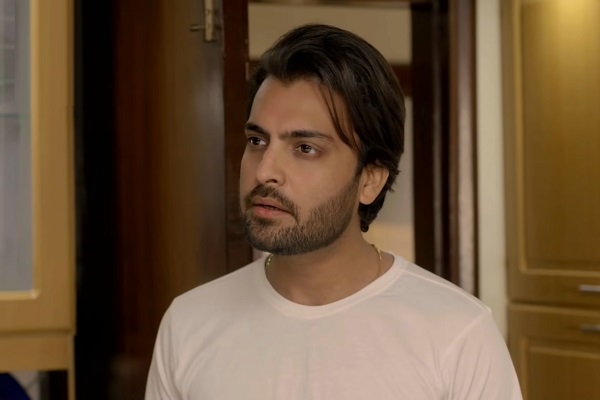 The viewers of the drama did not like the end because of the death of the main hero of the drama, that too in a very cruel manner.
Some people said that it was not a good drama from the start and just ended as badly as it was started. No comprehensive end was given to the characters of the drama.
Here are screen shots of the comments of the people.