Hamza Ali Abbasi is the leading name of the Showbiz Industry who is an actor and director by profession and is one of the most cherished actors of the industry because of his looks and acting.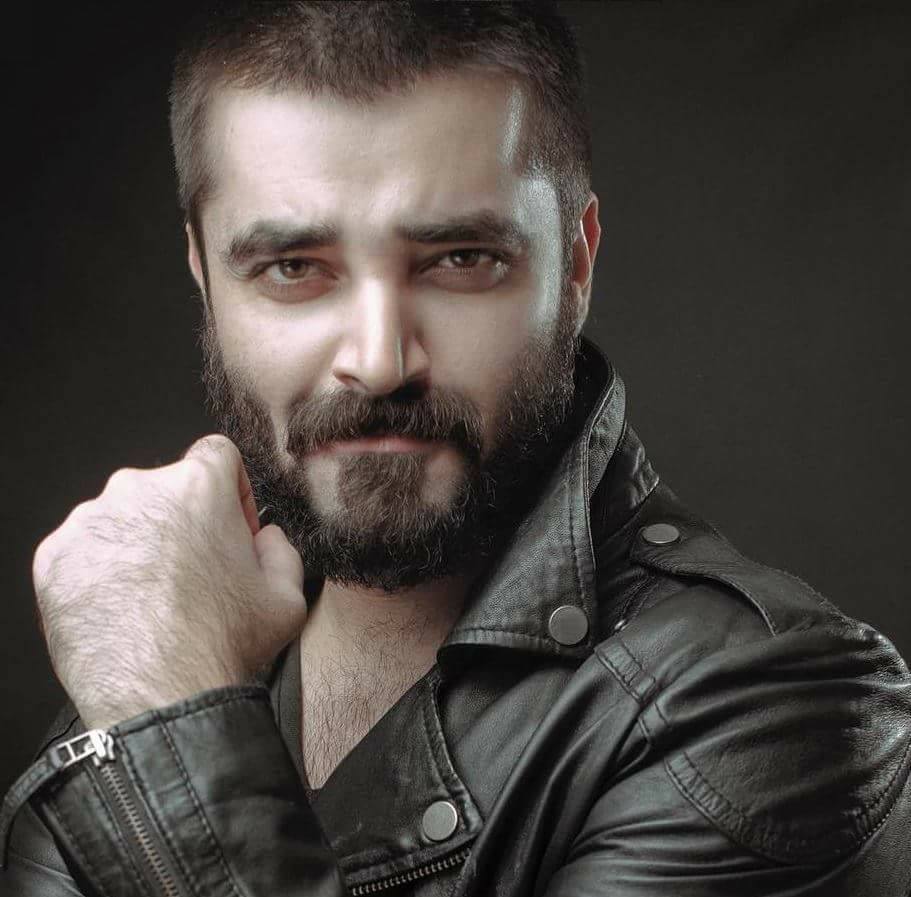 Hamza Ali Abbasi lately appeared in an interview with "In Person On 23".
Hamza Ali Abbasi while disclosing about his future plans, mentioned that "My future plans are to continue this spiritual journey and spread it among people. It's actually a life long journey. It will definitely be my soul goal in life."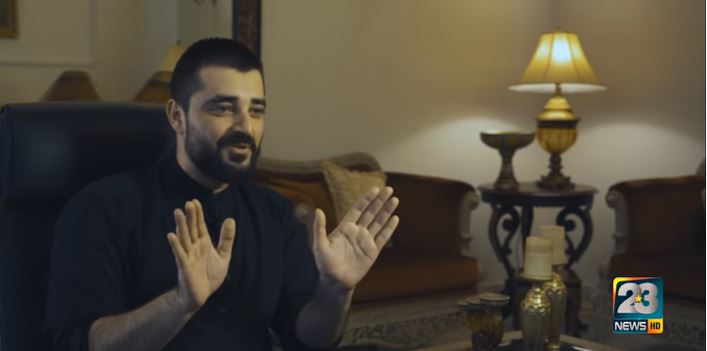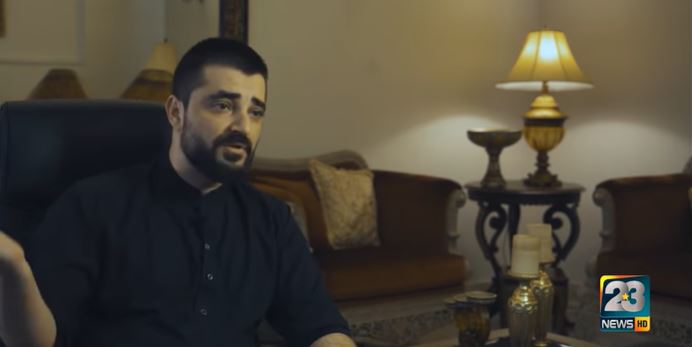 "These are my simple future plans in life, nothing complicated. If I'll face any financial problem anytime in life, I'll work and earn money to fulfill my needs", added Hamza Ali Abbasi.