The multi talented and good looking Usman Mukhtar recently appeared in an interview with "Fuchsia Magazine".
Usman Mukhtar while talking about drama serial Hum Kahan Ke Sachay Thay, mentioned that "I'm generally a little picky with my scripts, especially after Sabaat. When I received the script of Hum Kahan Ke Sachay Thay, I initially refused to be a part of it."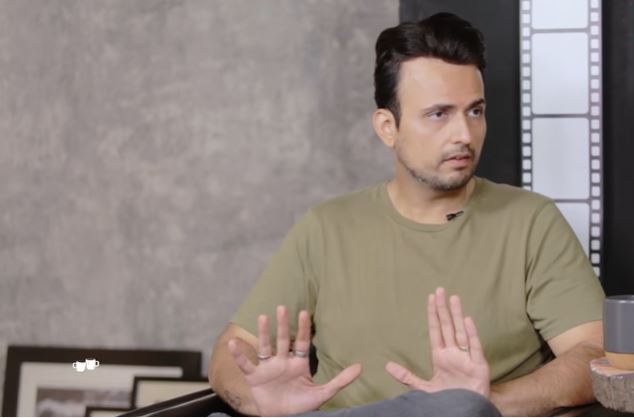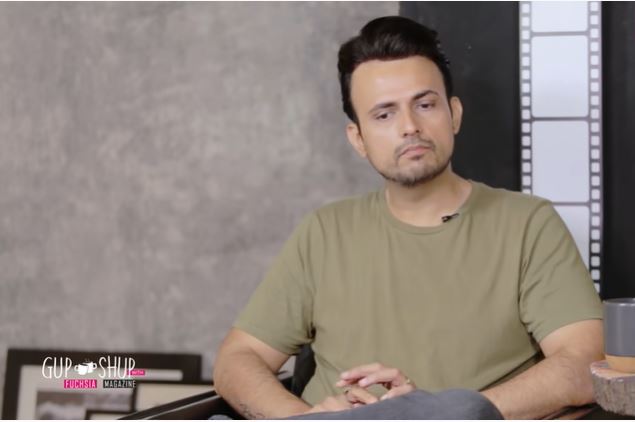 "When I read the script and the novel I thought that the character of Aswad was too toxic. I wanted to do something different this time. Then later on we had a conversation with the team and we changed many things in Aswad's character. I refused to portray a violent character. The team cooperated with me and changed what I requested them to change in script", added Usman.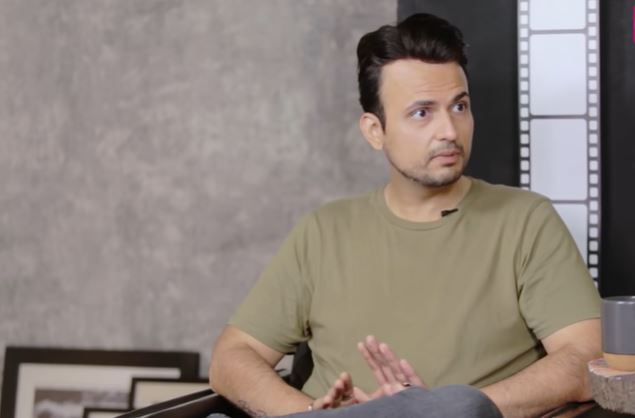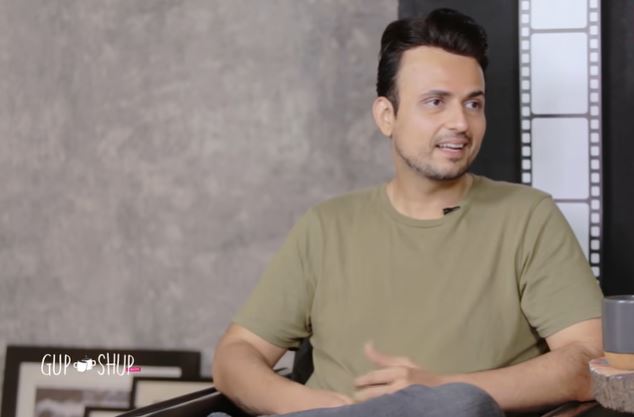 He further said that "Now we're getting a massive response on Hum Kahan Ke Sachay Thay. People are loving the storyline and everything. Meanwhile, I'm also receiving threatening messages that what you are doing to Mehreen is totally wrong, you'll be destroyed. I used tell them that it's just a character and drama."