Geo Television Condemned By Religious Leaders For Extreme Irresponsible Behaviour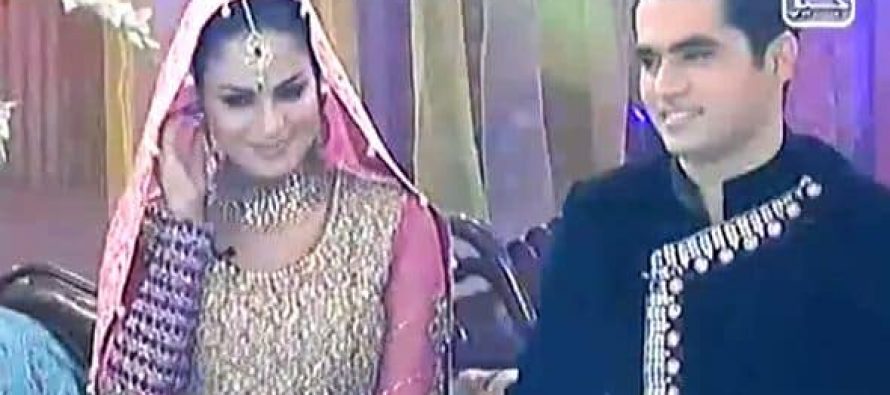 Shaista Lodhi's Morning Show on Geo Entertainment is being gravely criticized by all because the sufi group on her show sang the manqabat ' Ali ke Saath hai Zahra ki Shaadi' during the wedding reenactment of film Actress Veena Malik.
Mubashar Lucman talked about the issue on his talk show on ARY News, religious leaders including Sunni Ittehad Council leader Shahibzada Hamid Raza, Allama Abbas Kumaili, Allama Tahir Ashrafi, Shia Ulma Council leader Allama Mazhar Abbas Rizvi, Vice President of Tahaffuz e Azadari Council Ali Raza Bukhari and others have strongly condemned Geo TV for disrespecting Islamic personalities and hurting the sentiments of their followers.
All these religious leaders asked for an apology. Ali Raza Bukhari, VP of Tahaffuz e Azadari Council,  also said that the channel had committed blasphemy. Shaista Lodhi quickly posted an apology because there was great pressure on her.
Feryal Ali Gauhar also strongly condemned the Morning Show. Here are her status updates.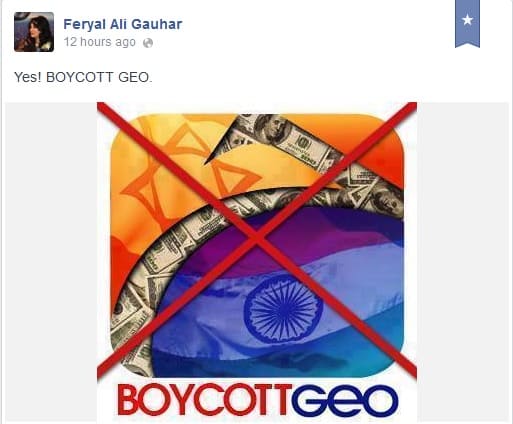 ---