Watching Geo TV Is Haram – Sunni Ittehad Council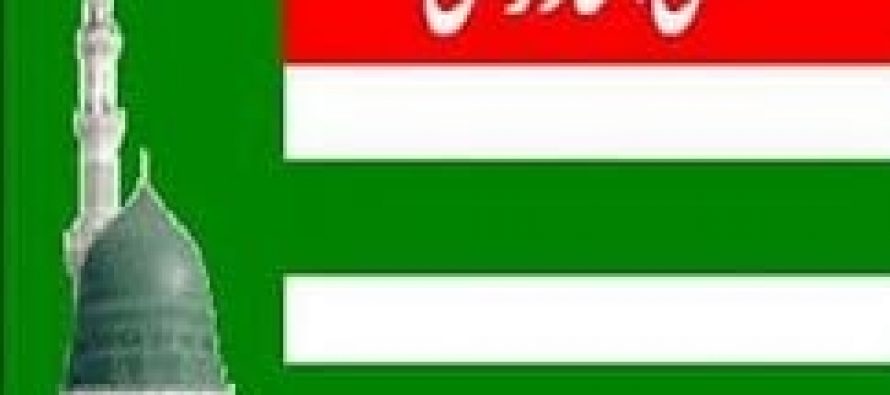 The leaders and workers of many religious parties have been deeply offended by the way Geo disrespected many honorable personalities associated with Islam. While talking to news reporters in a Press Conference the leader of Sunni Ittehad Council Sahibzada Hamid Raza and former senator Faisal Raza Abidi, said that Geo TV had hurt the religious feelings of many people therefore watching the channels of this network was haraam.
Sahibzada Hamid Raza also said that YouTube was banned on account of blasphemy, the same action should be taken against Geo TV. The party also appealed to the cable operators that they should broadcasting Geo TV.
---