Geo TV has realized that the mistake that the team of Utho Jago Pakistan committed is not going to be forgiven by the people therefore the Geo TV administration suspended the entire team of UJP including the host Shaista Lodhi. Geo TV has also started on a probe to find out who was responsible for what happened on the show.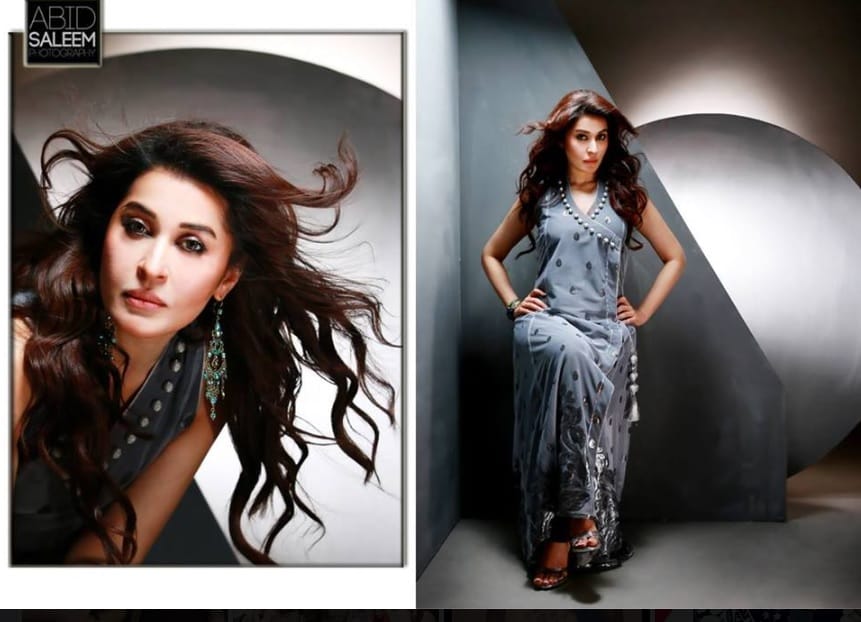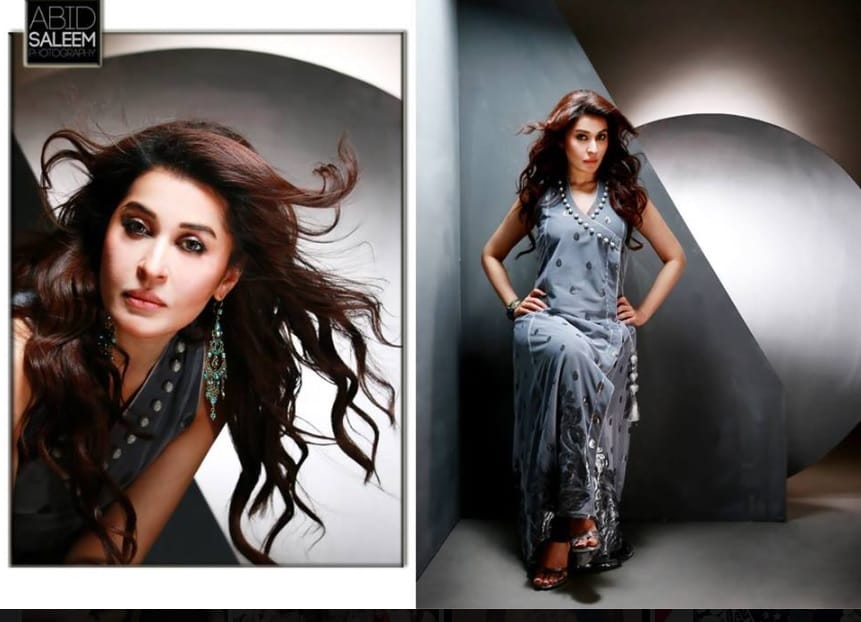 Shaista Lodhi joined Geo TV a few years back when she left ARY. She has enjoyed much limelight while she worked for both the channels. Shaista Lodhi apologized to the people but the apology was not accepted by the public. Shaista says that she is afraid that someone might try to hurt her children or her therefore she is going to leave the country until things calm down.
Meanwhile religious scholar Aamir Liaquat who is also working for Geo TV has requested people to forgive Shaista and her crew because things can get even worse as someone can get hurt too because of the rising sentiments.