Recently, the beautiful television actress Ghana Ali announced the good news about her pregnancy and becoming mother soon. She announced news along with her pictures in which it was evident that her delivery might be just around the corner, fans didn't buy her pictures and started buzzing the internet while questioning about her early pregnancy. They said that she is confusing them as her pregnancy seems almost completed.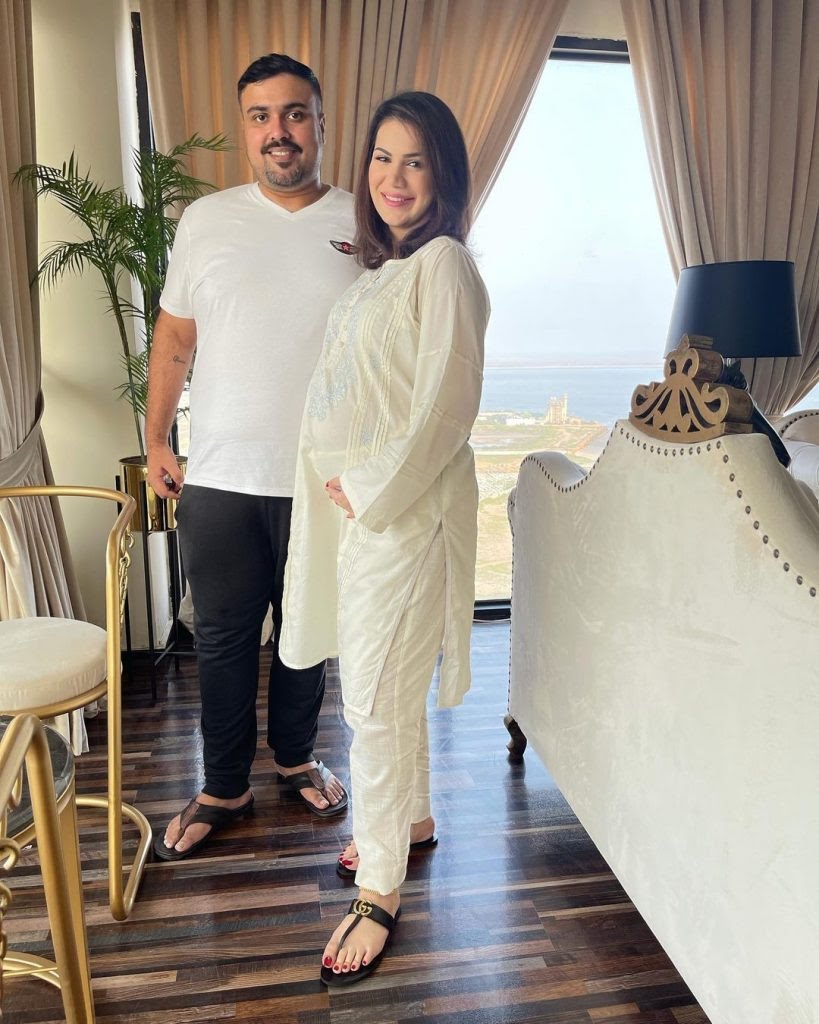 The fans said that she got married in May and her baby bump is too big for that. Almost all the fans questioned about the timeline of her marriage and the pregnancy.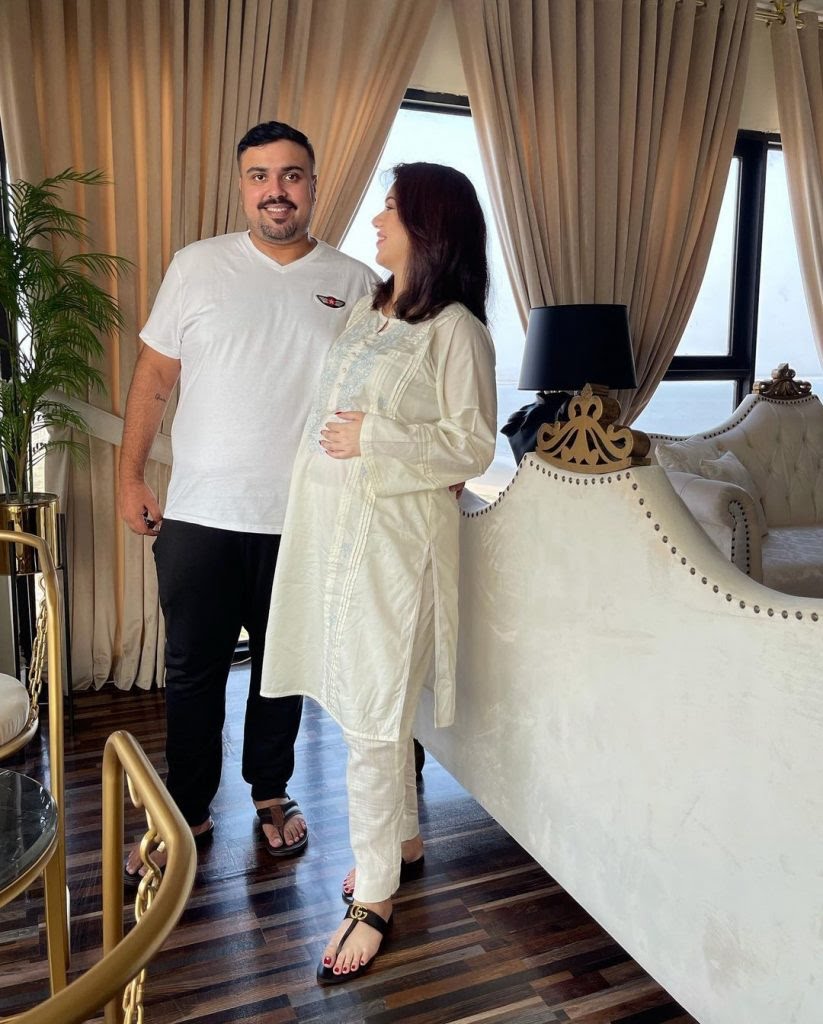 Here are all those comments which raised questions about her pregnancy.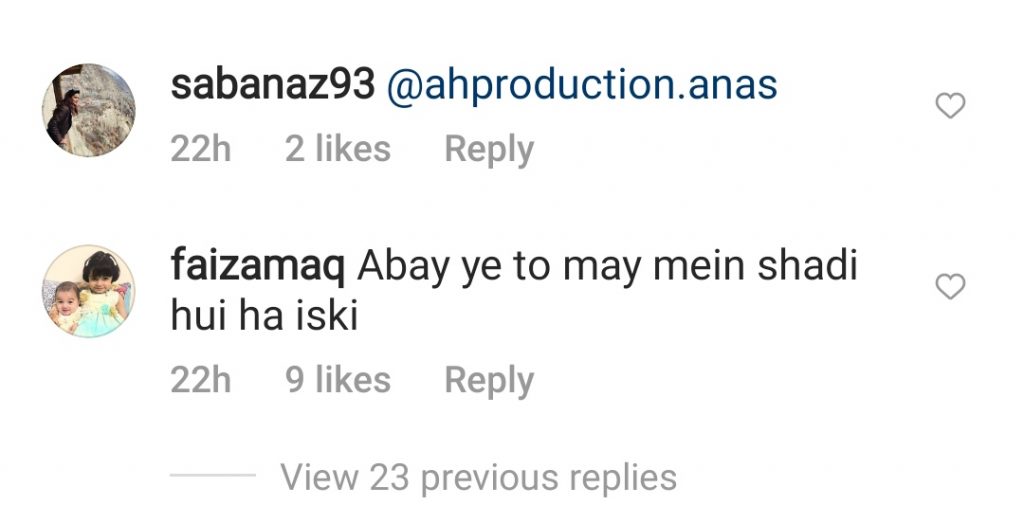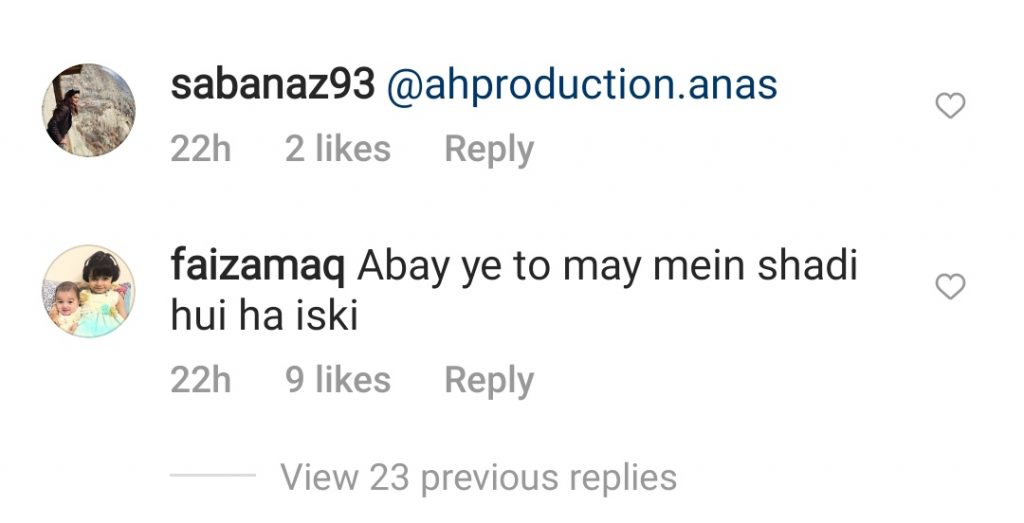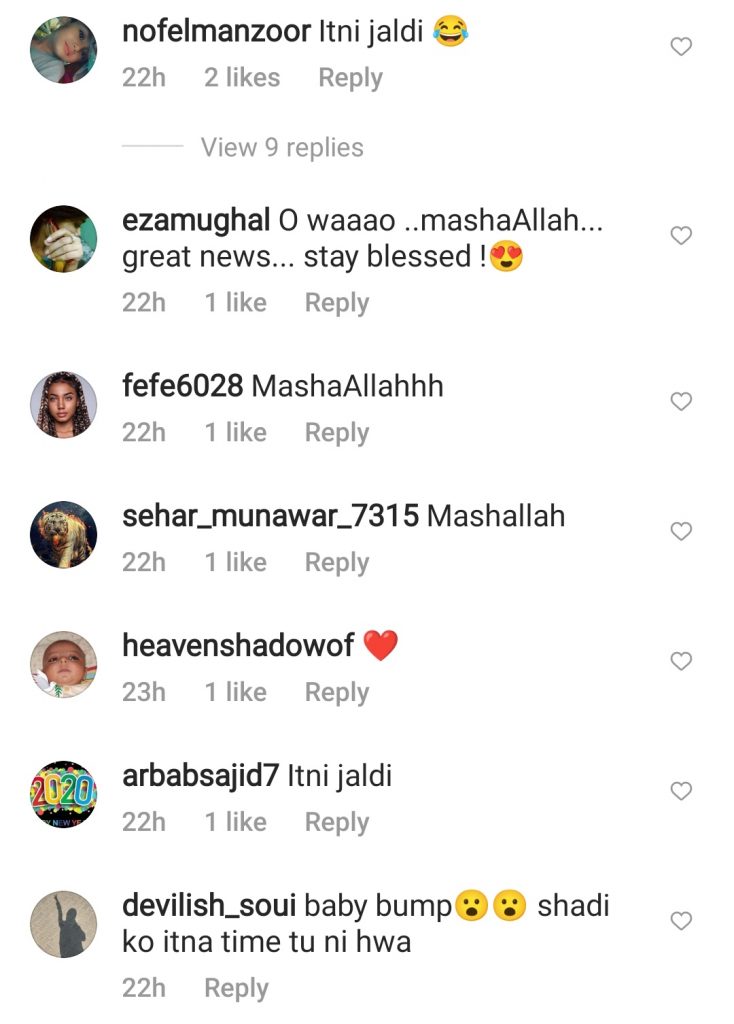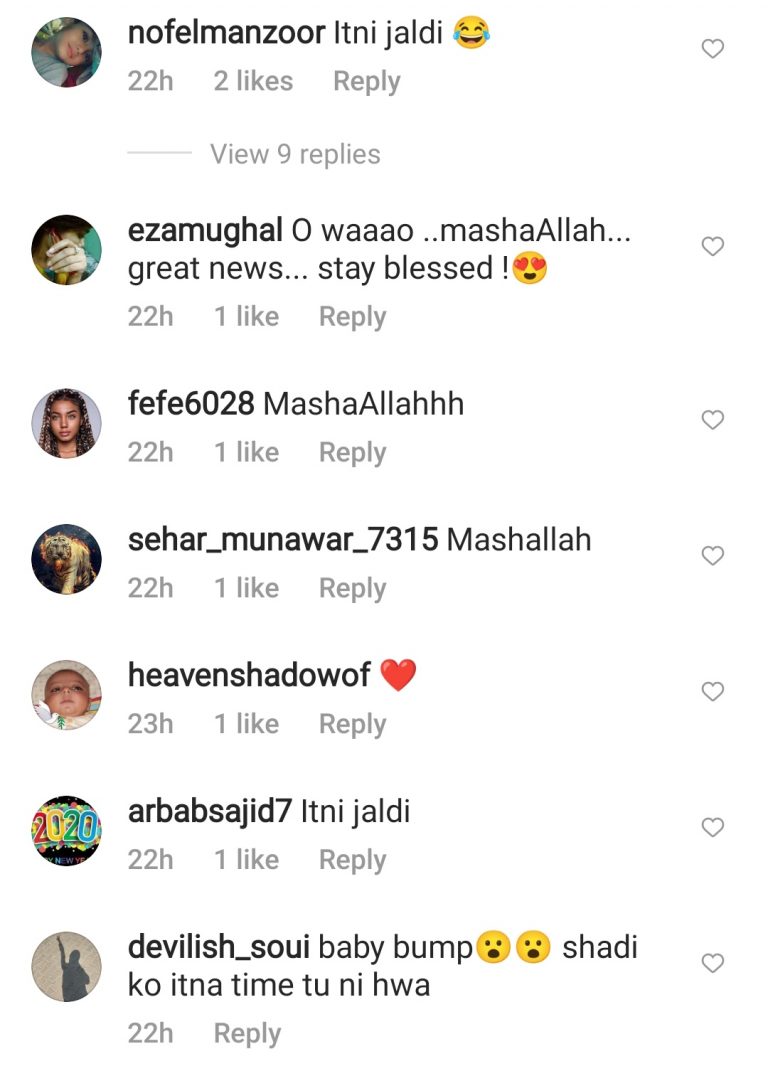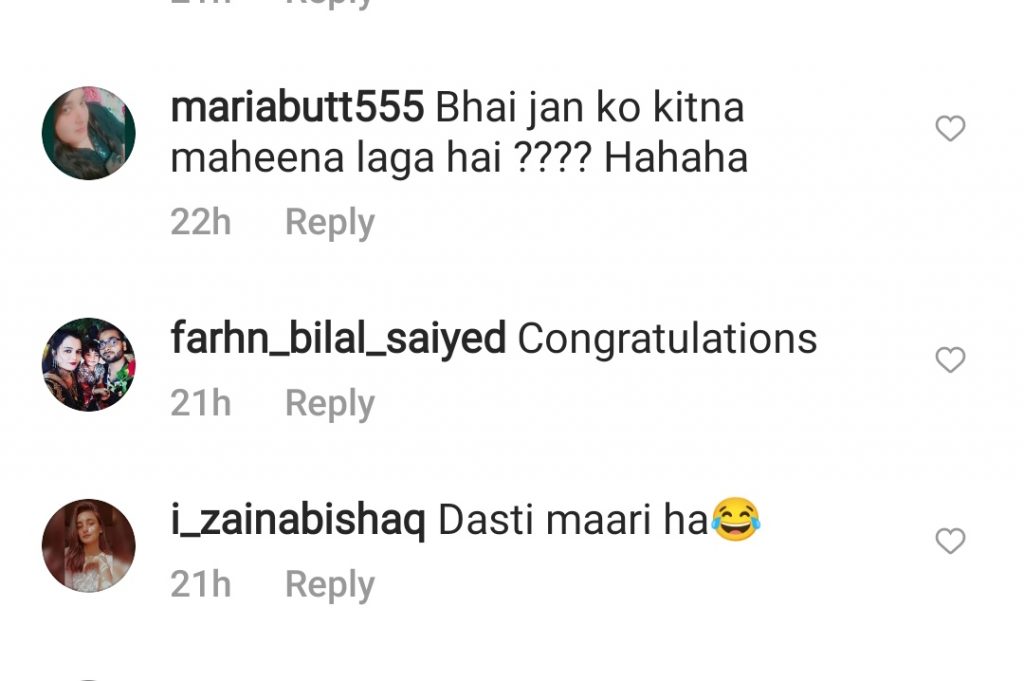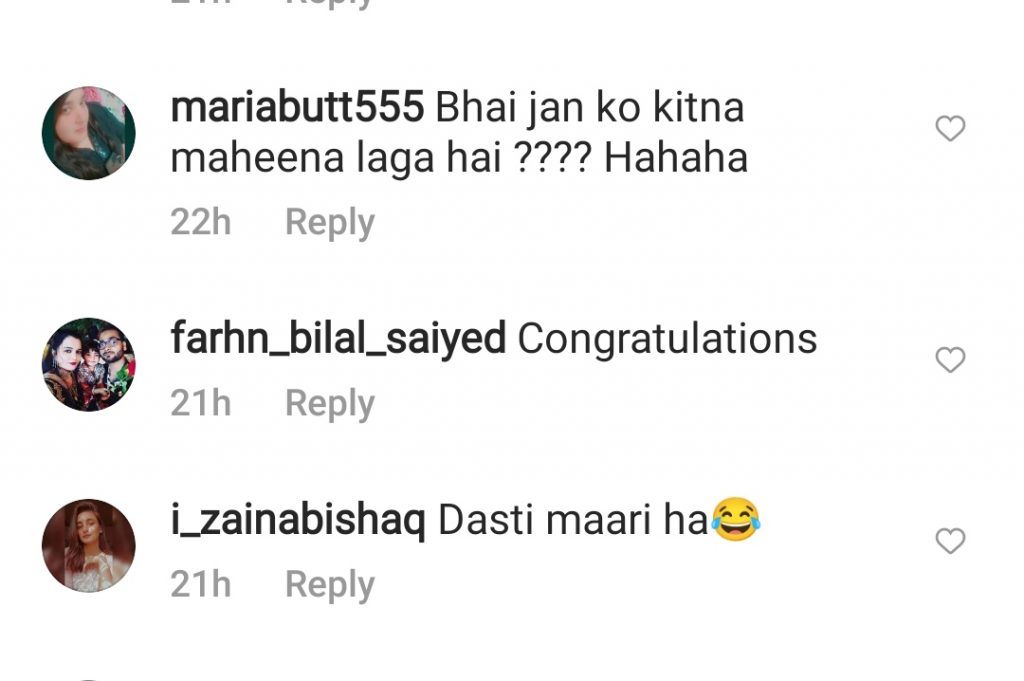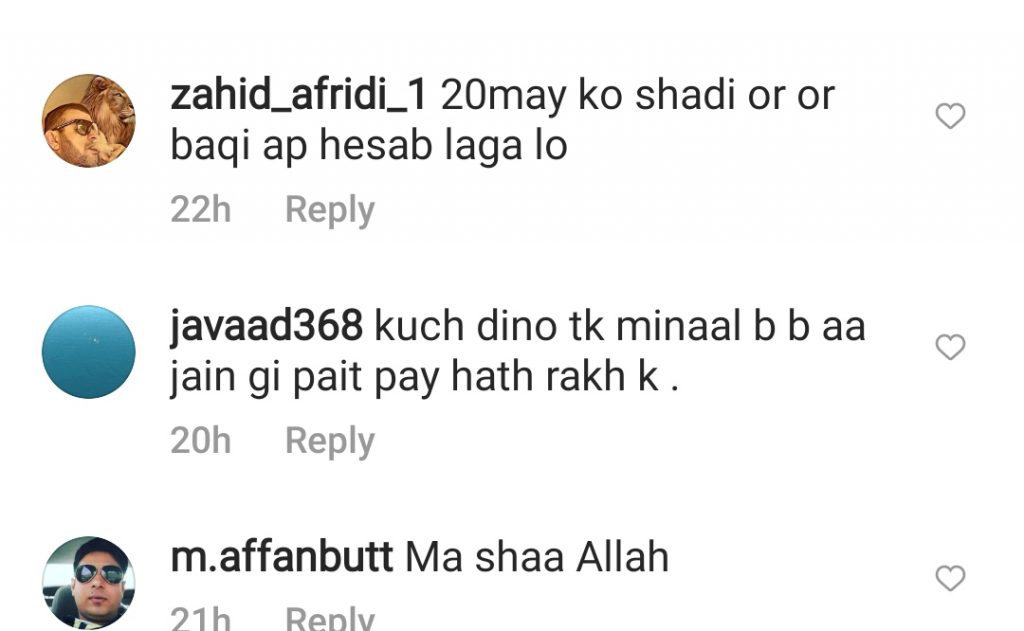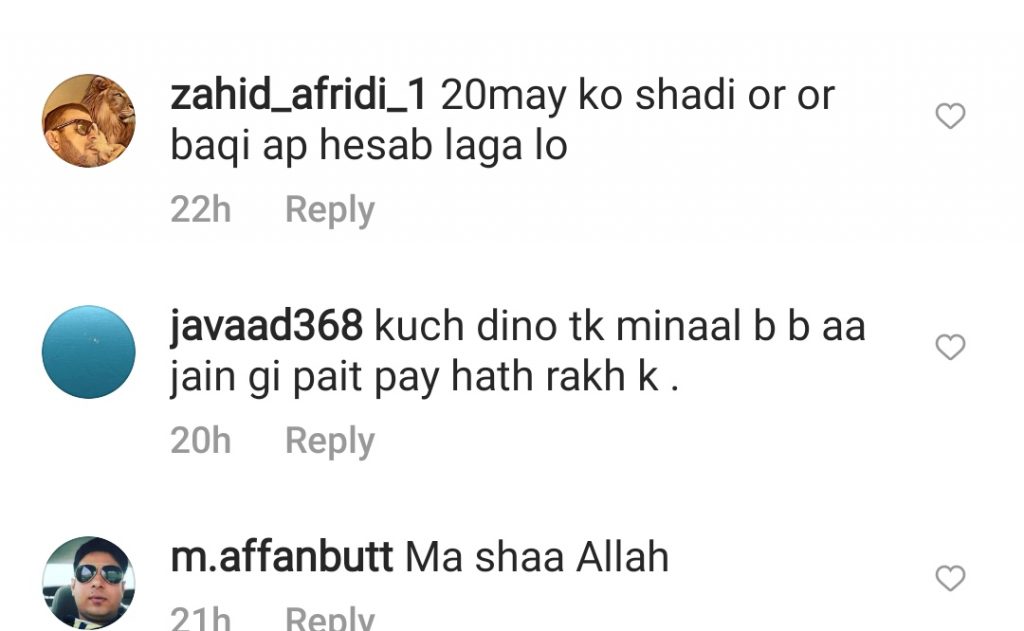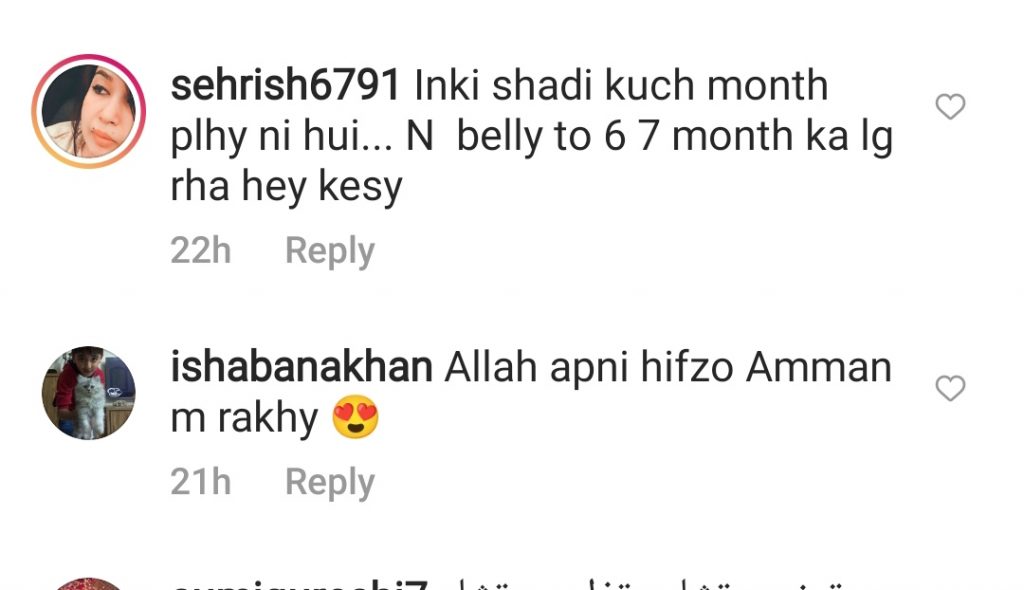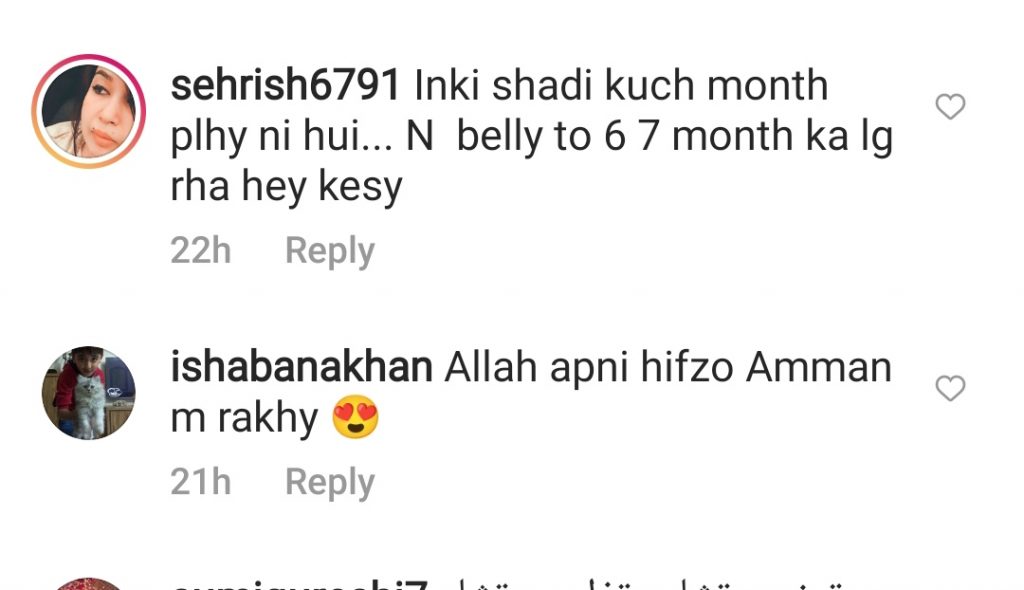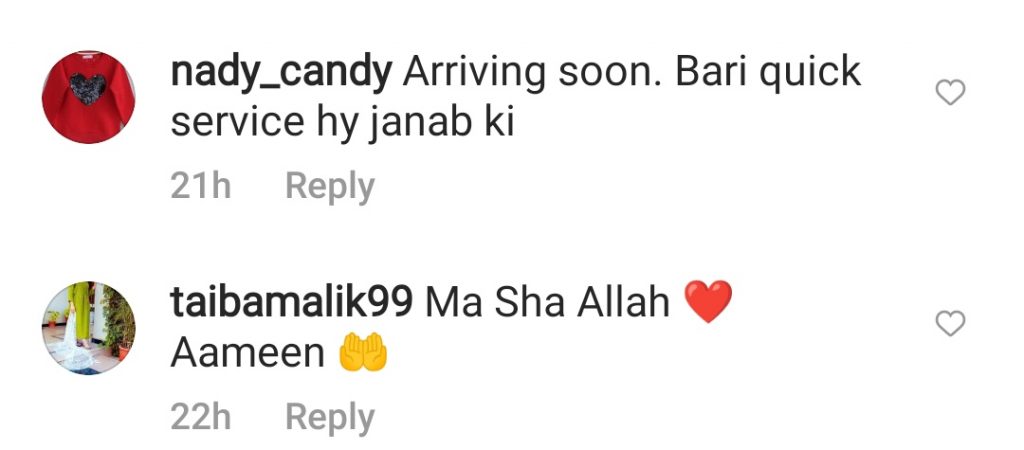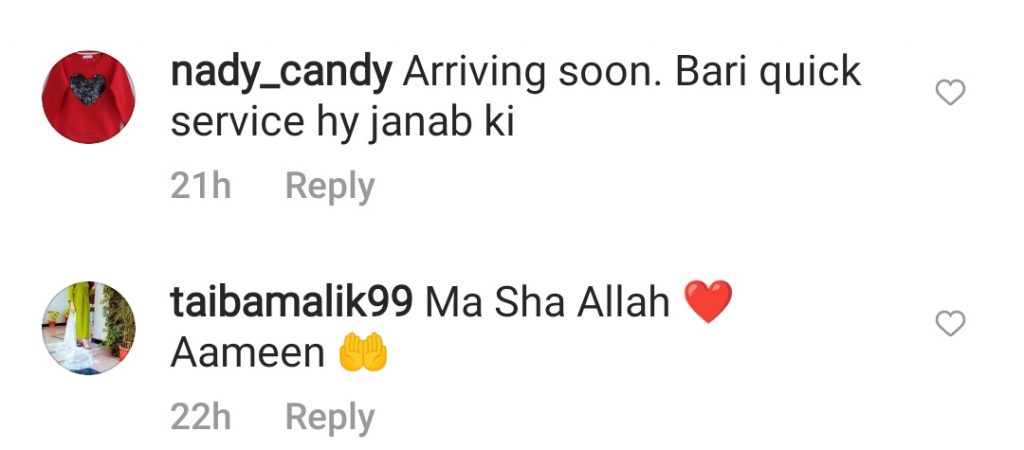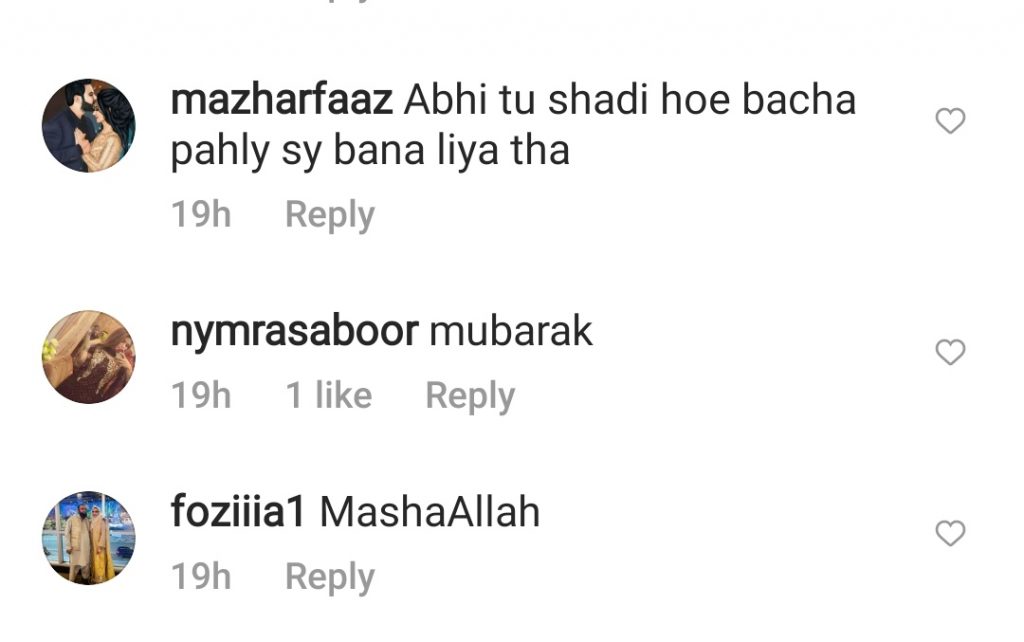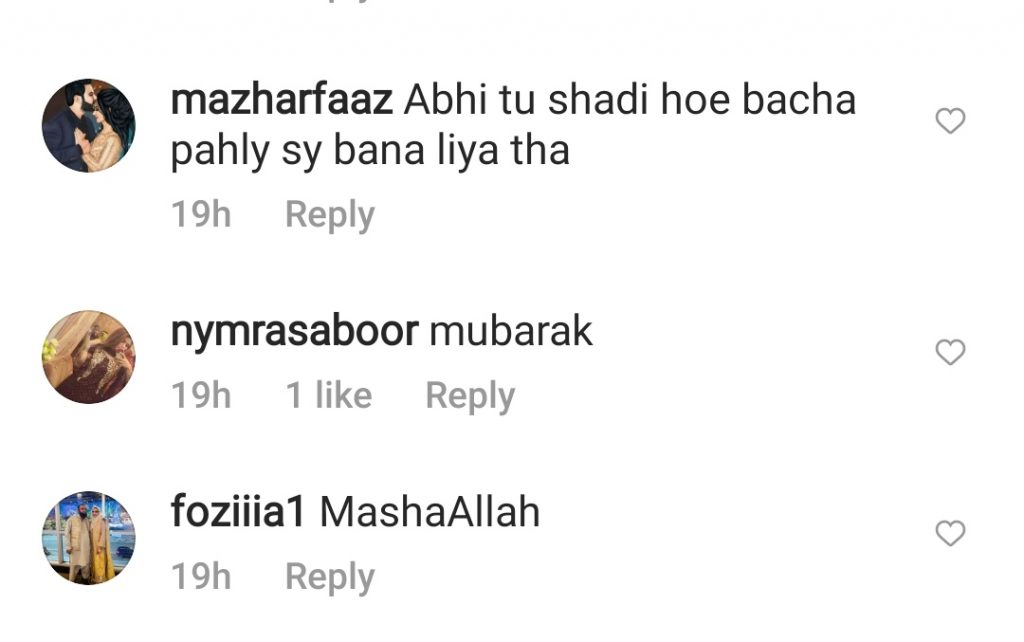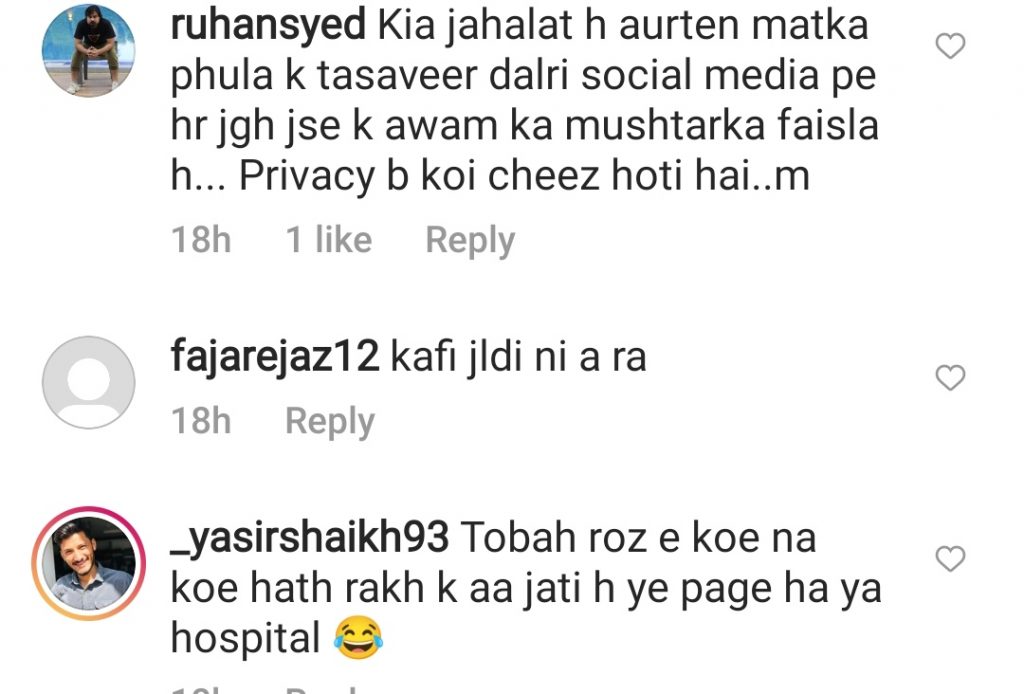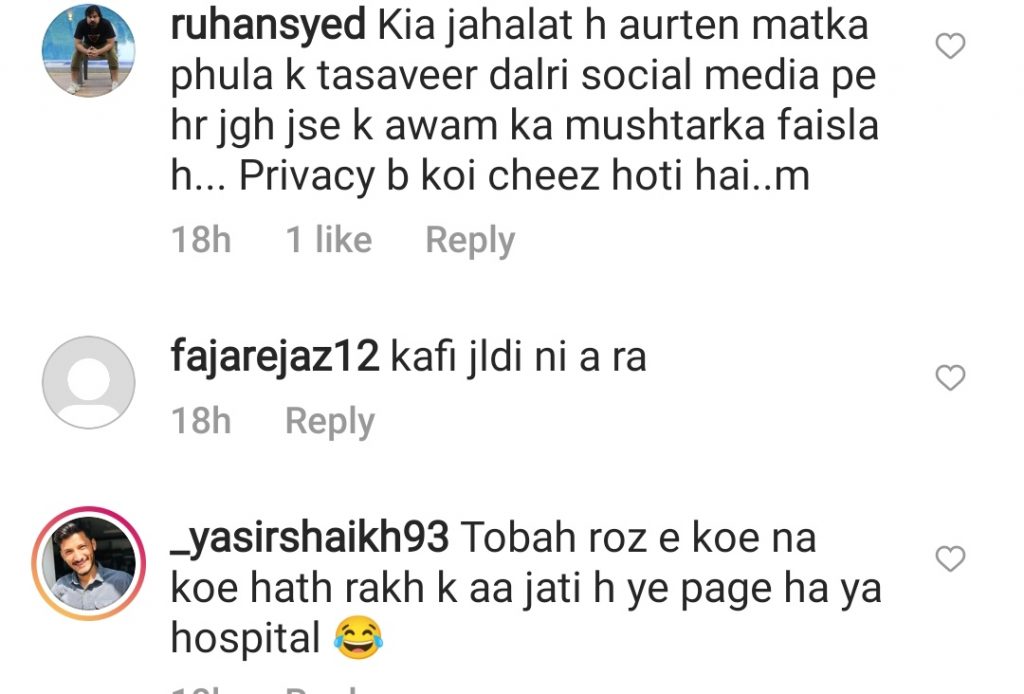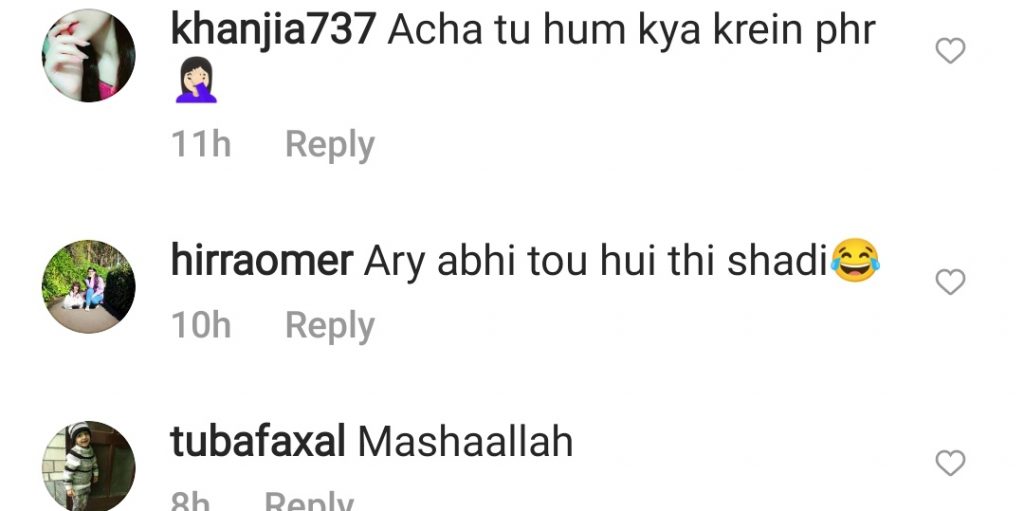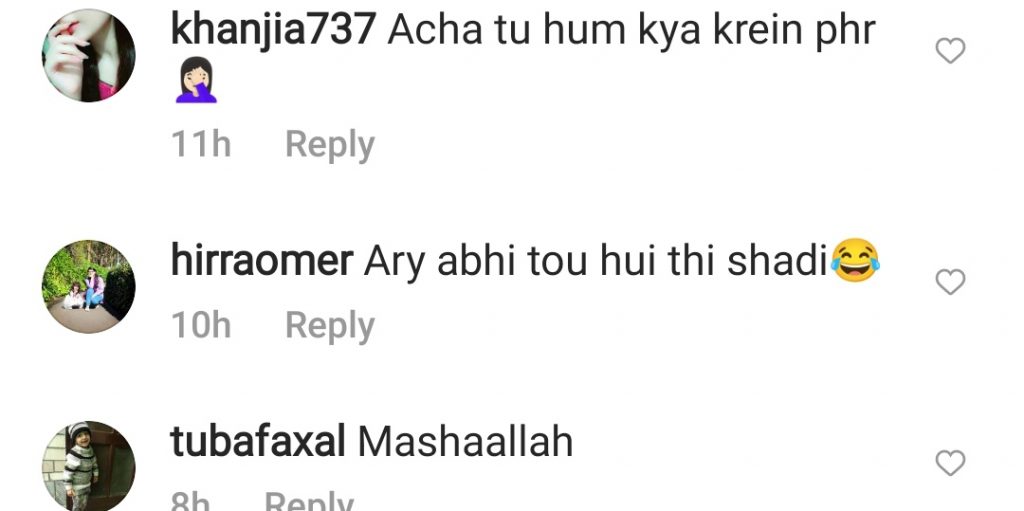 After seeing a lot more questions regarding her conception Ghana Ali replied that her wedding happened in February, however, she announced it in May 2021.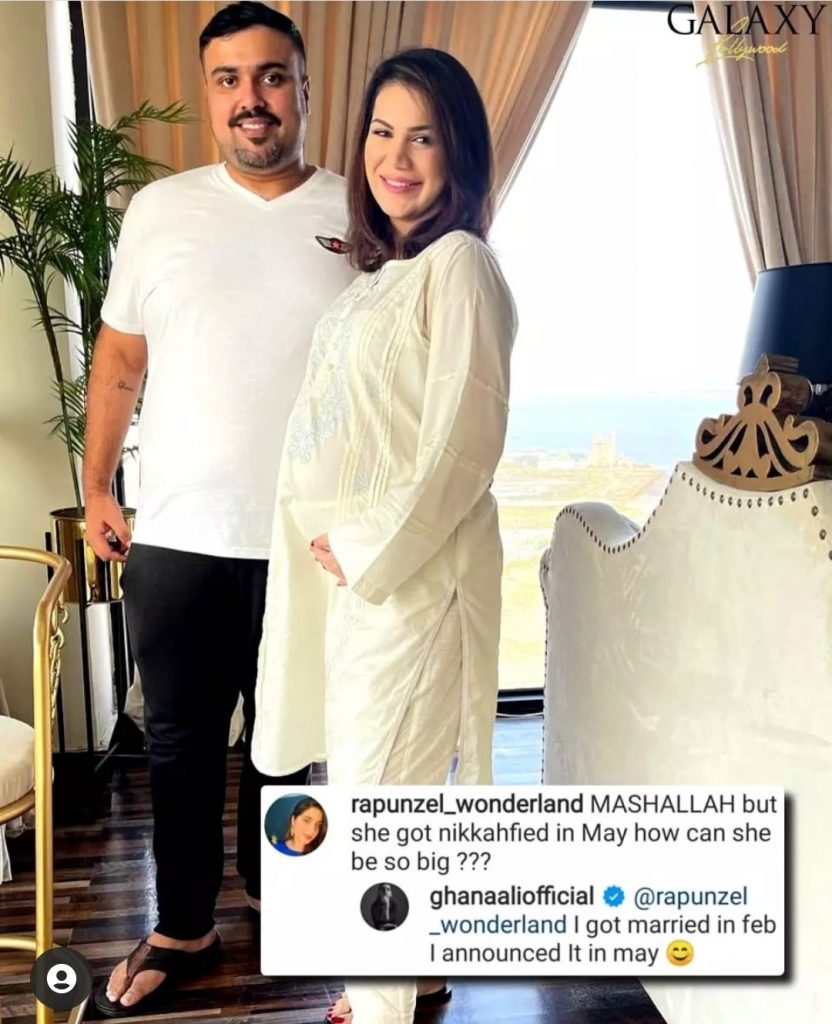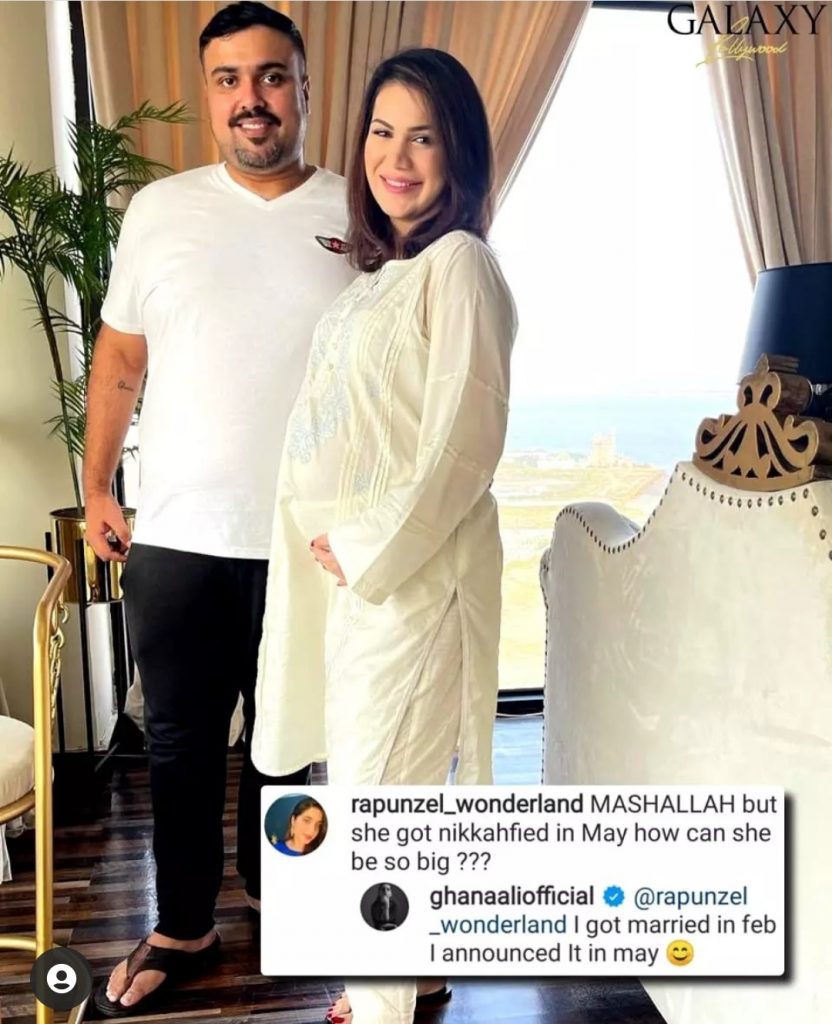 Seeing her reply a certain lot criticized the netizens on asking too much personal questions. Here are those comments.