Ghisi Pitti Muhabaat is trending drama serial with completely different story line. The drama revolves around Ramsha Khan and Wahaj Ali while other famous celebrities are playing prominent role in the drama. Ghisi Pitti Muhabaat is a combination of comedy, romance, and how a girl faces betrayal in life when she get married.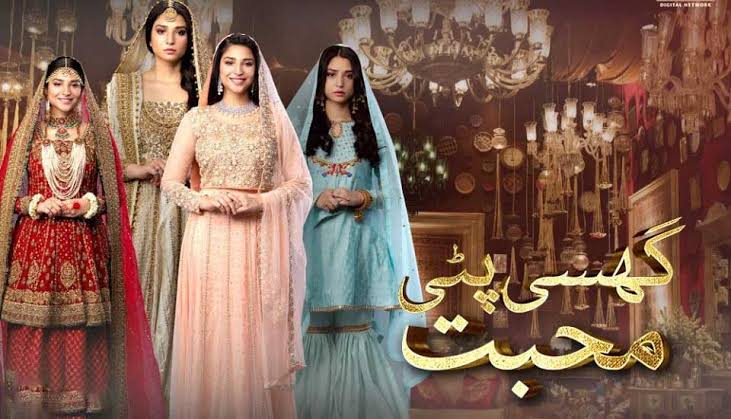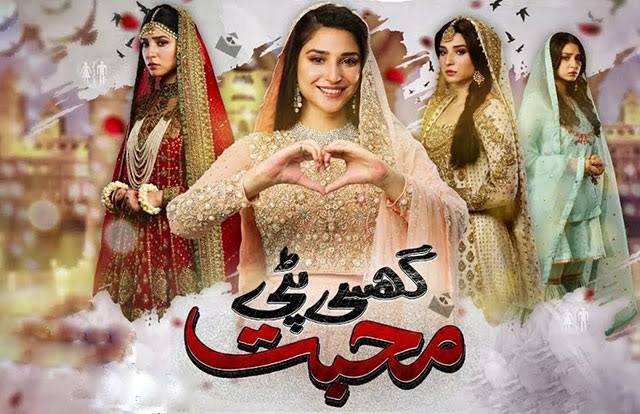 Let's have a look at the list of Ghisi Pitti Muhabaat's cast and how they look like in real life.
[lwptoc]
Ramsha Khan (Samia)
The drama is about Ramsha Khan who struggle hard to get a loyal life-partner. She gets married four times in the drama but fail to live a happy married life.
Ramsha Khan is an innocent looking Pakistani actress who gained massive fan following during the start of her career. The reason behind all her hard work is to give a perfect life to her mother and sister. That's the only thing she is focusing on right now.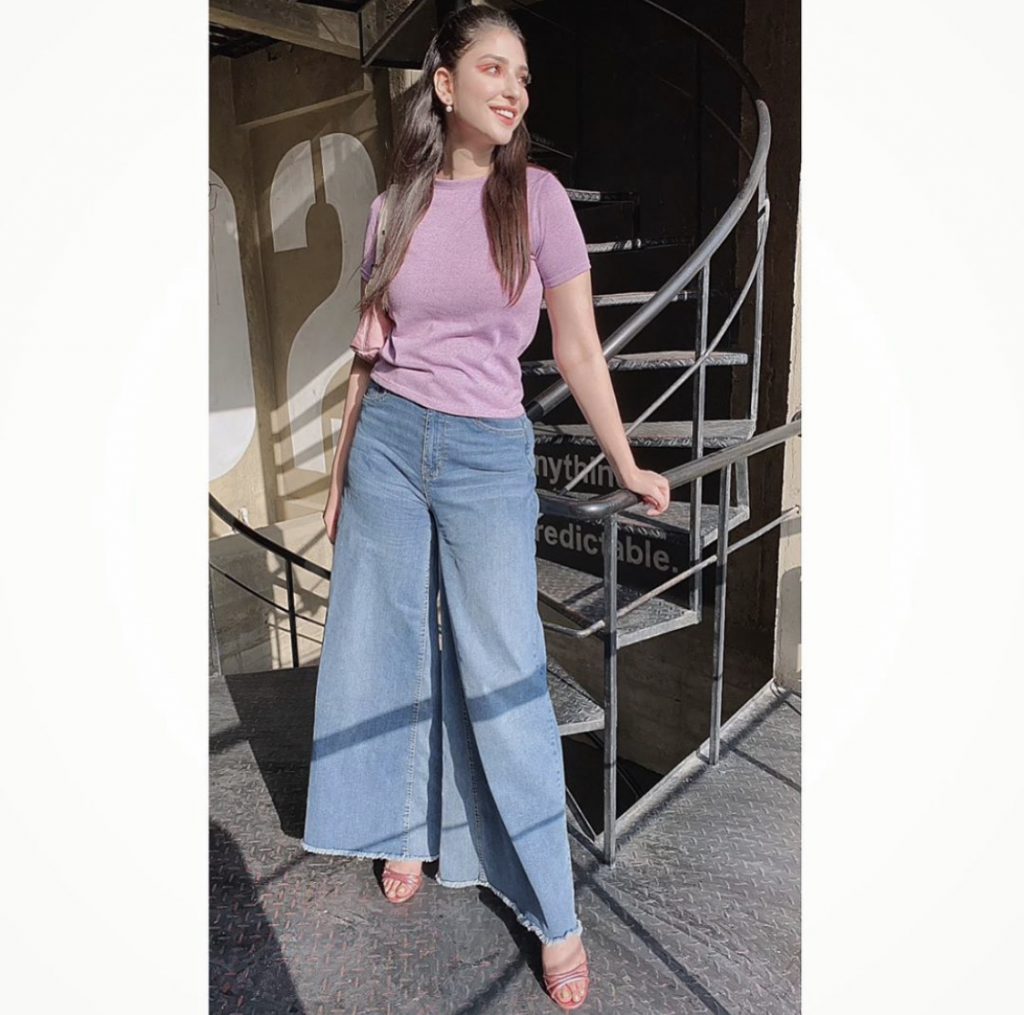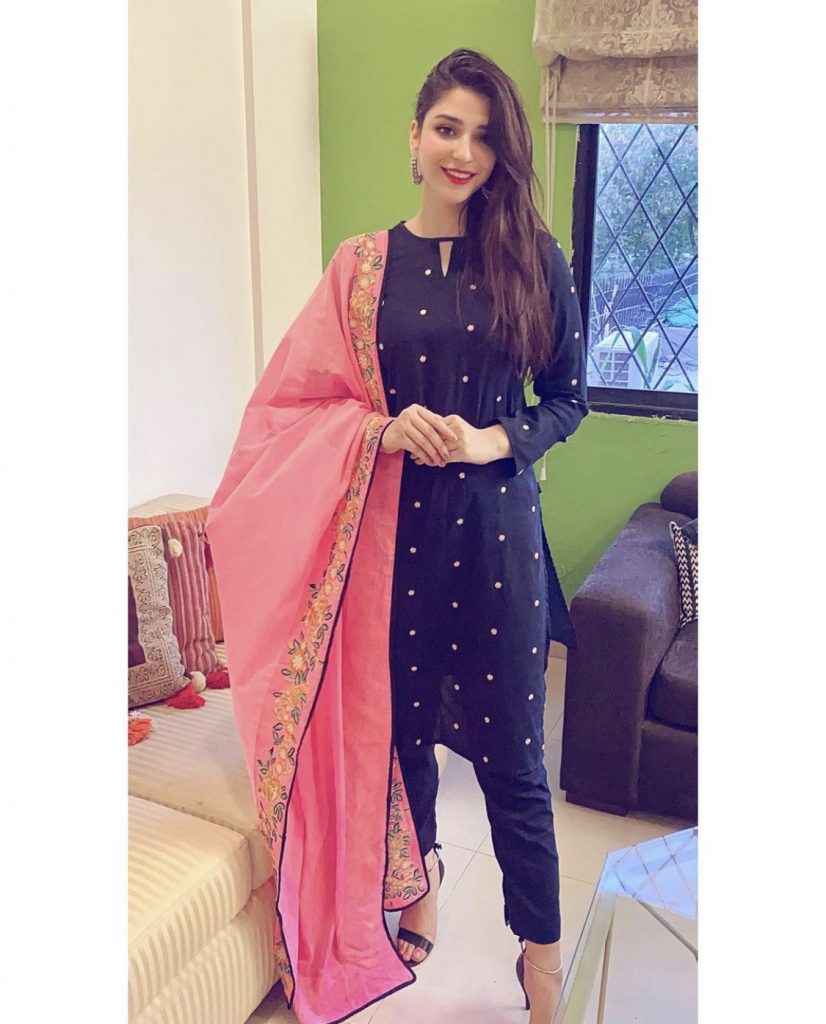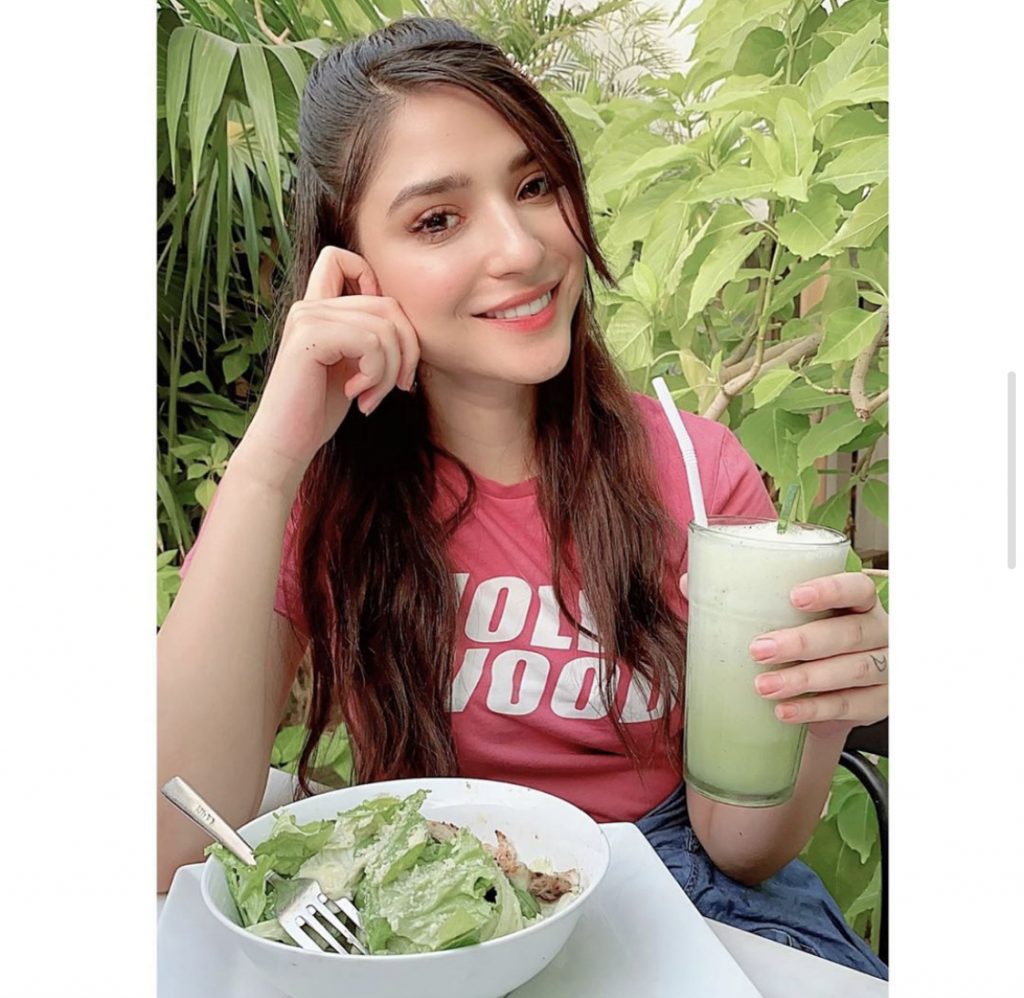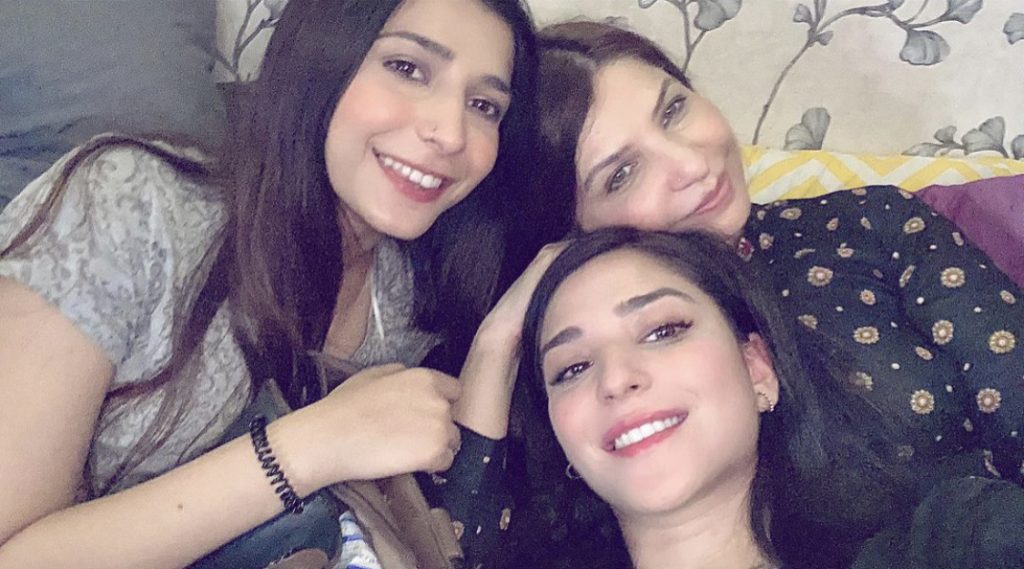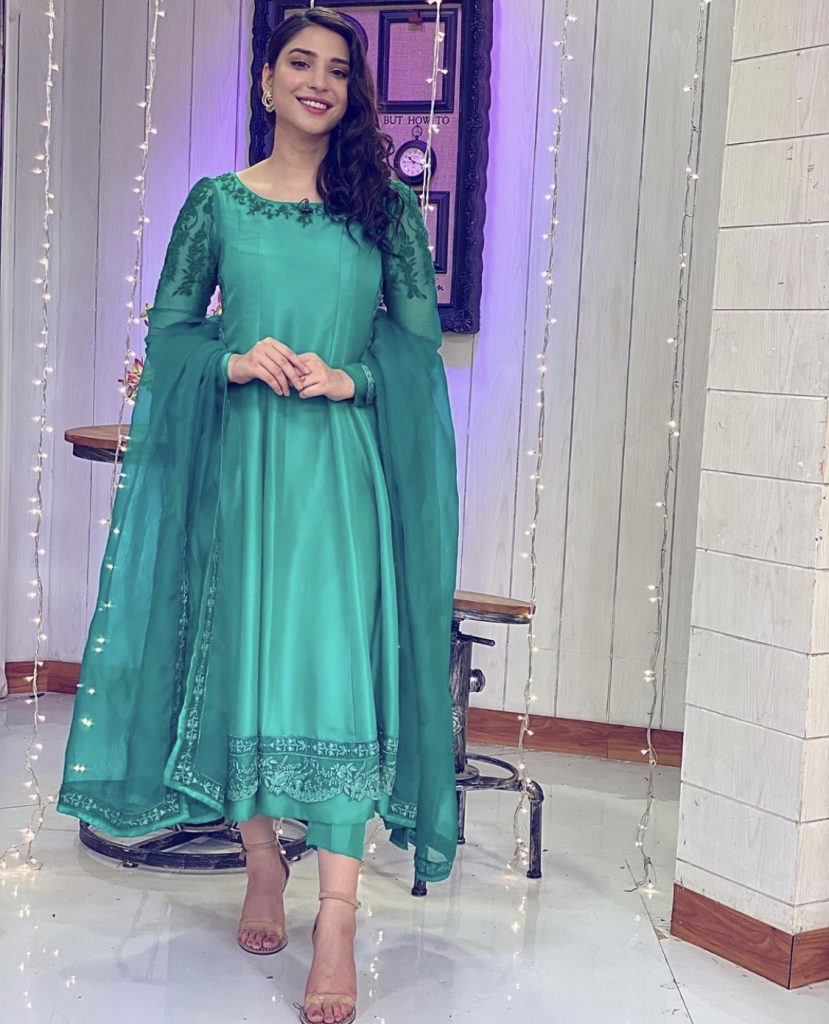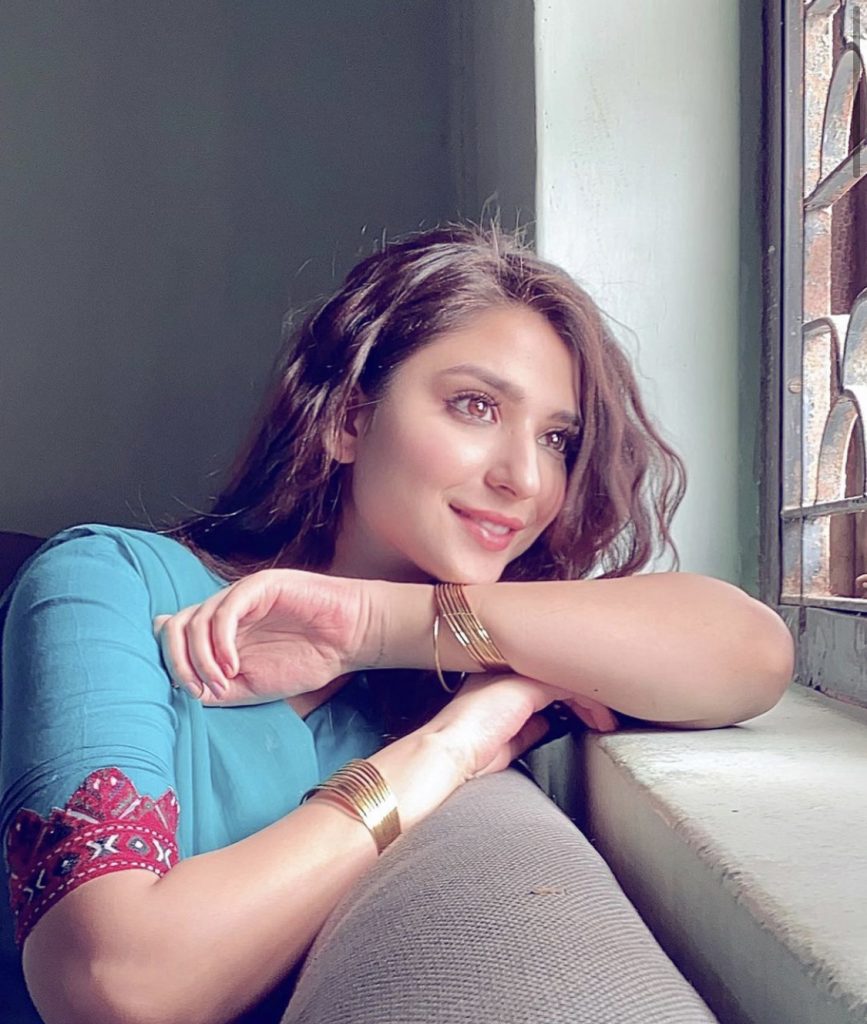 Wahaj Ali (Rizwan)
Wahaj Ali is the lead male actor who fell in love with Ramsha Khan. The two got married without their family's permission but unfortunately, he left Ramsha for another woman.
Wahaj Ali has a huge fan following for his splendid performance in several Urdu drama serials and handsome looks. He a father of an adorably cute daughter and shares a very strong bond of understanding and love with his life-partner.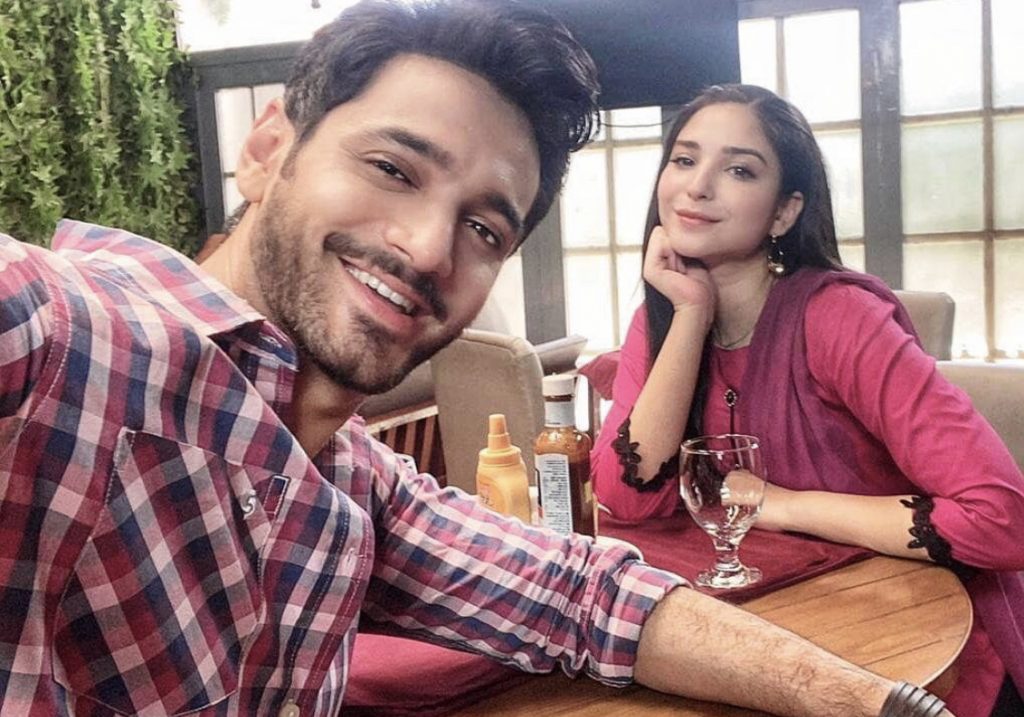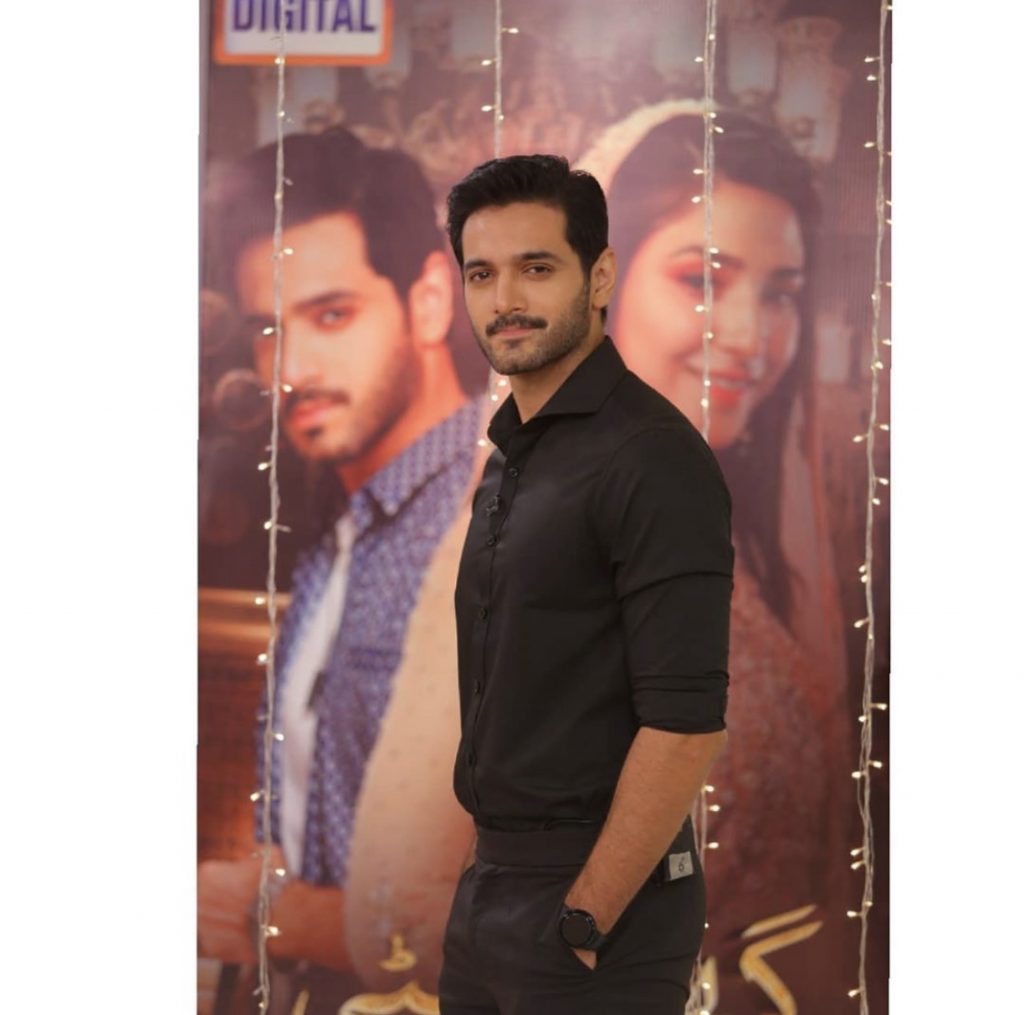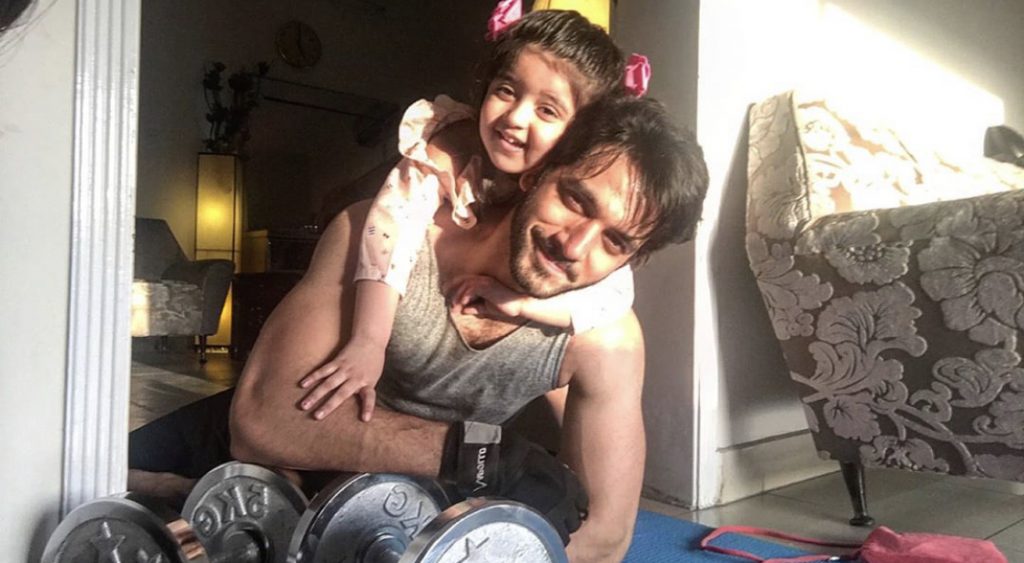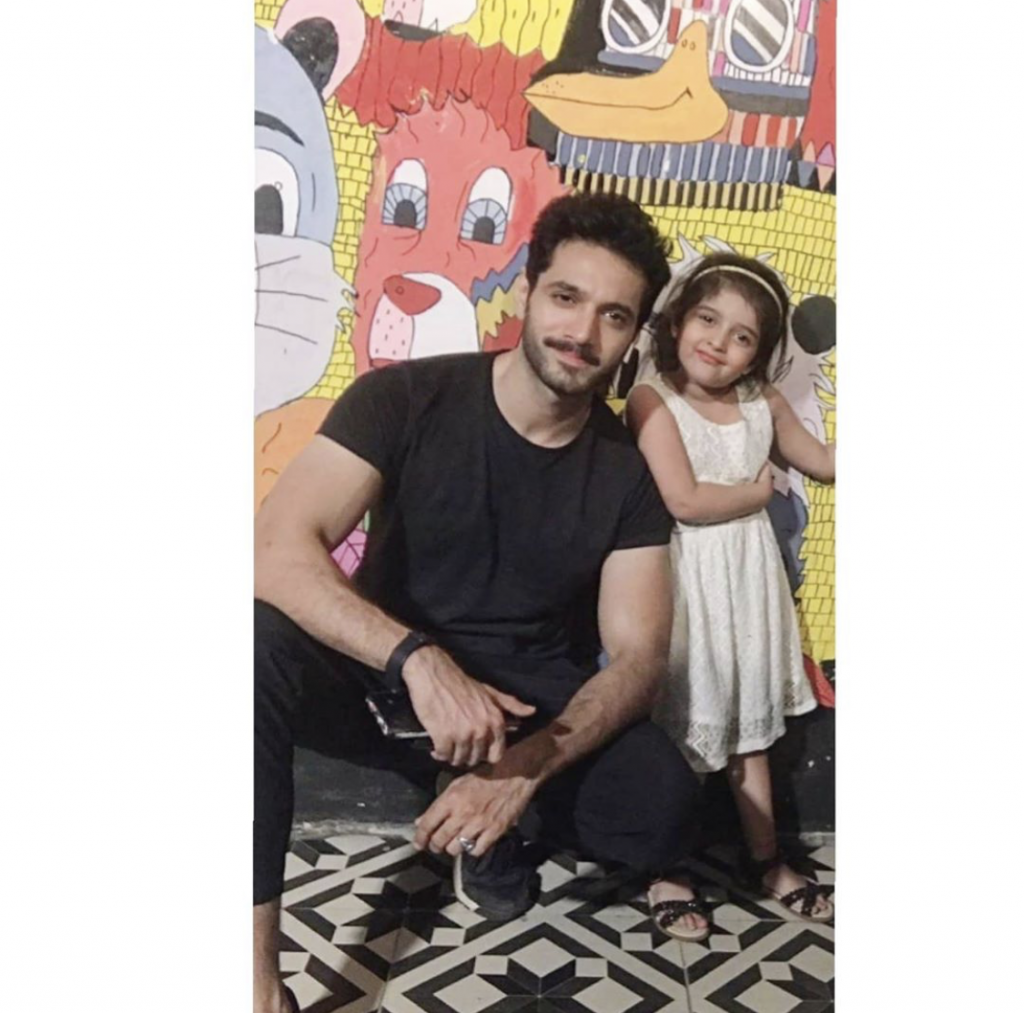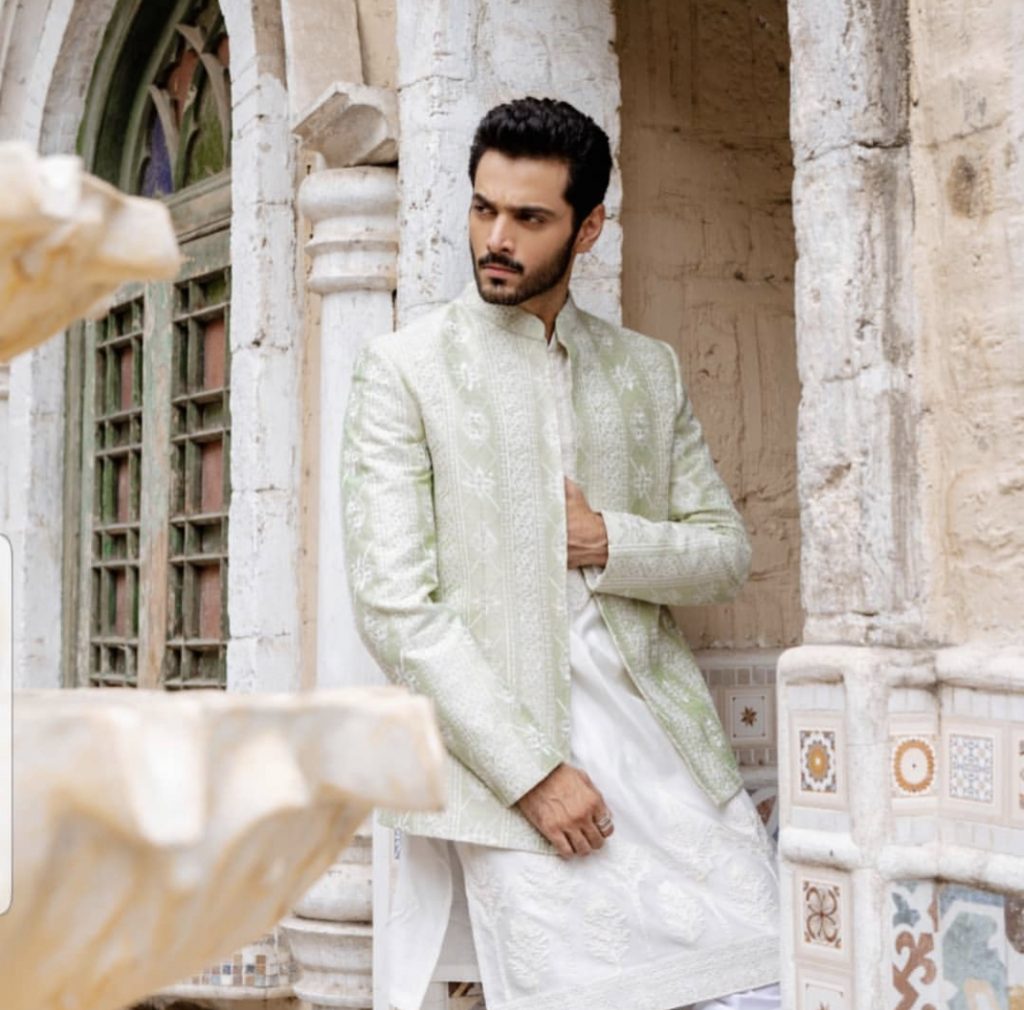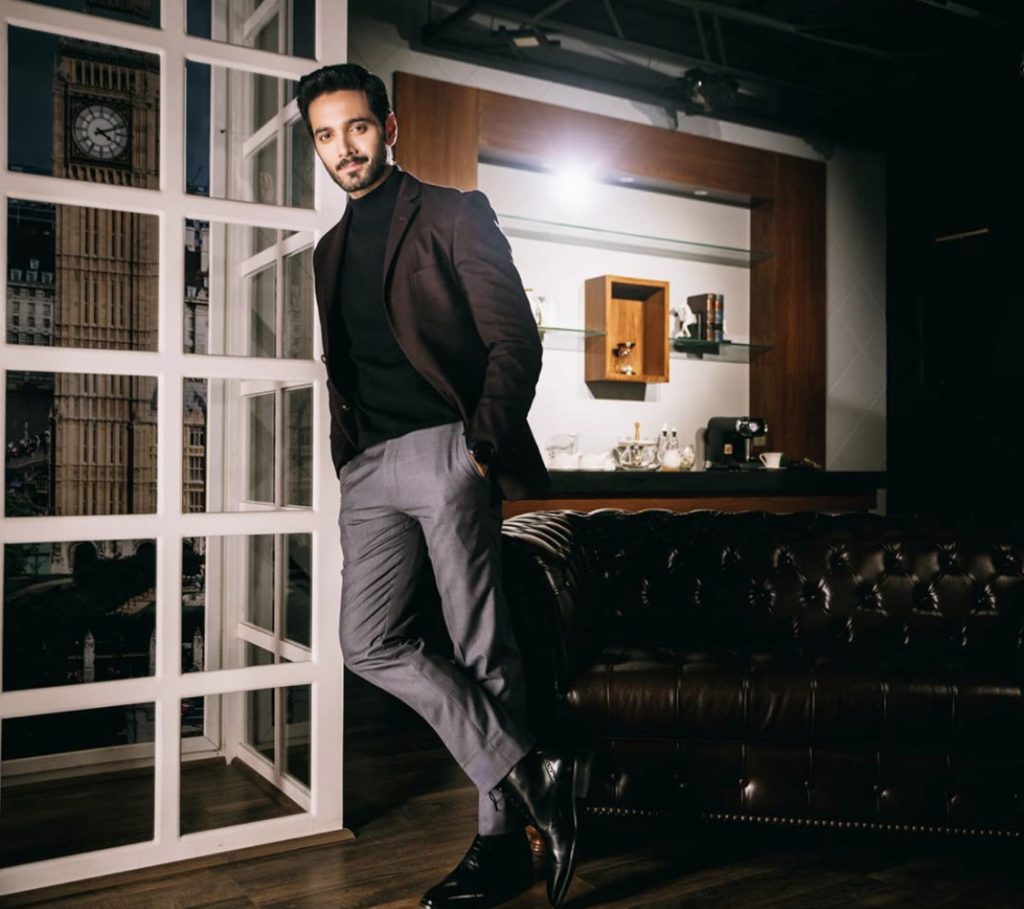 Saba Faisal (Farida)
Saba Faisal is playing the role of Ramsha's mother. She is a mother who want her kids to live a happy married life. She convinced Ramsha to get married for the second time but regretted her decision later.
Saba Faisal has been a part of showbiz for a very long time. She always played prominent roles in drama serial and gained the attention and love from the audience. Saba is really close to her kids in real-life and feel proud that they are living a well-settled life.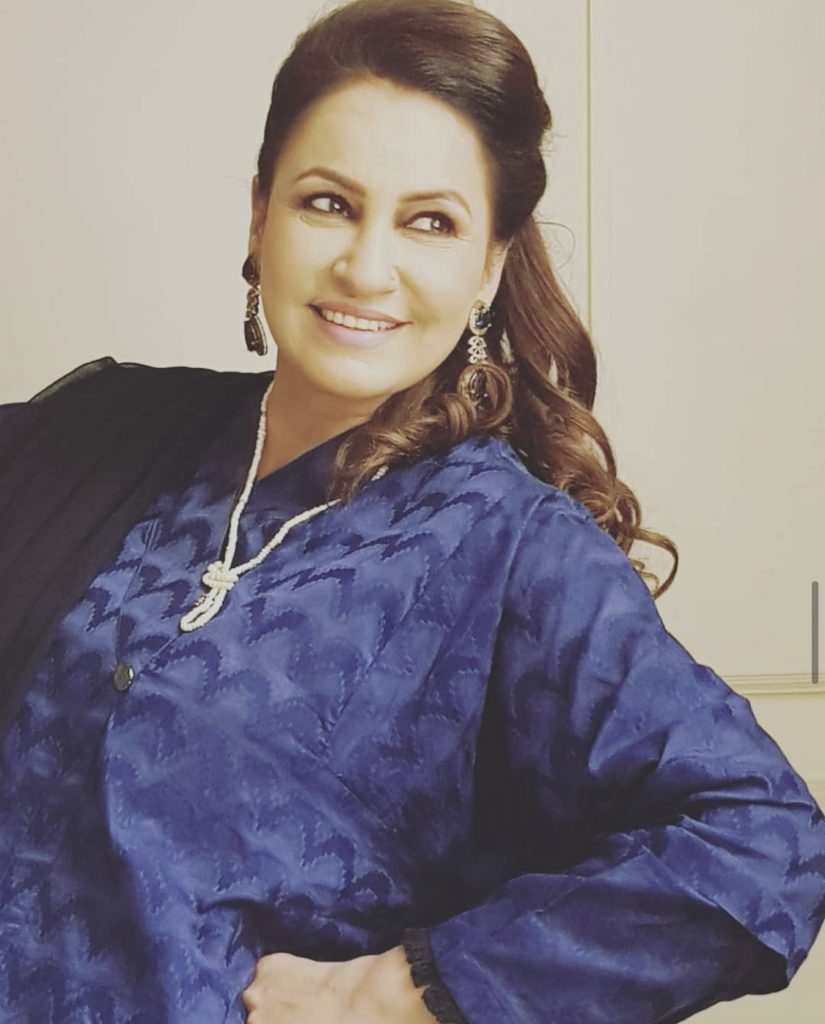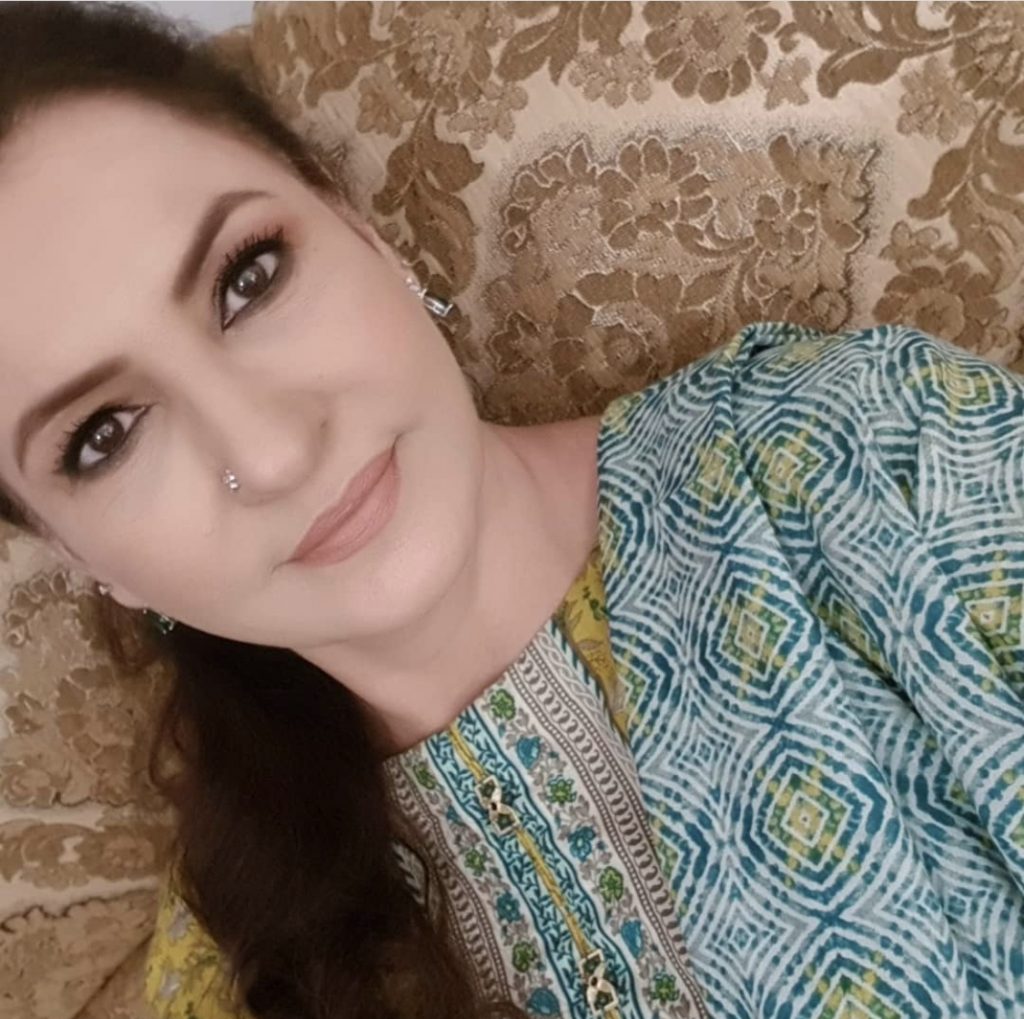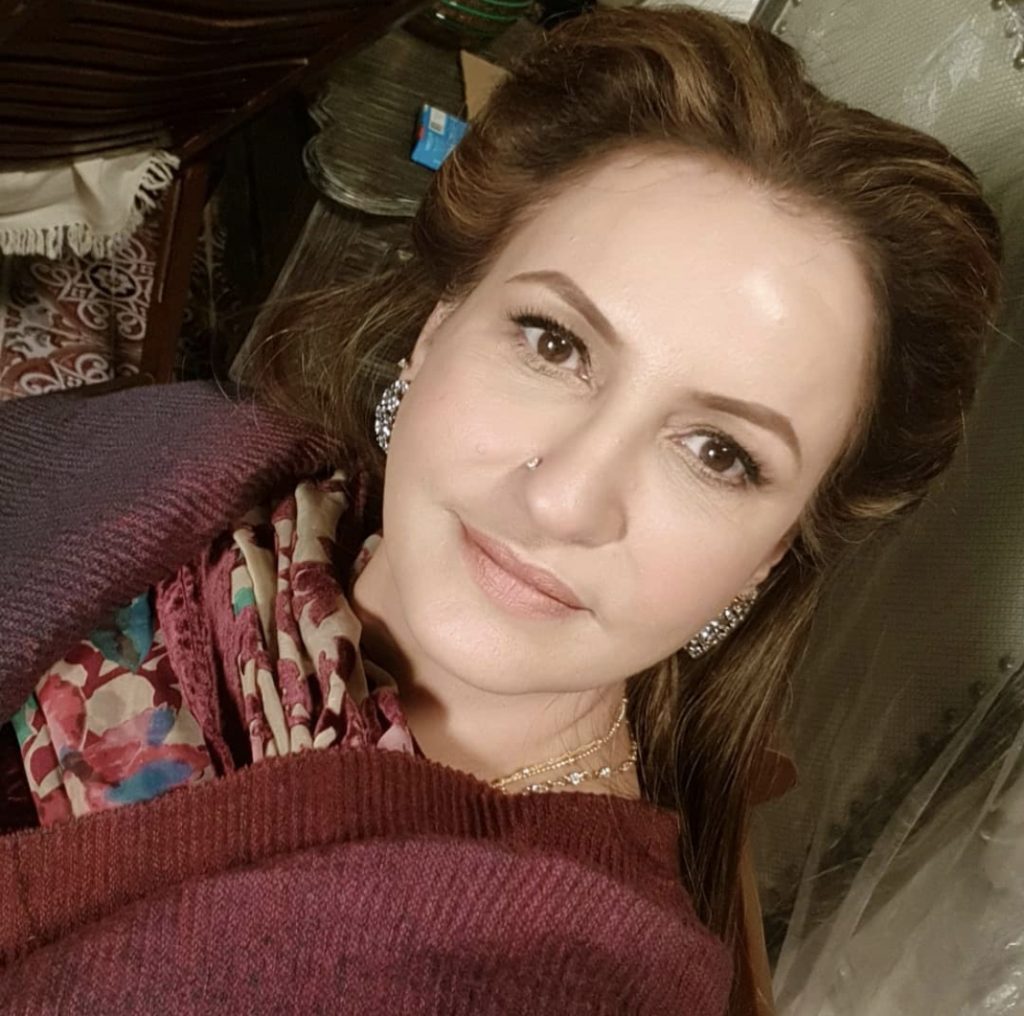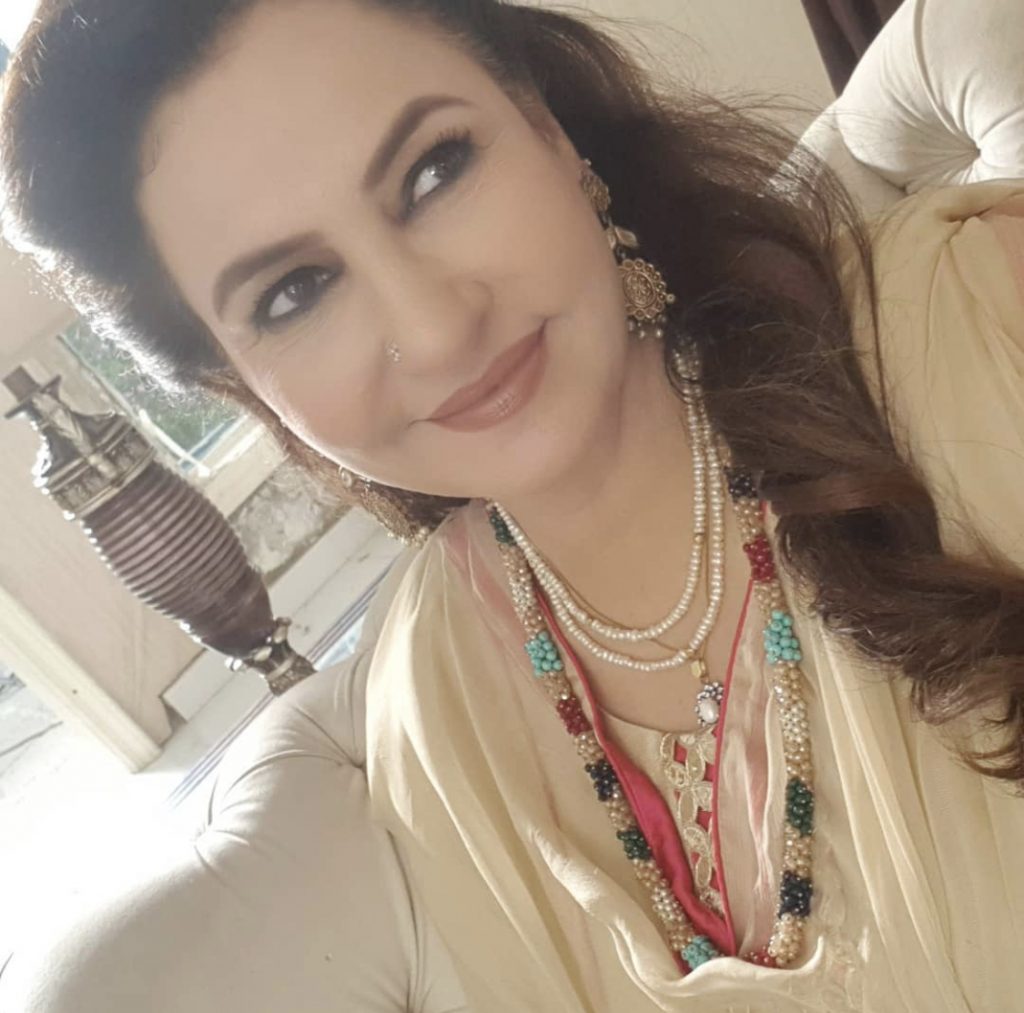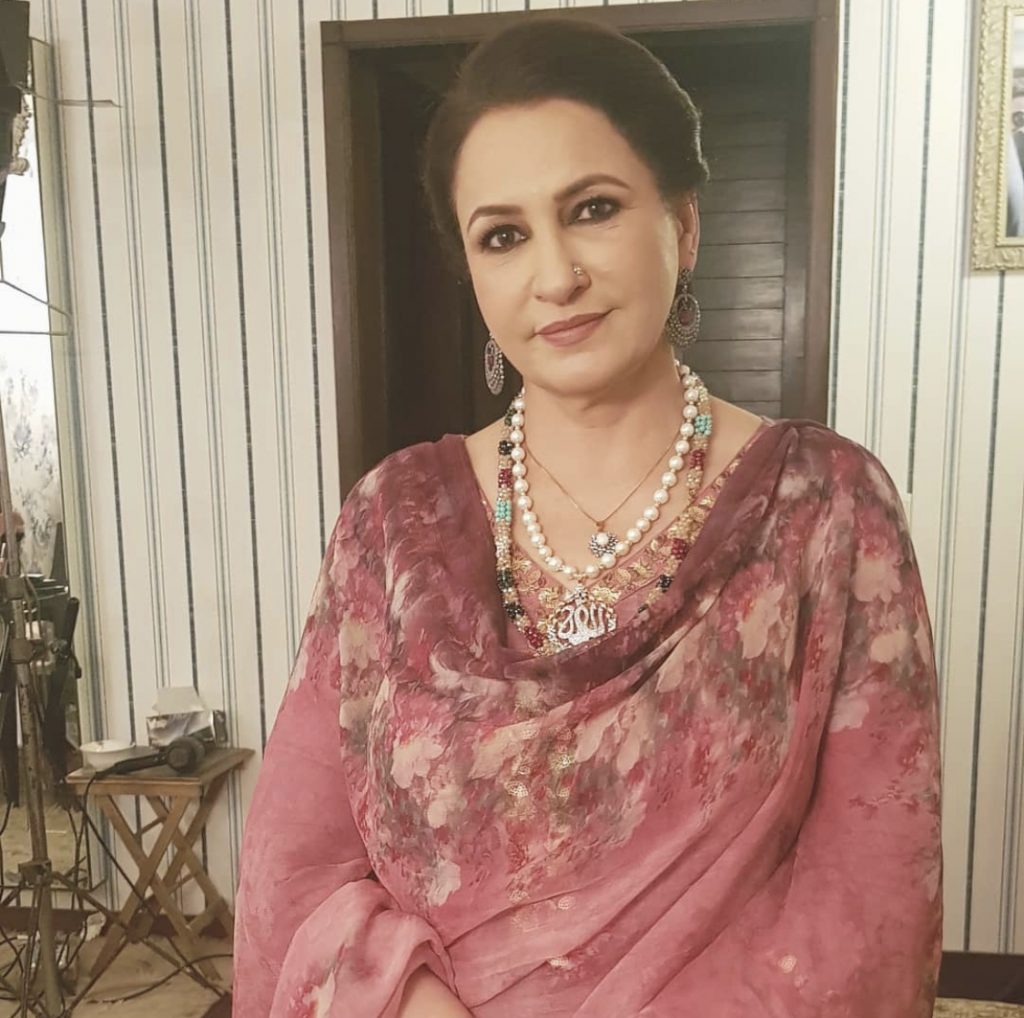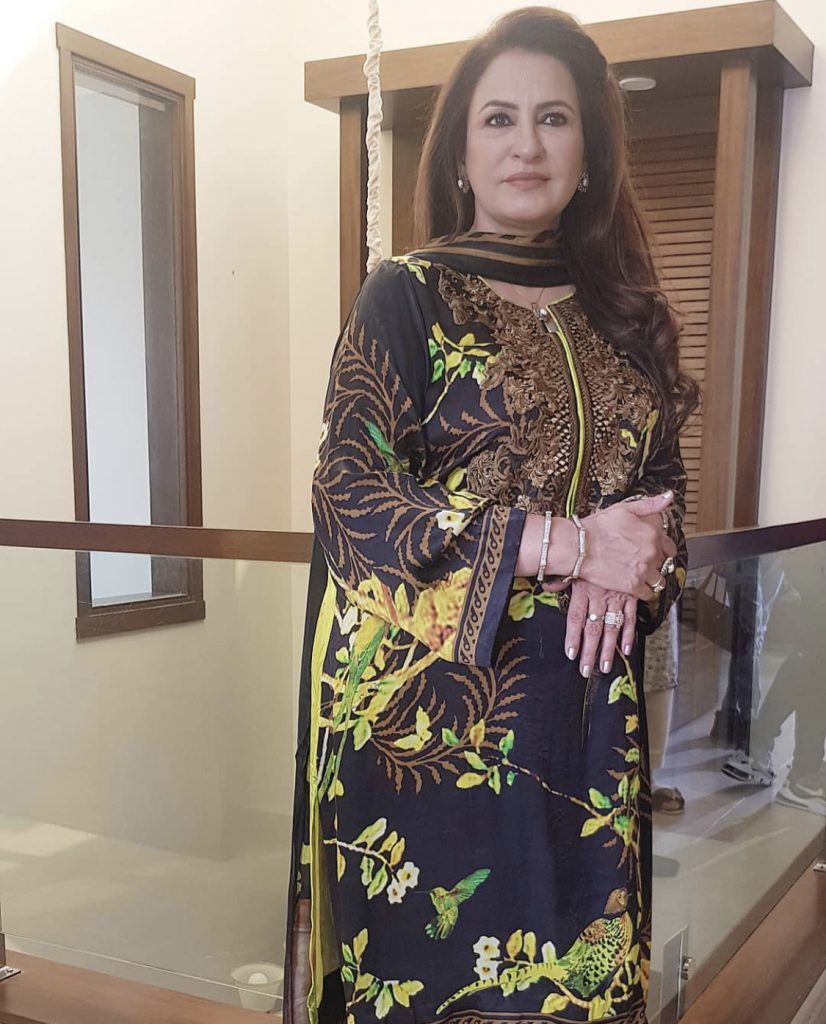 Sajeer-ud-din (Anwar)
Sajeer-ud-din has been a part of showbiz for a long time now and played heart-melting roles. He is currently playing the role of Ramsha's father in Ghisi Piti Muhabaat. There is a long list of Sajeer-ud-din's hit drama serials and his amazing performance gained him massive fame and popularity.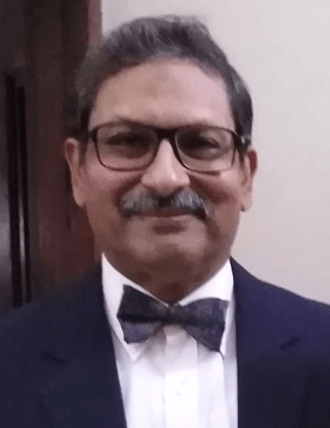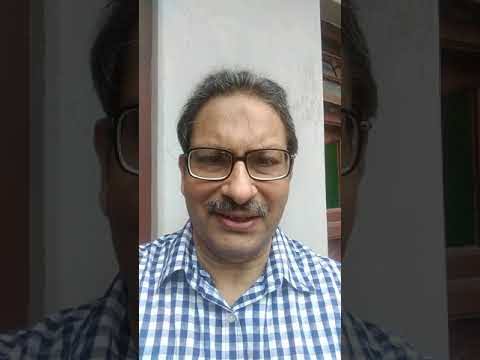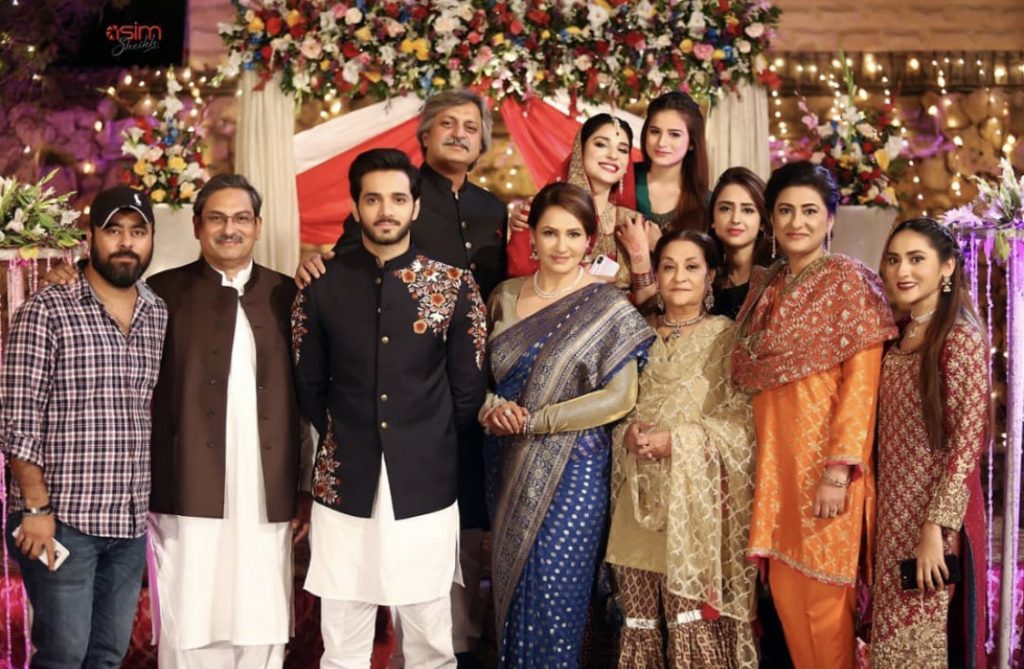 Shahood Alvi (Khalil)
Pakistani actor Shahood Alvi is playing the role of Ramsha's second husband in the drama serial. He has done versatile roles on the television screen and proved how talented the actor is. Either is a negative or a positive role, his acting made the character look so natural. Shahood is loving his married life to the fullest.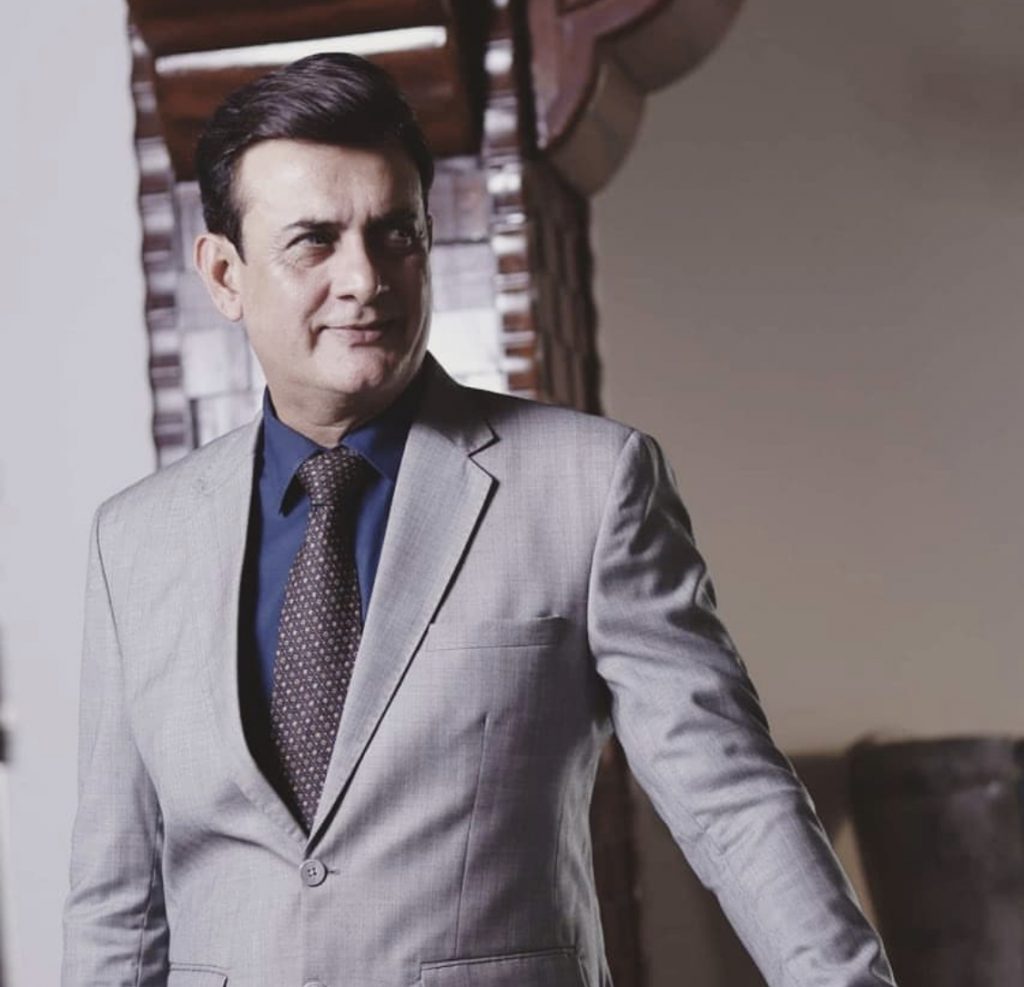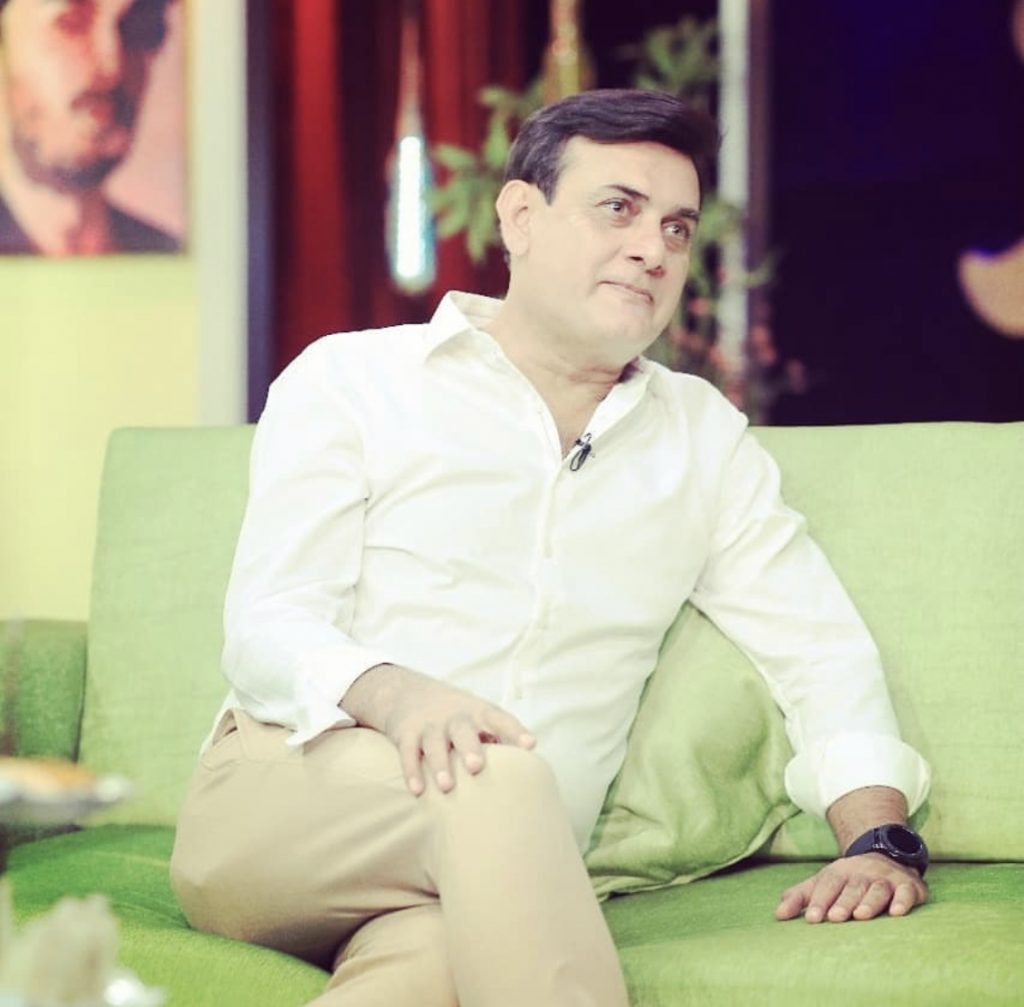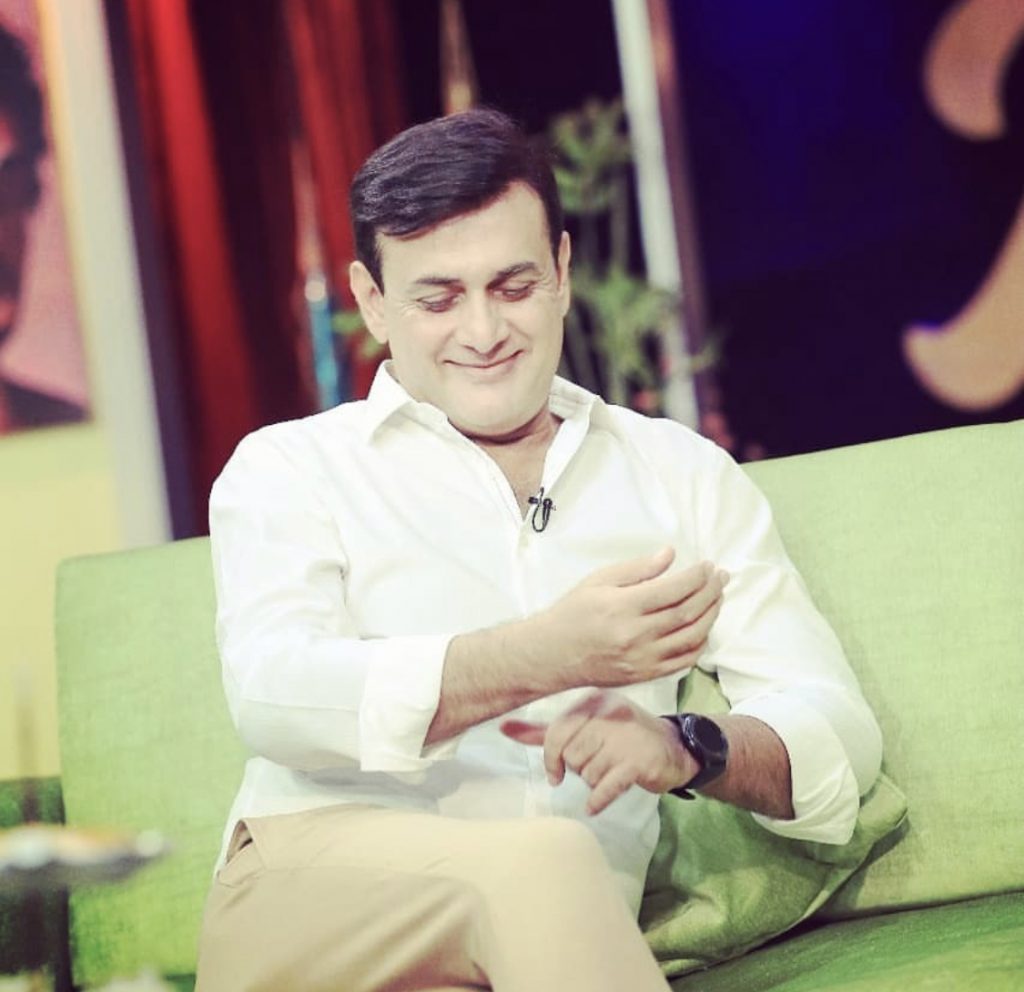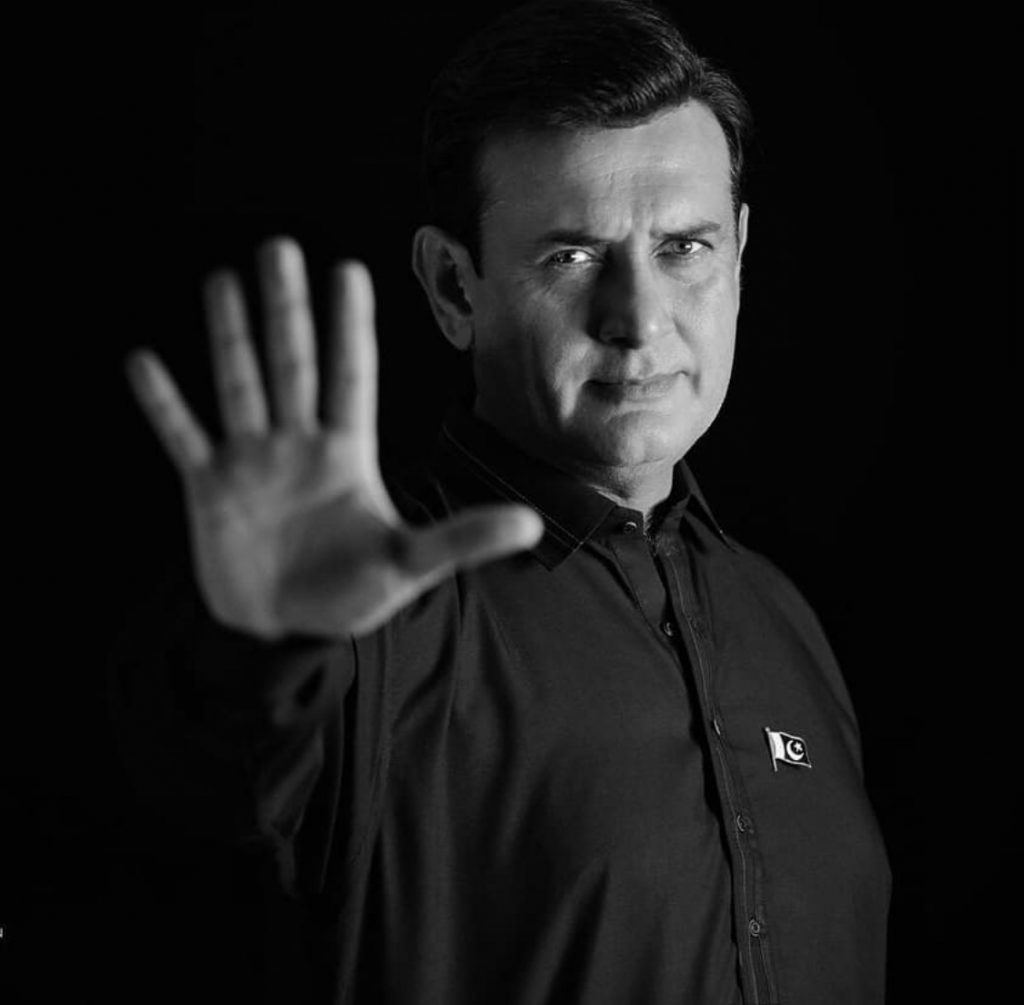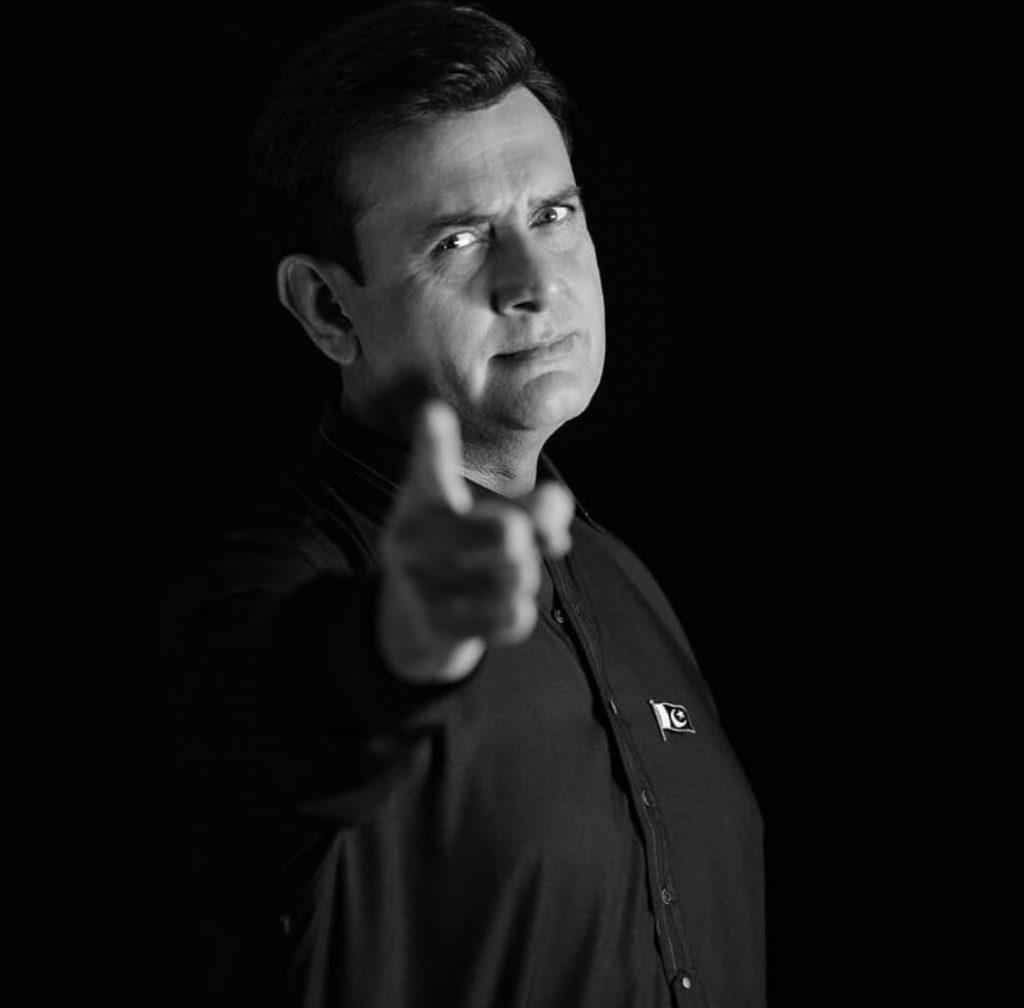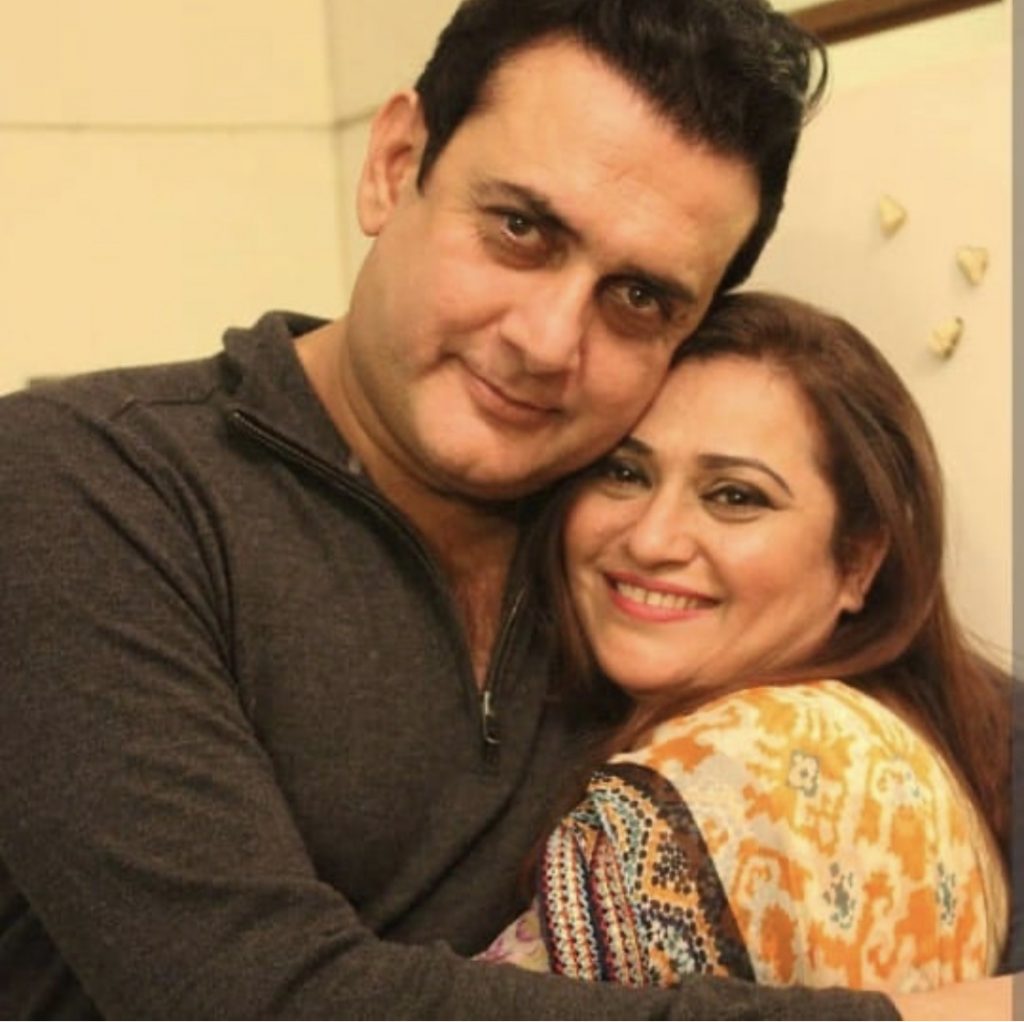 Saba Hameed (Azeeza Sultana)
Azeeza Sultana is the nagging mother of Rizwan. She never liked Ramsha and always taunted her about her family and character. She always wanter Wahaj to divorce Ramsha so he could marry the girl of her choice.
Saba Hameed doesn't need any introduction. She earned a remarkable name in the industry for her tremendous performance on the television screen. Either it's a role of rice lady or a desi style woman, she has always nailed her roles.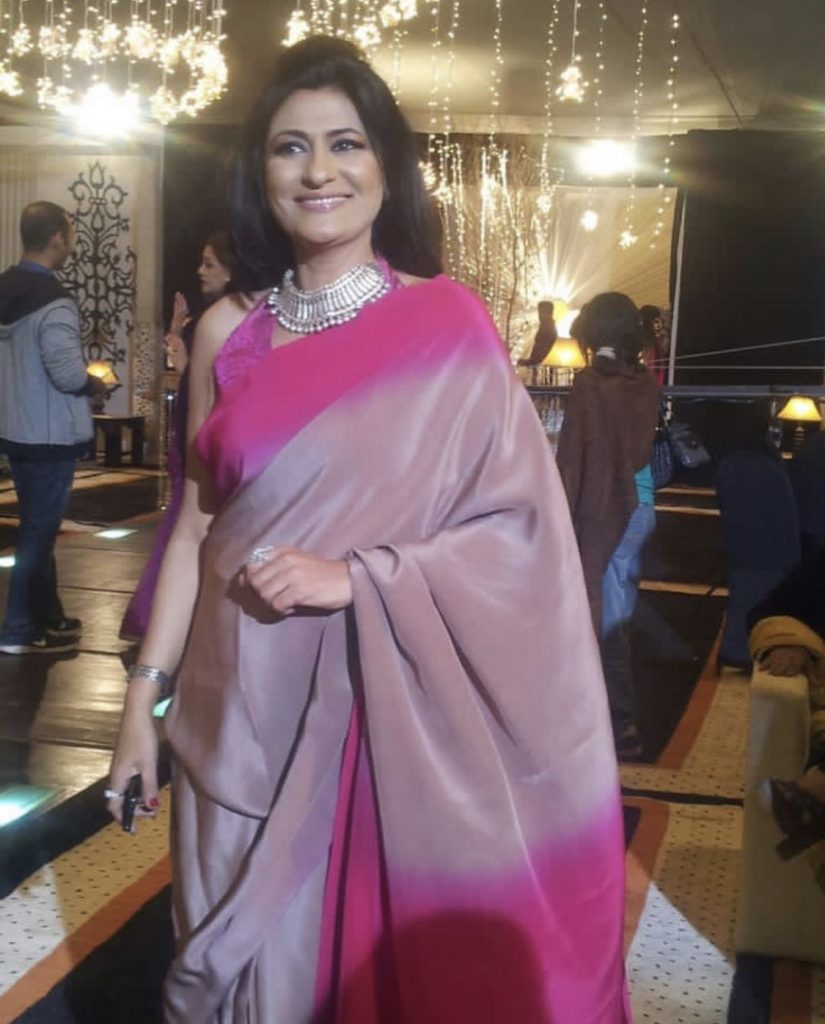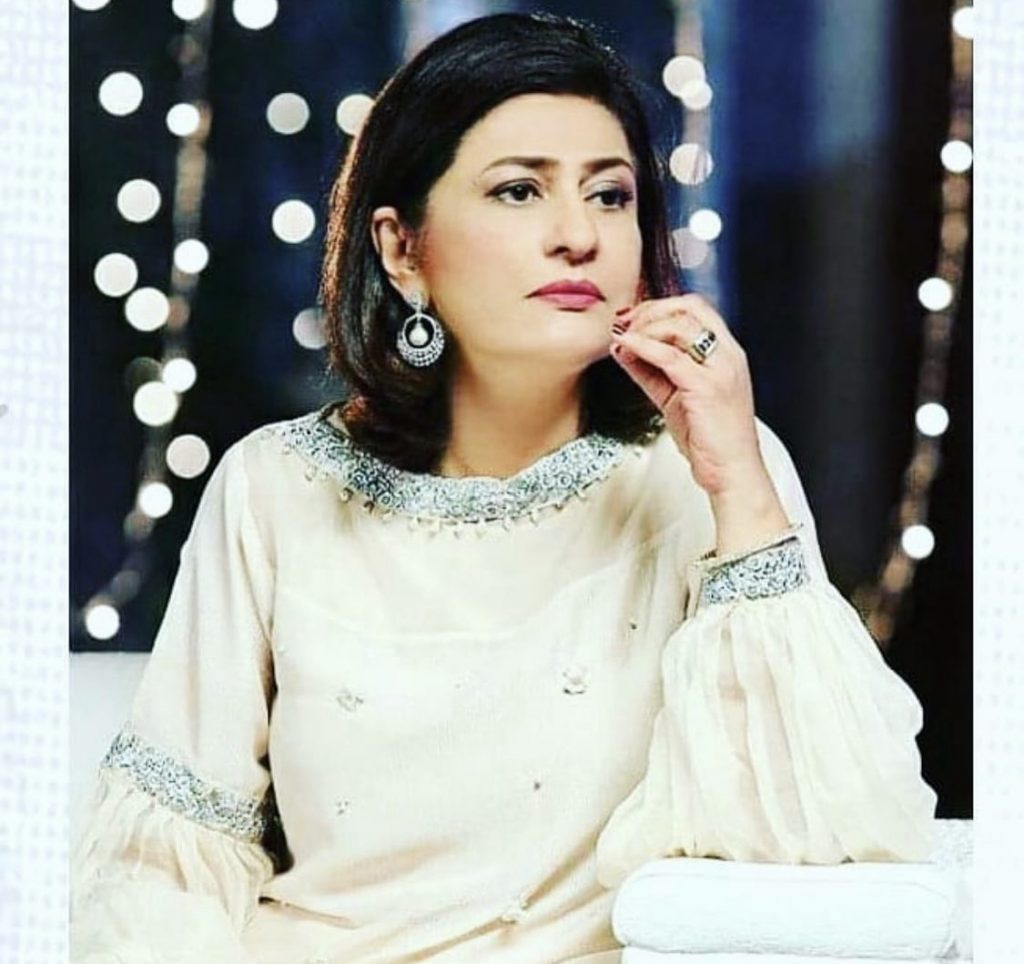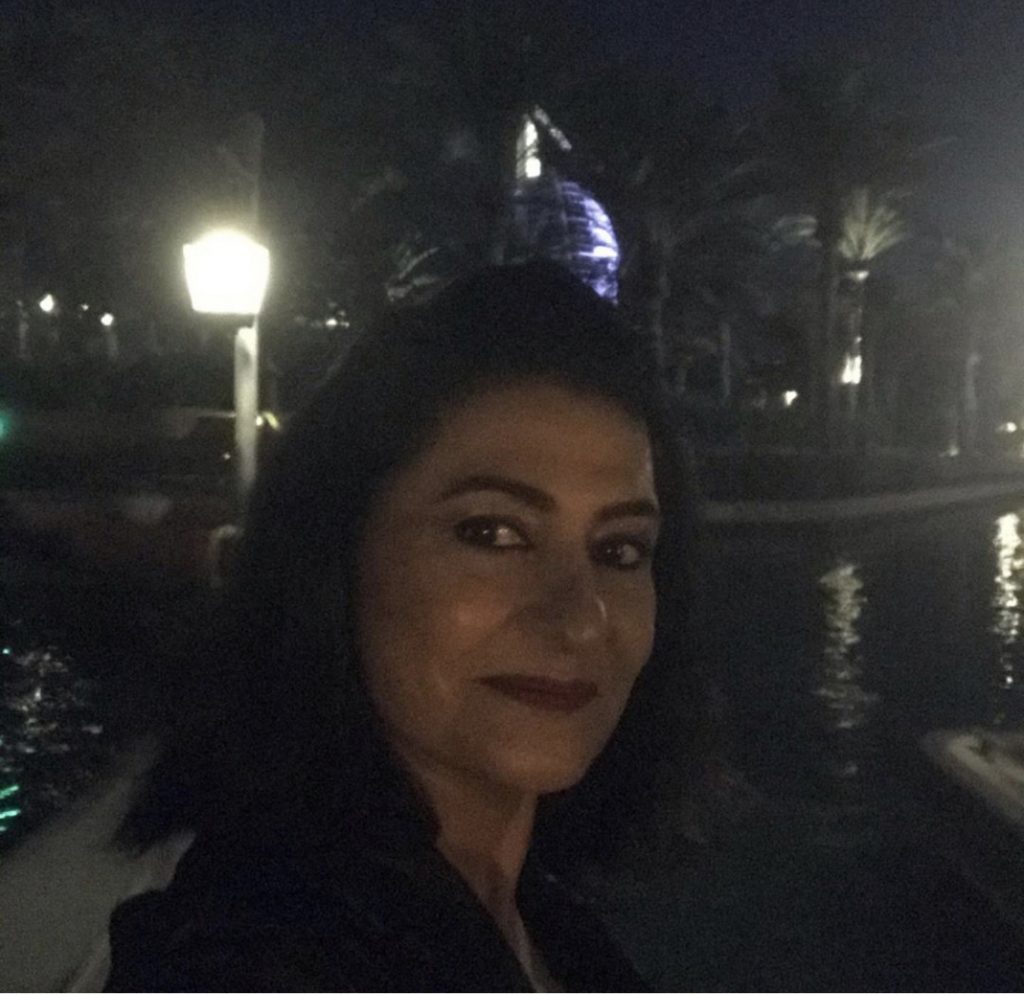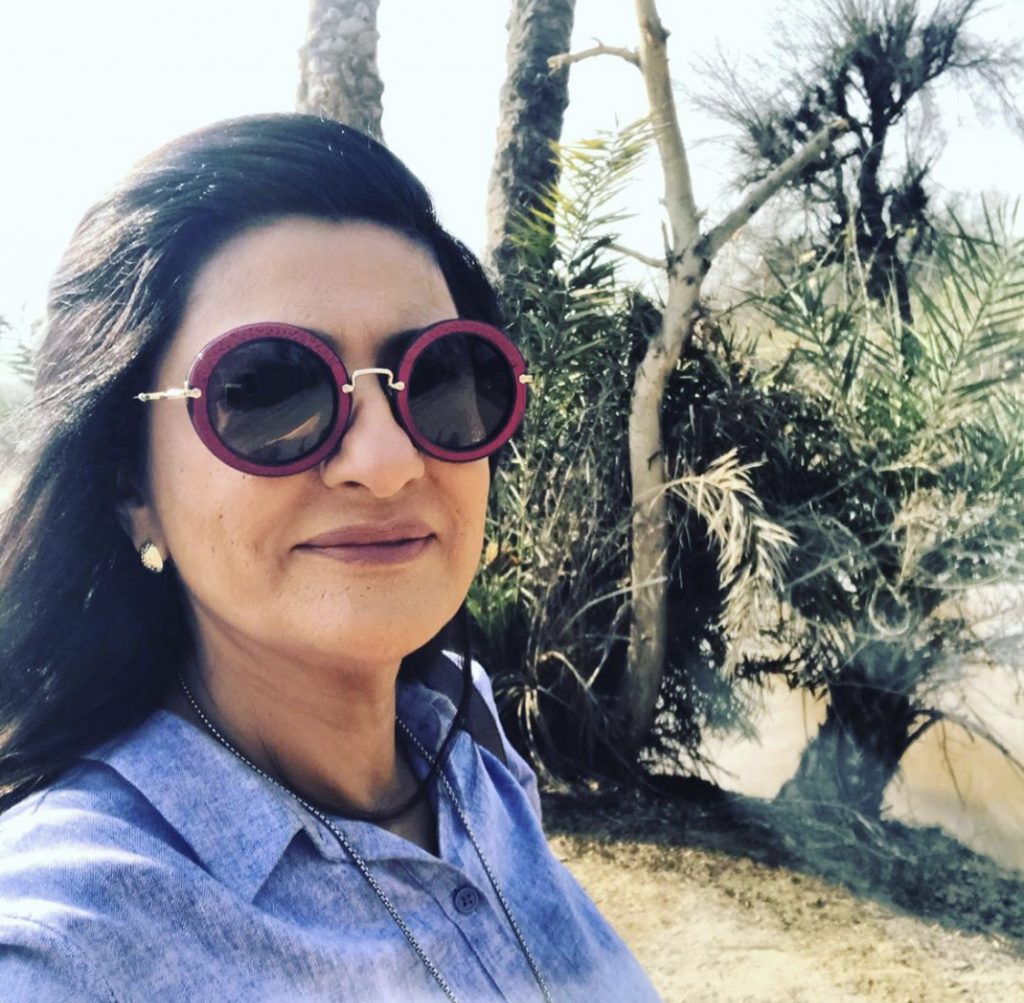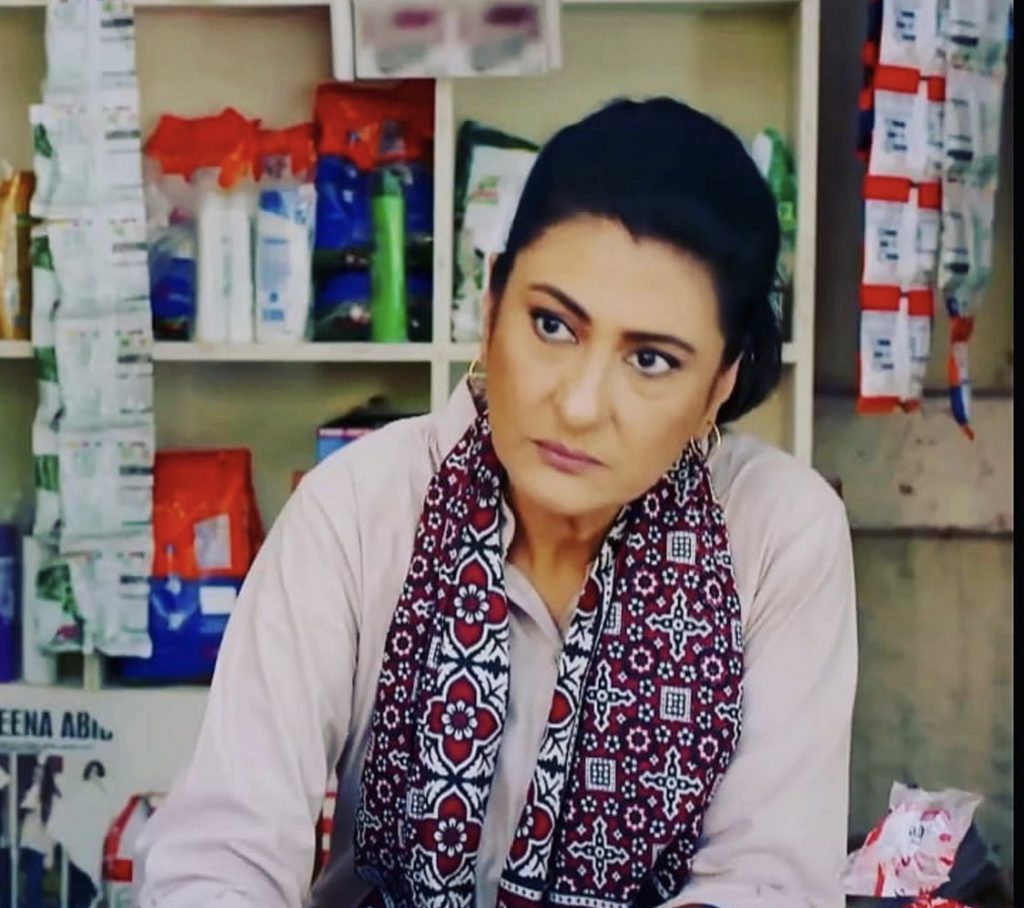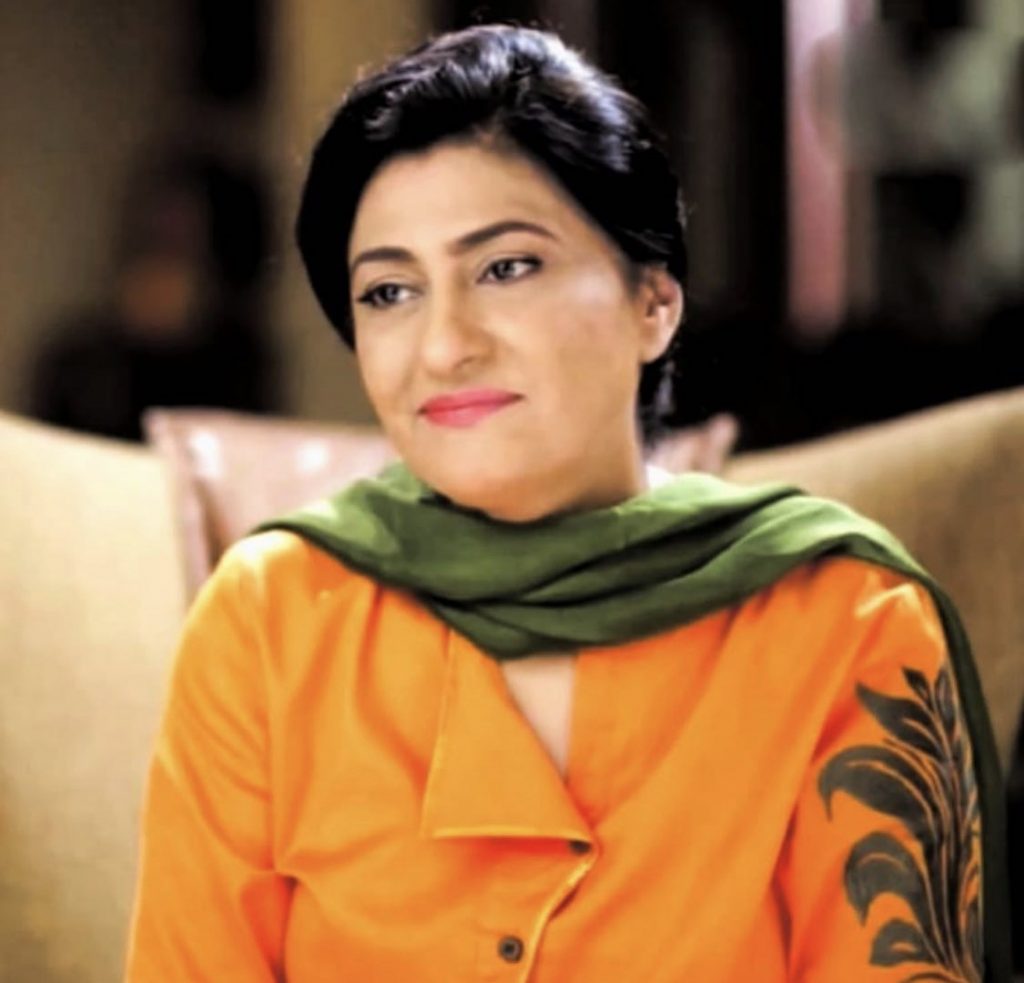 Samina Ahmed (Tanveer Fatima)
Samina Ahmed is one of the legendary actress of Pakistan entertainment industry. She took her Instagram and announced the news of her marriage to Manzar Sehbai. People were amazed to hear their marriage news and showed unconditional love under the couple picture. The two are enjoying the best days of their life together and that's what matter the most.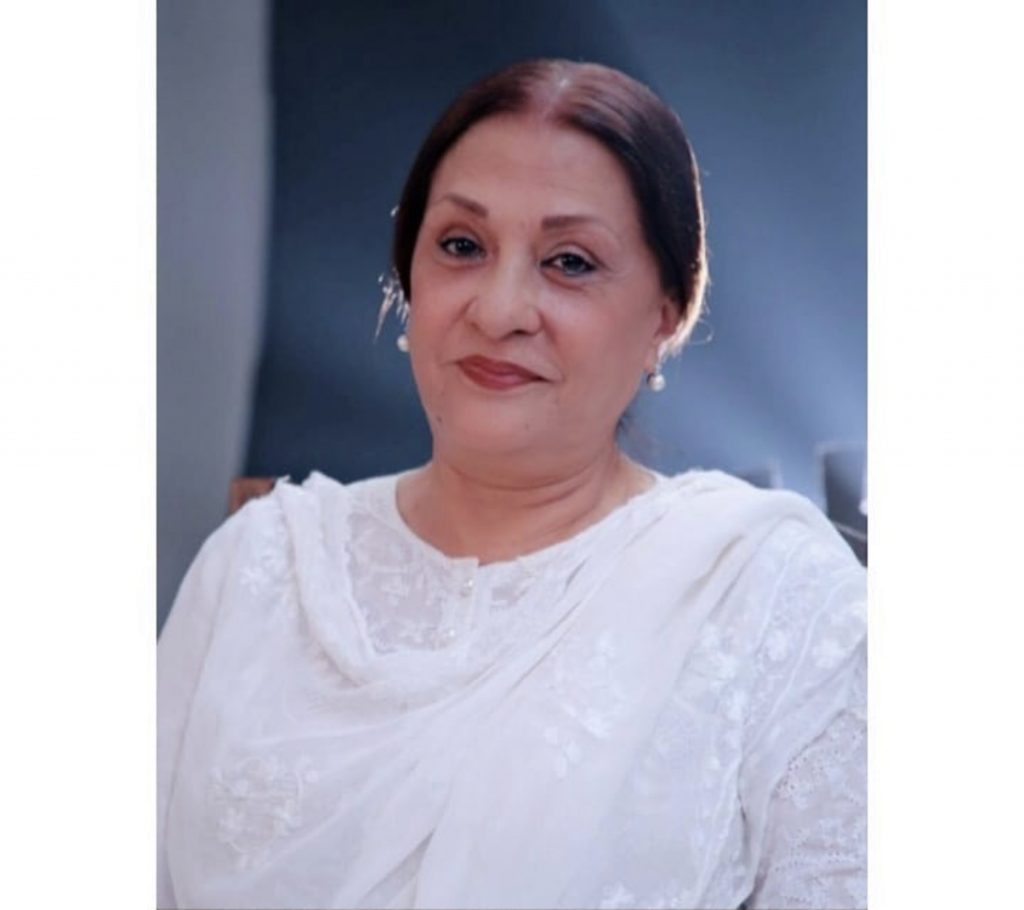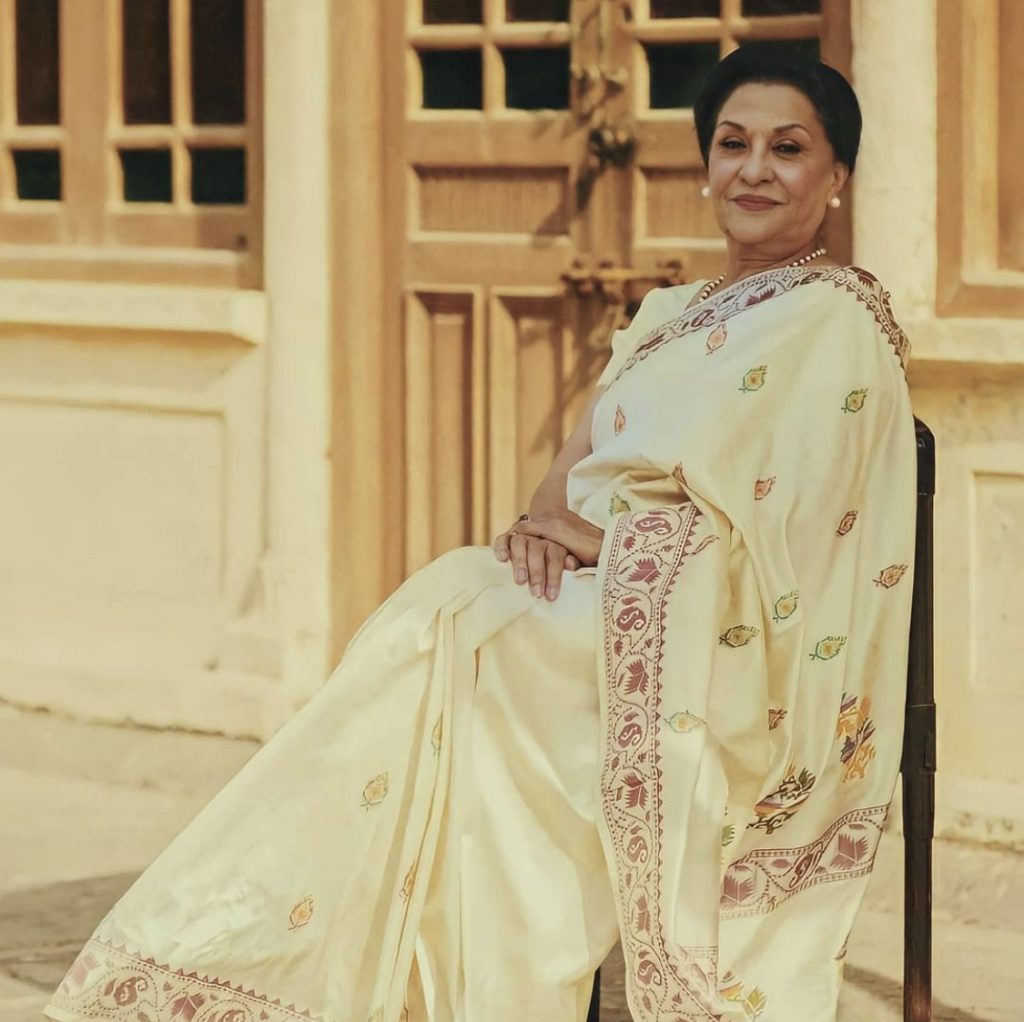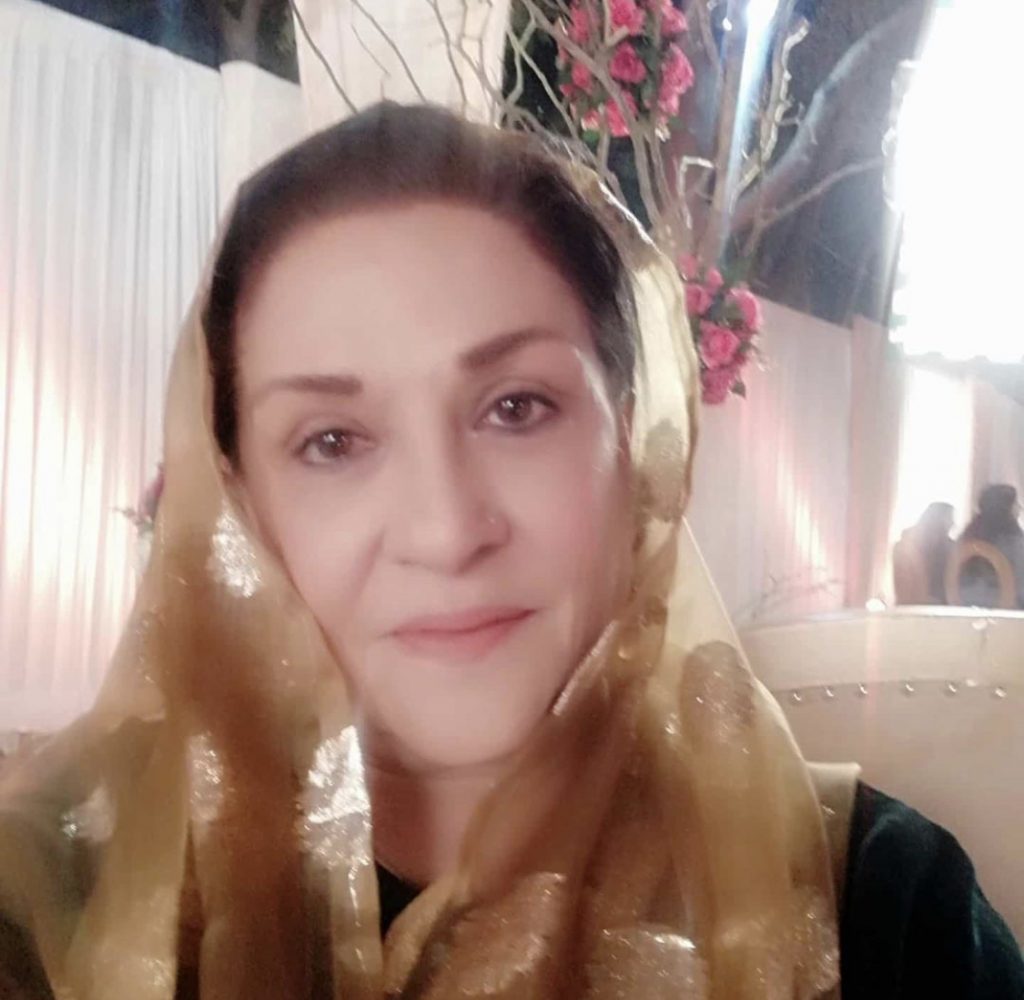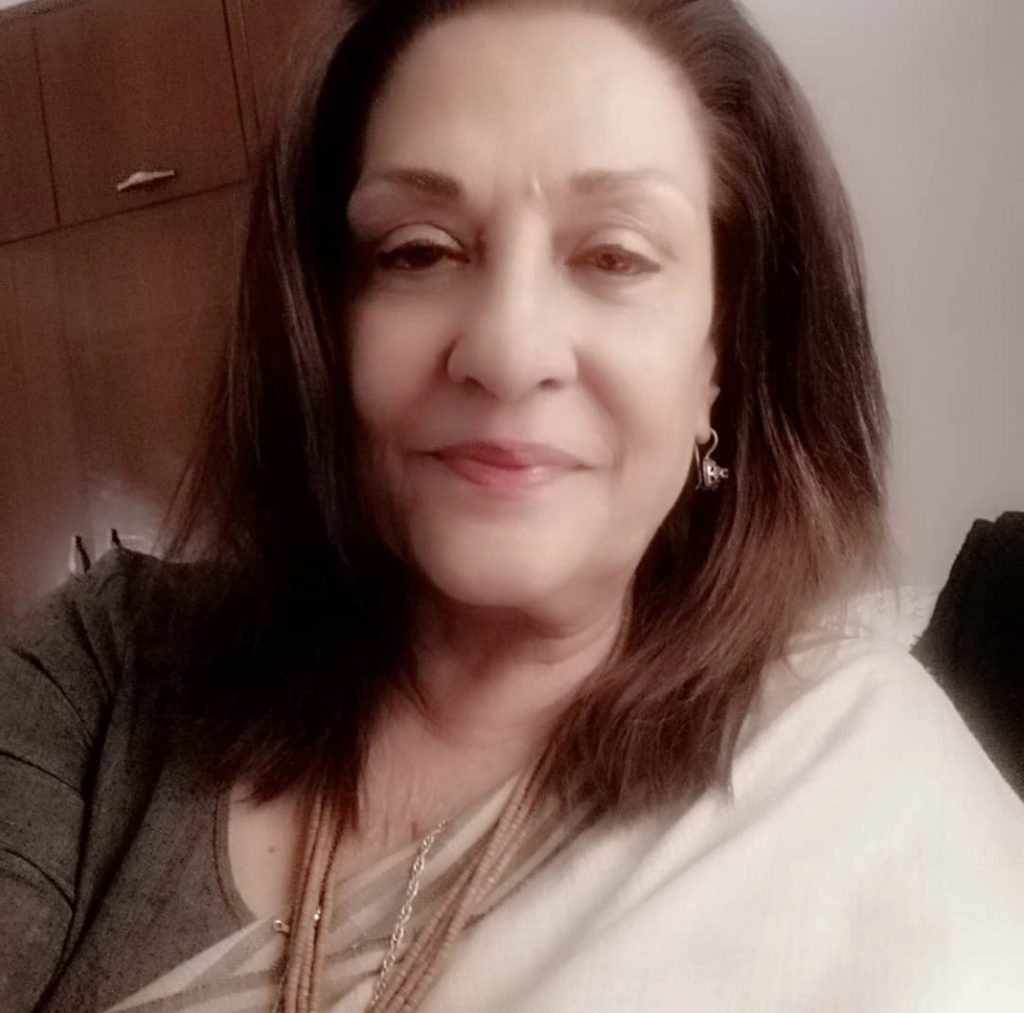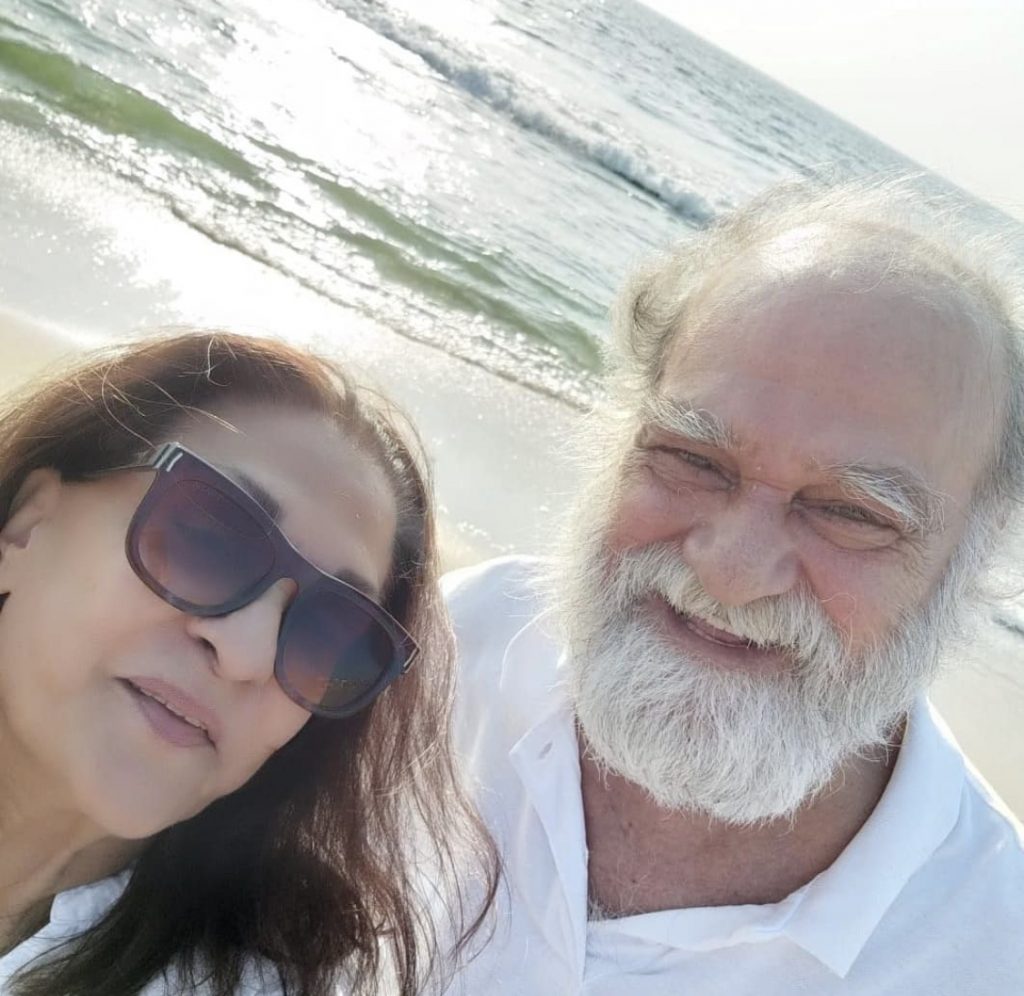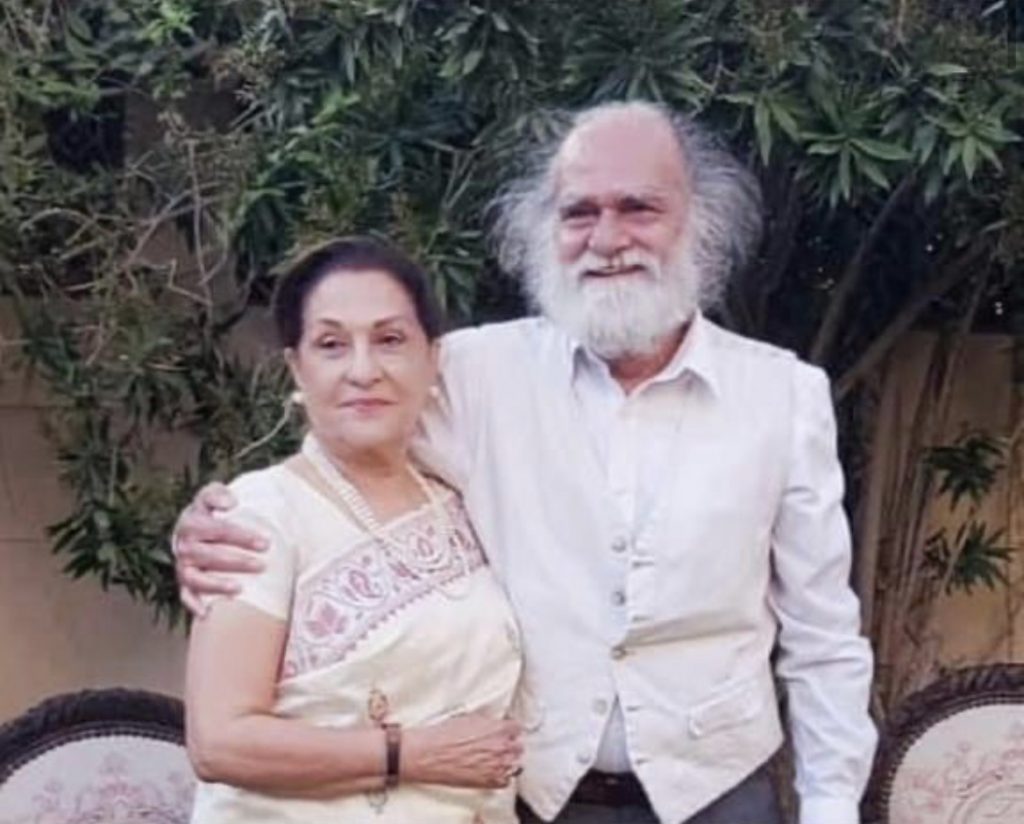 What do you all think about the story and performance of Ghisi Piti Muhabaat's cast. Share your views with us under the comments section.